What a great day to enjoy the weather outside and blow some bubbles! #brillionlions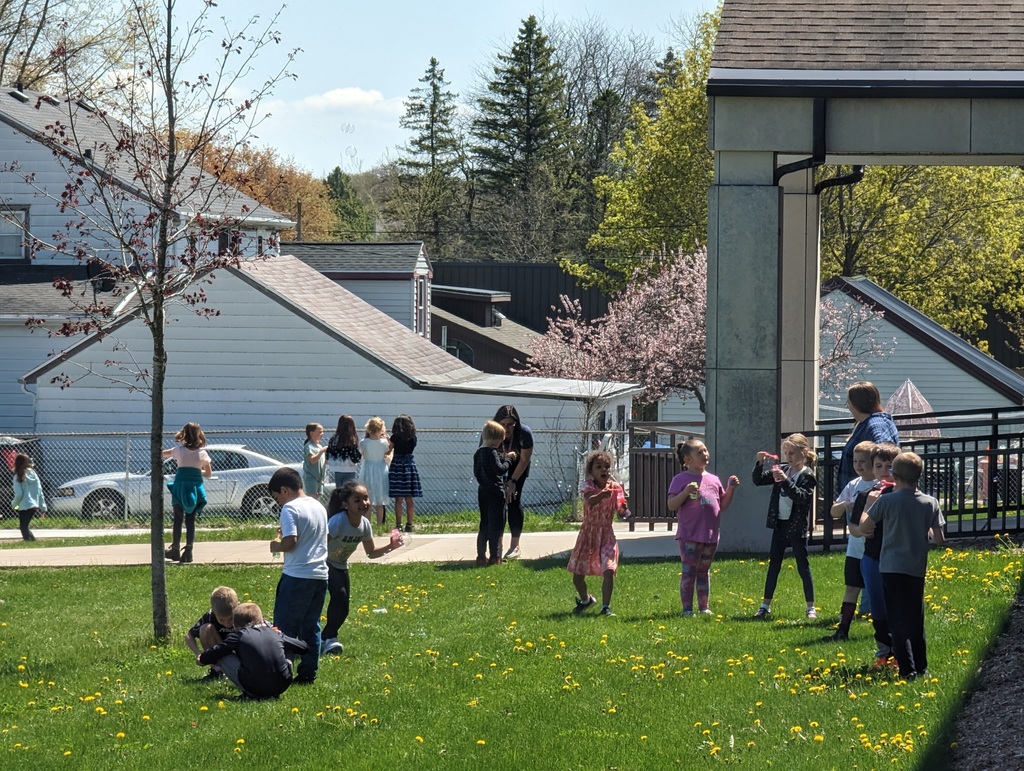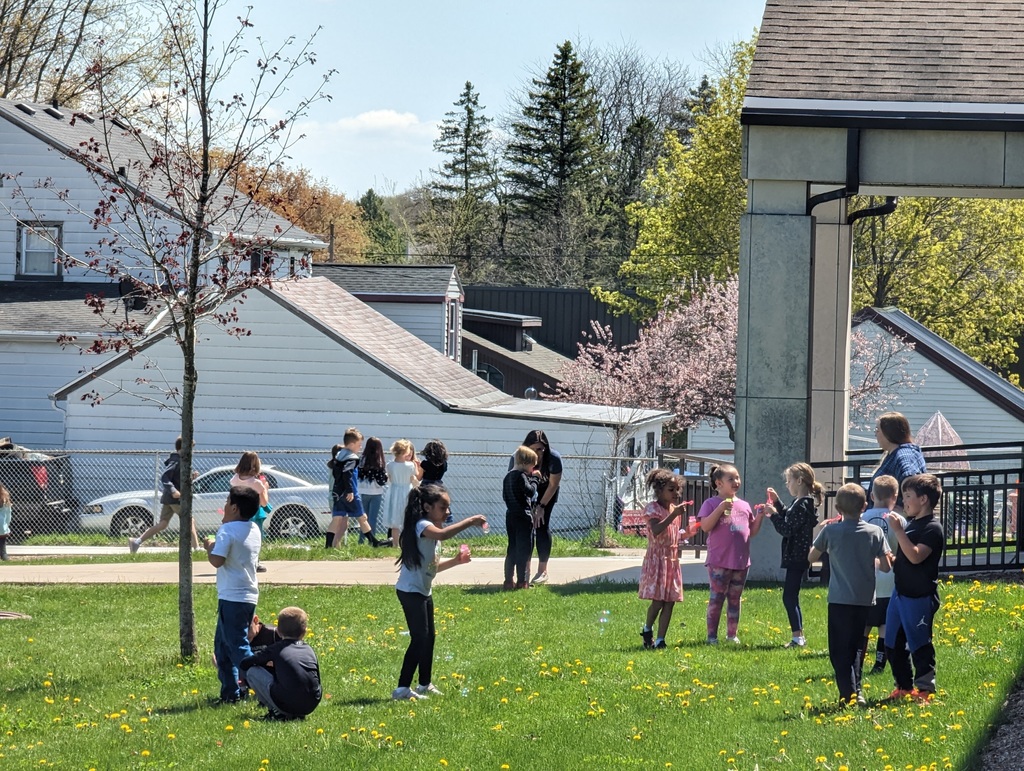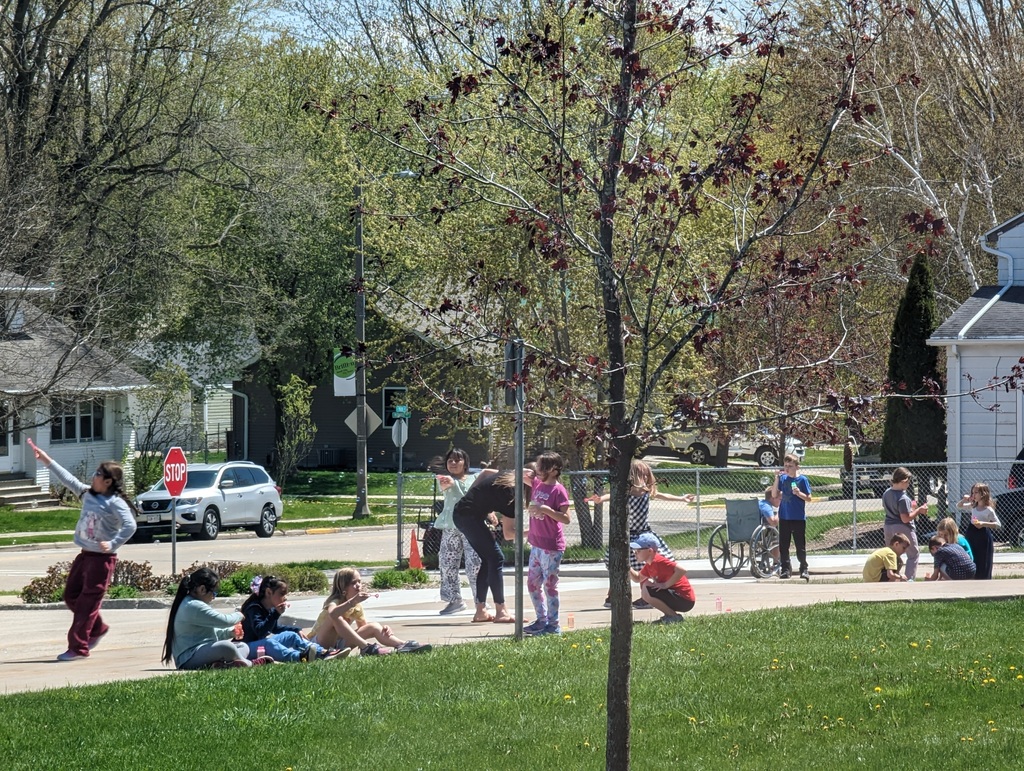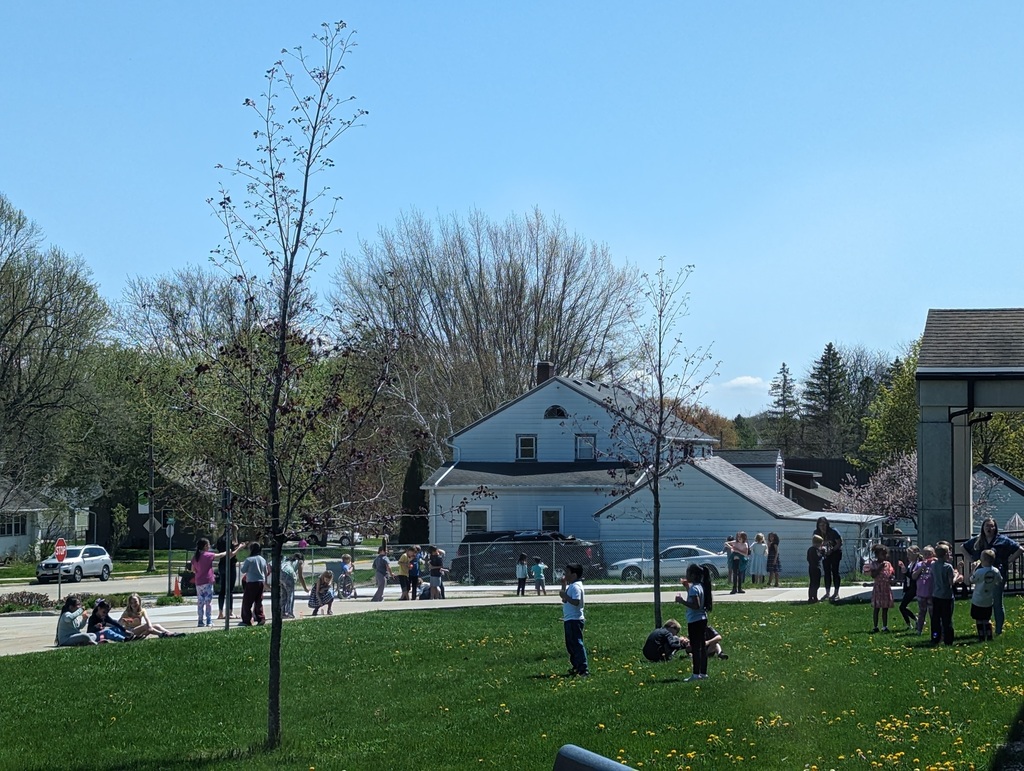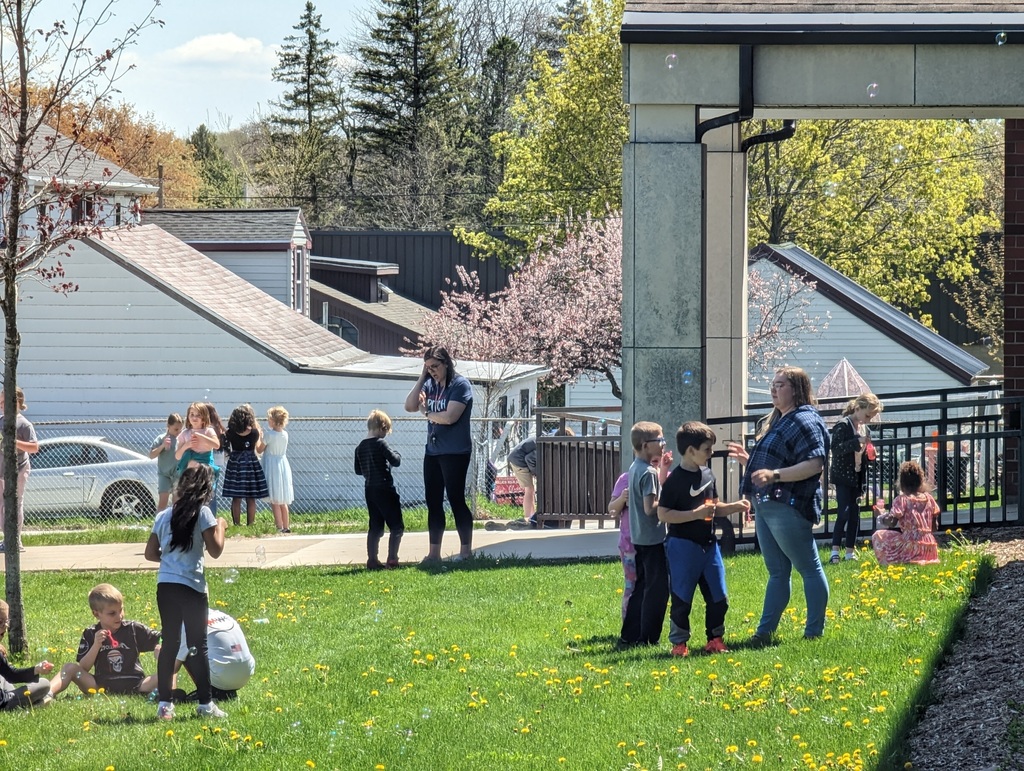 The sixth grade just wrapped up a unit on weathering, erosion, and deposition. They went to the Nature Center to find examples of each. The sixth grade had the opportunity to do some bird watching and check out other animals as well. #brillionlions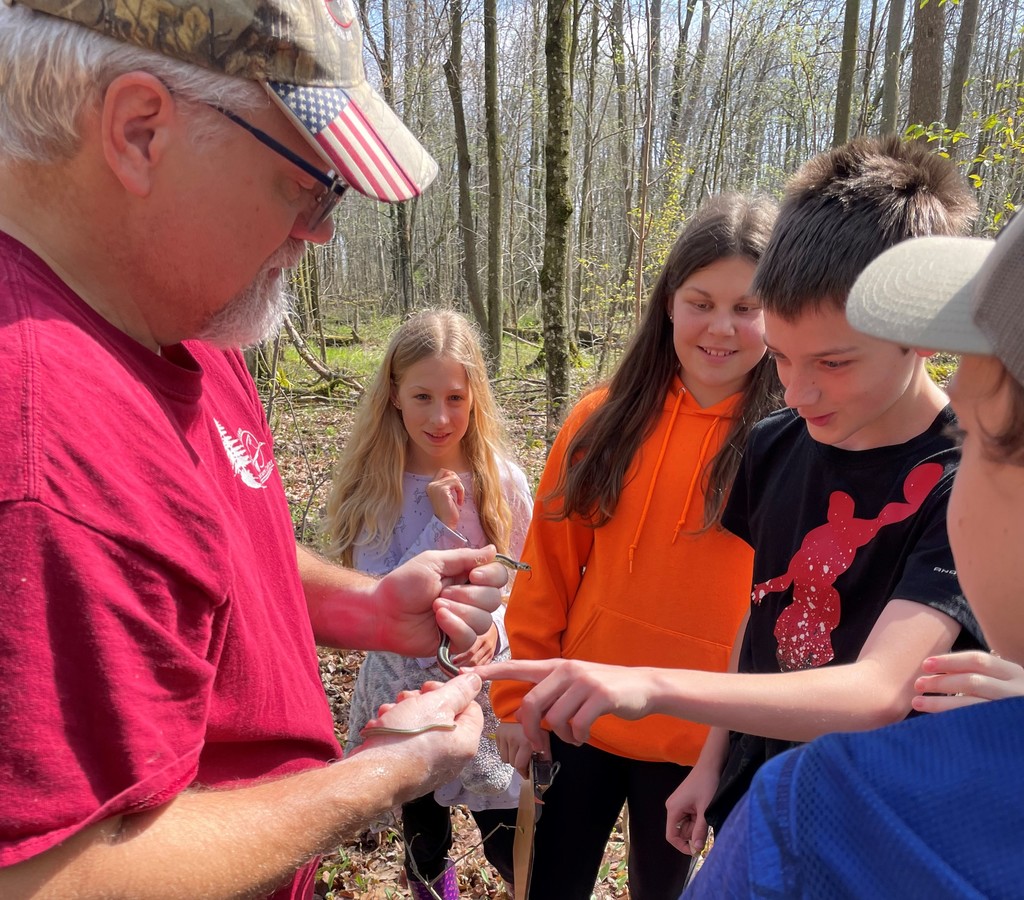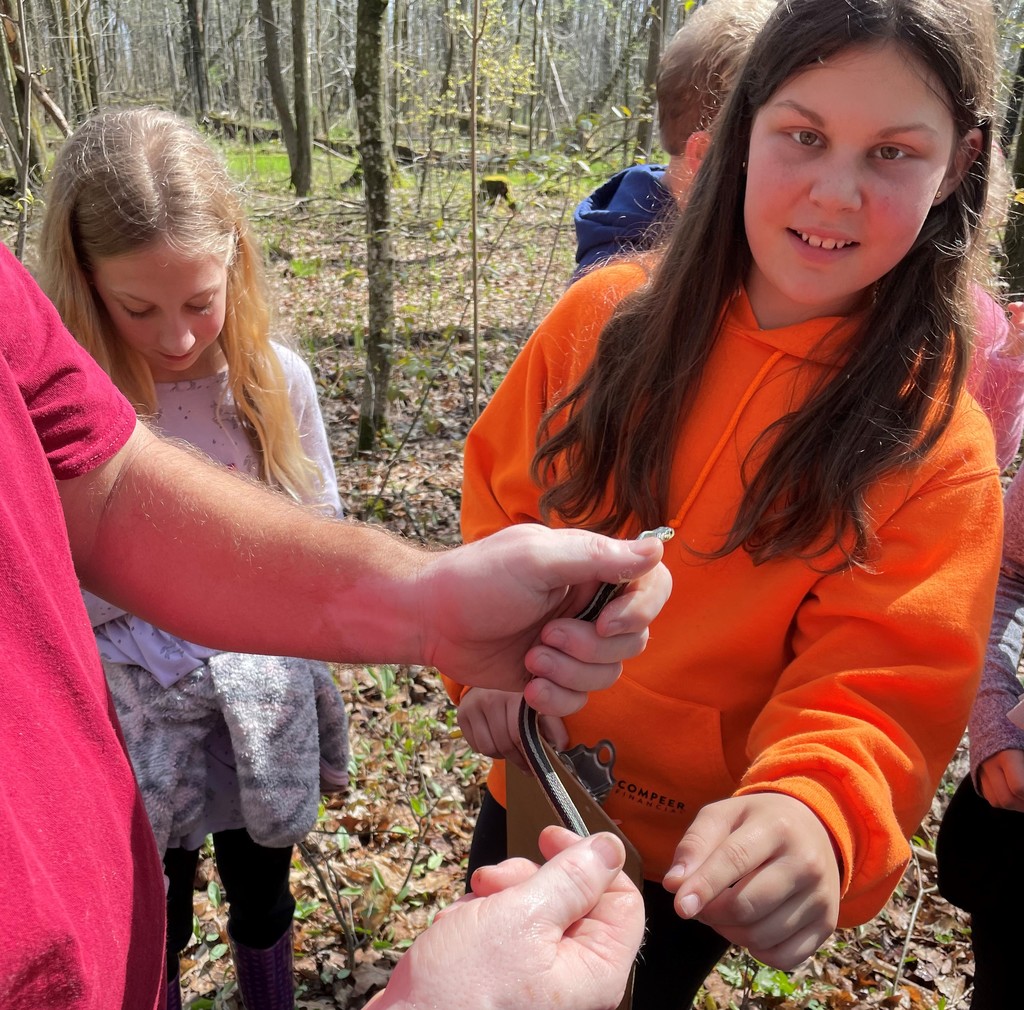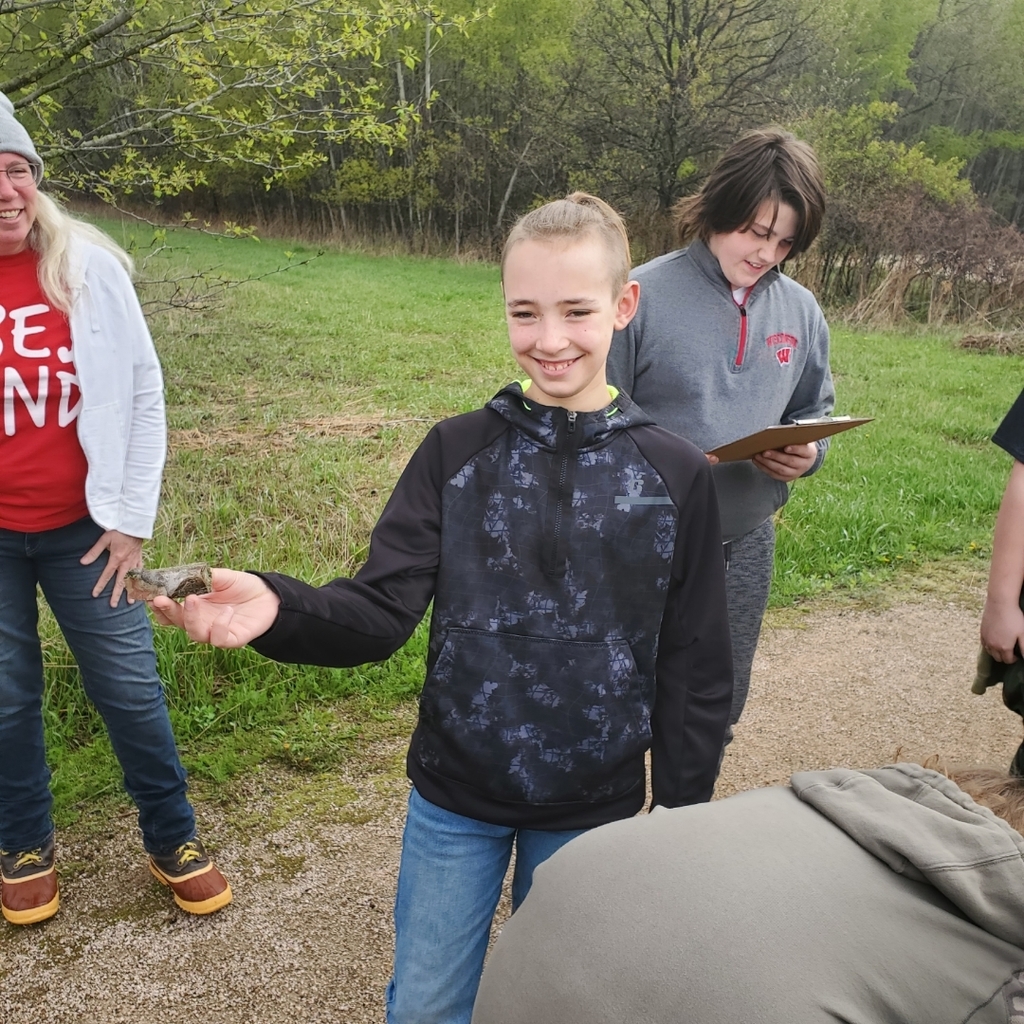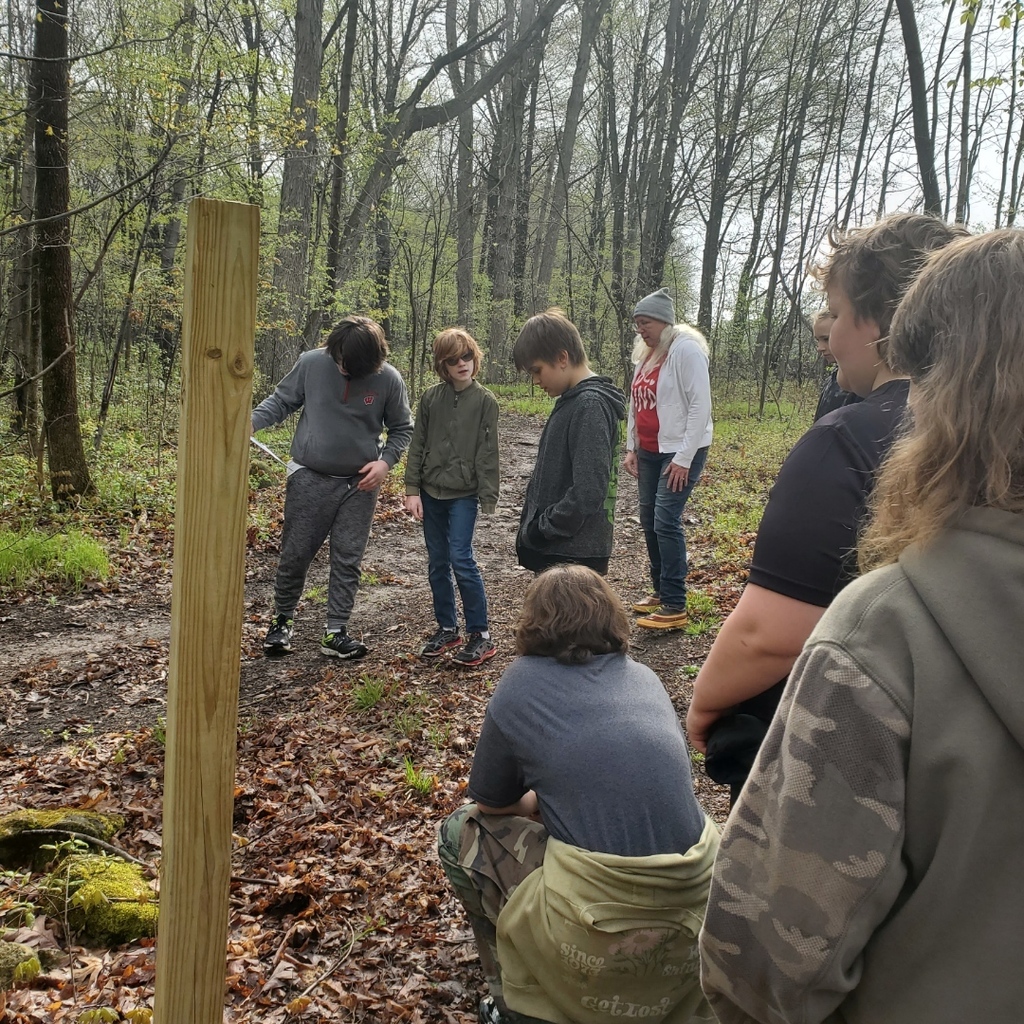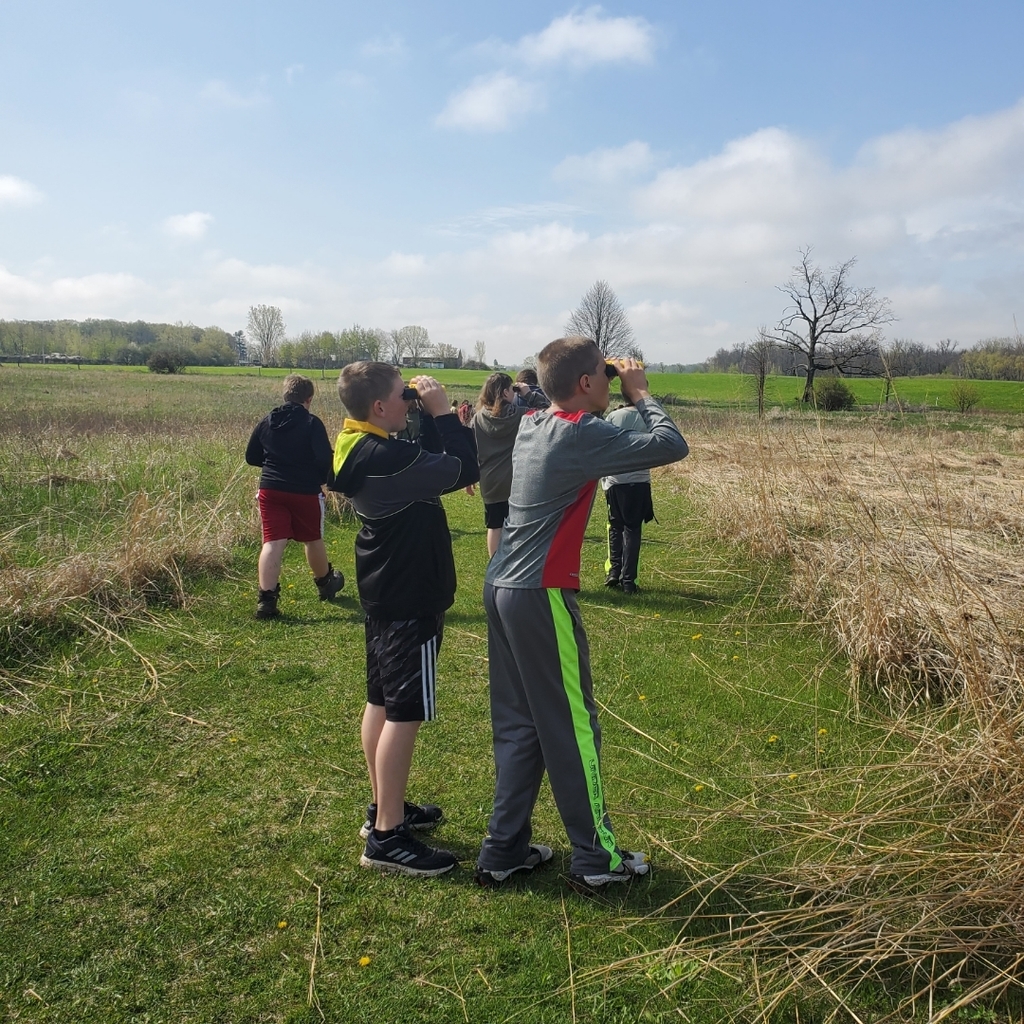 The sixth grade just wrapped up a unit on weathering, erosion, and deposition. They went to the Nature Center to find examples of each. The sixth grade had the opportunity to do some bird watching and check out other animals as well. #brillionlions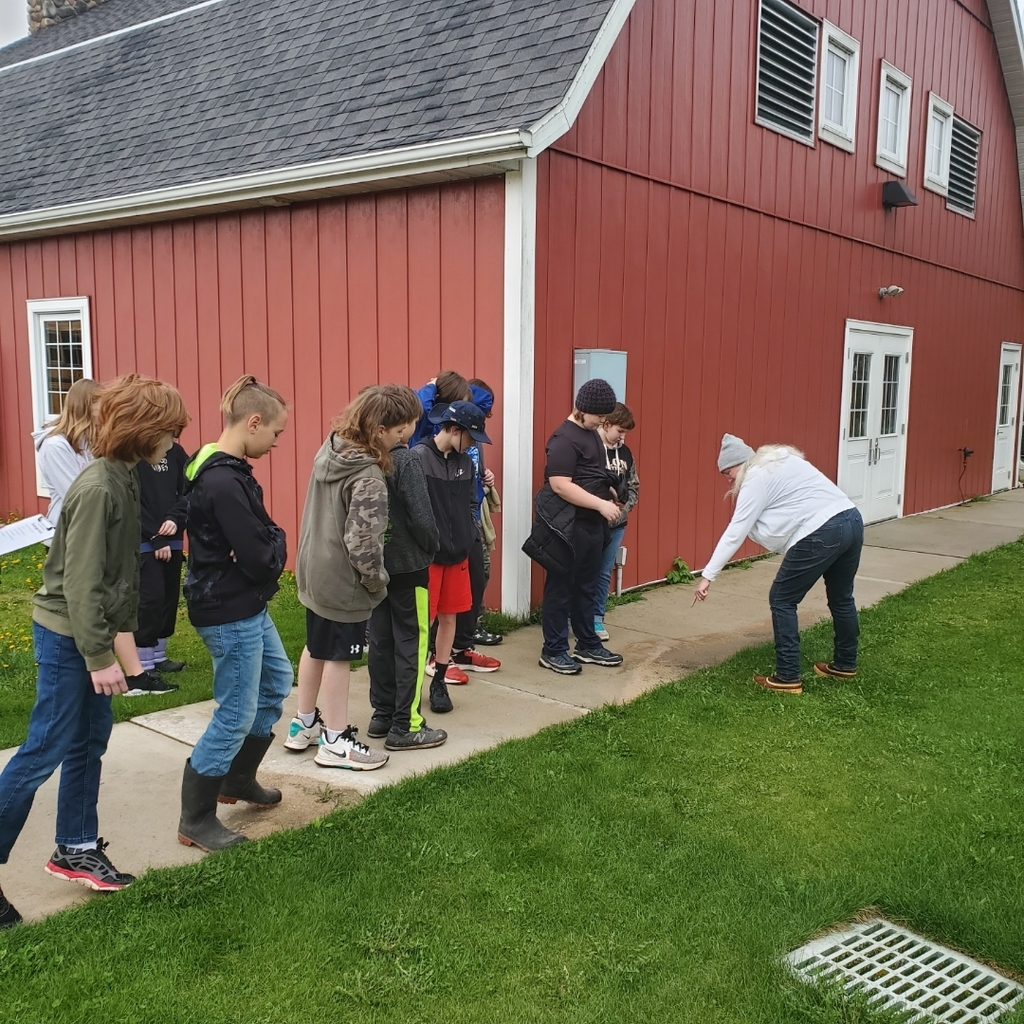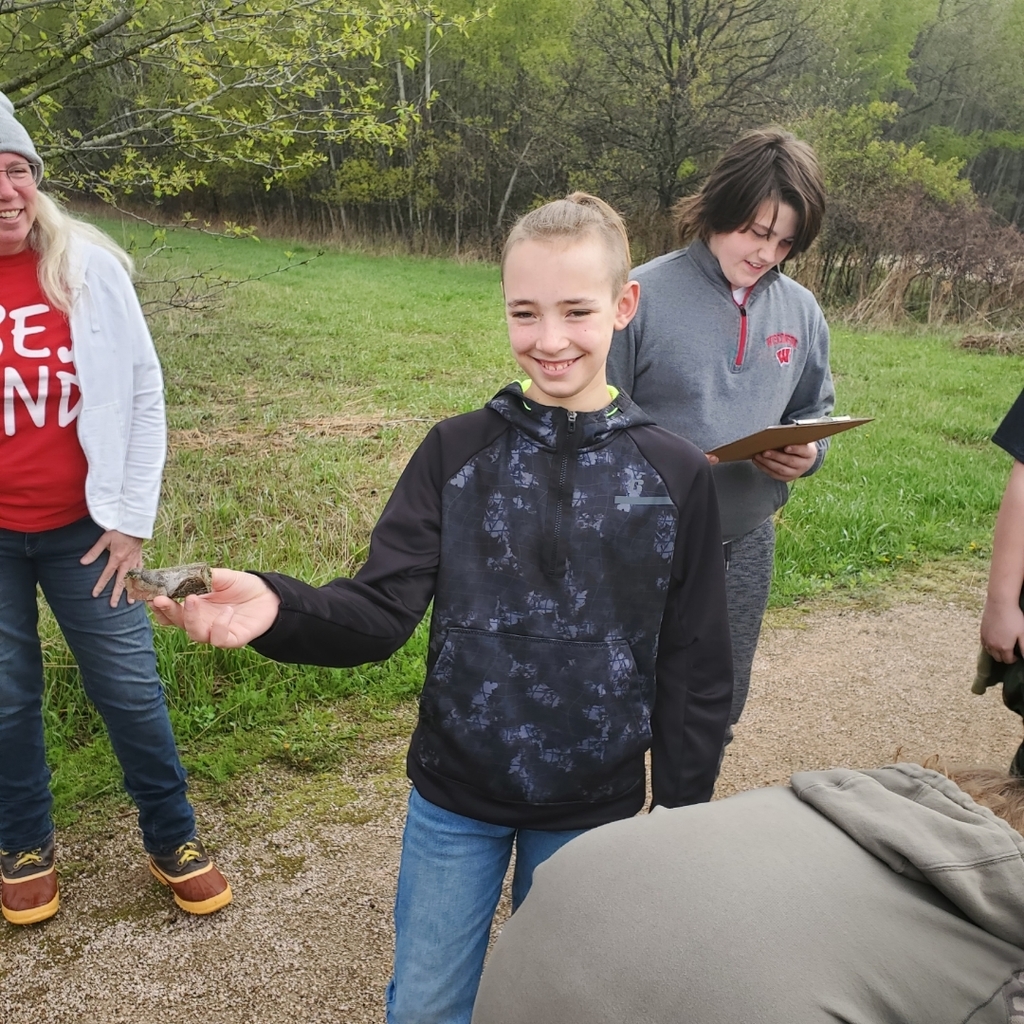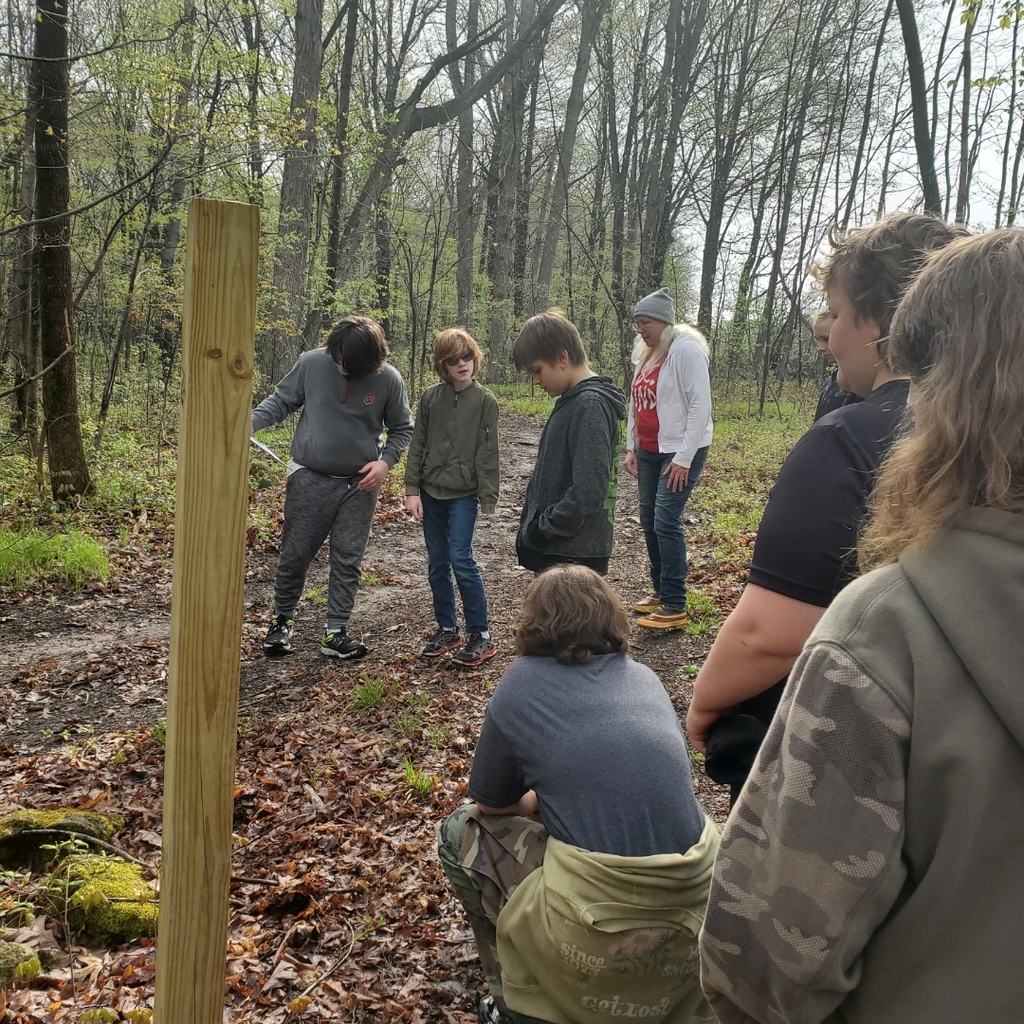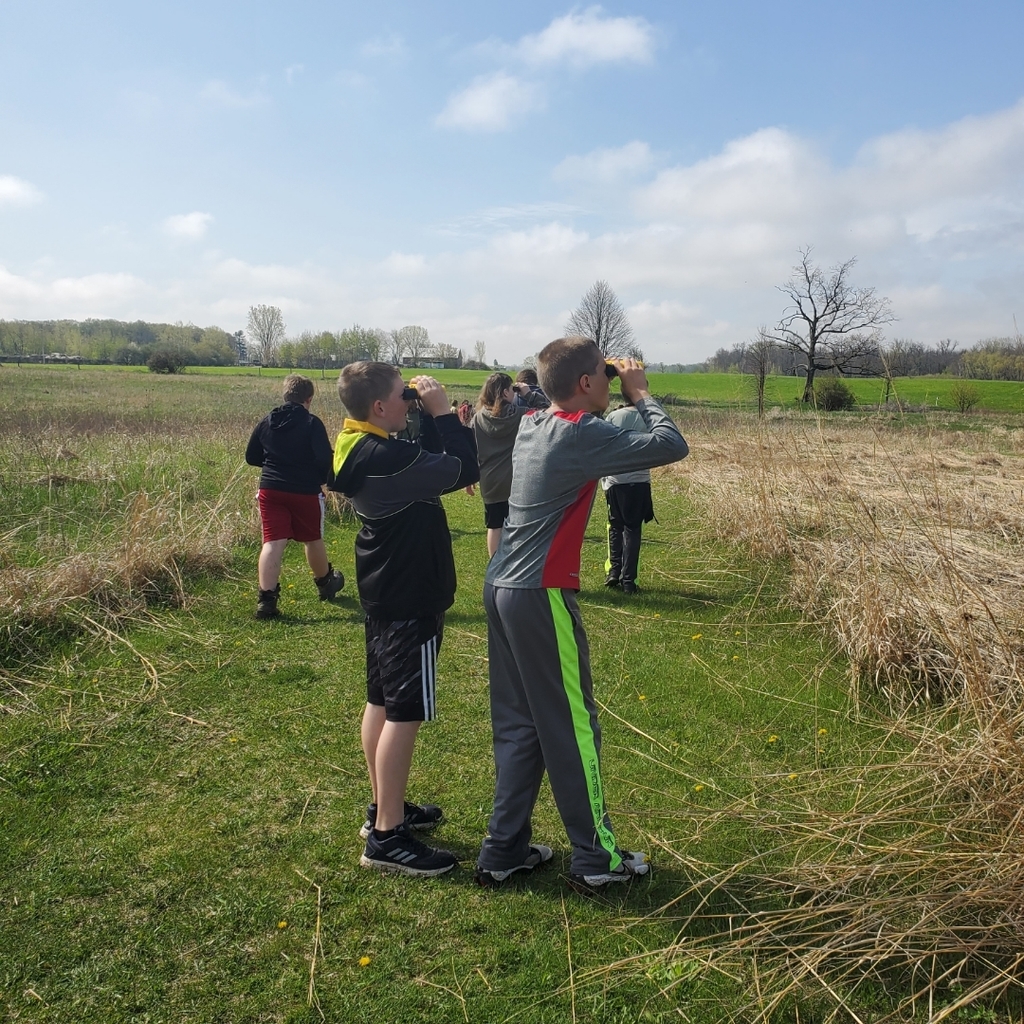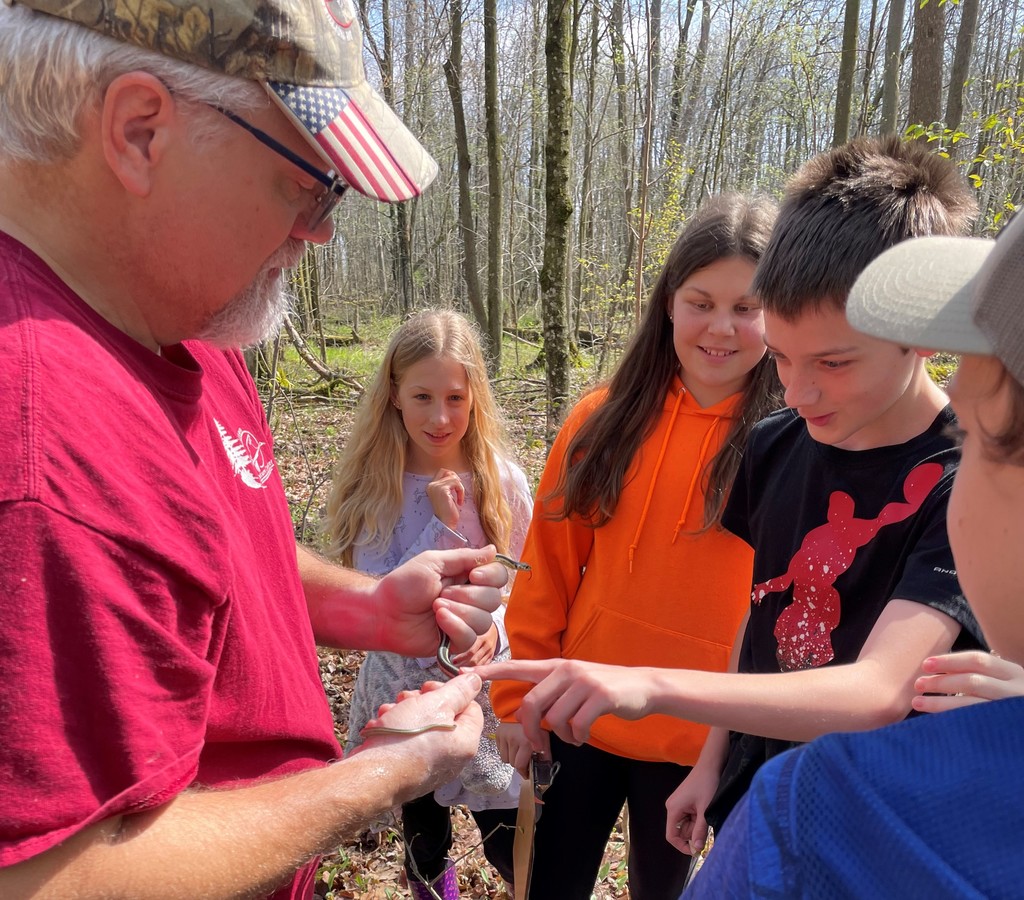 Sixth grade has another two Art Achievement winners. Congratulations students! ✏️🖼️👩‍🎨🖌️ #BrillionLions

Throwback Thursday from 1962. A beautiful building. #brillionlions #throwbackthursday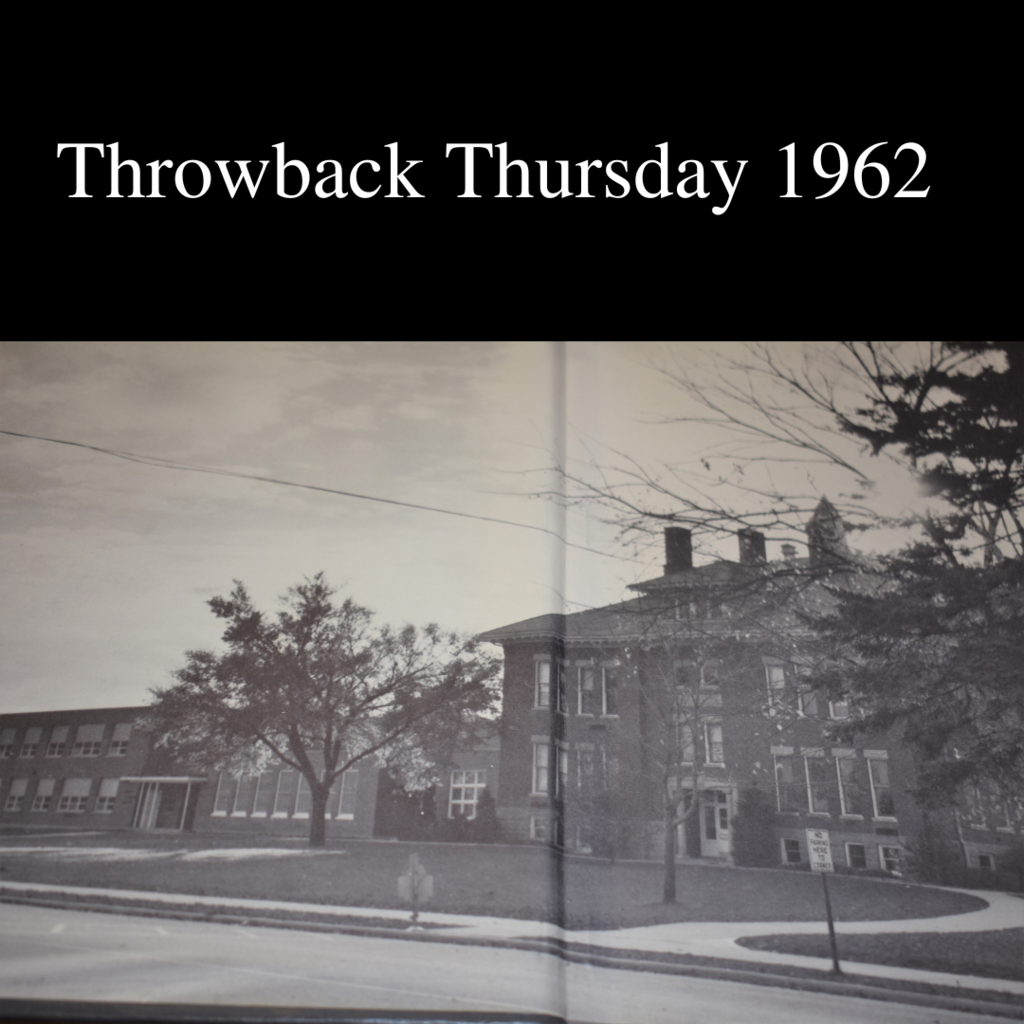 The Small Business Ownership & Management students recently interviewed local small business owners. After their interviews they had to present on what they learned and some of the most interesting questions and answers. Some of the businesses that were interviewed include Rudy's, Wander Springs, Hardware Plus, local farms, local insurance companies, and others. Thank you Business Owners for this opportunity! #brillionlions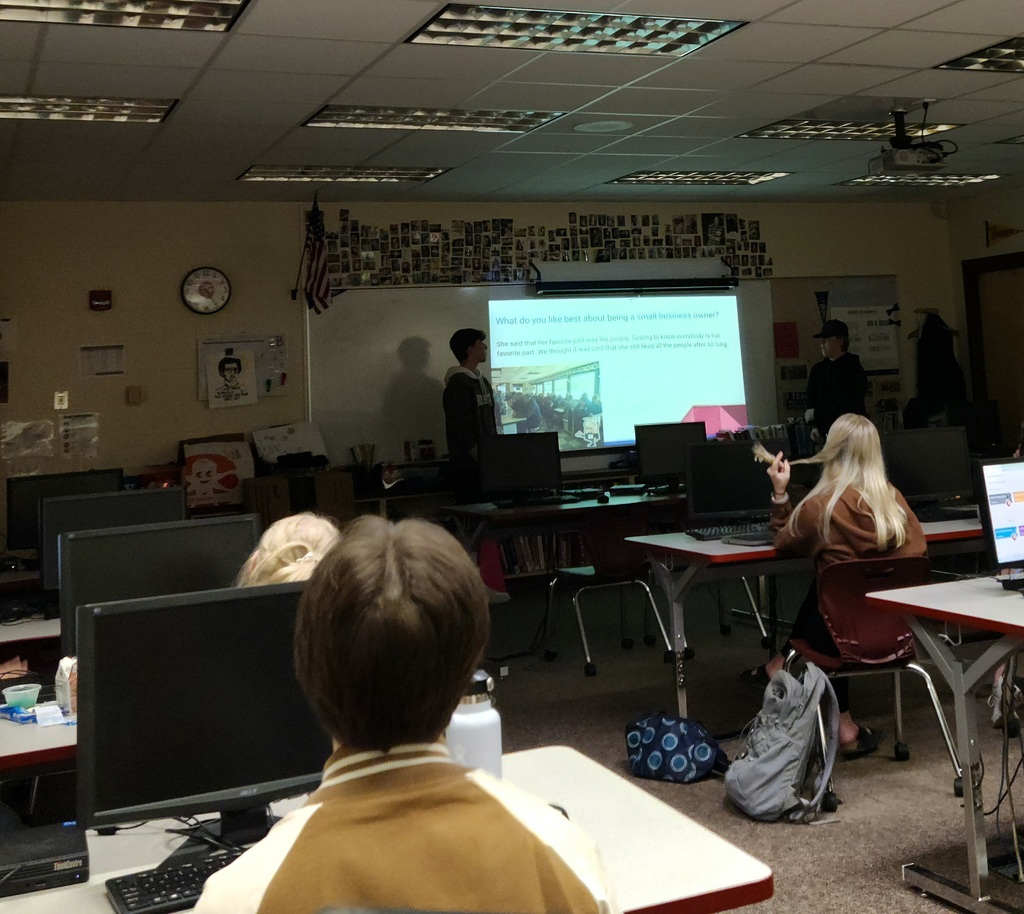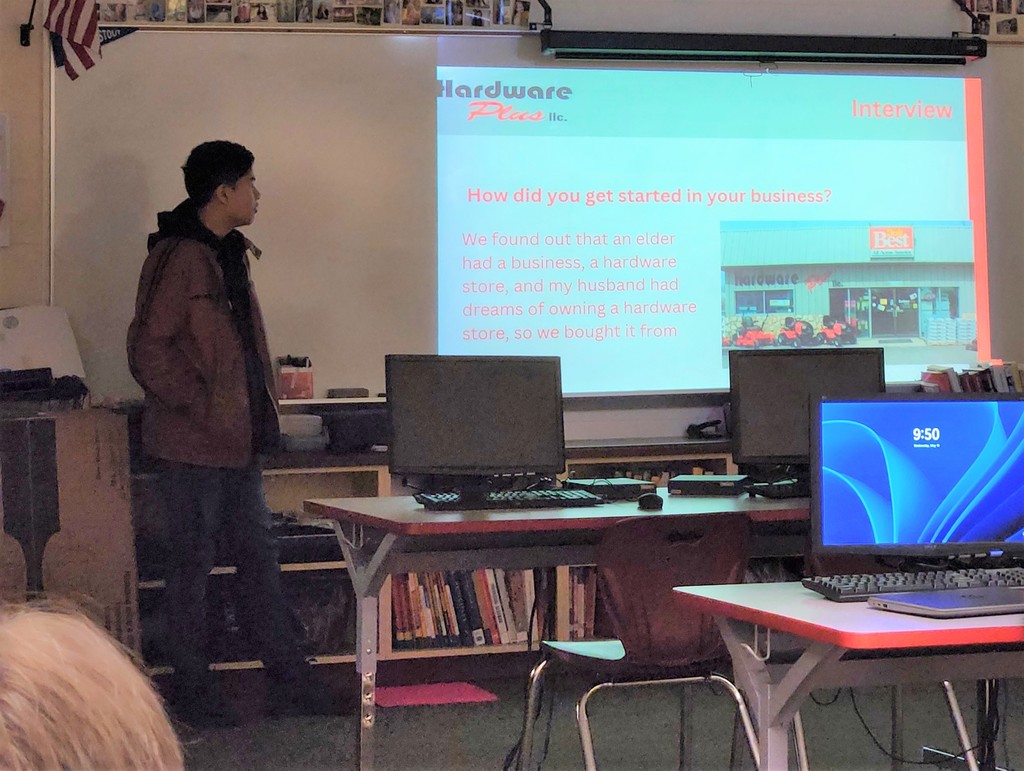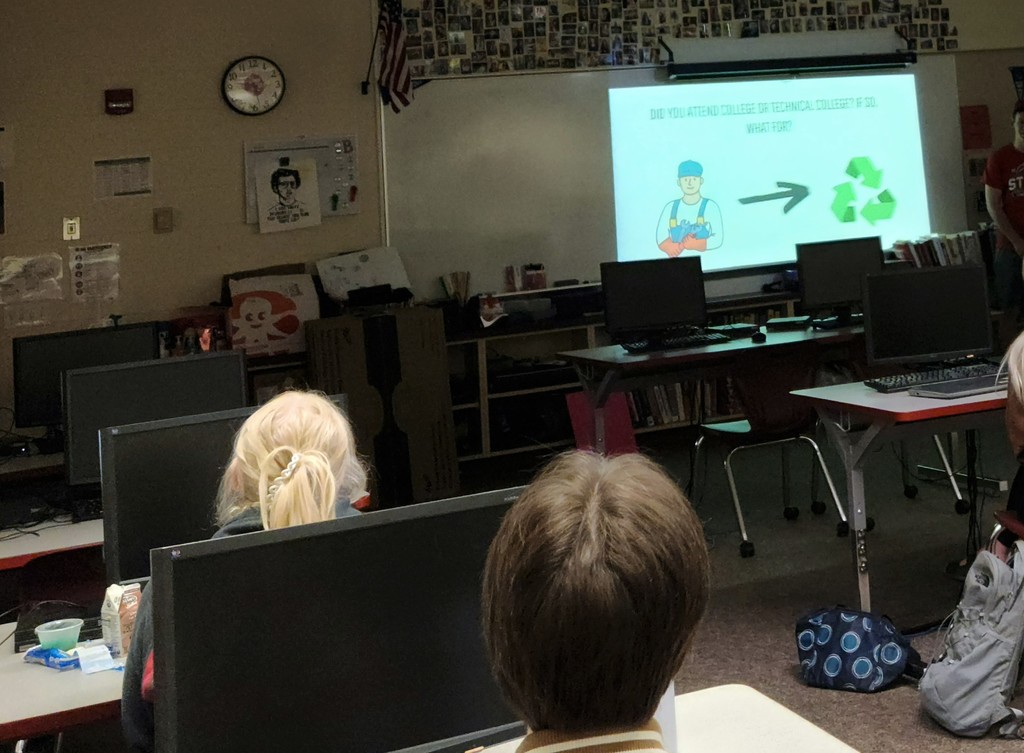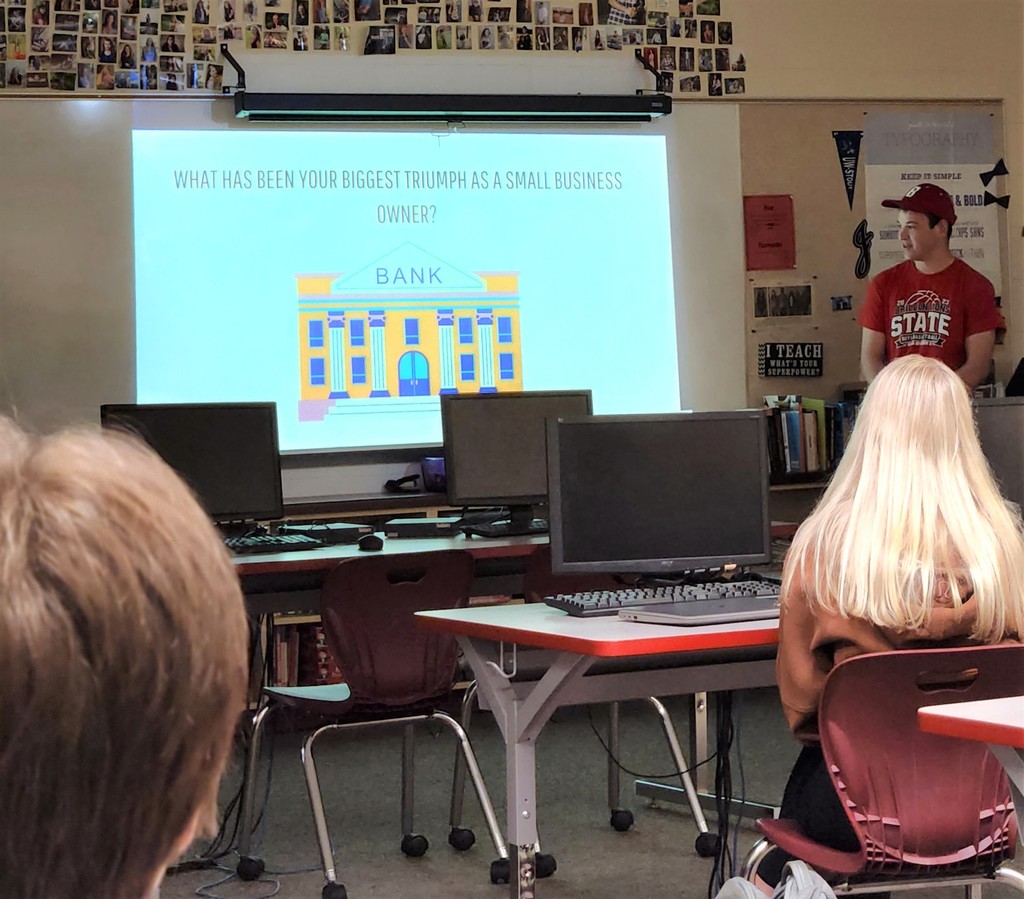 What lives in a pond? Ask the 4k students. They went fishing and caught all kinds of creatures! #brillionstem #brillionlions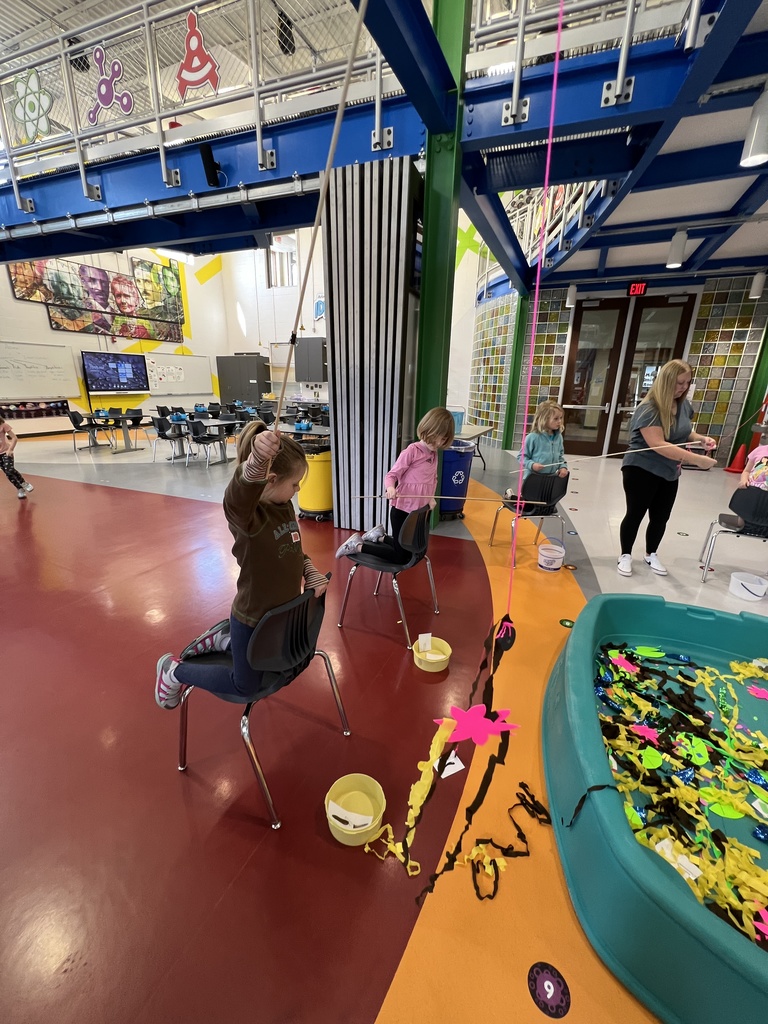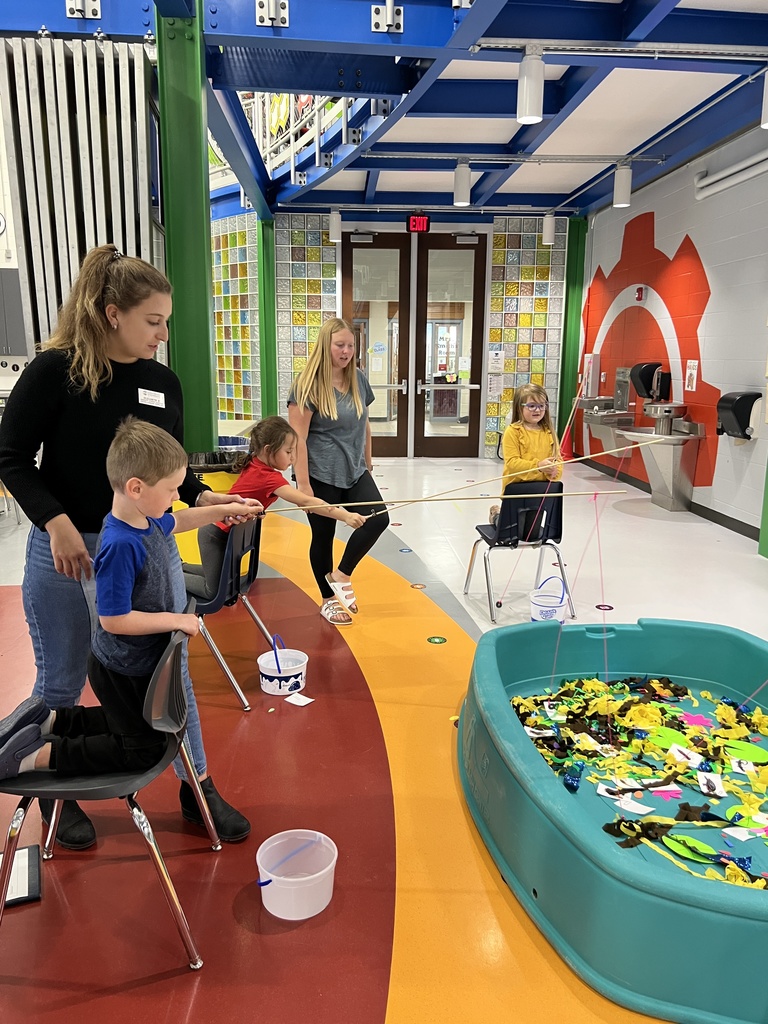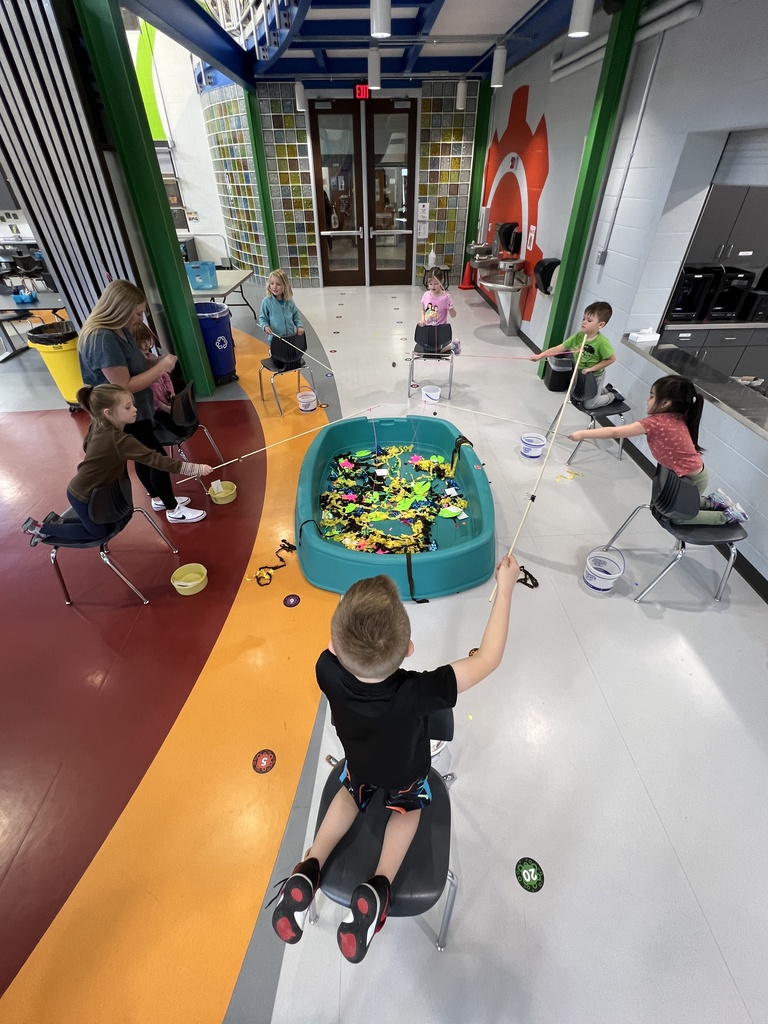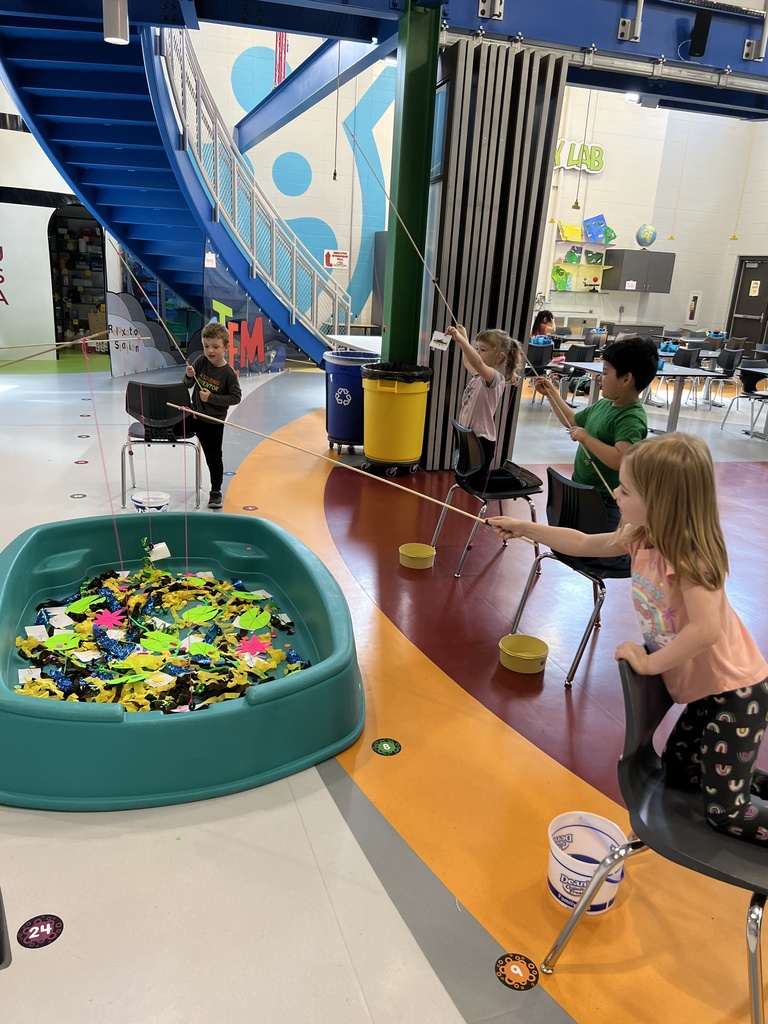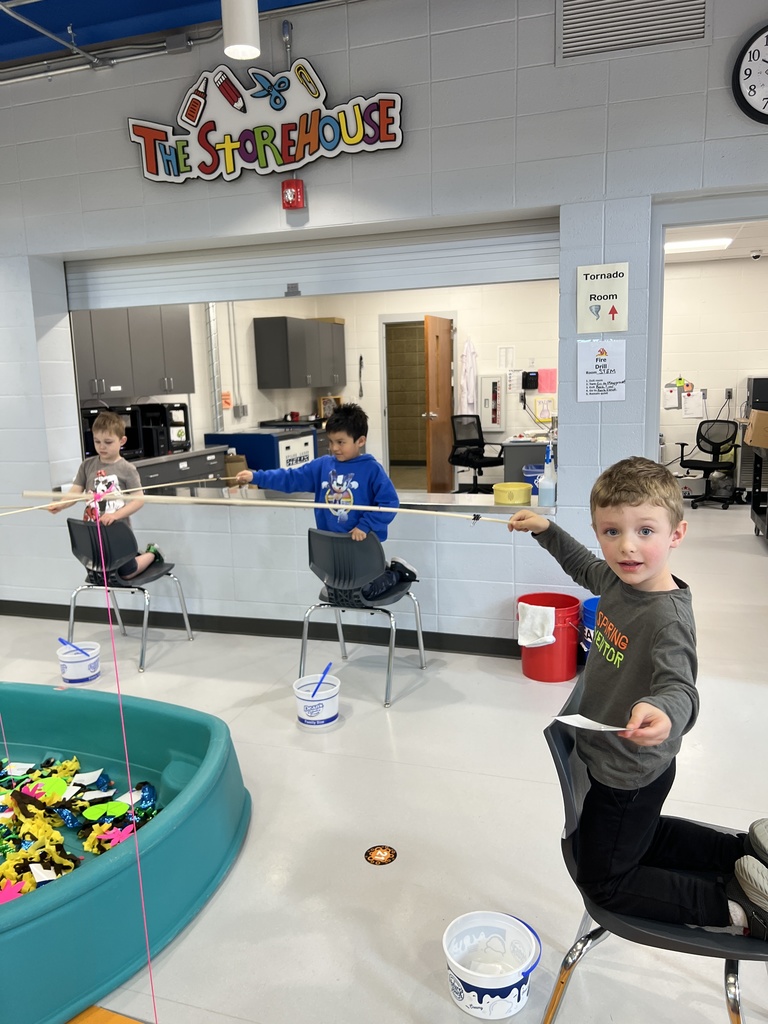 The Food Service Department donated the Lunch Lady book series by Jarrett J Krosoczka to the Elementary School library! The Lunch Lady is a superhero (of course!) who defends the school against various villains with her culinary gadgets! Check them out today!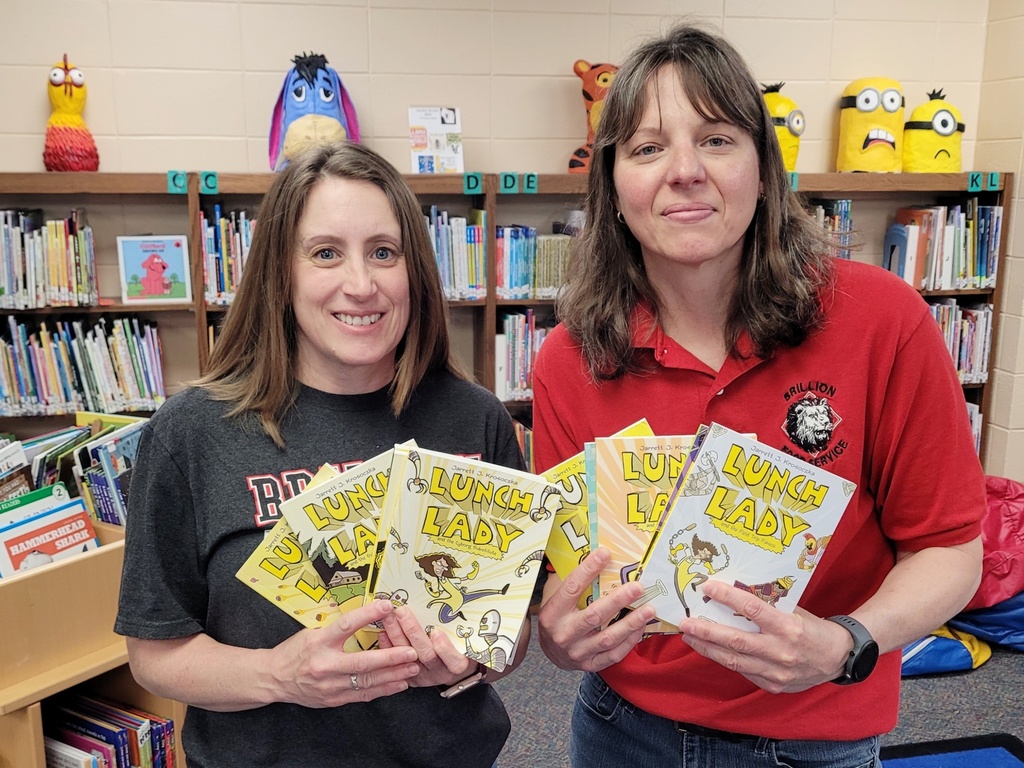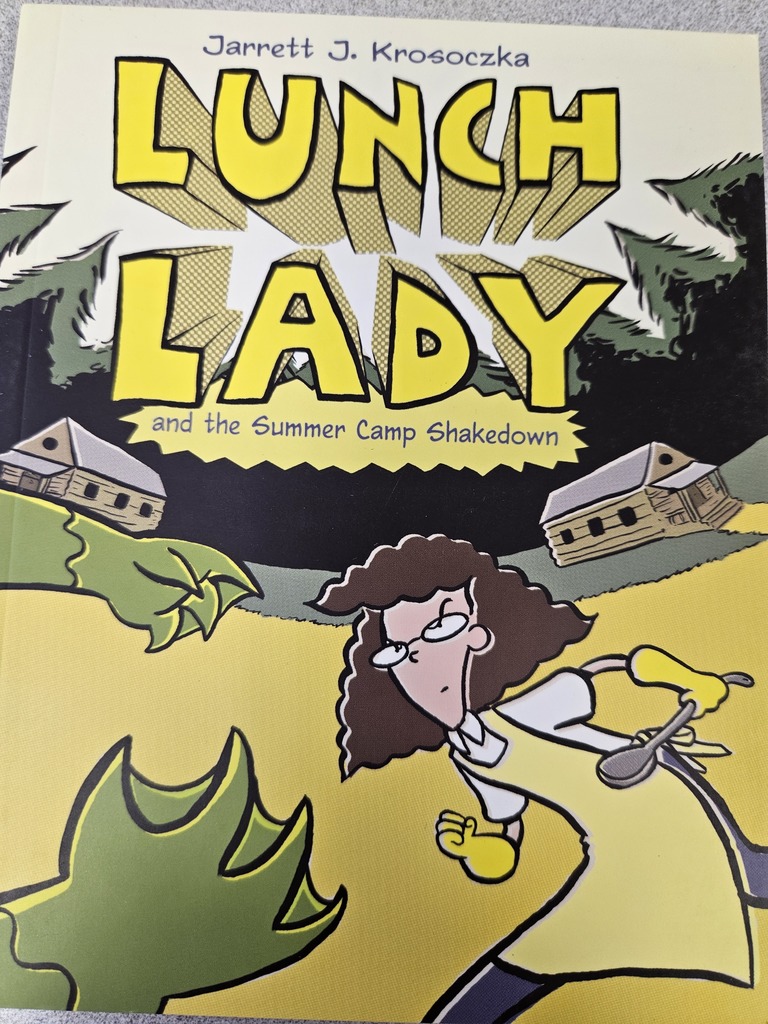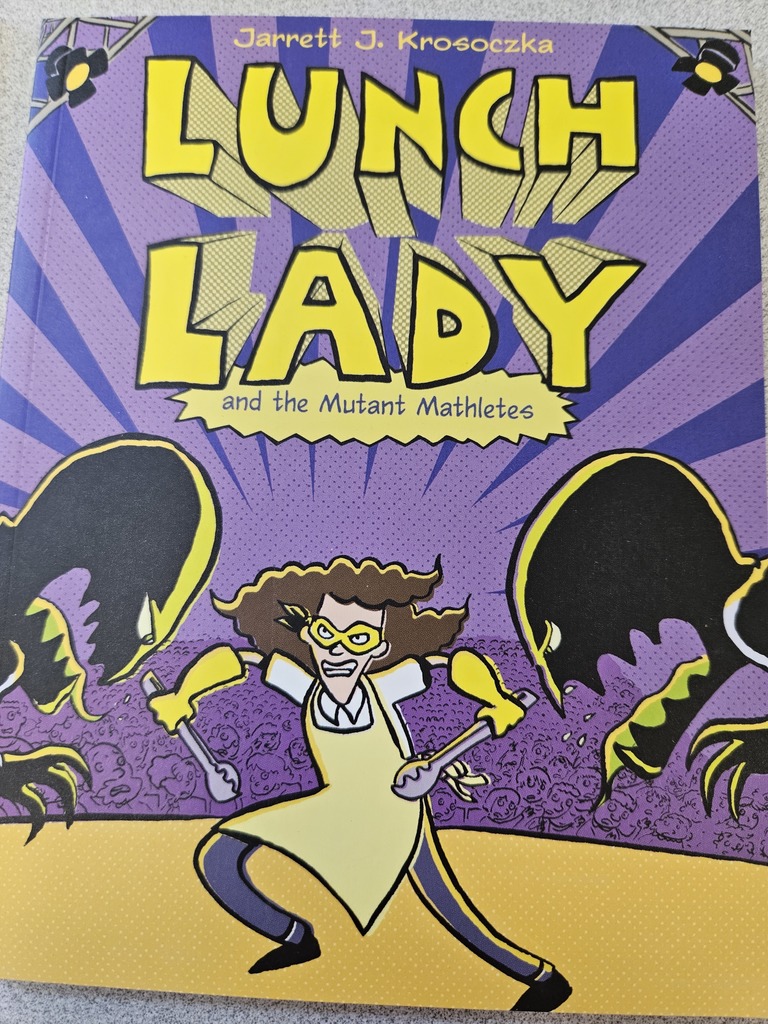 WE ARE HIRING; COME JOIN OUR TEAM If you enjoy working with children please come and join our team at Brillion Public Schools. We are looking to hire a program assistant/lead teacher for our extended care program. To learn more about the position and apply visit WECAN using the link below. Thank you. #brillionlions
https://wecan.waspa.org/Employer/Vacancy/PublicSupport/3468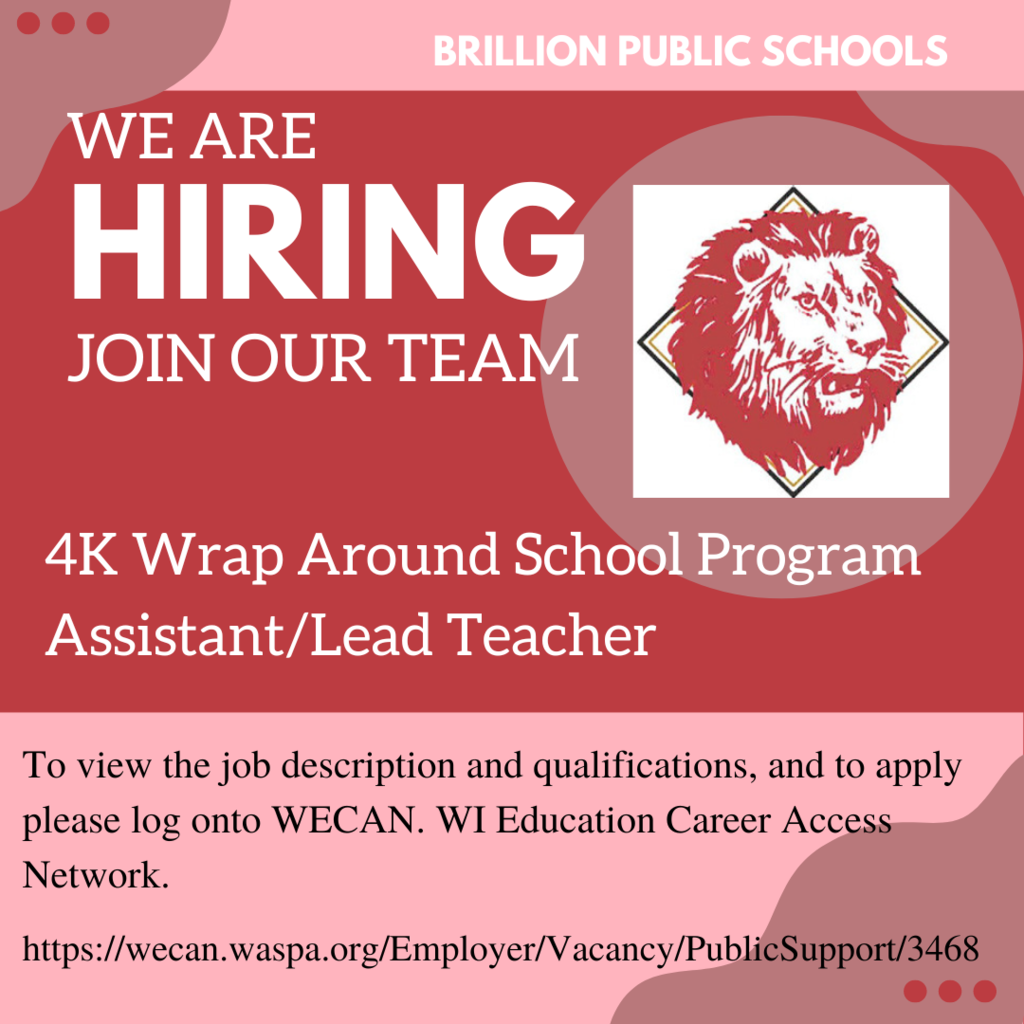 The Brillion fifth-graders would like to once again thank everyone who donated shoes to their shoe drive! It was a huge success!! The ending total was 3,775 pairs of shoes. The truck came to pick up the shoes on Thursday. They don't know the exact amount they earned, but they are hoping it will be around $1,500. All of this will be donated to the Rainforest Trust. #brillionlions #BetterWorldDay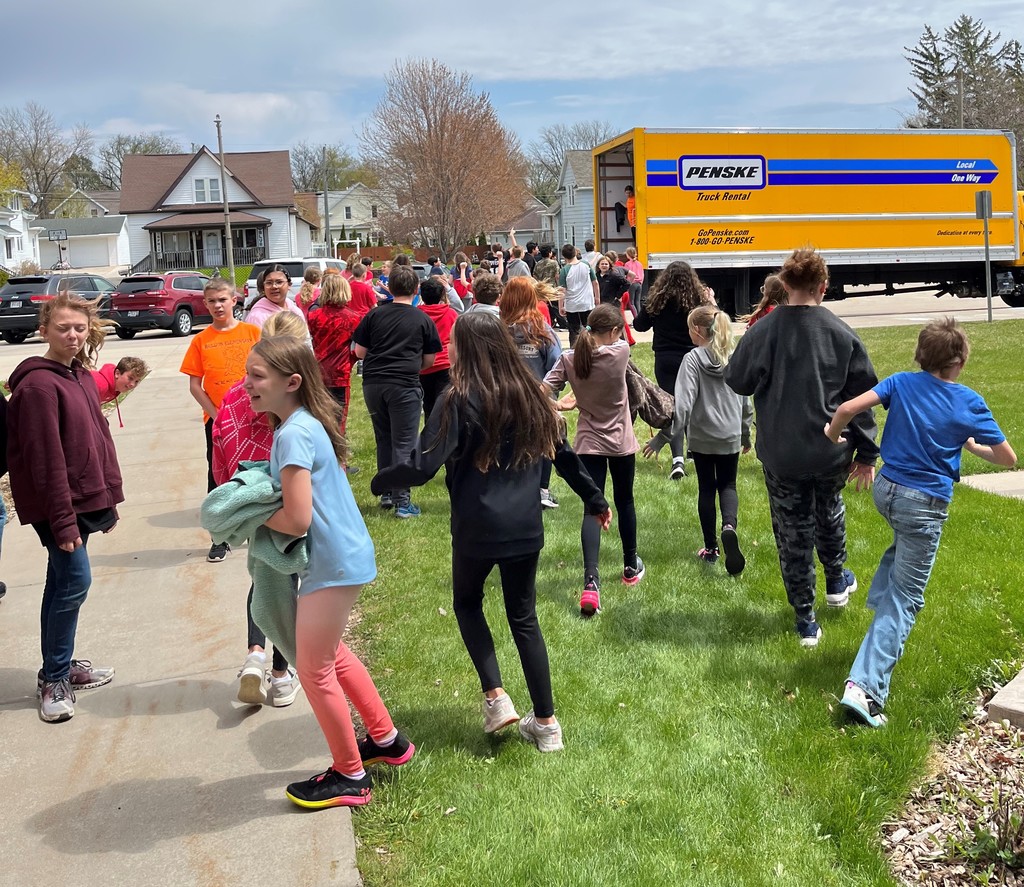 Teacher Appreciation Week Continues! ❤️️ 👩‍🏫👨‍🏫 Thank you to our Teachers & Staff. 😊 #brillionlions

The Brillion FFA Plant Sale has begun in the High School Greenhouse, W1101 Co Rd HR, Brillion. We will be open from 3:30-5 Monday-Friday or until sold out. We have hanging baskets for $20 each and flowers for $2 a four-pack or individually. Please stop out and support our students and FFA members! Our sale is open to the public, so send your family, friends, and neighbors. #brillionlions Thank you!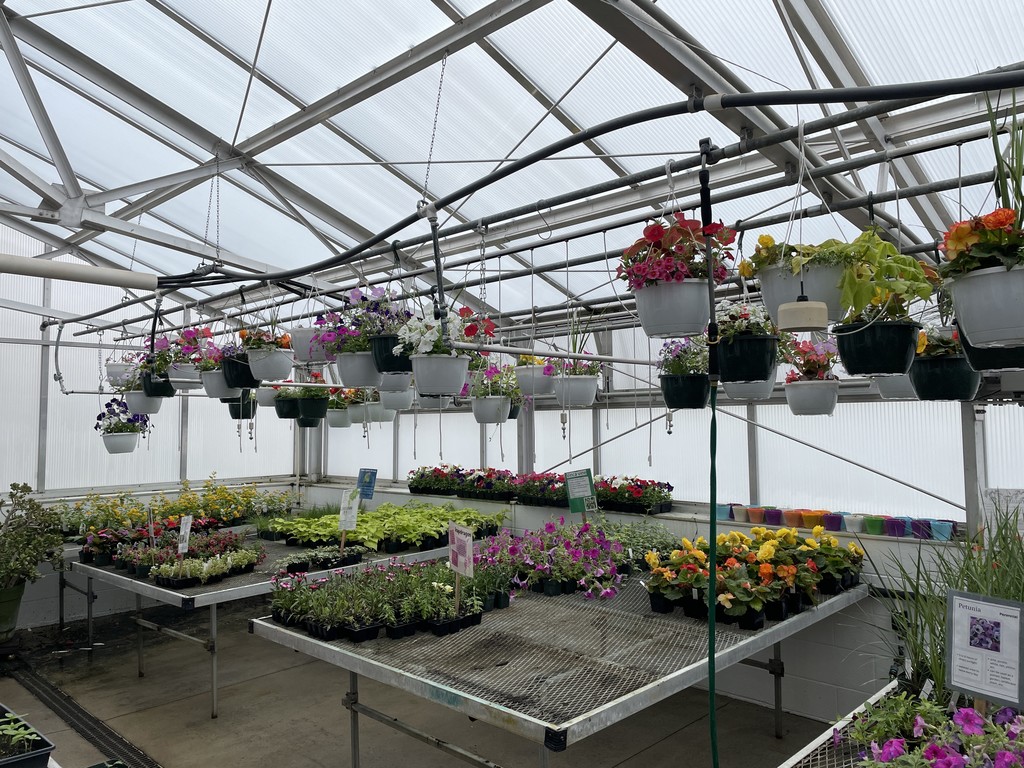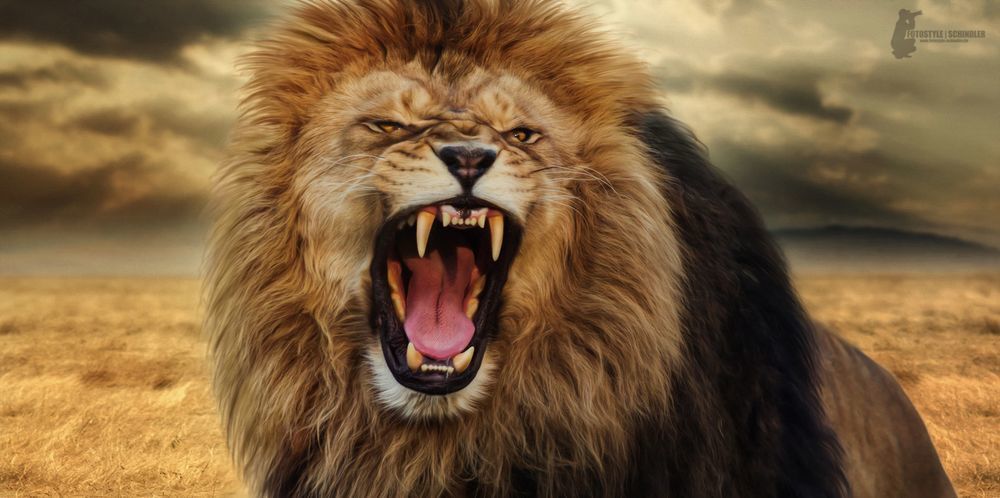 Did you know that all of our schools provide salads and sub sandwiches as an alternate entrée at lunch? If your child does not enjoy the menued main entrée they can still grab a salad or sandwich to make a complete meal! Ask our staff how today!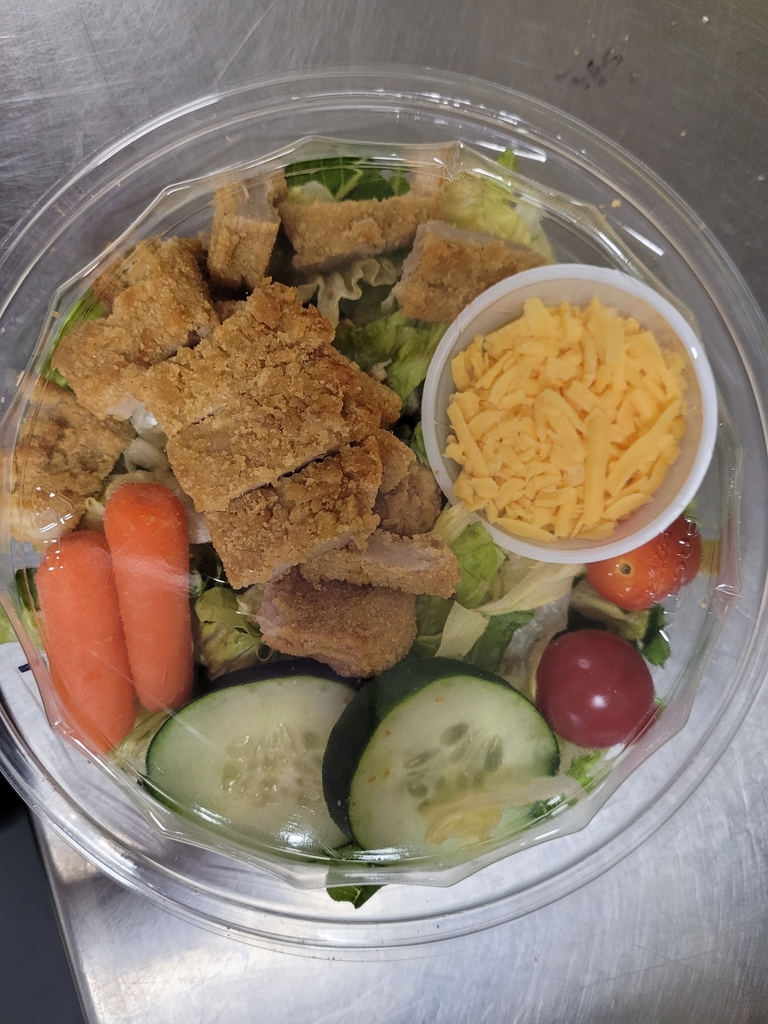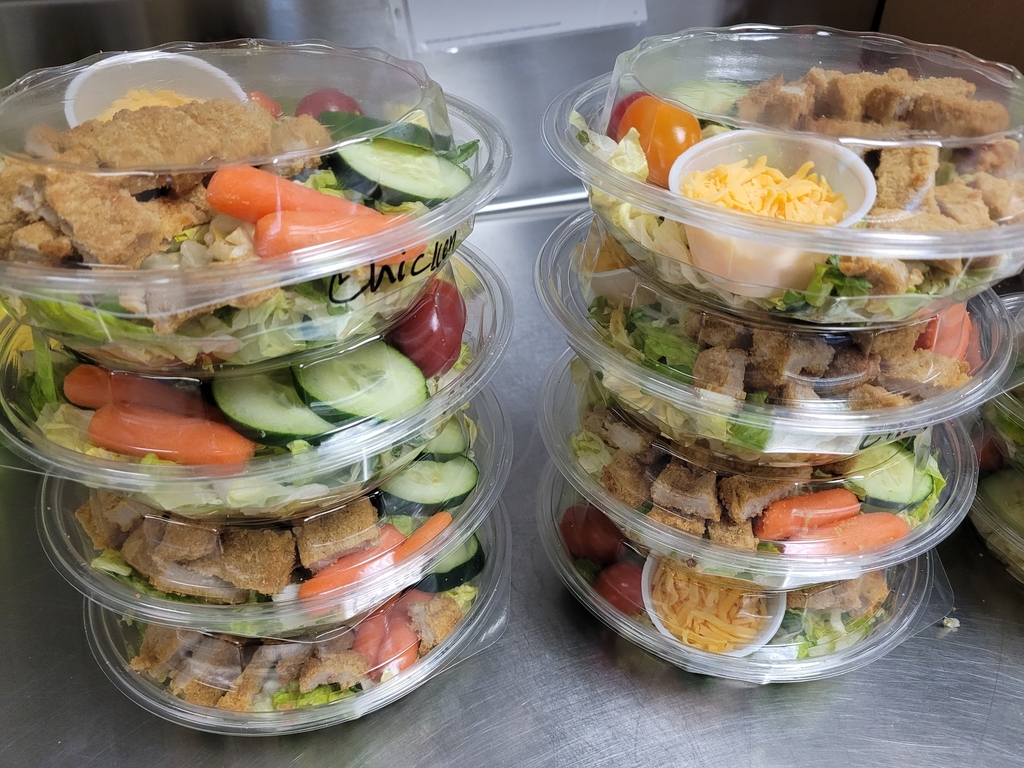 This week, May 8-12, 2023, is Teacher Appreciation Week. Thank you Brillion Public Schools Teachers for all you do for the students. TEACHER: 1. one whose occupation is to instruct 2. one who believes in you and your future 3. one who cares about your mental, social, emotional, intellectual, and physical well-being SYNONYMS: educator, mentor, coach, guide, advocate, tutor, counselor, supporter, helper, believer. #brillionlions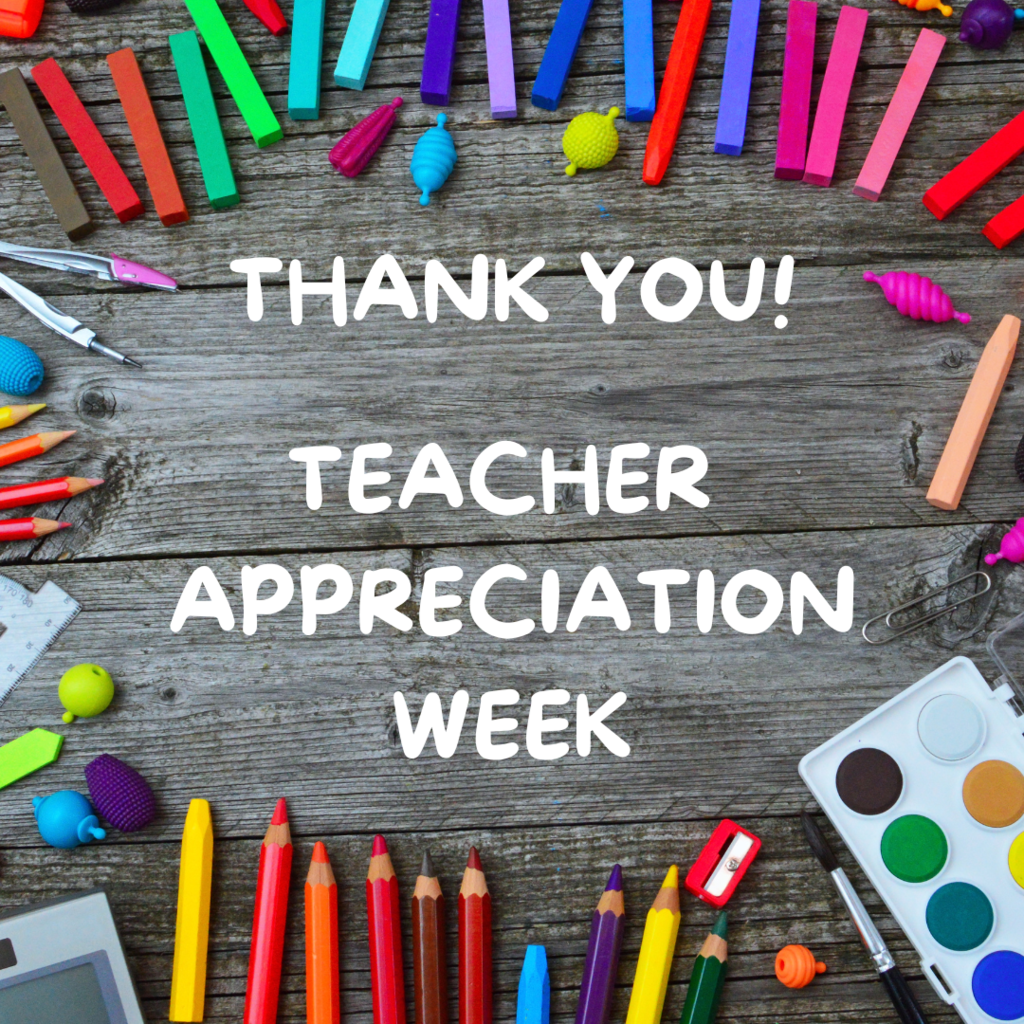 Congratulations to 2 Brillion High School art students, Malia Piepenburg and Emma Bastian, for participating in the 8th Congressional District Art Show. 34 students from the 8th Congressional District participated in the juried show. Their artwork is currently on display at the Trout Museum in Appleton until May 14th, 2023. Emma Bastian won 2nd place for the show. Her painting will be displayed for a year in Congressman Michael Gallagher's office in Washington D.C.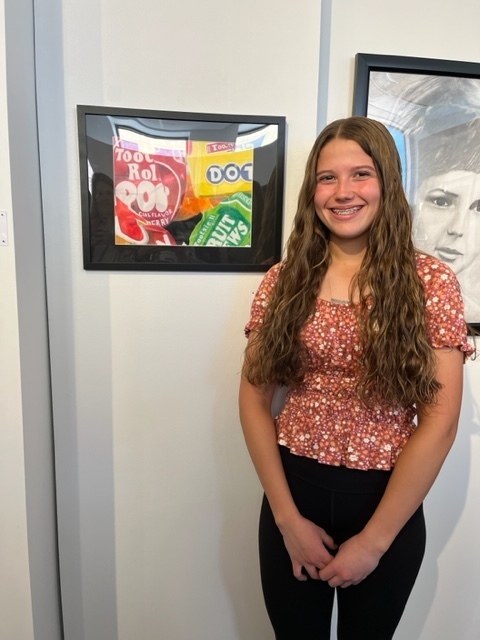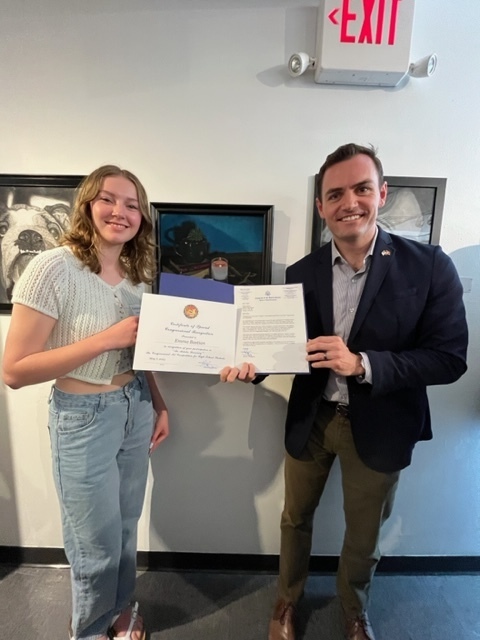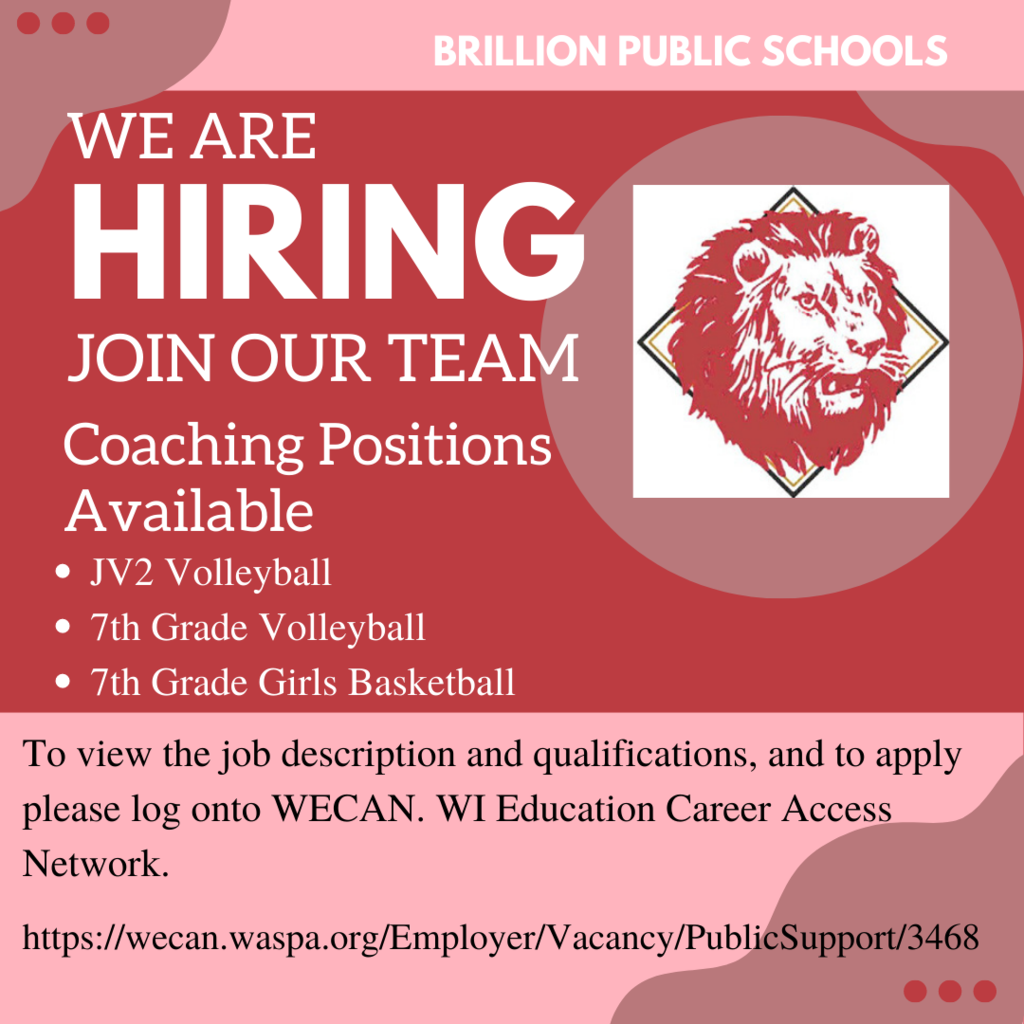 Motivational Monday 5-8-23. Make it a good day and week! #brillionlions #motivationalmonday

The last round of 4H/4W Shark Tank Kids Edition was a success! Thank you to our guest Sharks: Mrs. Deiter and Mr. Levash! Our entrepreneurs were able to make a deal to further grow their businesses and received valuable feedback from the Sharks. In three weeks, our next group of fourth-grade students (4M/4W) will be pitching their business ideas so stay tuned!! #brillionlions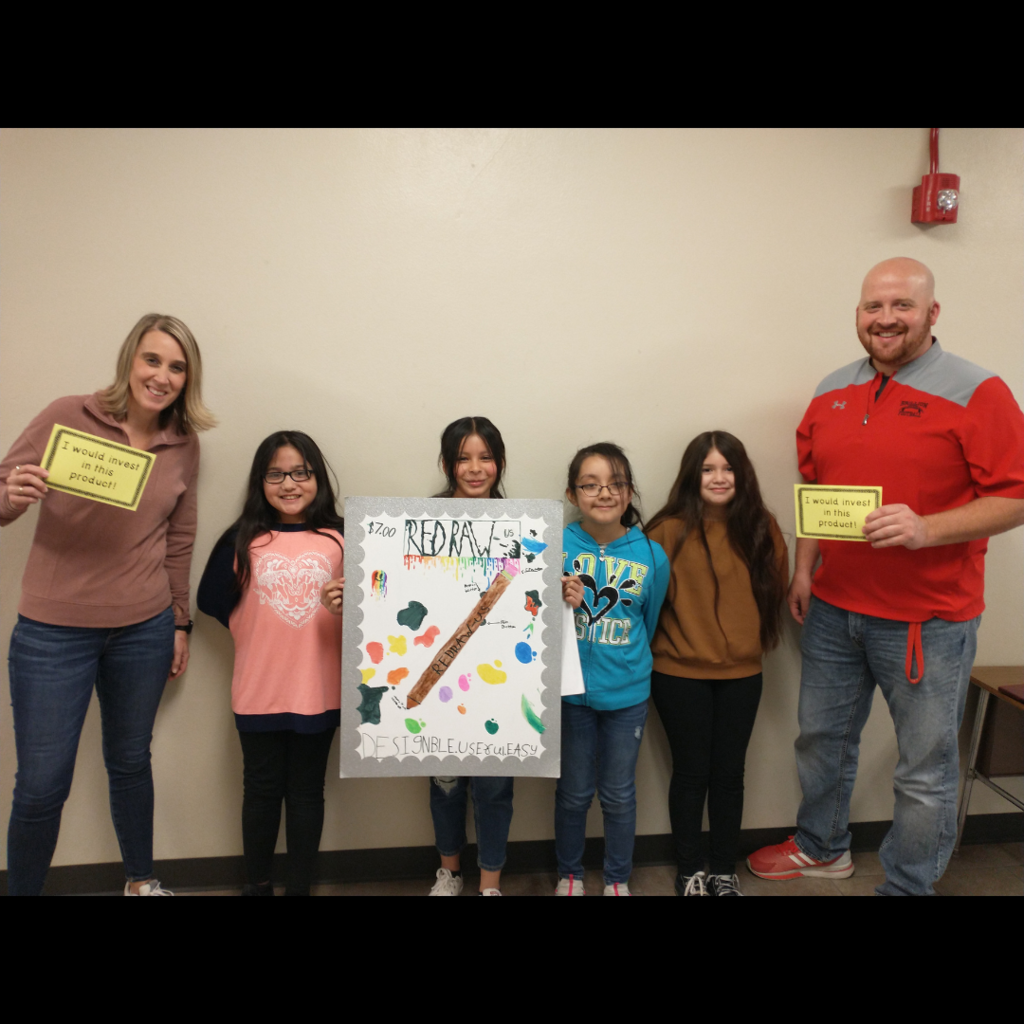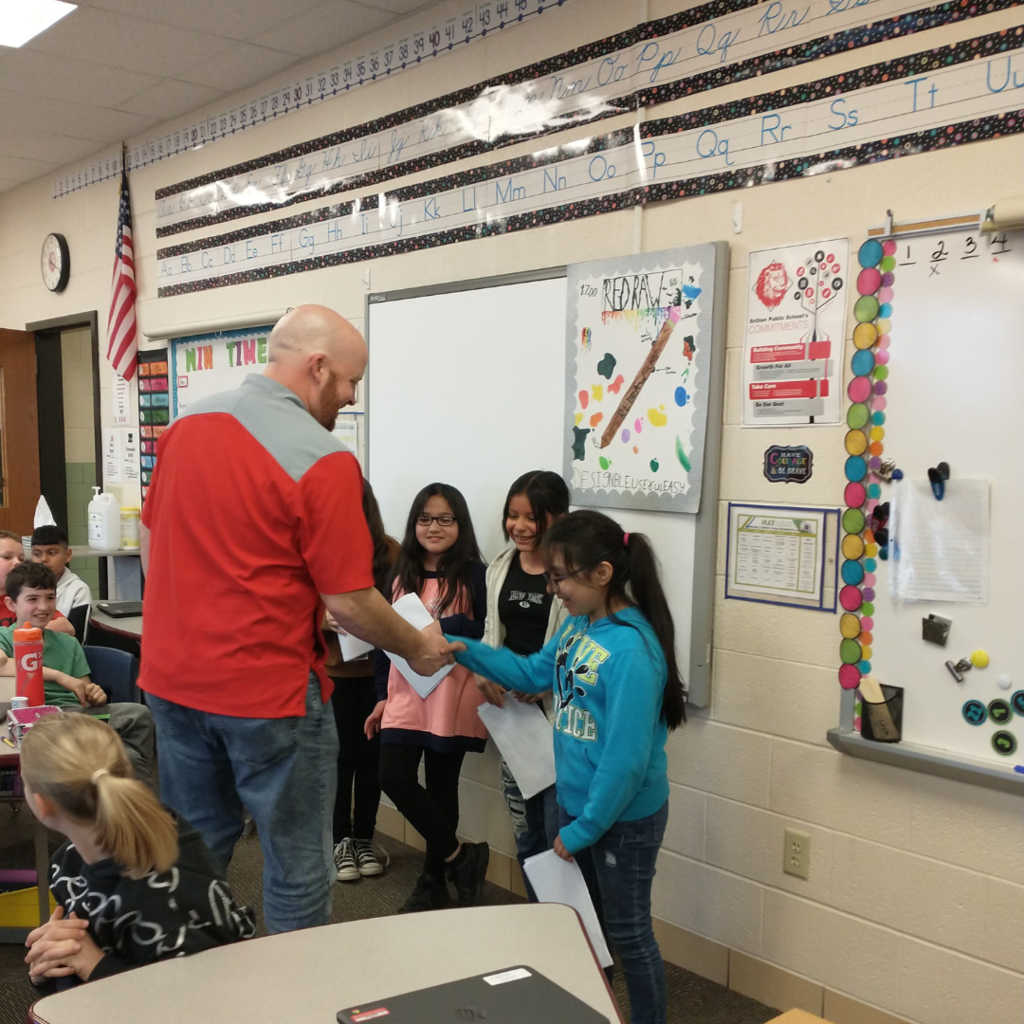 First-grade parent night was a hit! What do rootbeer floats, slime, and exploding canisters all share in common? They all have solids, liquids, and gas, the three states of matter. #brillionstem #brillionlions