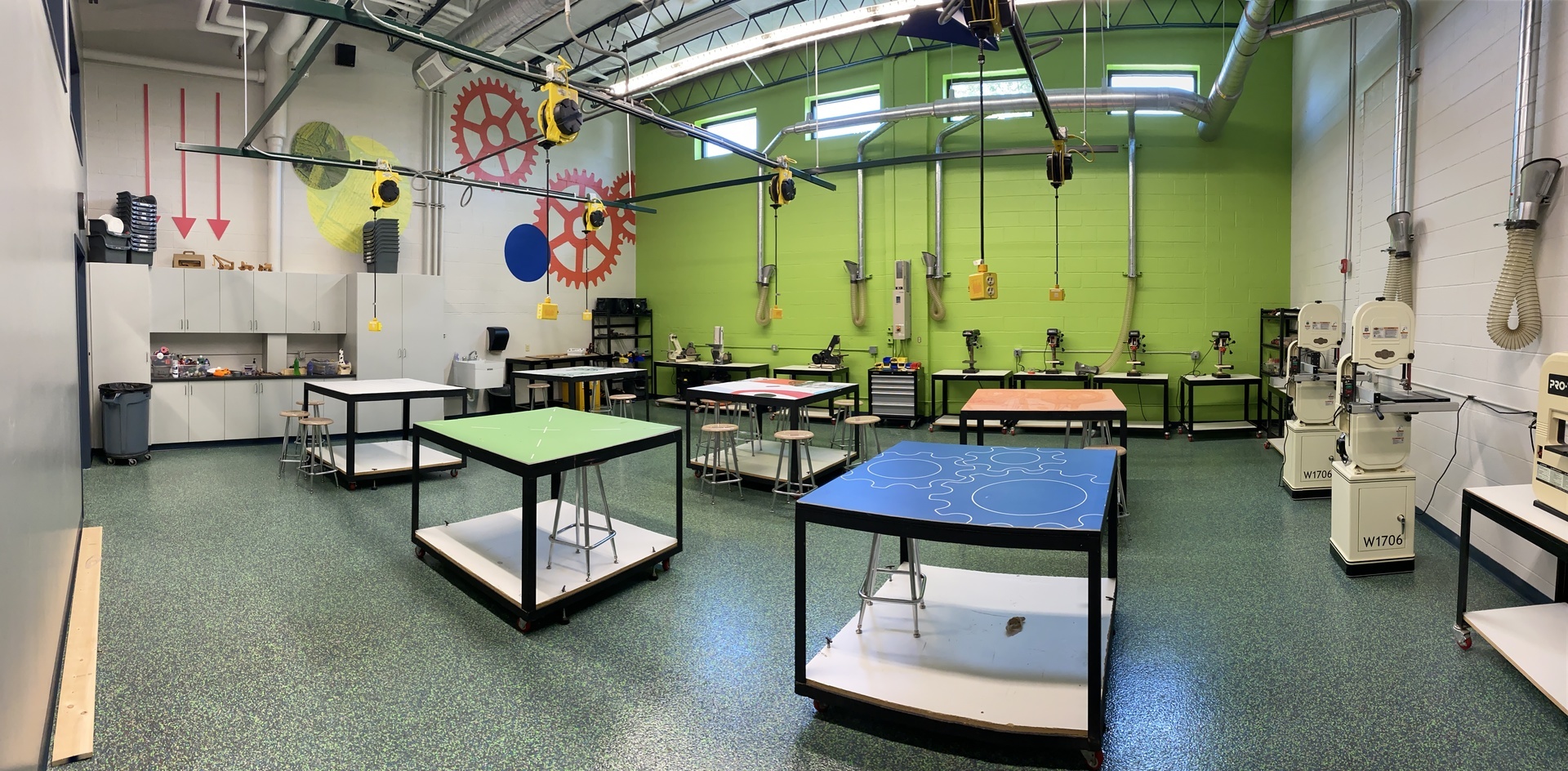 Welcome to Brillion Middle School!
Best Middle School in 2022
Brillion Middle School was recognized by US News and World Report as a Best Middle School in 2022.
Our Staff
Our staff works hard to develop great relationships with their students so our students feel safe and encouraged in our learning environment.
State Report Card
Brillion Middle School Significantly Exceeds Expectations on the state report card.
Variety of Electives
We offer a wide variety of electives in grades 7 and 8: Art, Woodworking, Design and Problem Solving, Band, Chorus, STEM, Business Park, P4(Pizza, Pets, President and Plants), The Great Outdoors, Coding, Lifetime Fitness, Current Events, and Environmental Science.