4K friends are working hard on identifying shapes, counting shapes, and their scissor skills to make spring chicks! They are turning out great!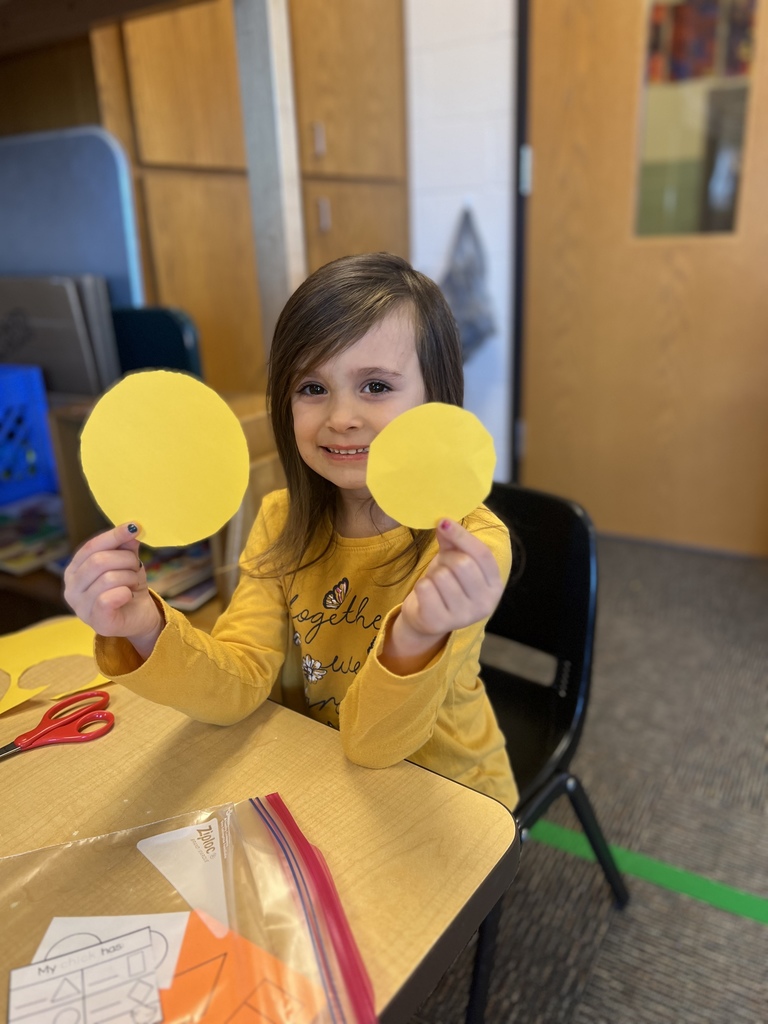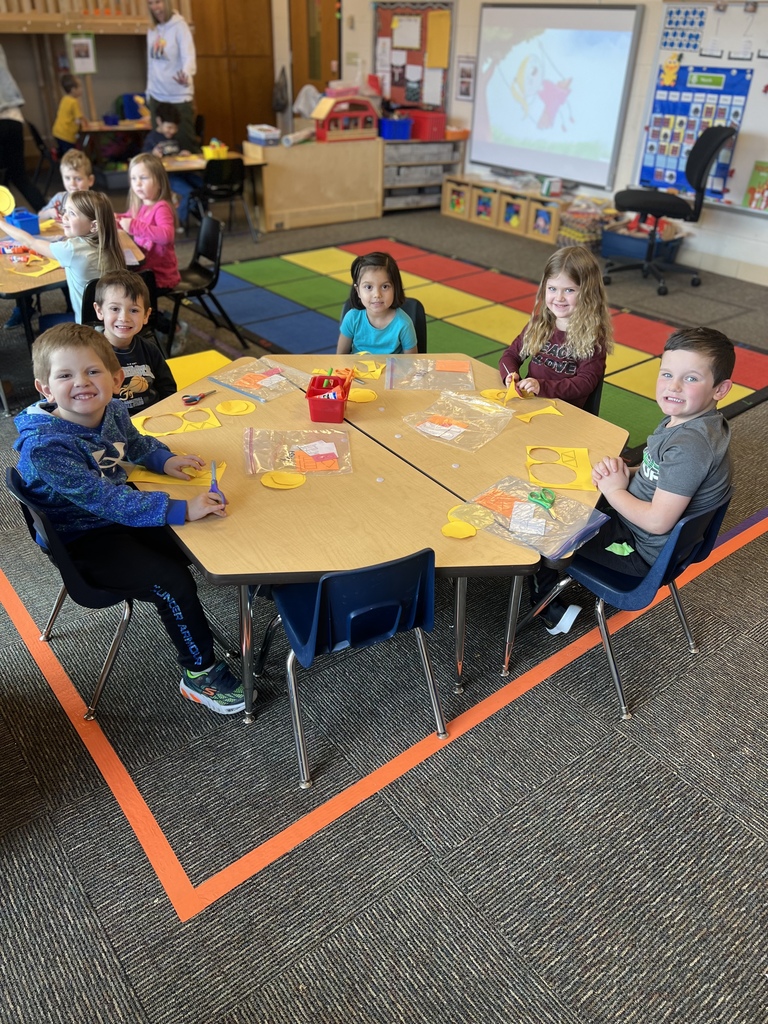 Throwback Thursday with the 2nd-grade class from 2005-2006. #brillionlions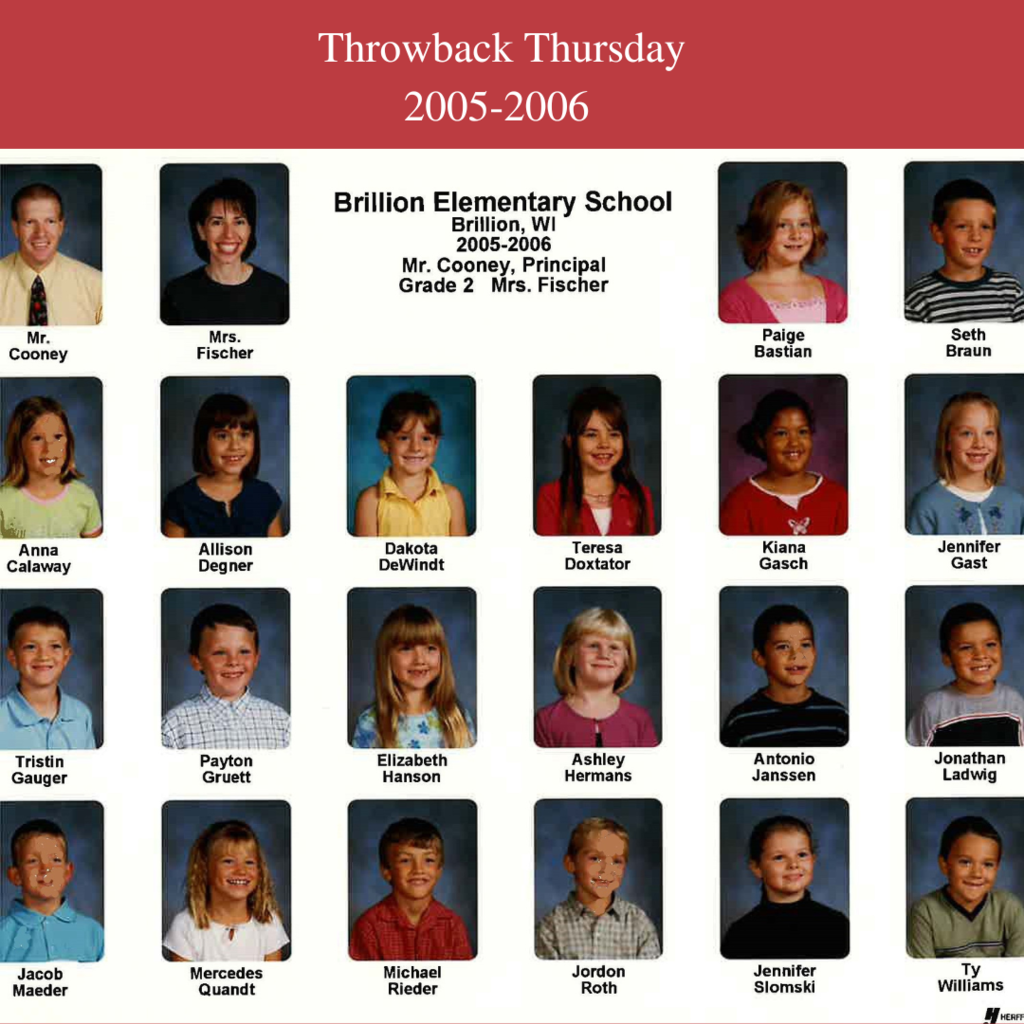 During Ms. Bower's 2nd, 4th, and 5th-hour geometry classes, students reviewed their circle rules with a scavenger hunt. The teamwork was AWESOME! #brillionlions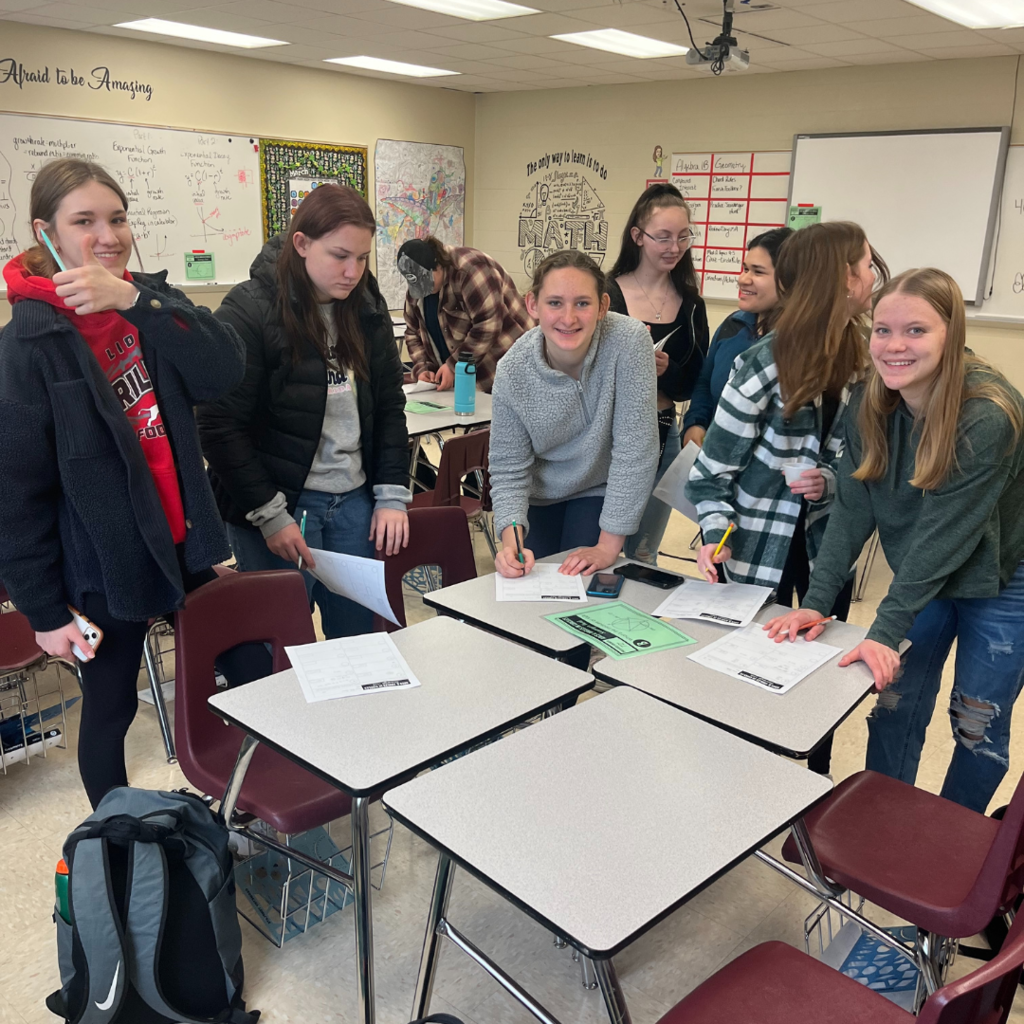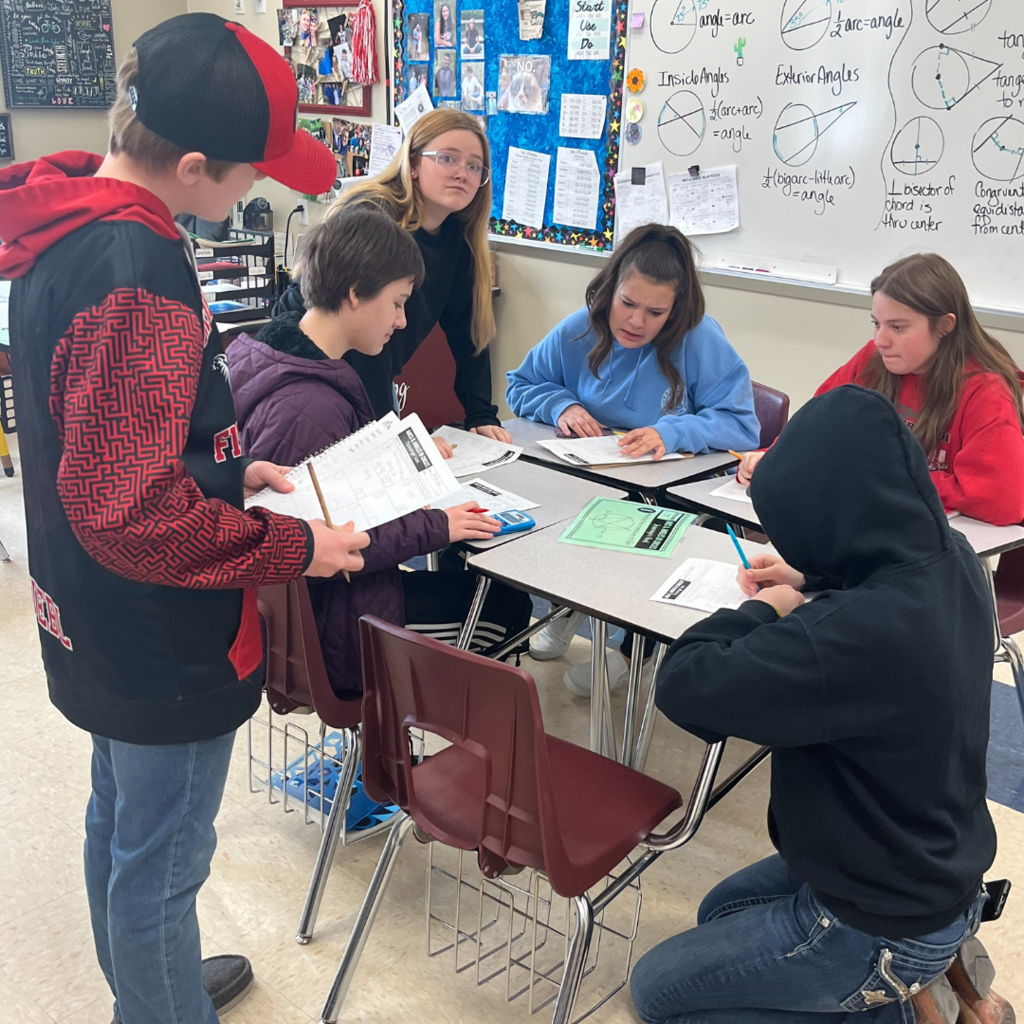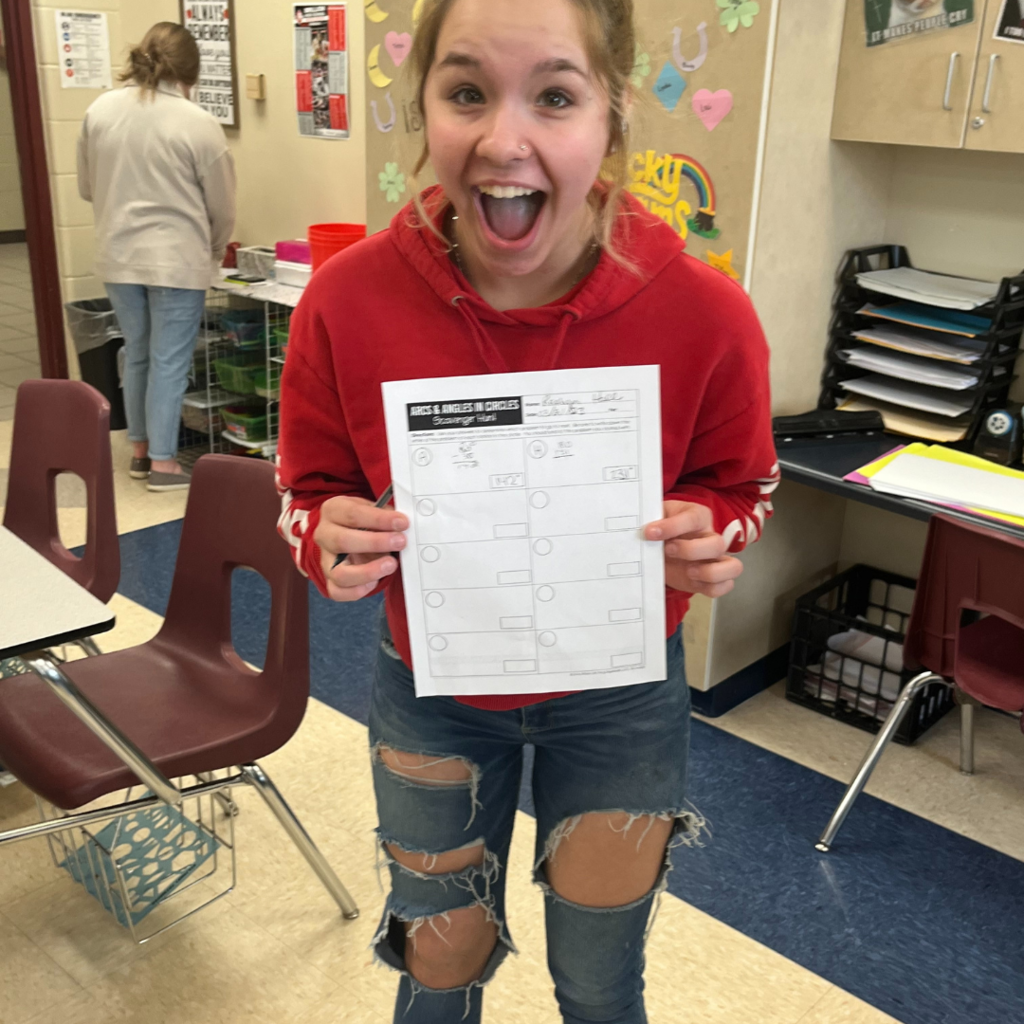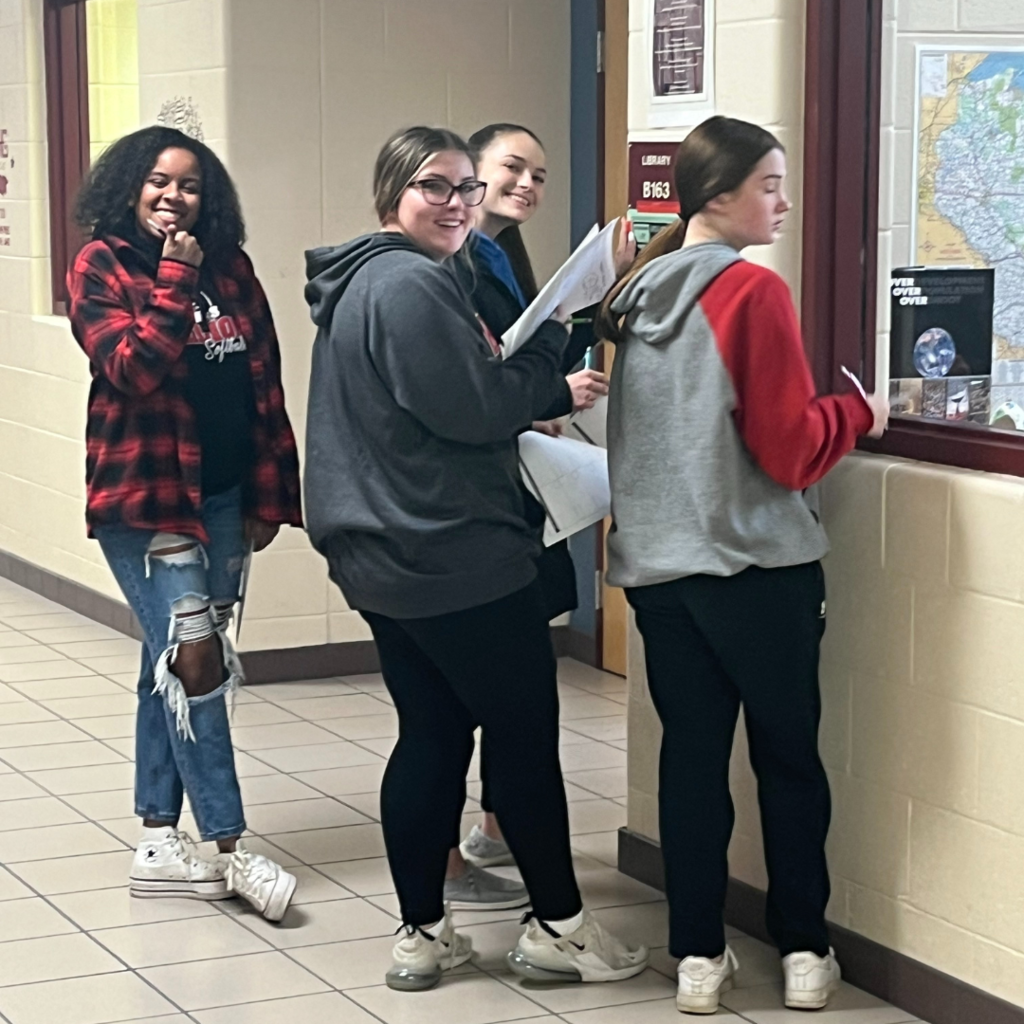 The fifth graders are excited about their Shoe Drive Fundraiser!! We are collecting gently worn, used, and new shoes to raise money for the Rainforest Trust. Not only do you help us, but the shoes also get a second life with those in need. It's a double donation! You can bring your shoes to school. There are collection bins by the back door by the middle school gym, by the elementary entrance, in the commons, and throughout the school. The Shoe Drive runs until April 21!! #Brillionlions
CHEERY cherry apple yogurt parfaits at the Elementary for breakfast today! Enjoy your day!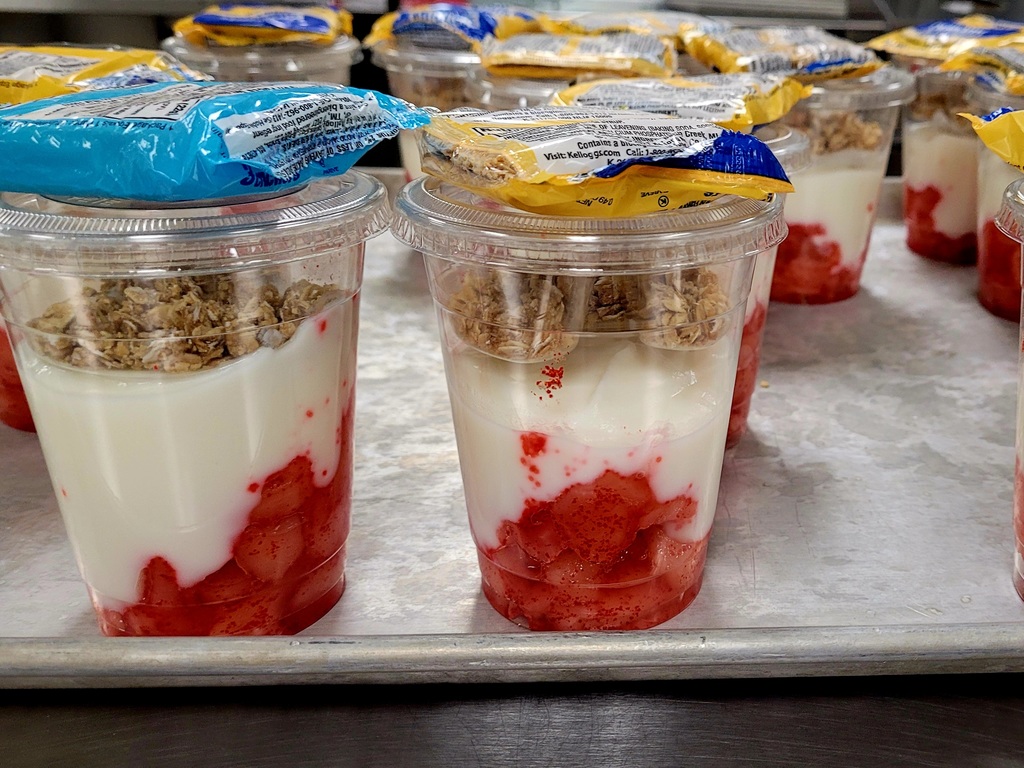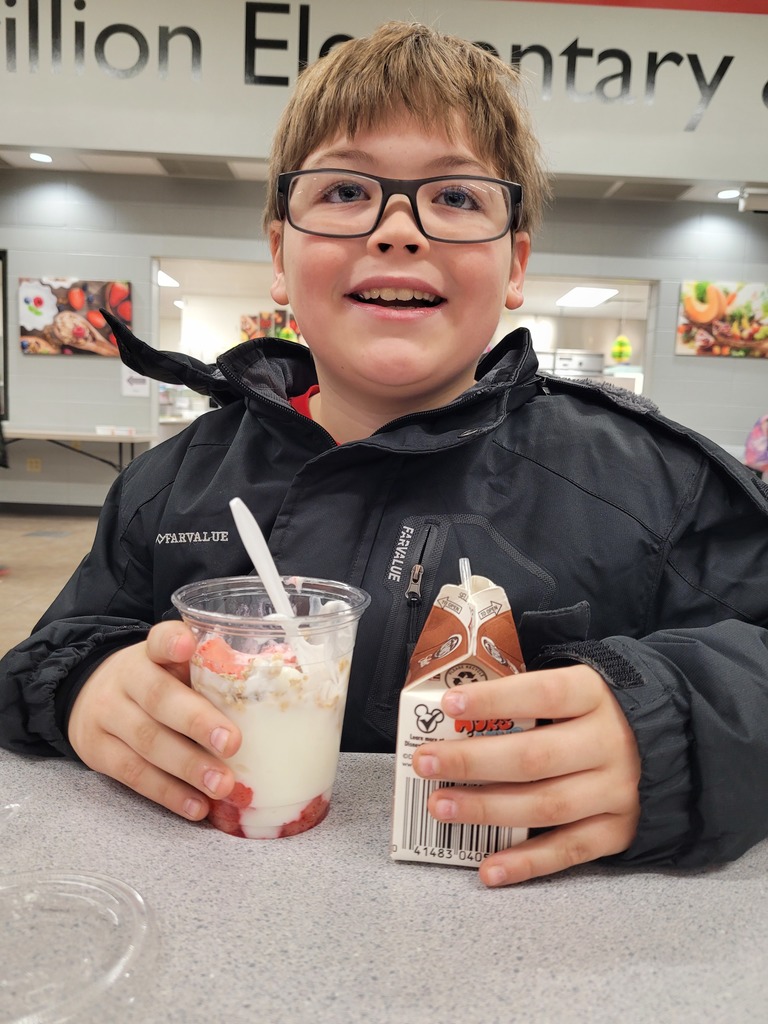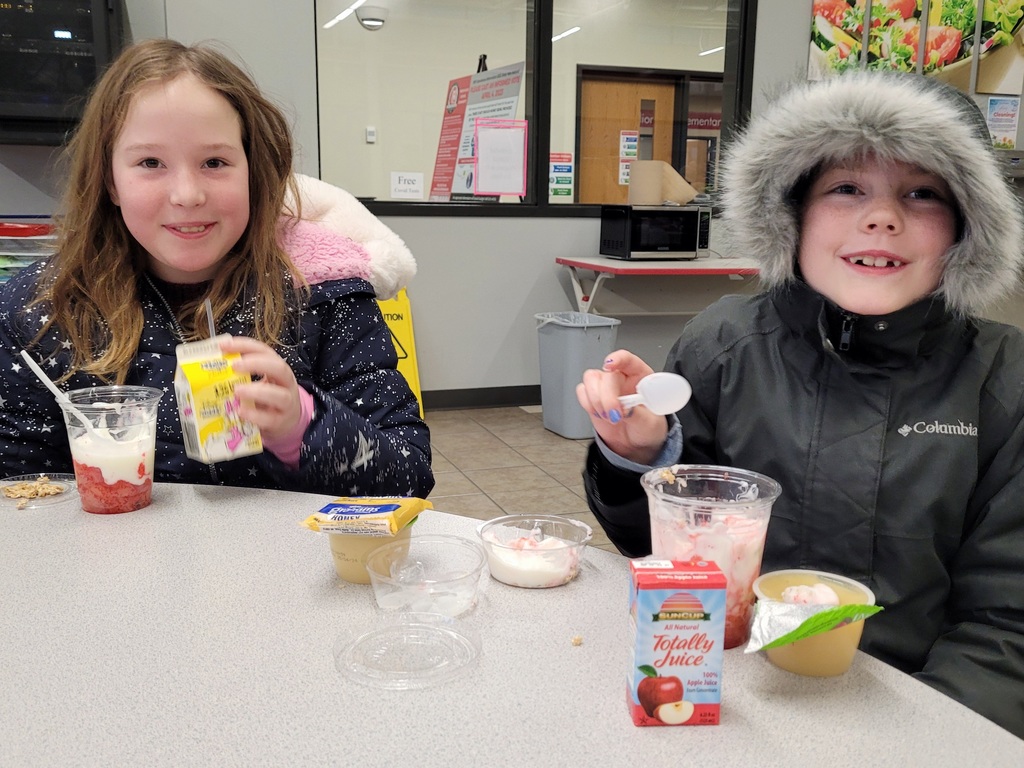 The Brillion FFA Poultry team has started preparation to defend their State title. Our first competition was in Janesville where the team took first place! Brillion's team was determined by the top three scorers. Emma K. was high individual, Emma W. placed 4th and Reece was 11th. Other team members were Ayla, Chase, and Logan. Good Luck #brillionlions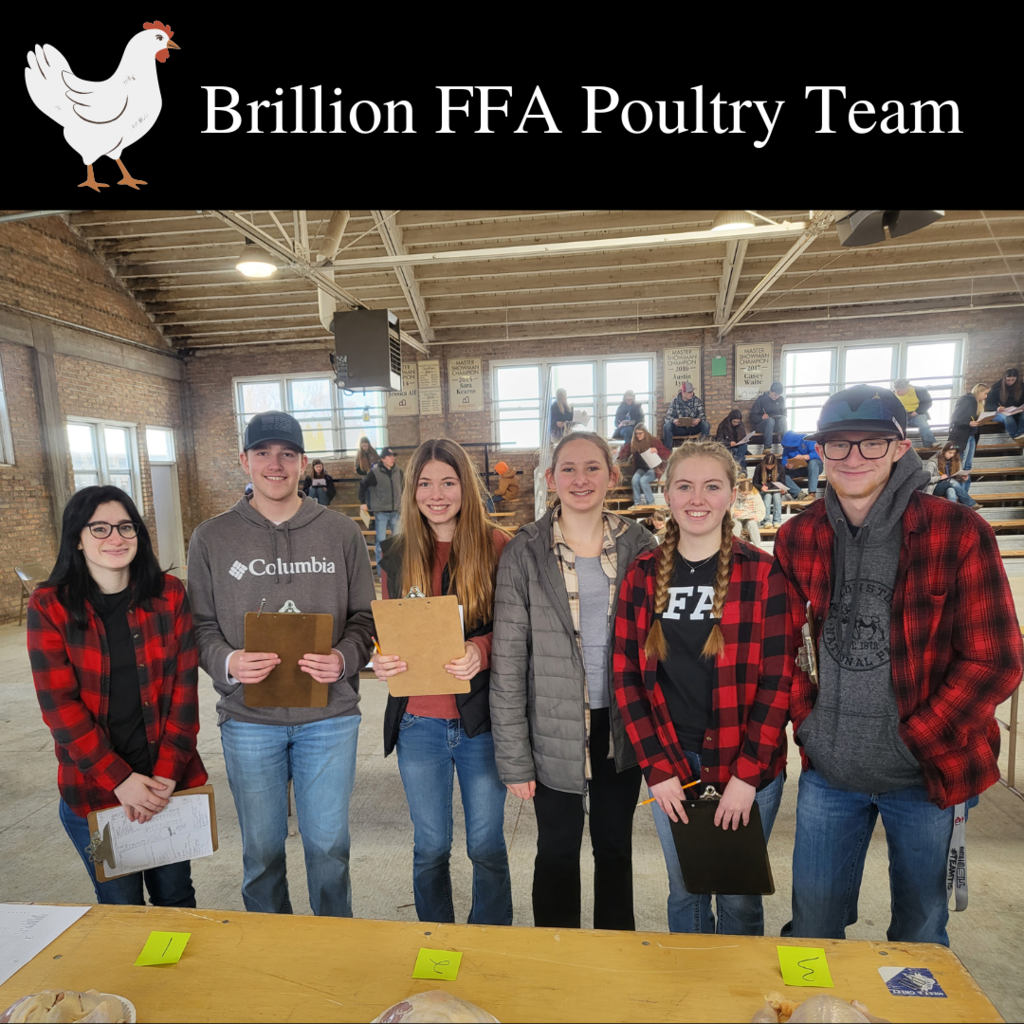 The leprechauns came to Wenzel's 5K class!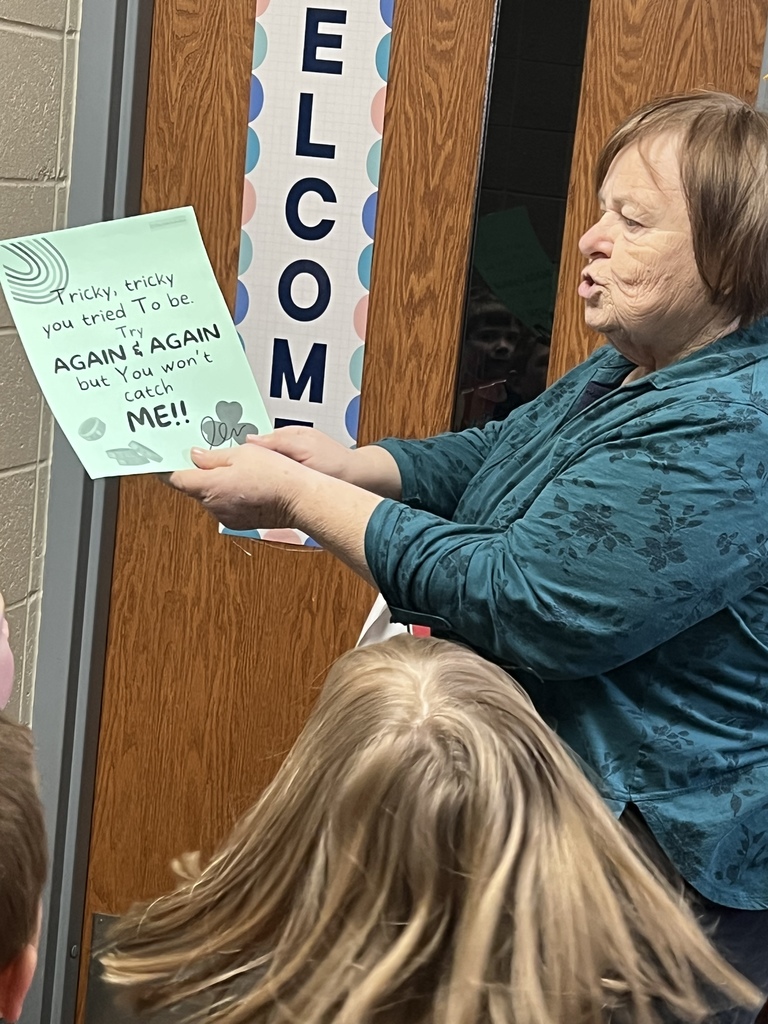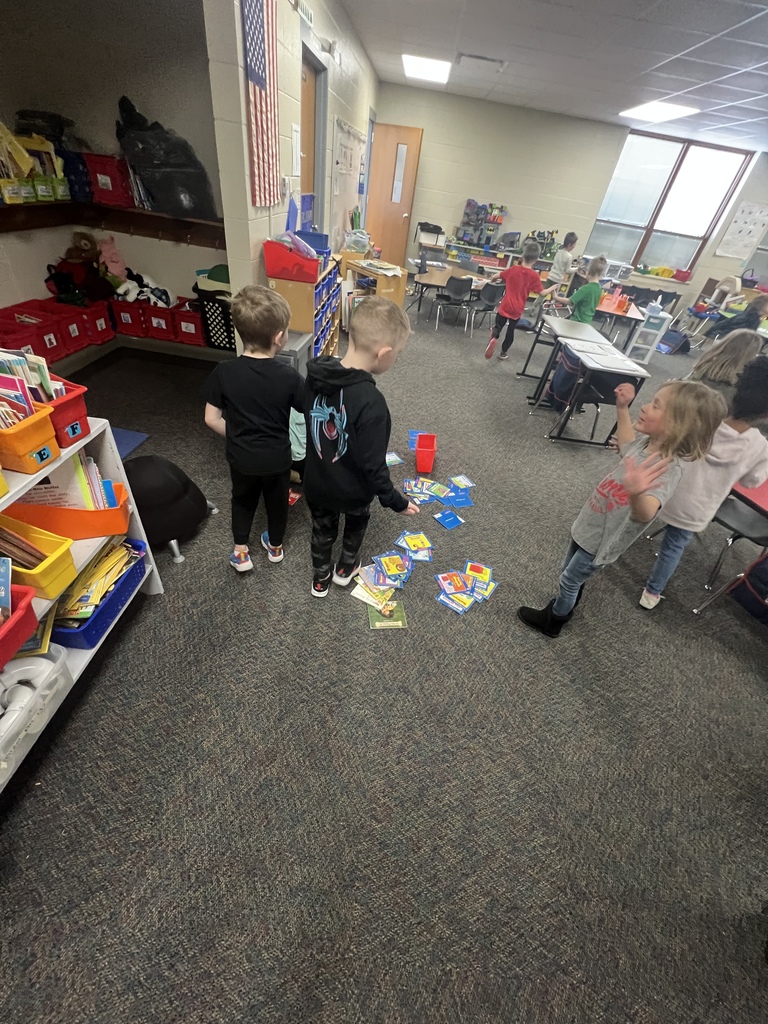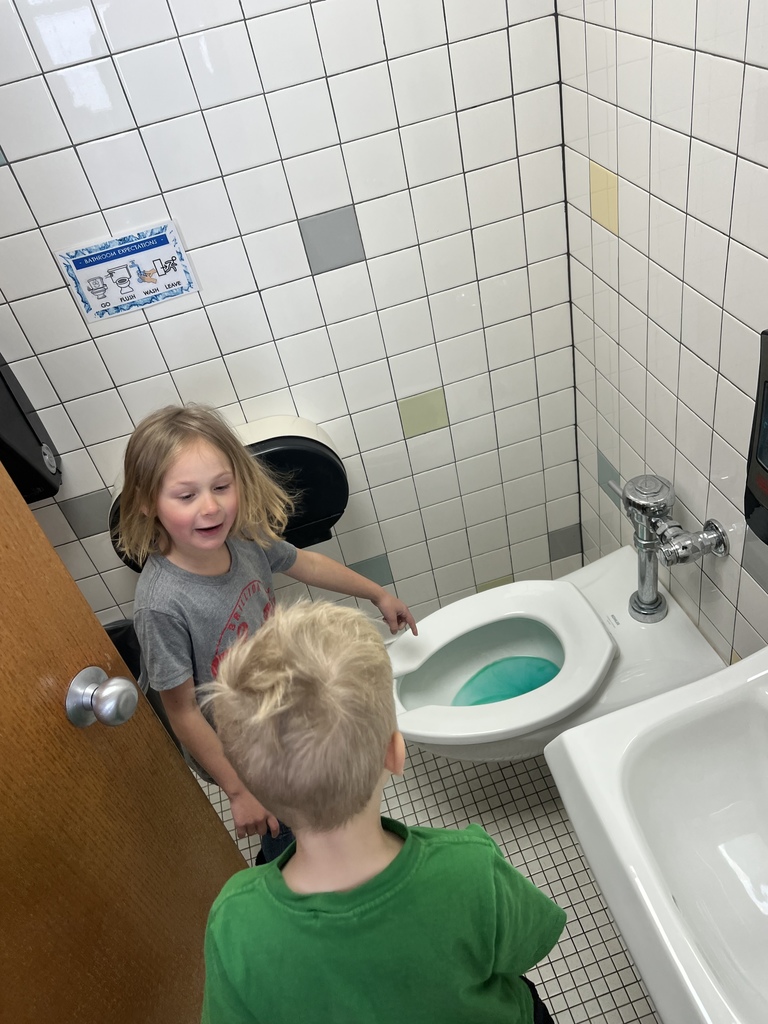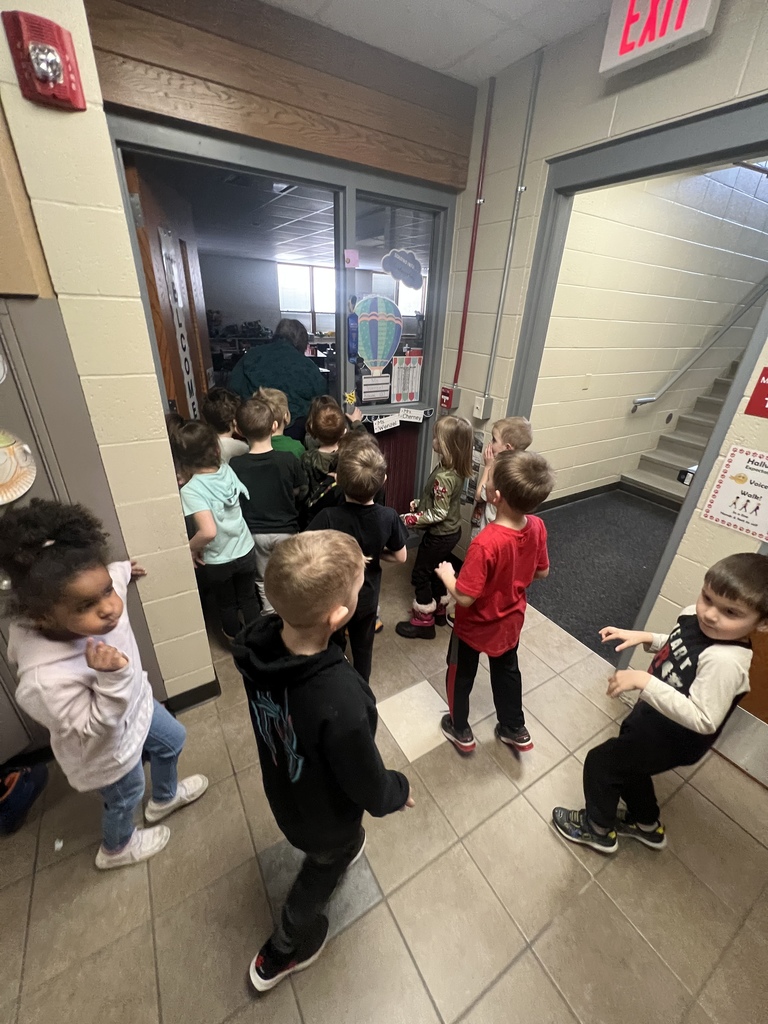 First graders in Vranaks classroom are having fun with St. Patrick's day activities!
Geiger's first graders turned into Library Leprechauns!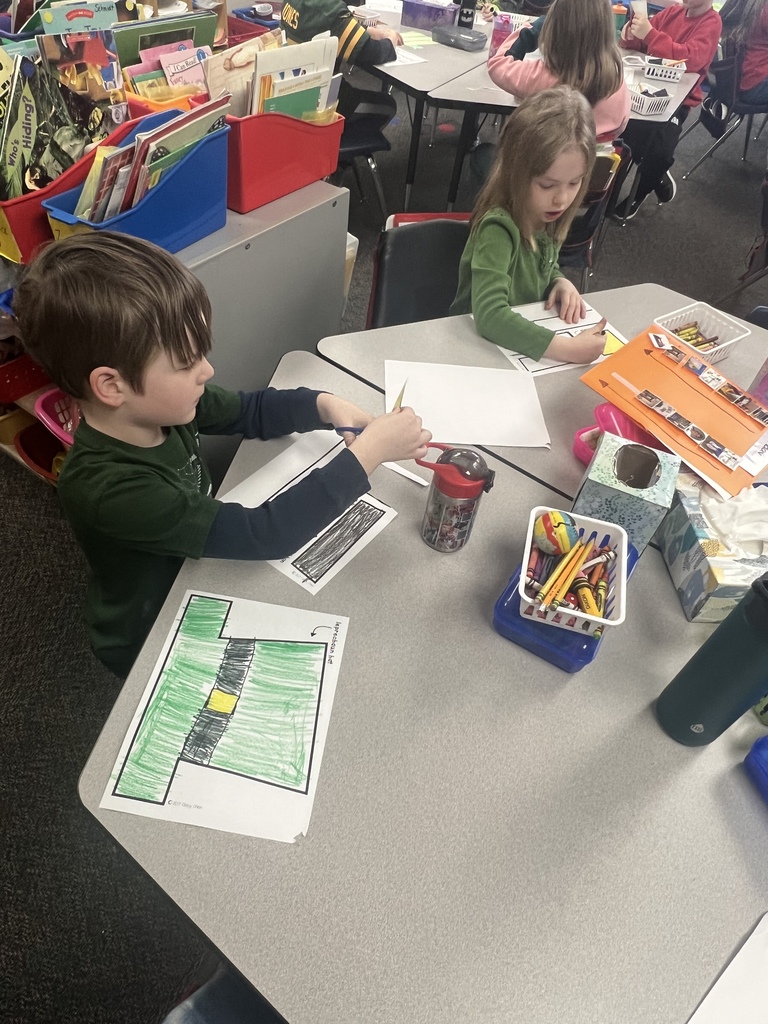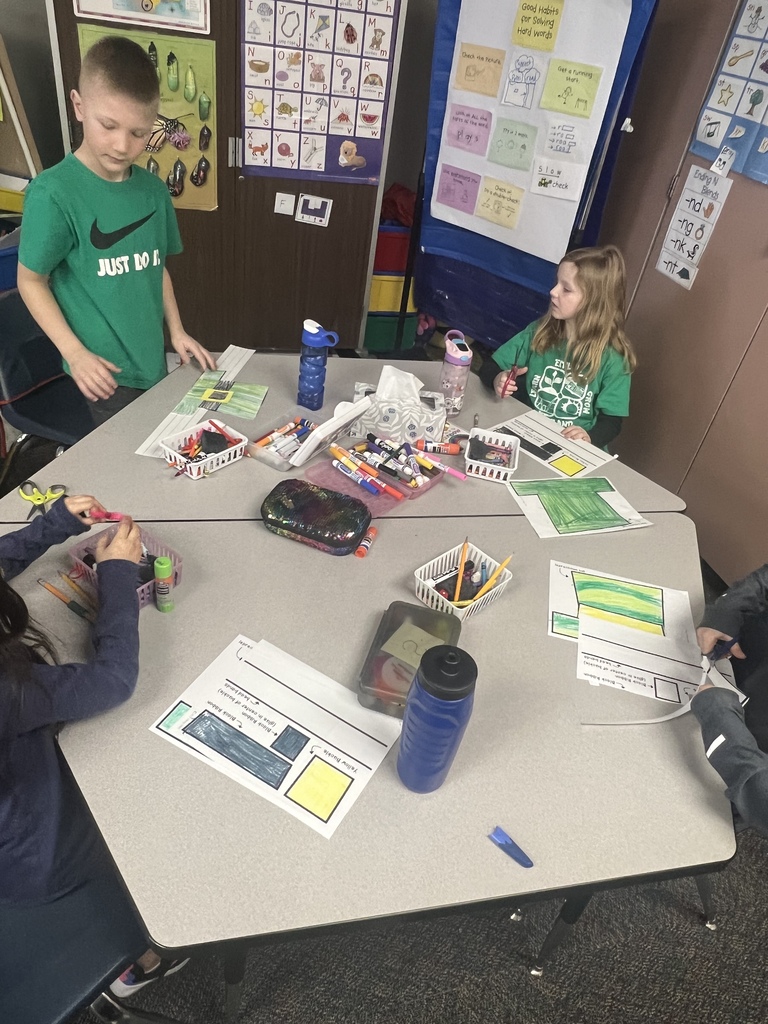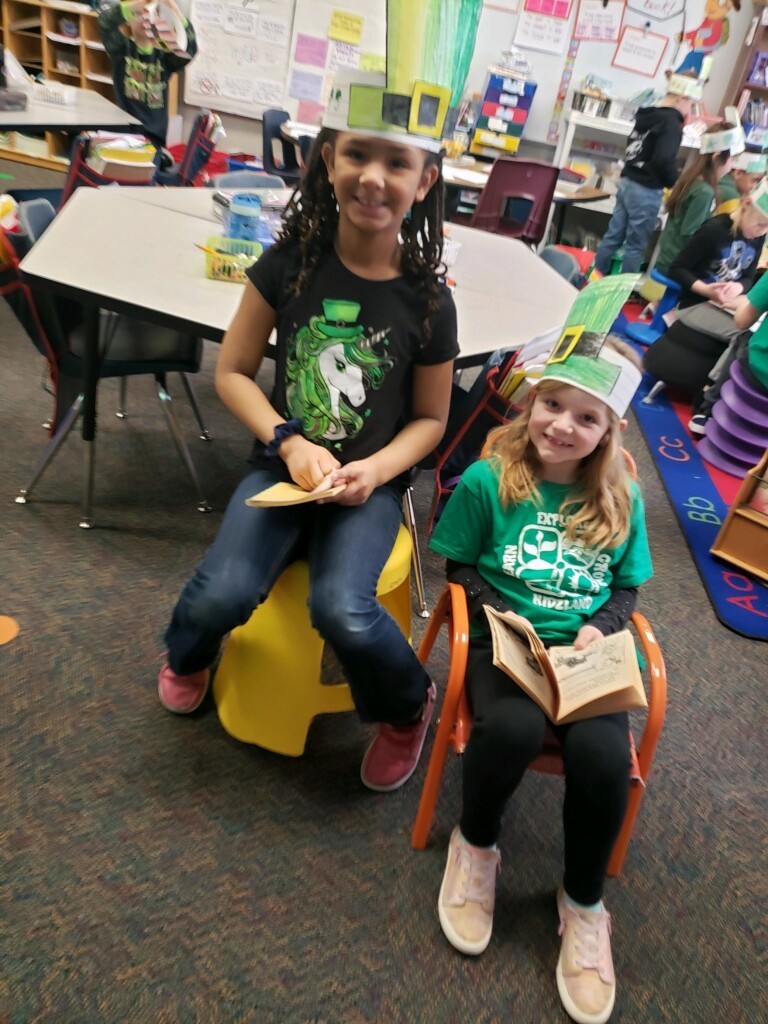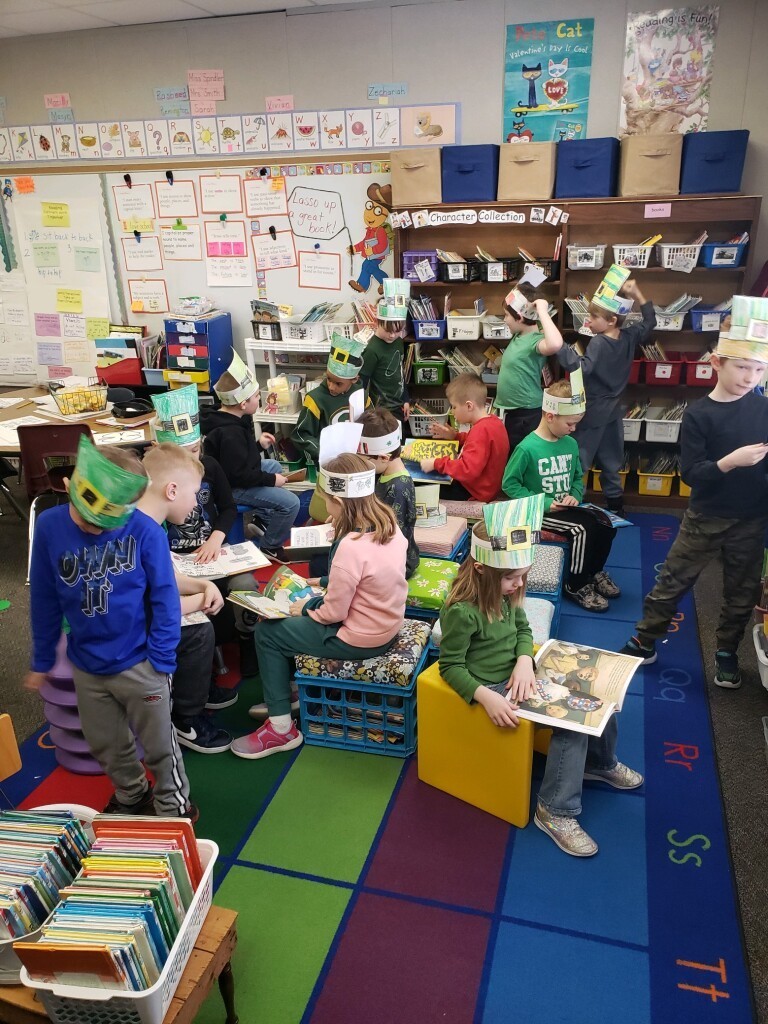 4K friends learned about black bears and went on a bear hunt at the nature center!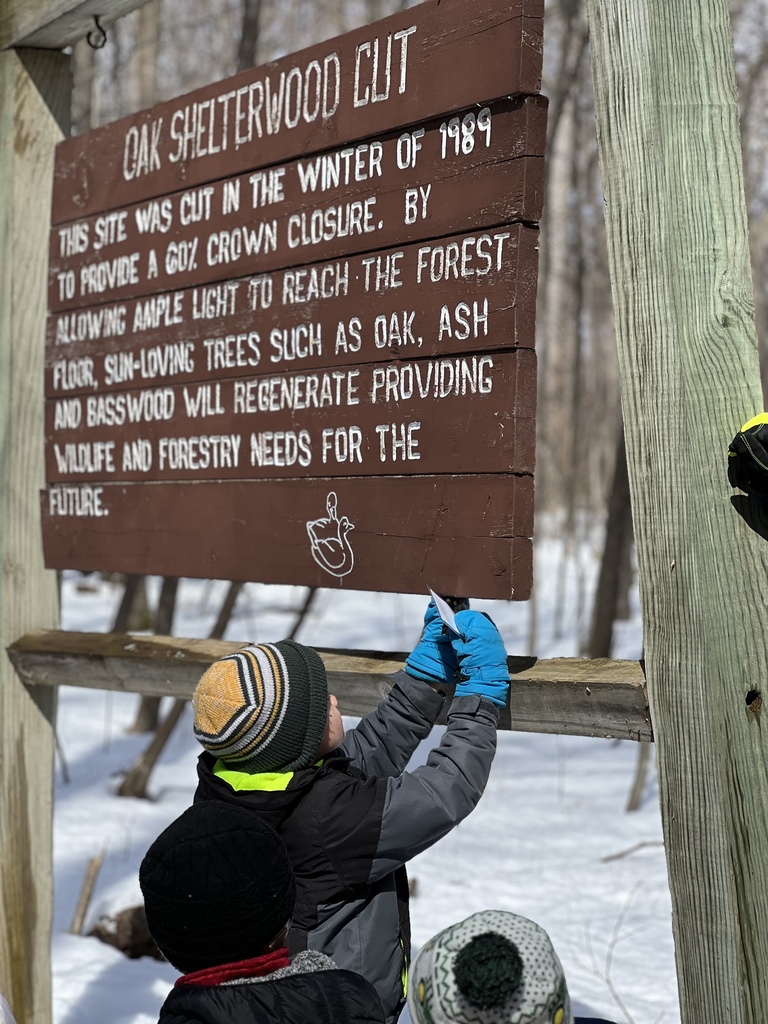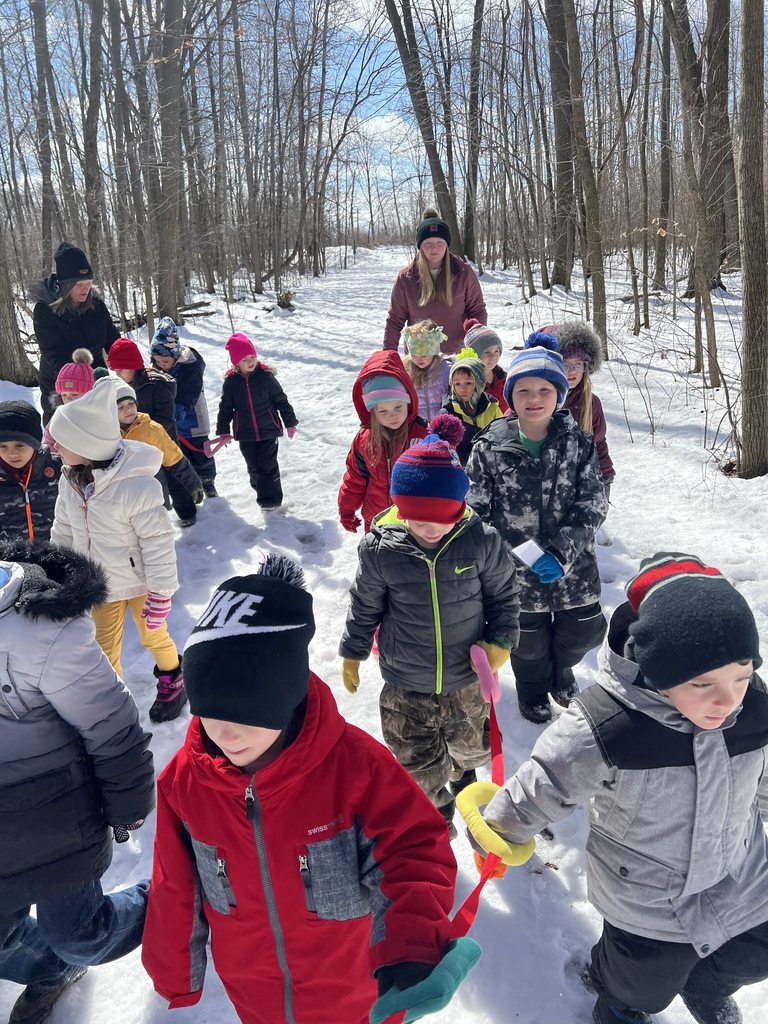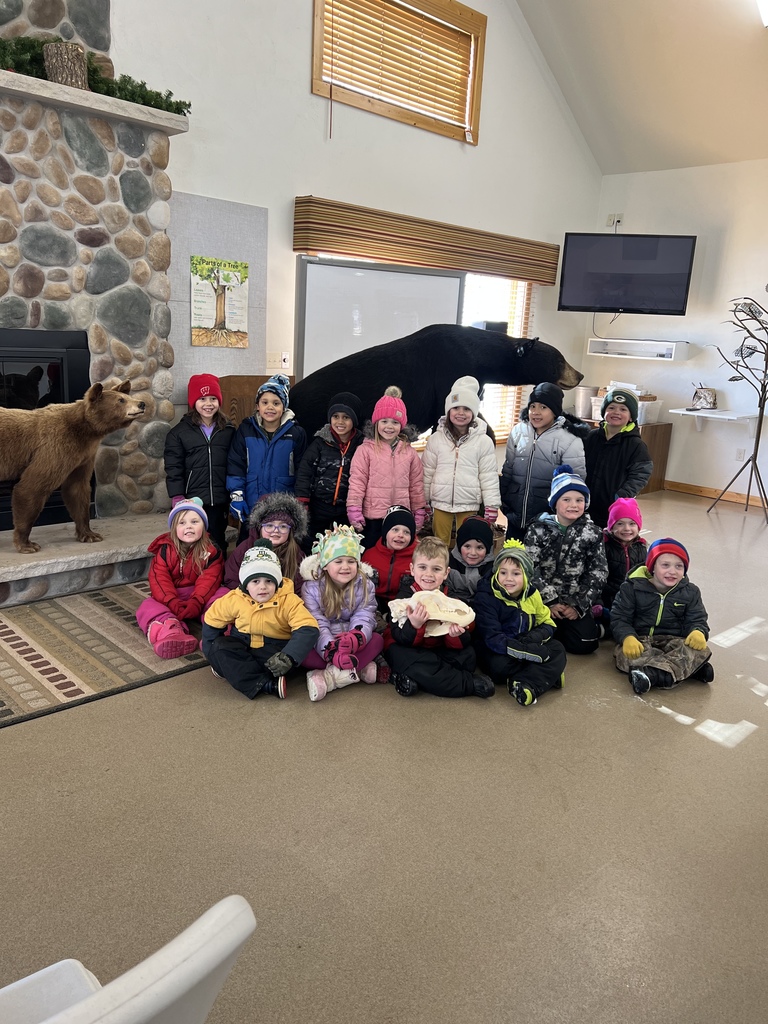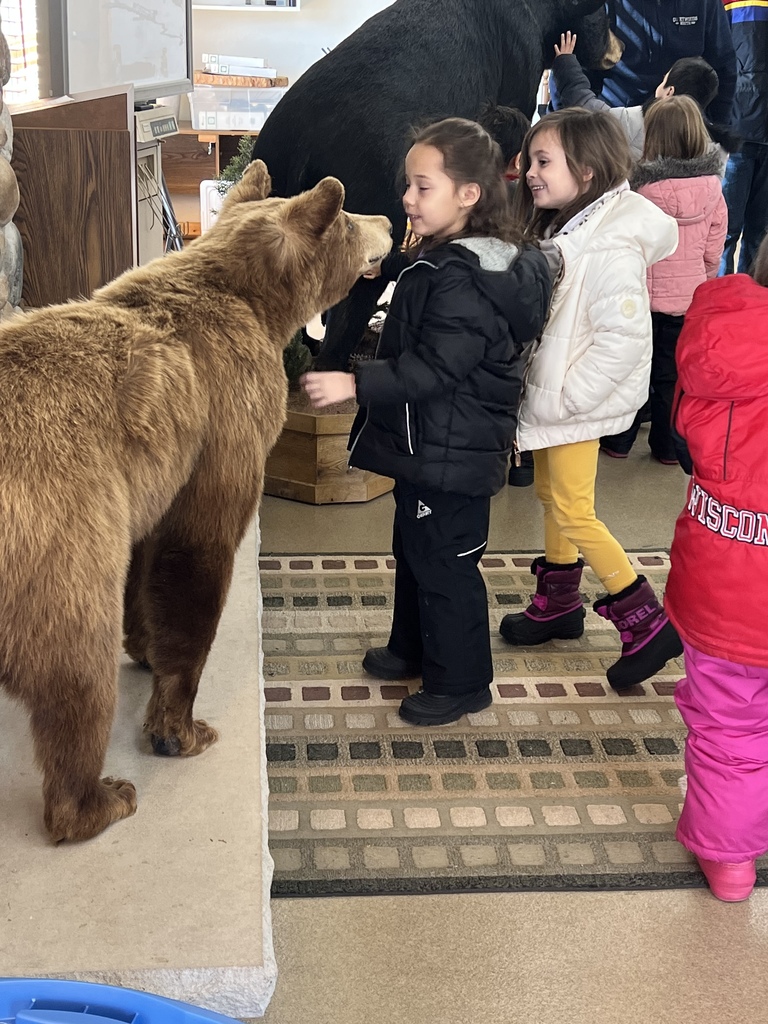 The second-grade class finally got to build and test the water filters they designed last week. In their Wonders of Water unit, they learned about freshwater vs salt water, the water cycle, water pollution, and filtration. #brillionstem #brillionlions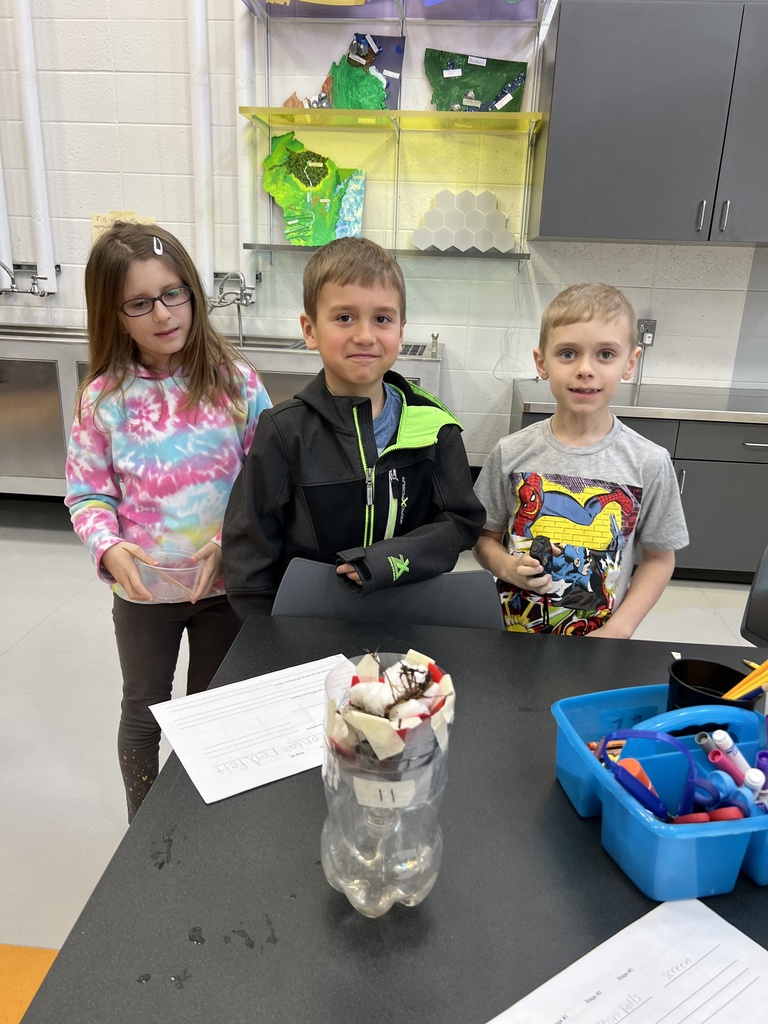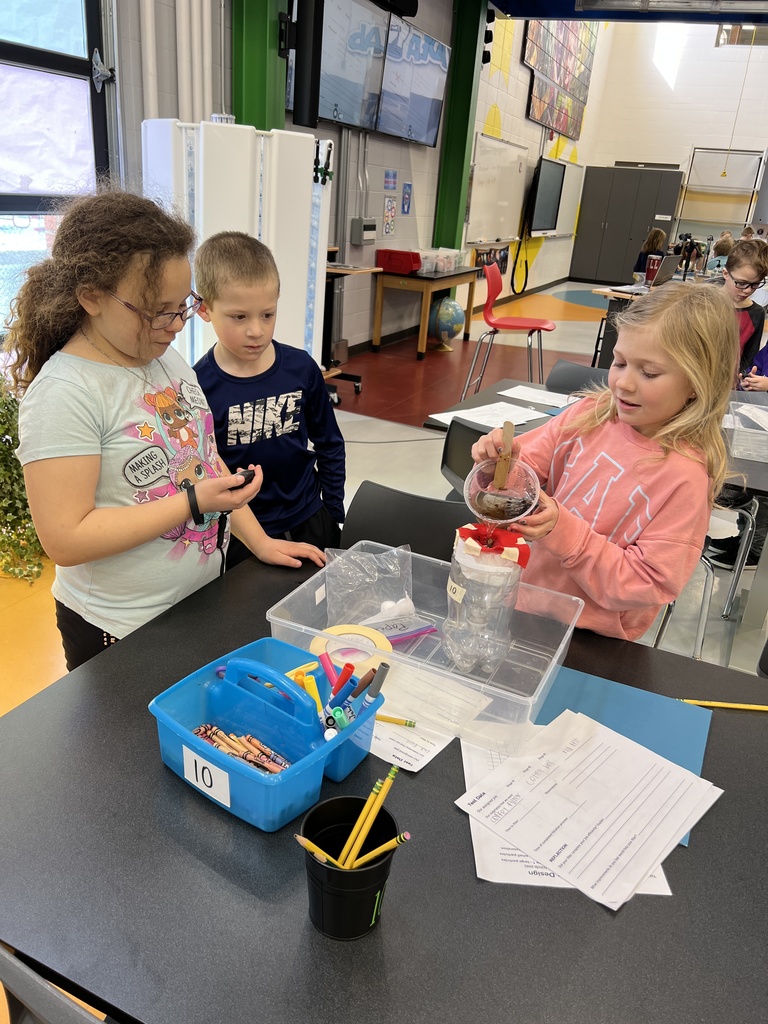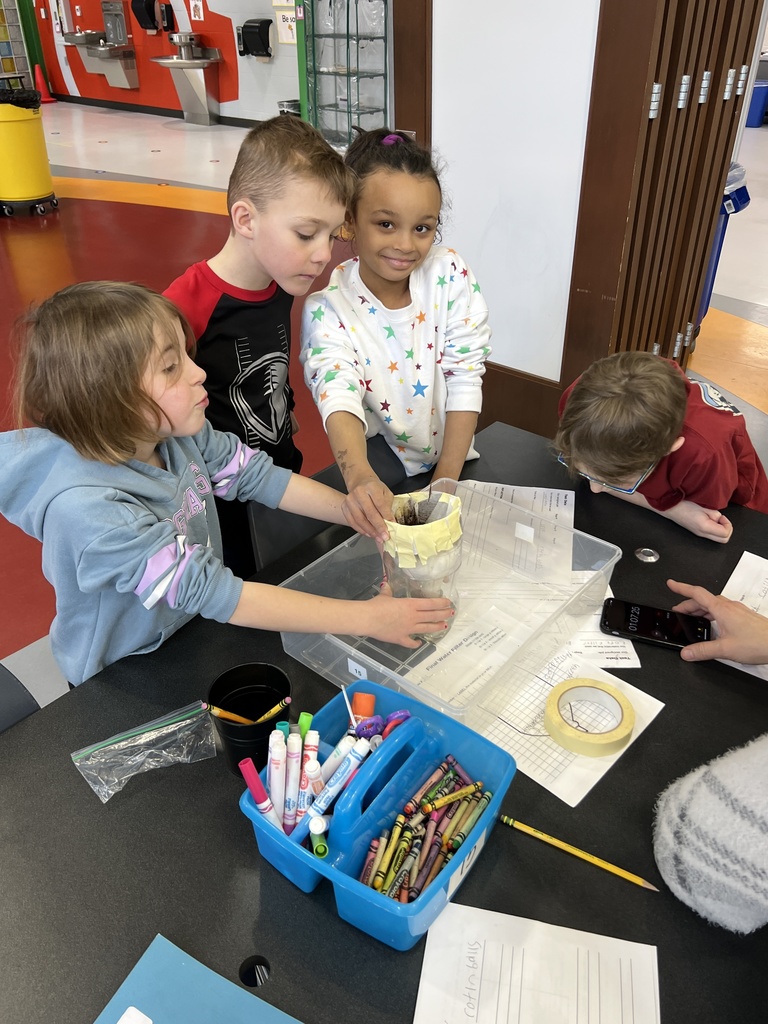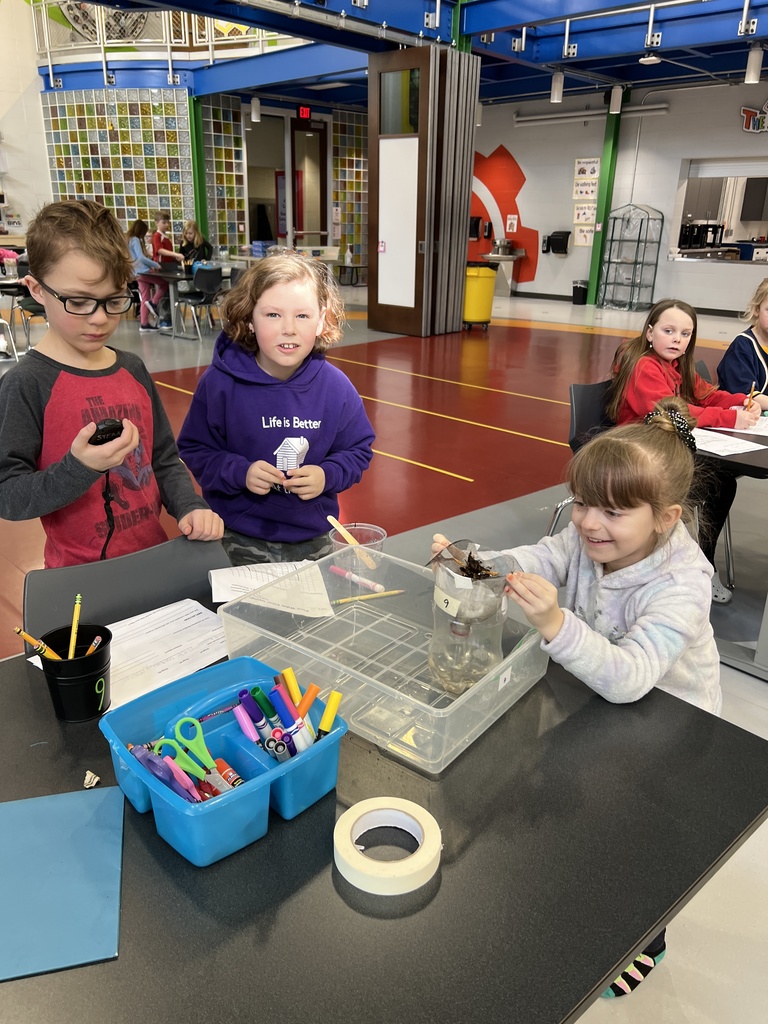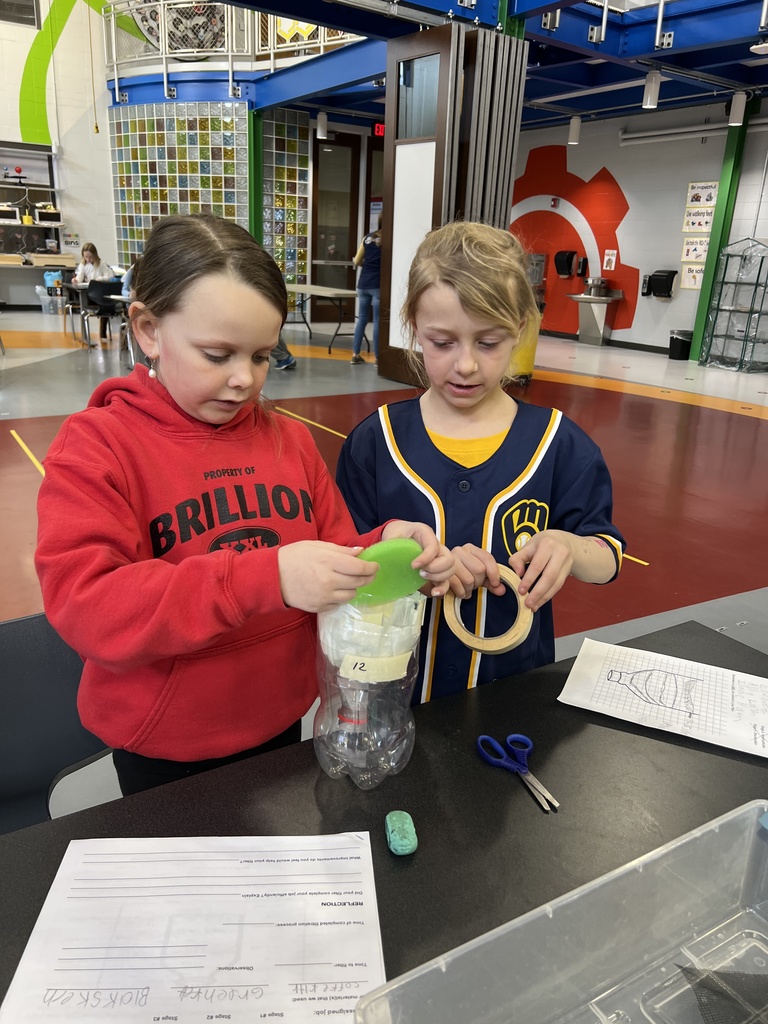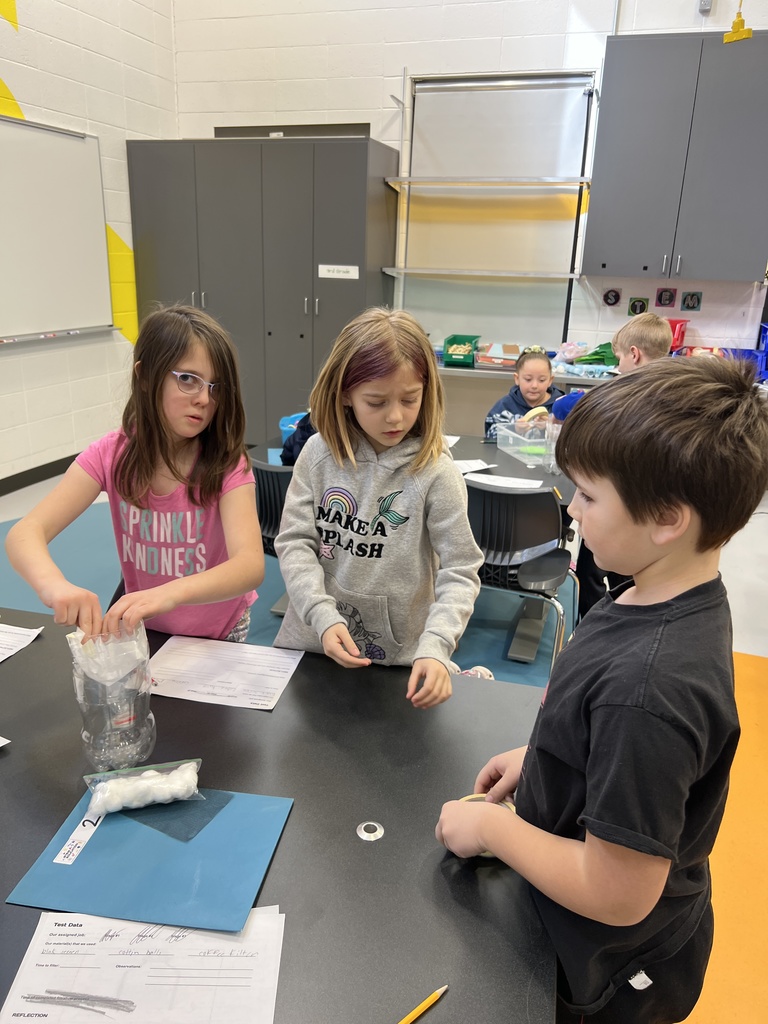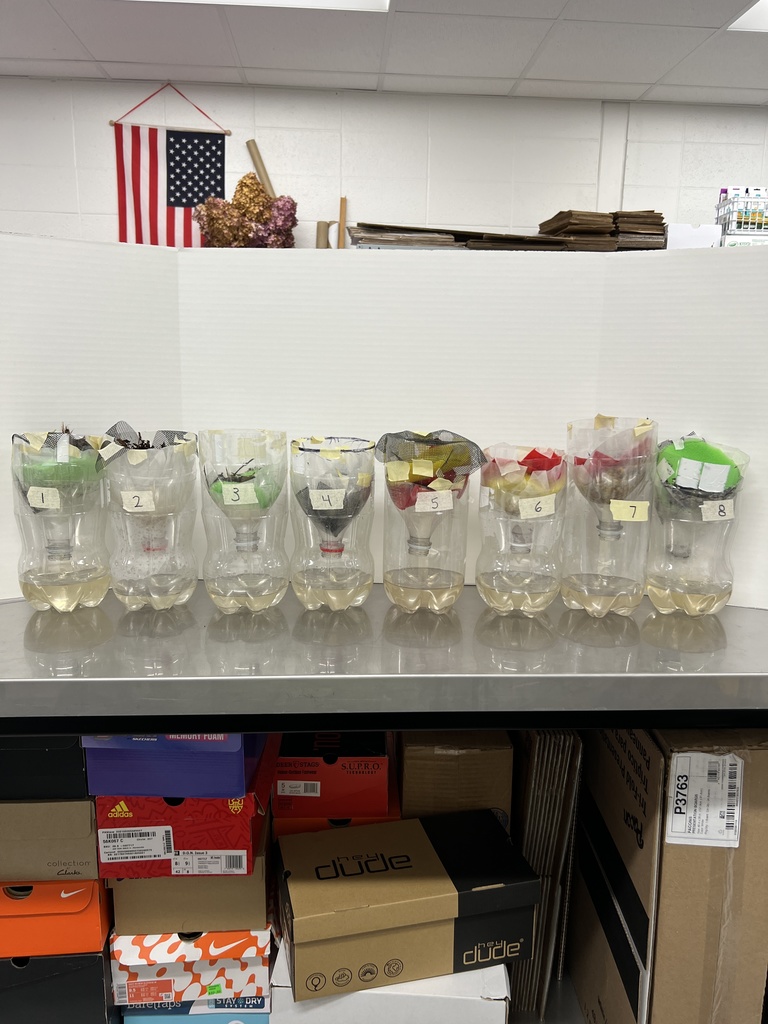 Here's a sneak peek of some of artwork in the M.S. Art Show this week.Their are 110 pieces in the show. The show is just 7th and 8th graders and will be judged this Thursday after school. Good luck to all the students entered!! 👩‍🎨🎨🎭👨‍🎨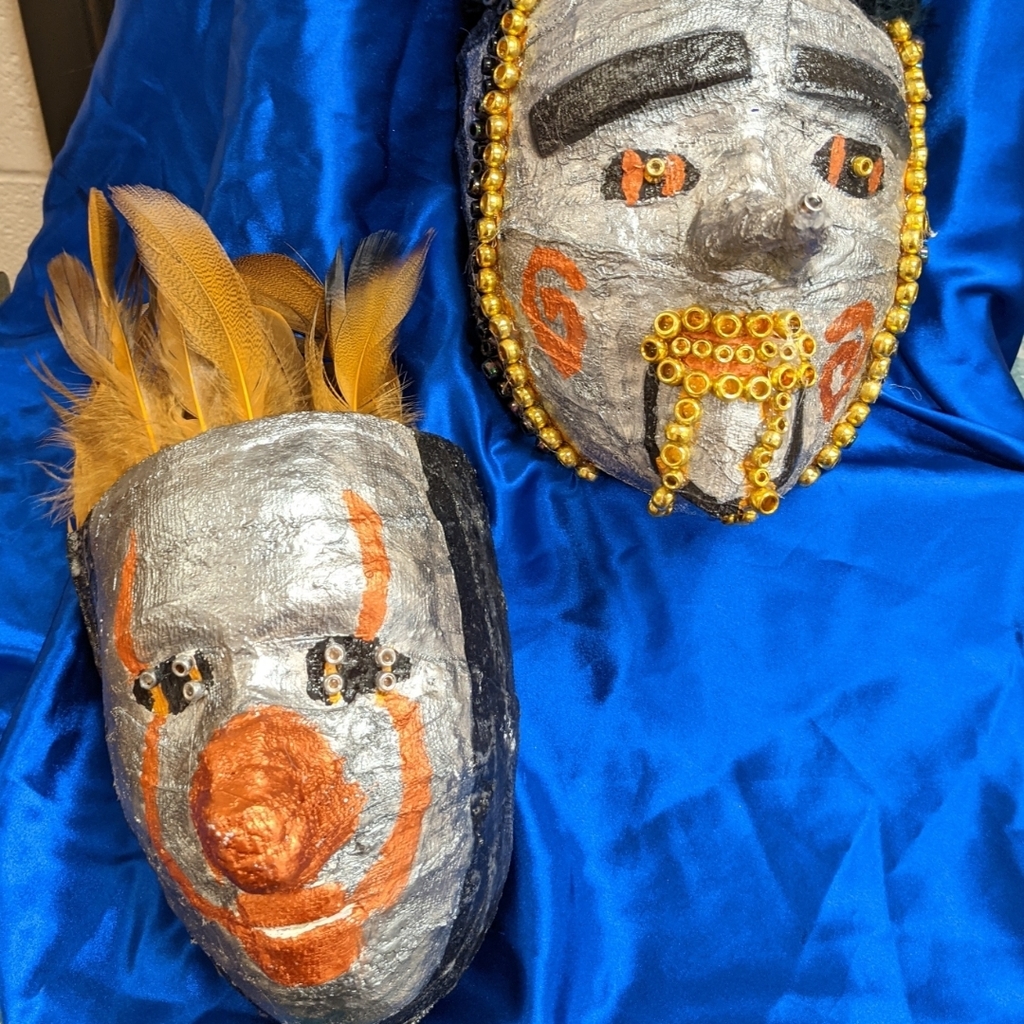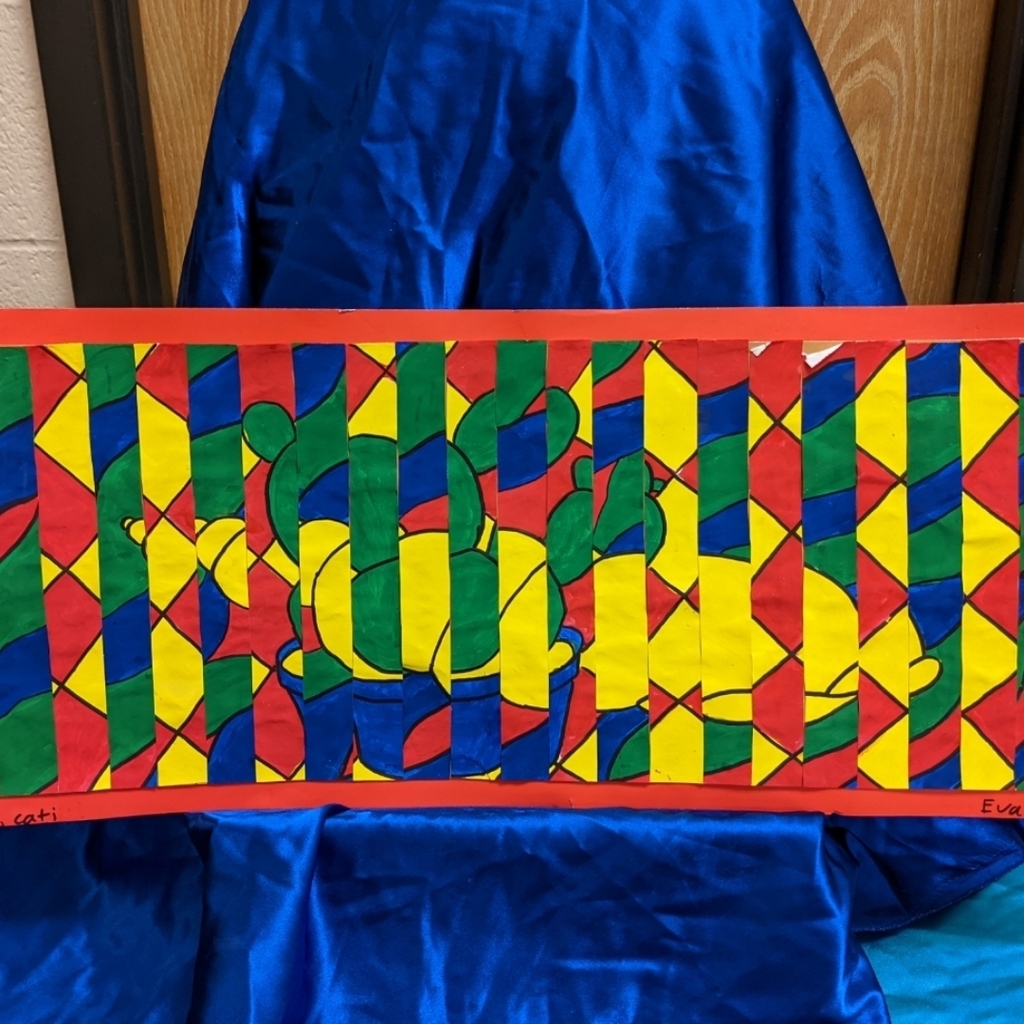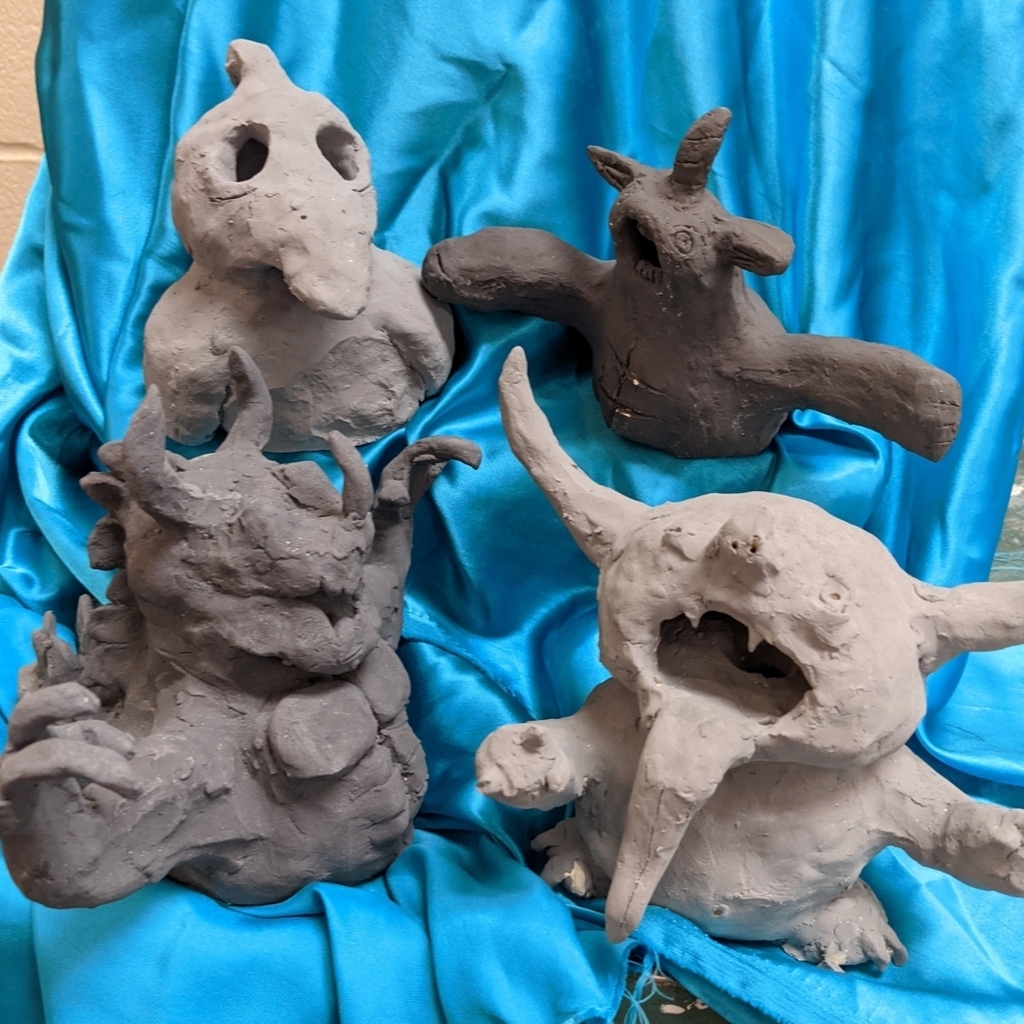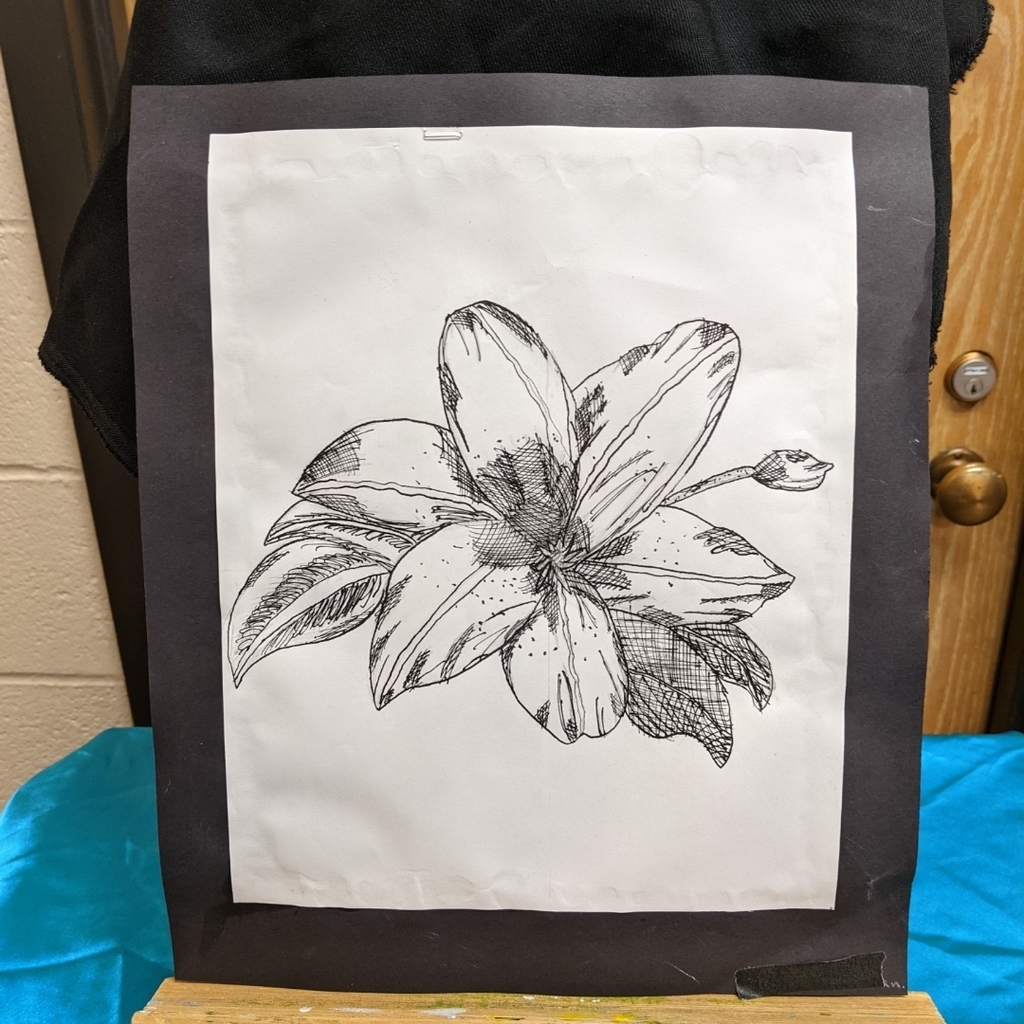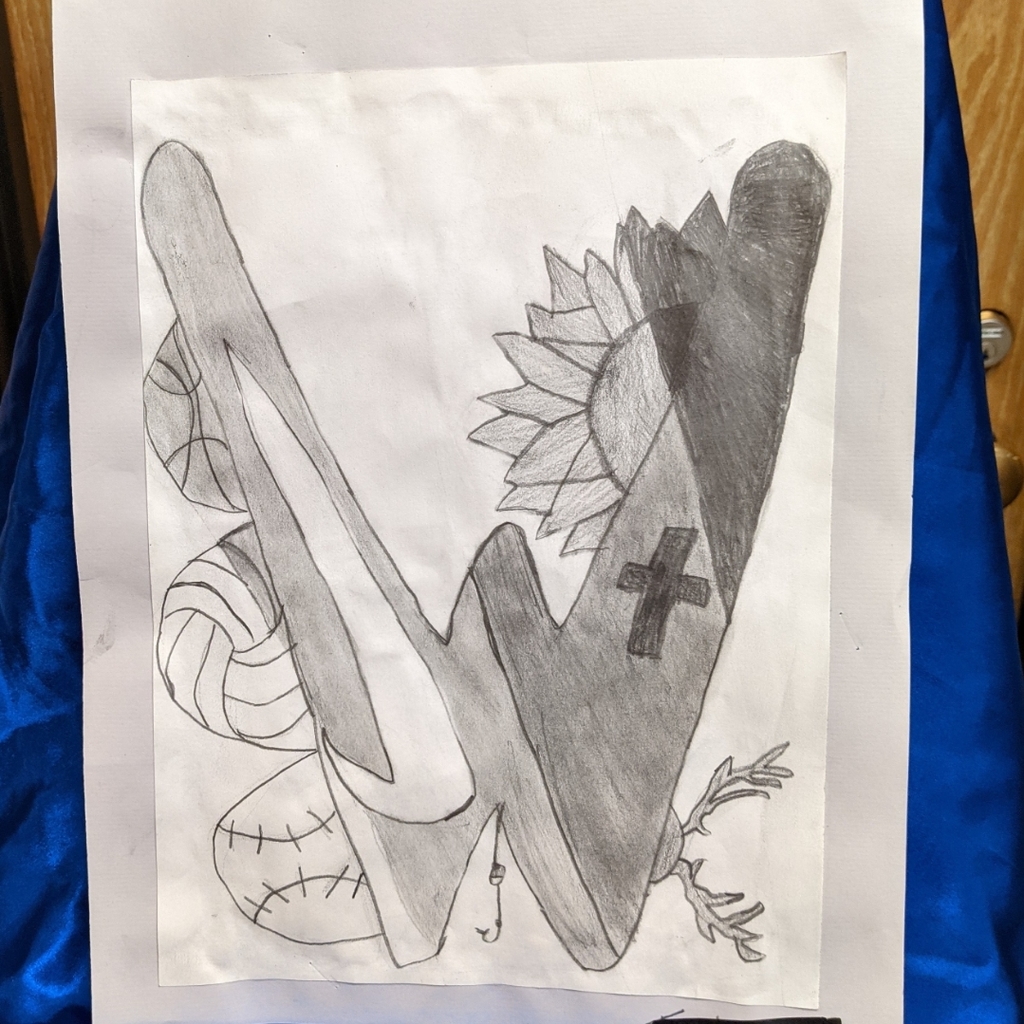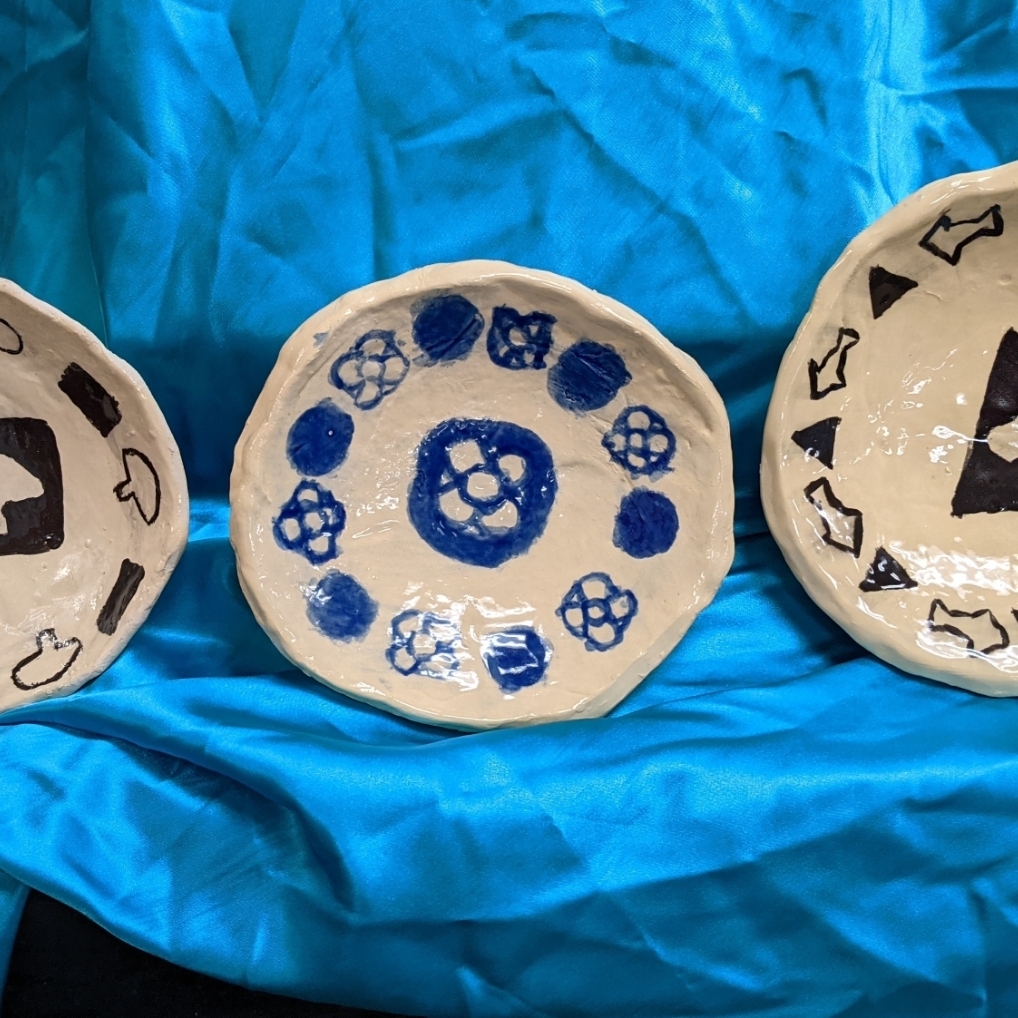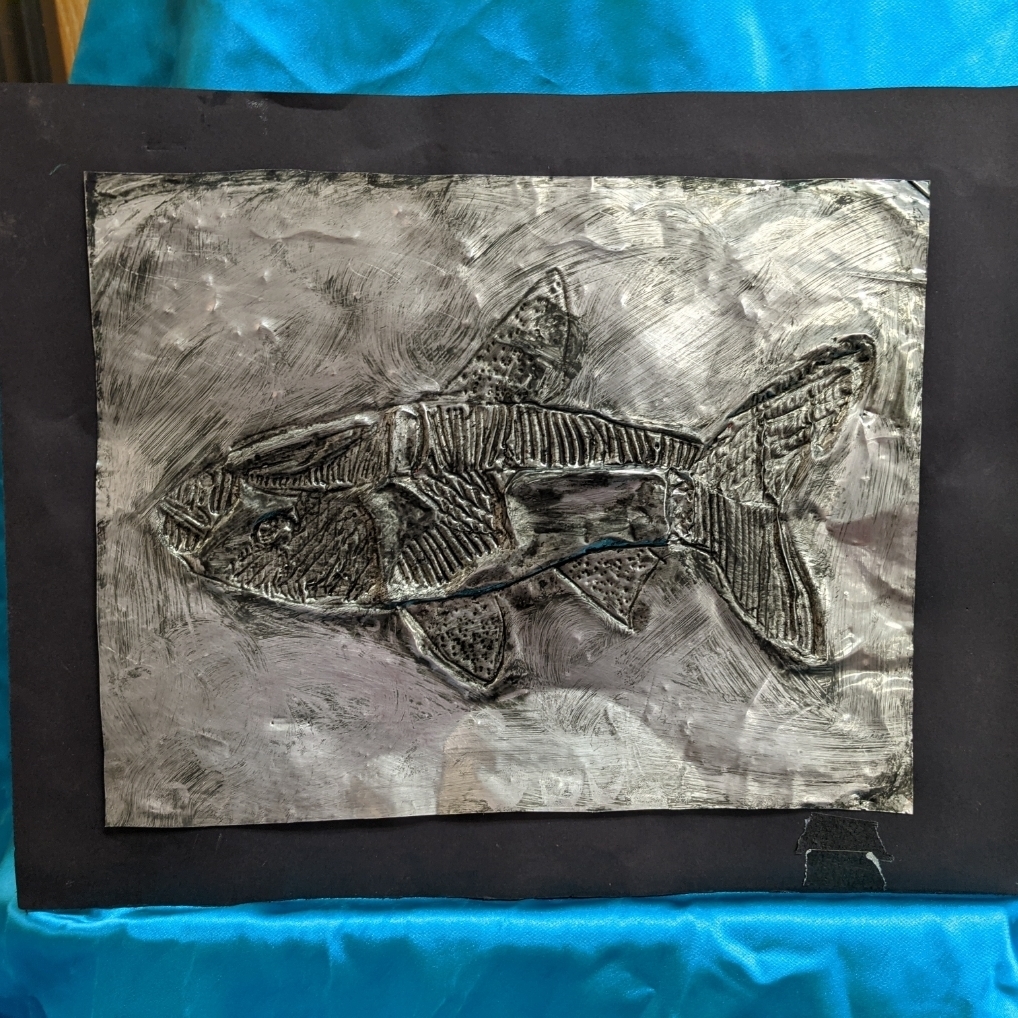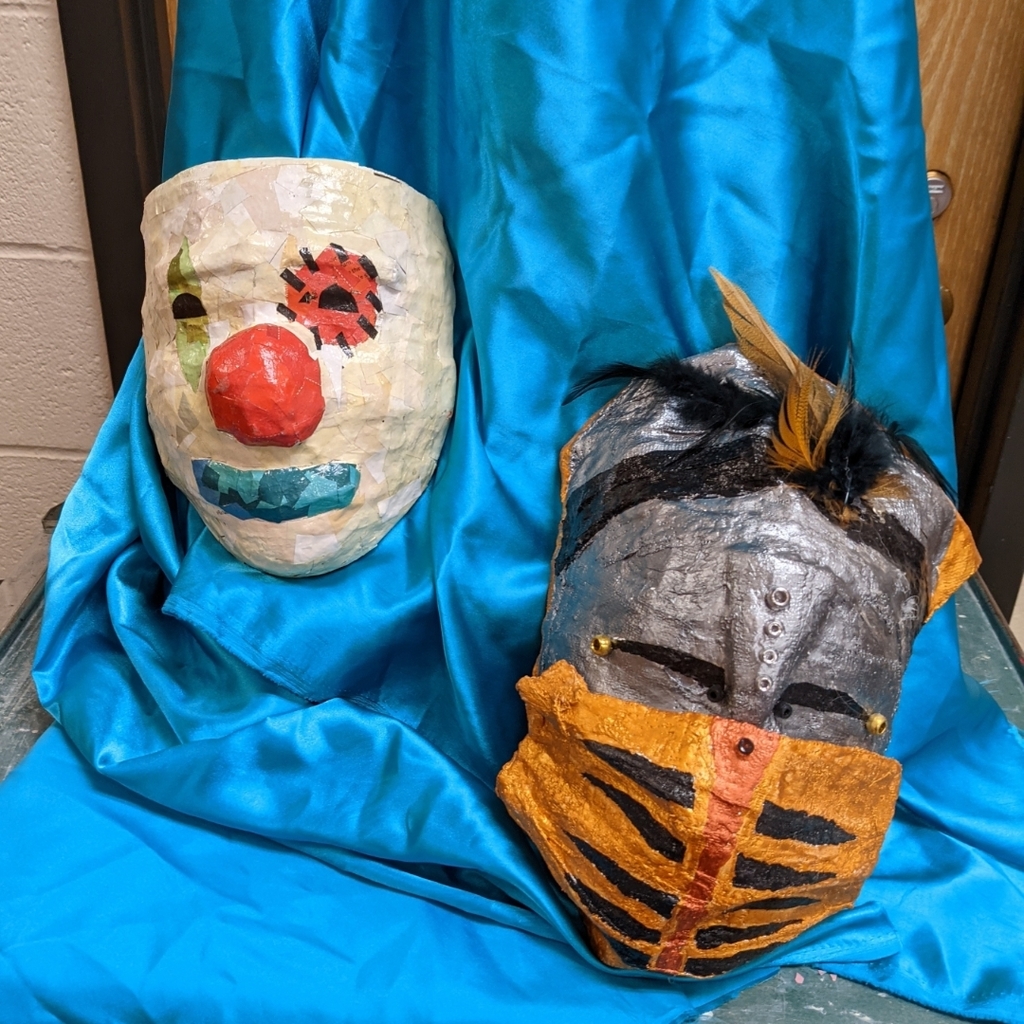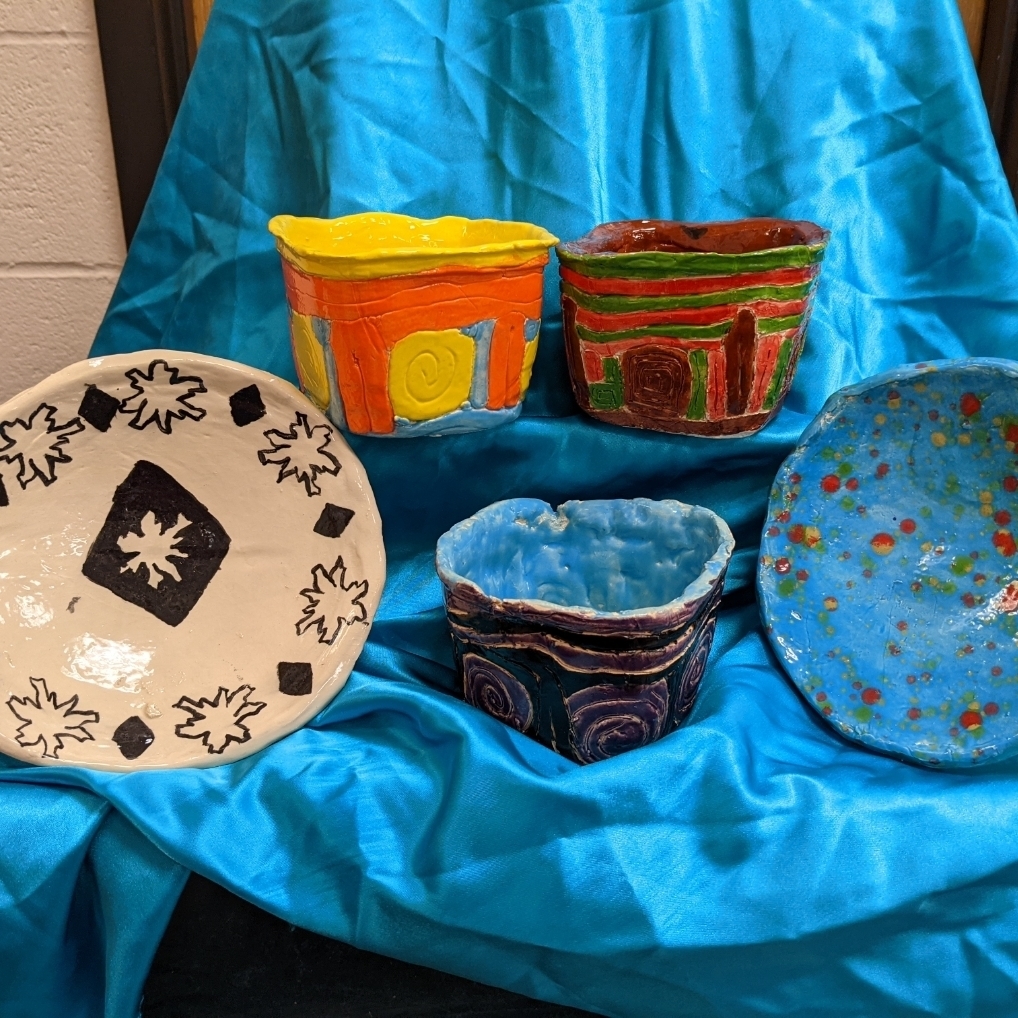 I am sharing some great pictures of the State Boy's BB Championship game shared with me by Renae. Enjoy! #brillionlions
https://tinyurl.com/4c8ec72k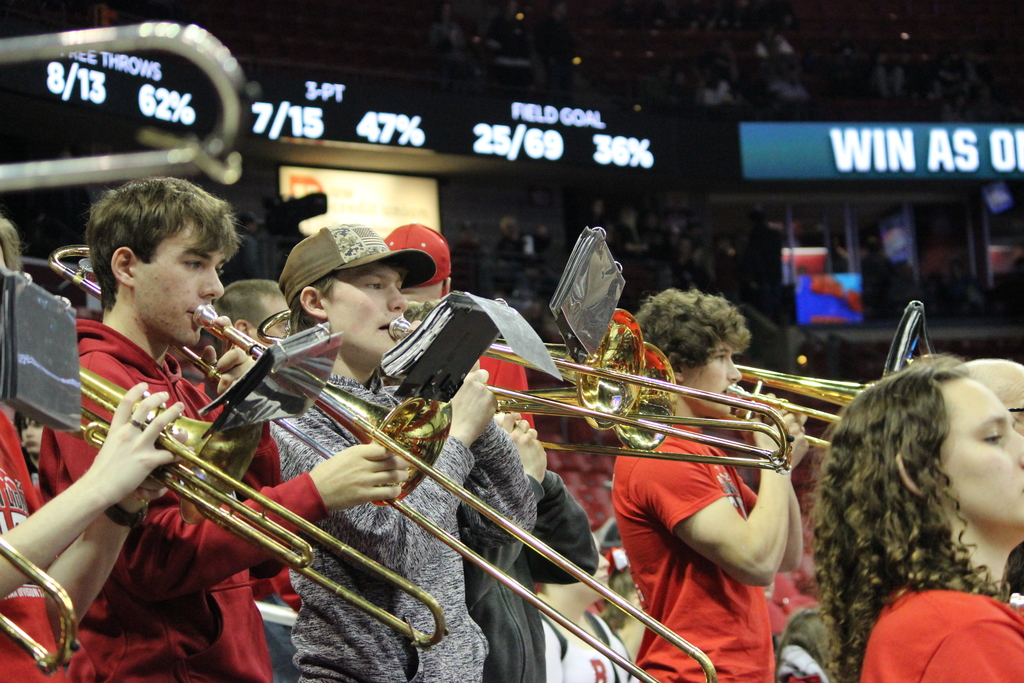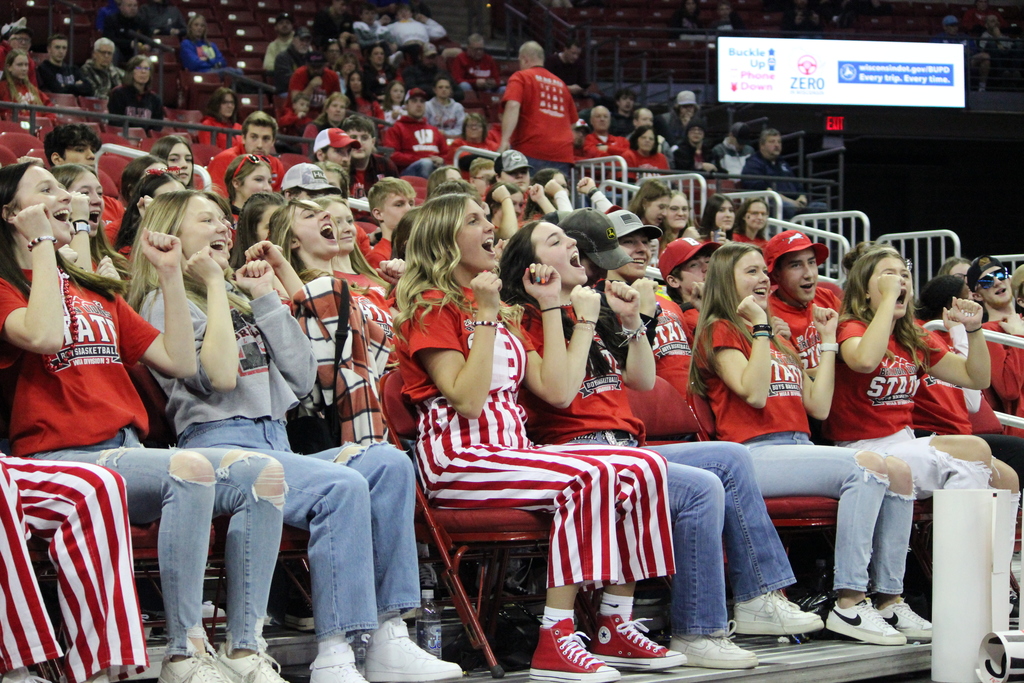 At the exact same time that the Brillion boys basketball team was battling for the gold ball in Madison, five juniors from BHS were battling for the gold knight at the Wisconsin State Scholastic Chess Championships at UW-Oshkosh. The championships are played in five-person teams and Brilliion was represented by Ben S., Quin K., Wyatt S., Alexander B., and Daniel P. Their combined pre-tournament ranking qualified them to compete in the highest division where the team placed ninth. However, Daniel P. went a perfect 5-0 on the weekend at the most challenging board to win the individual title of Division 1 Board 1 Champion! #brillionlions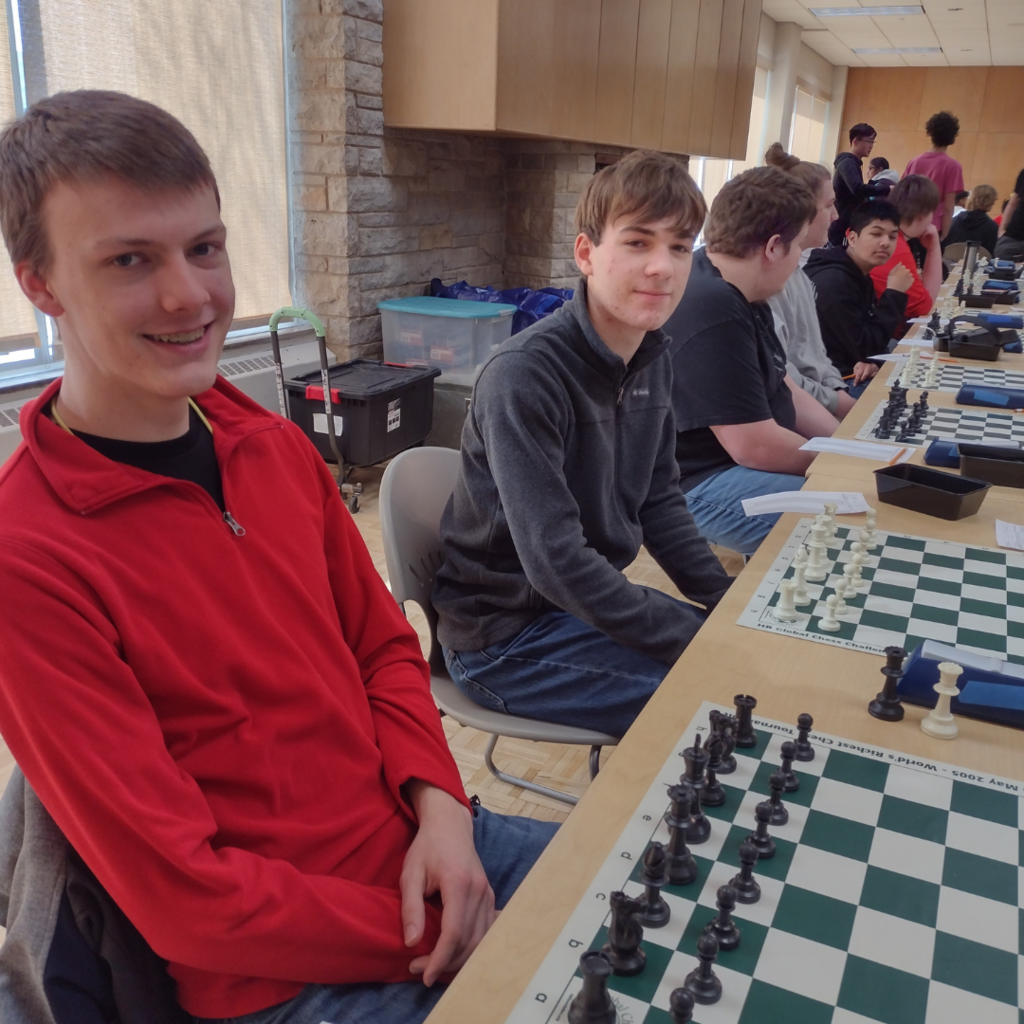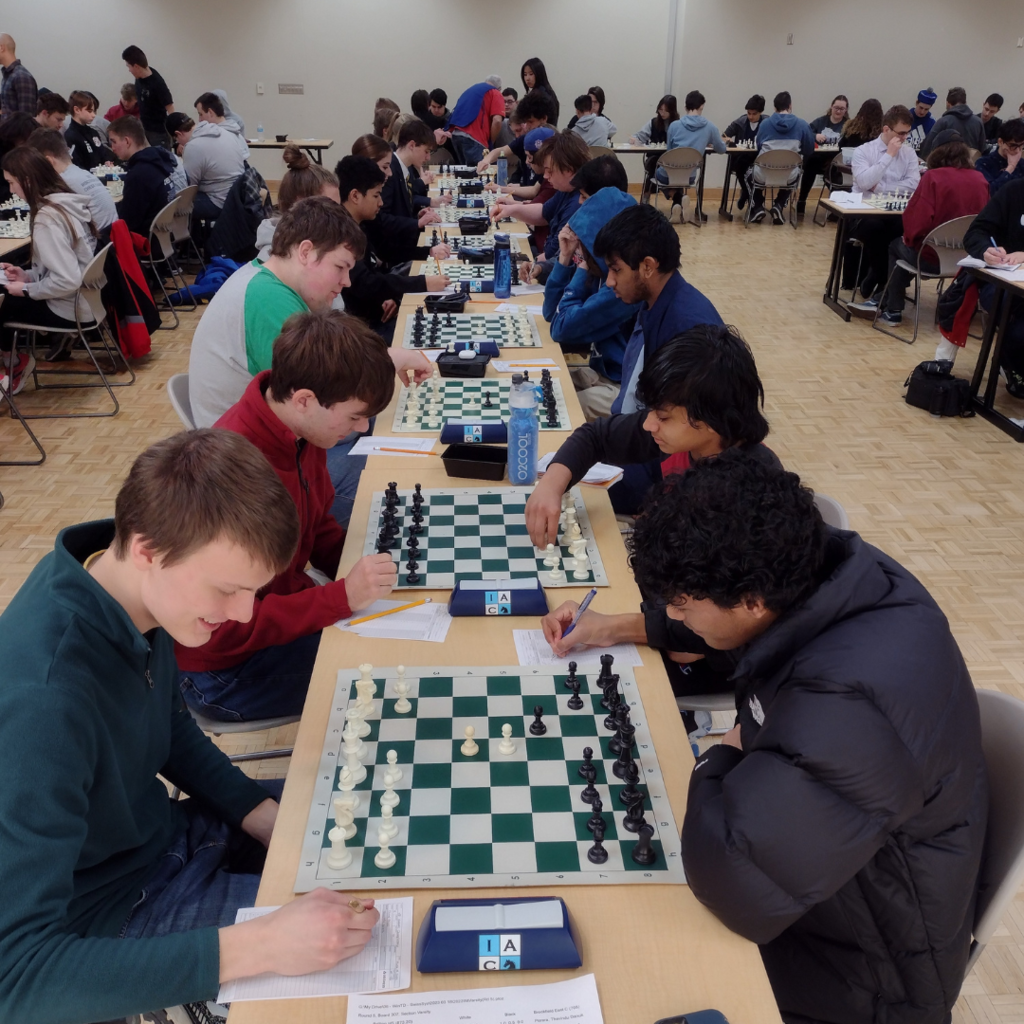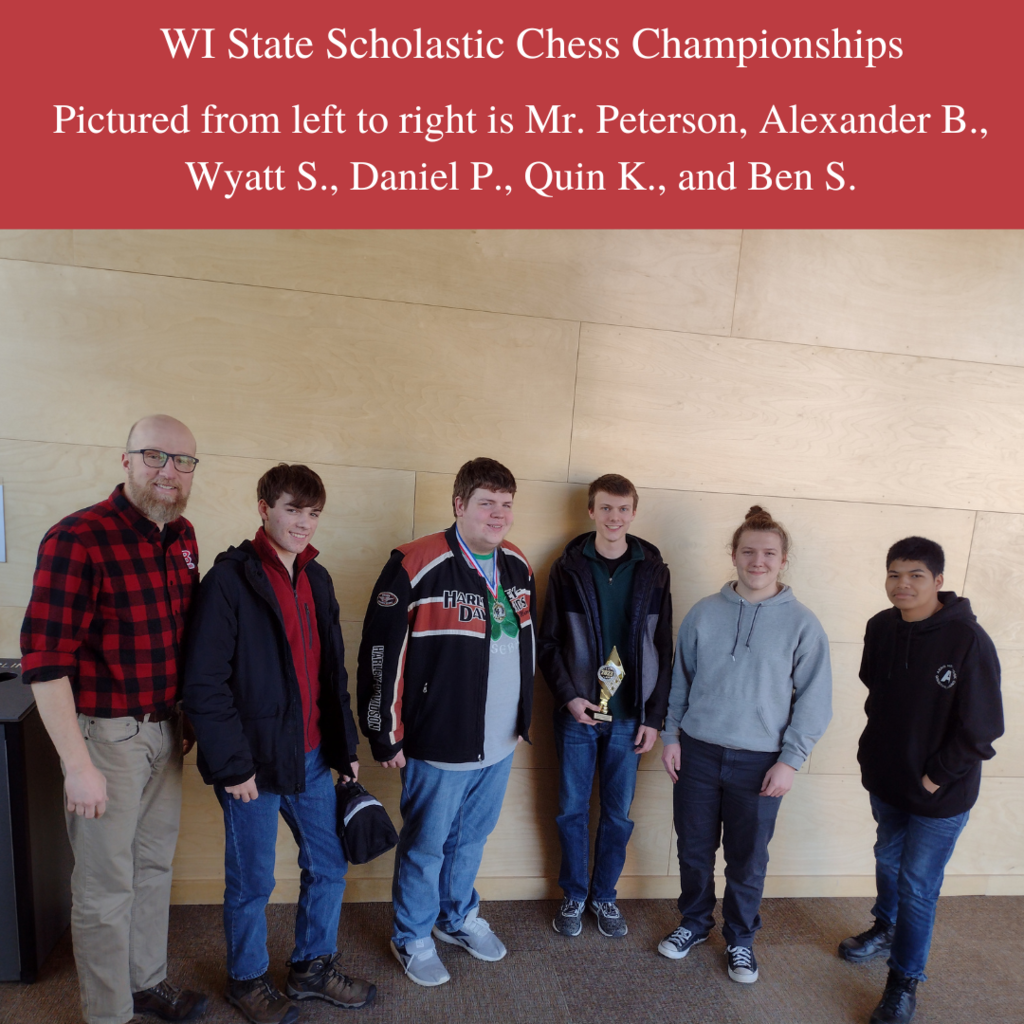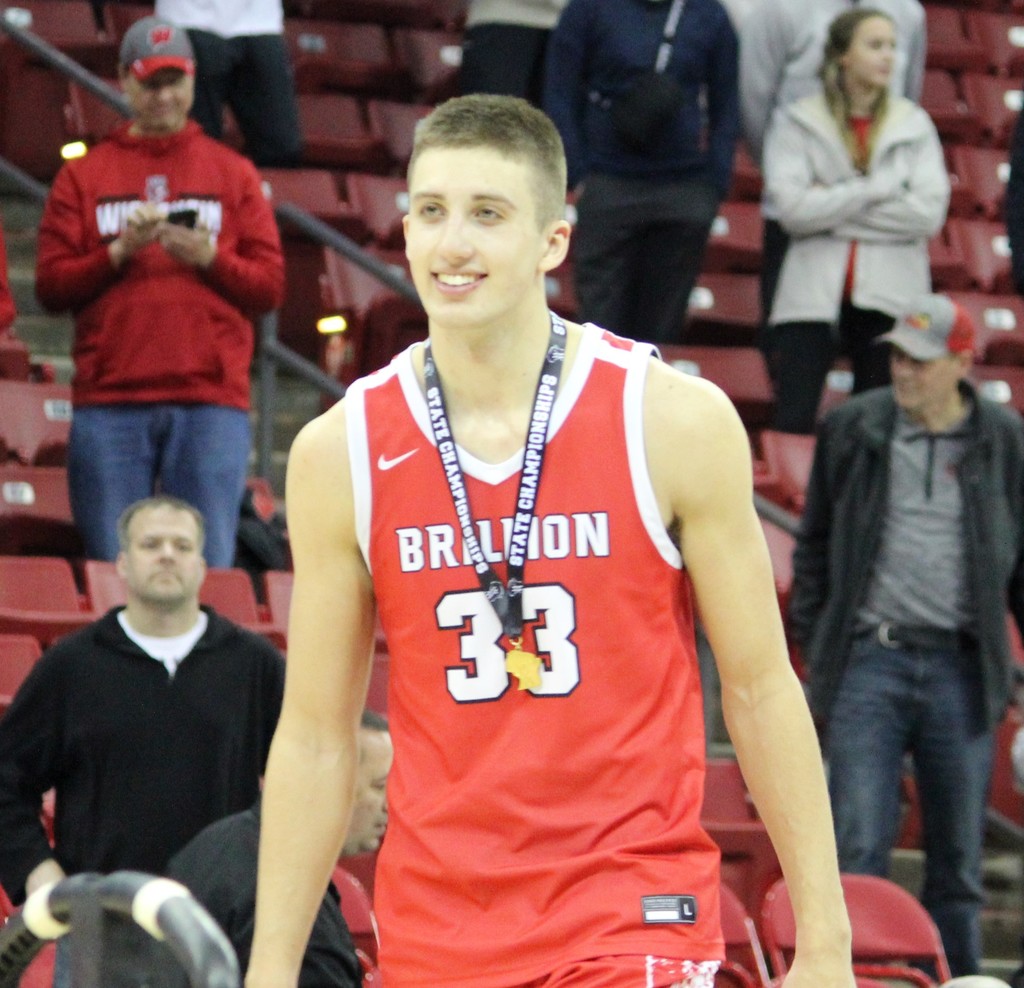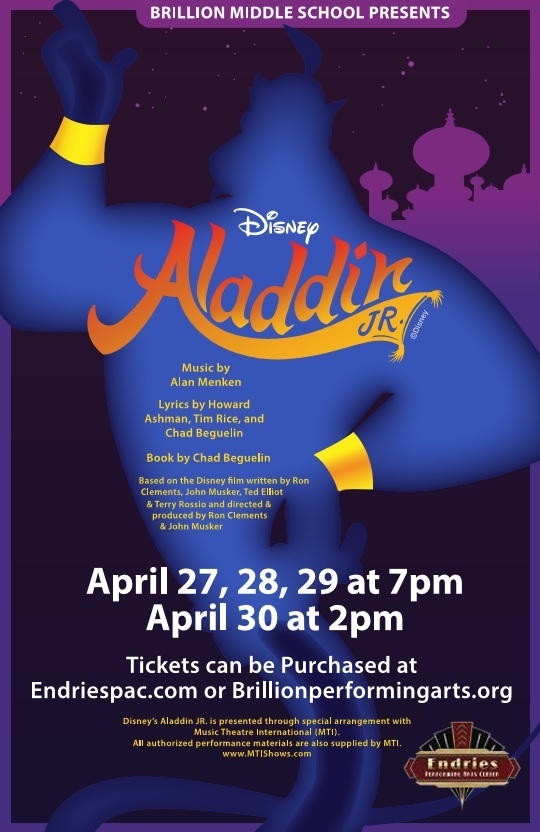 Motivational Monday 3-20-2023 Enjoy your week. #brillionlions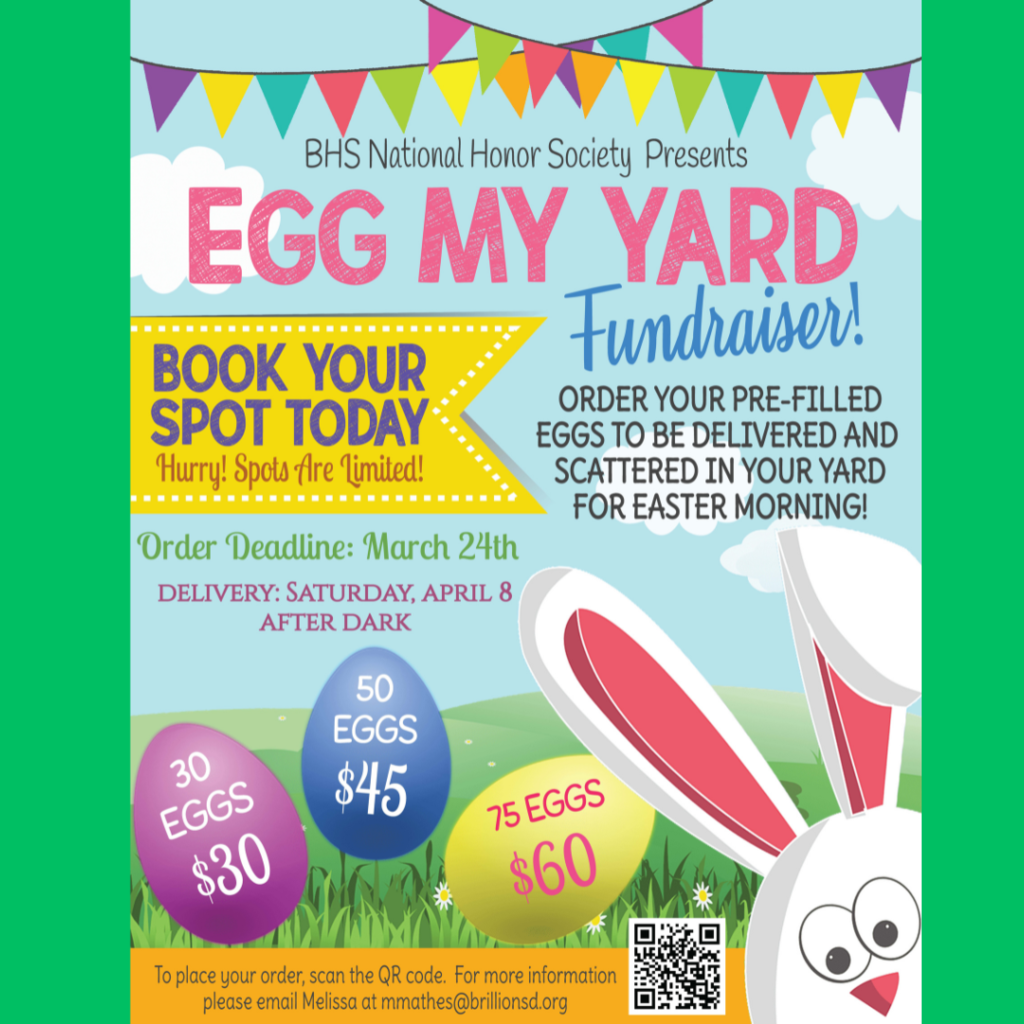 The District will welcome back the Brillion High School Boys Basketball Team on Sunday, March 19, 2023, starting at 1:00 pm. The team will arrive at Braun's Deer Run Golf Course @ 1:00 pm and will load the fire trucks. The fire trucks will proceed through town on Main St. and turn left by Kwik Trip and continue out to Brillion High School. The team will unload from the bus at the high school by the east side doors (door K) and proceed through the hallway to the commons and enter the gym on the commons side. There will be a pep rally for the team in the gym after the fire truck ride. Everyone is invited to see the parade and come to the pep rally. Good luck to the team in the state championship game!! Go Big Red!! #brillionlions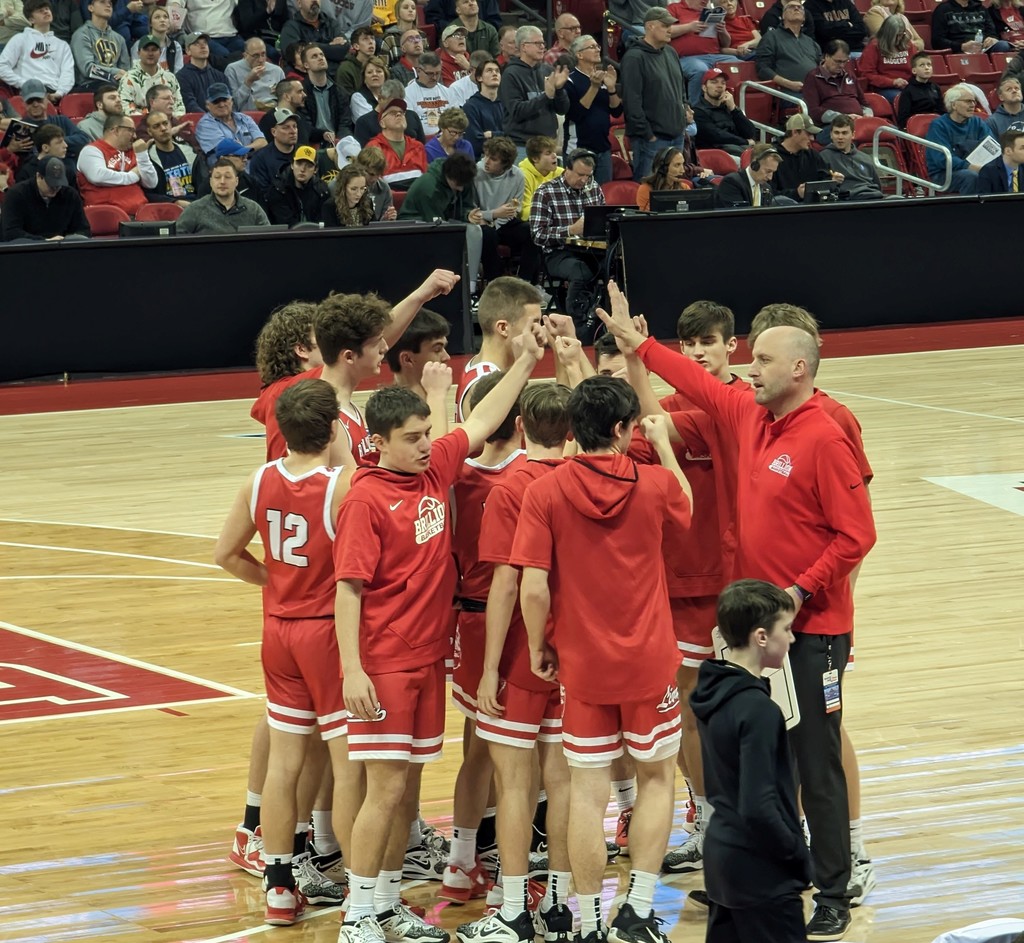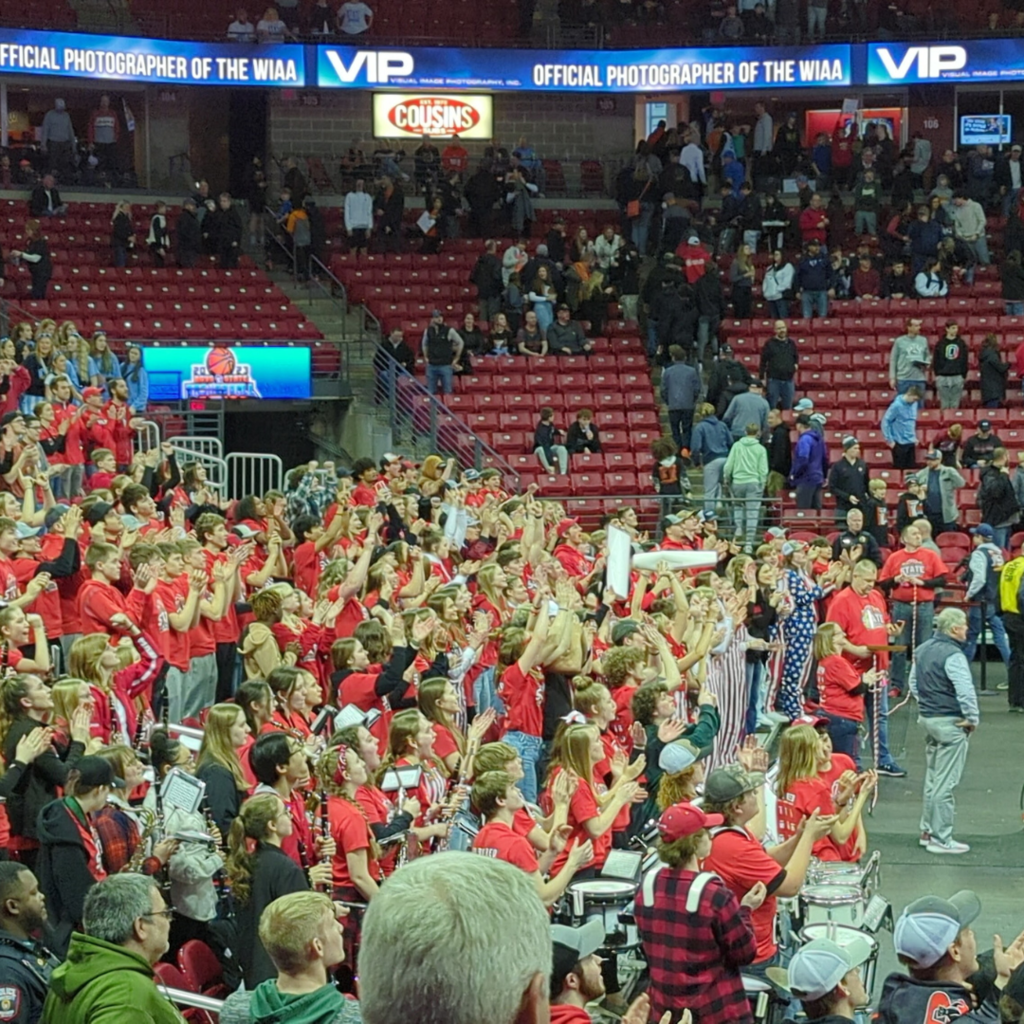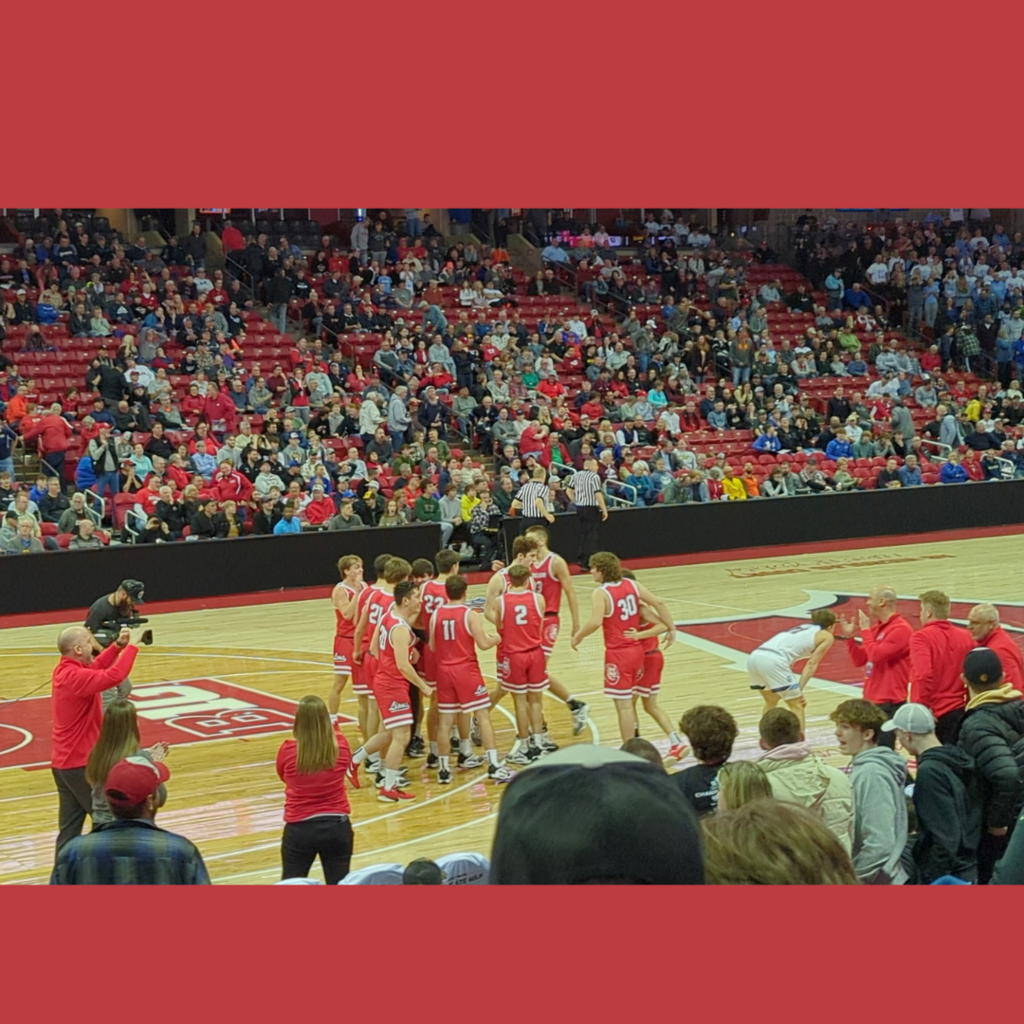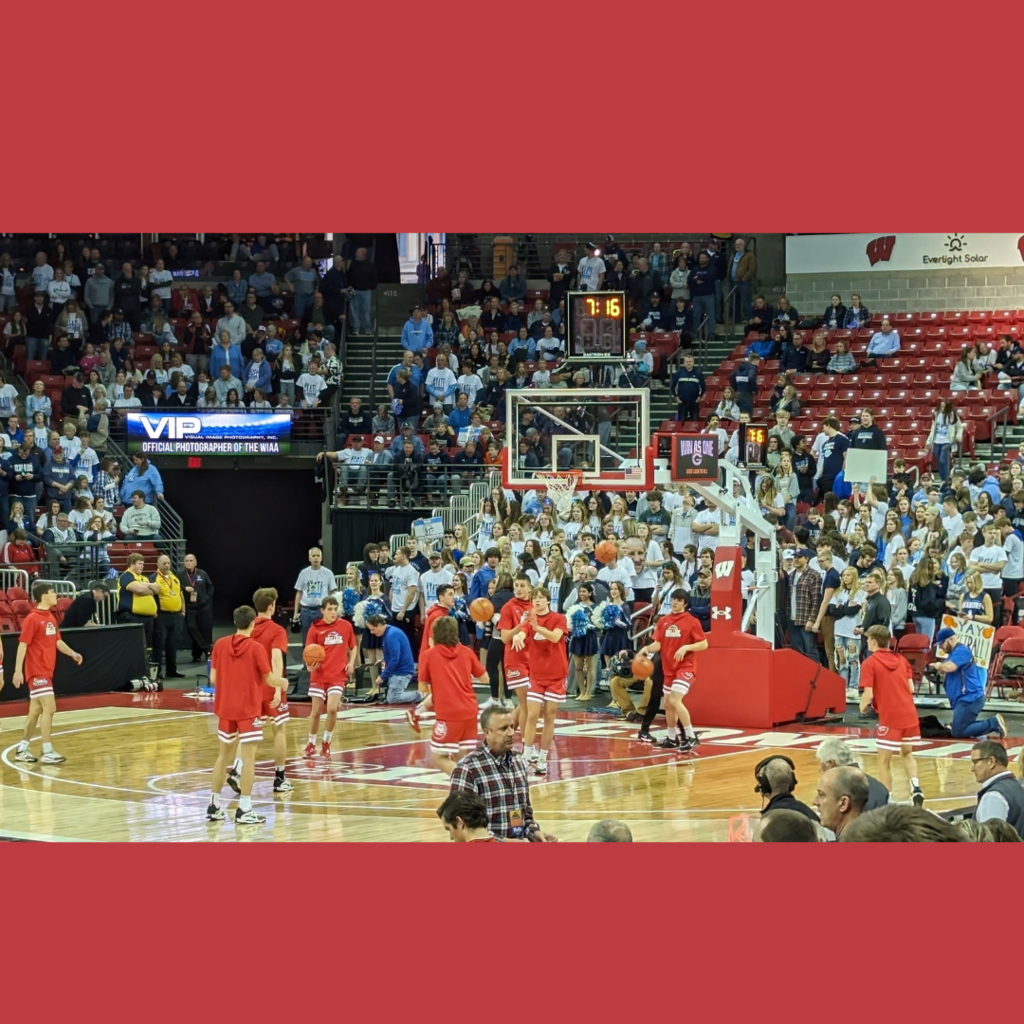 Today many students participated in the "wearing of the green" for St. Patricks Day. #brillionlions