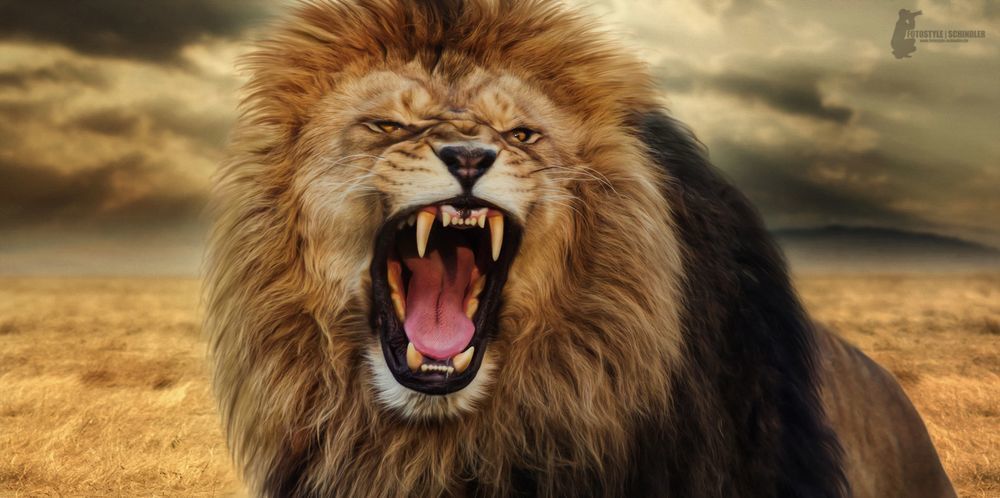 Reach Youth Night: Sunday, Nov. 27, 2022 Time: 3-7 pm Location: Brillion Community Center To Register Please select the link below or scan the code.
https://tinyurl.com/mr3dkacs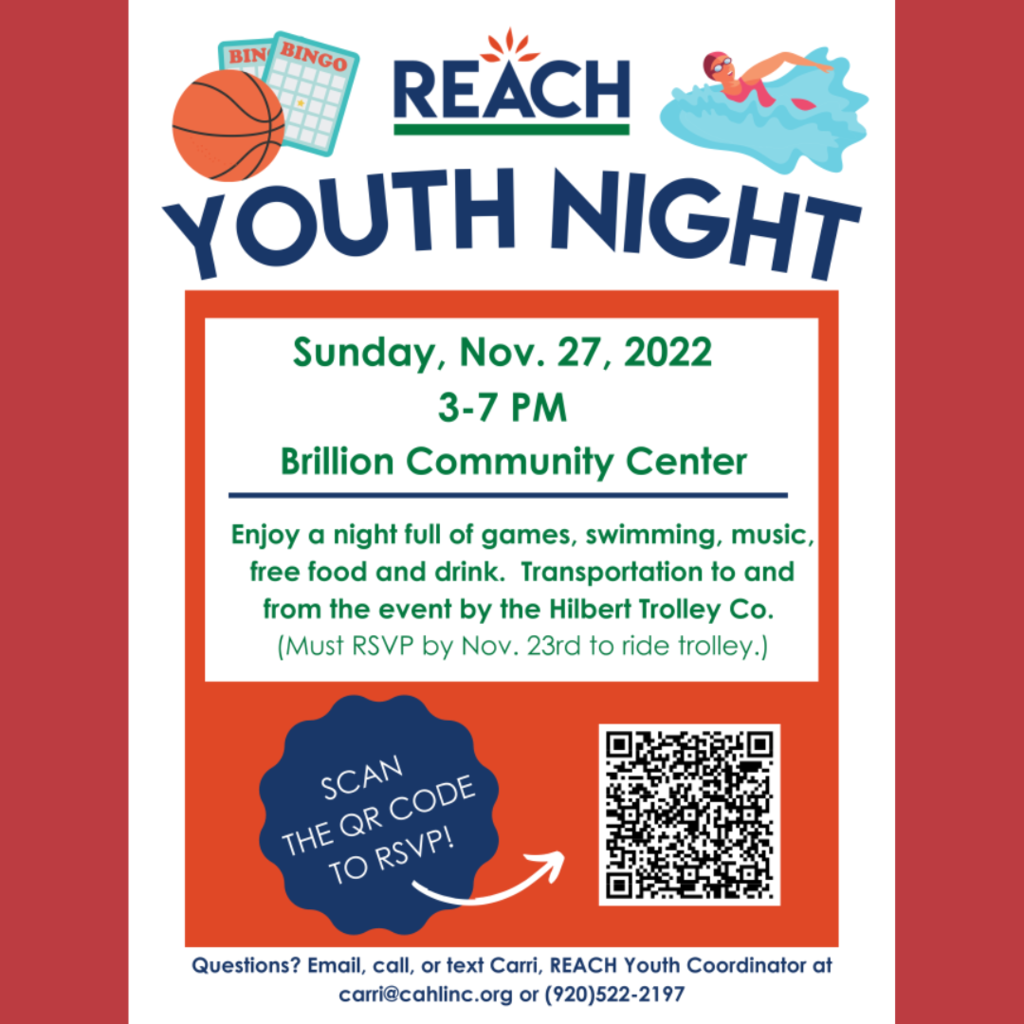 Steve Baylon from WBAY came to Brillion Elementary to talk to our kindergarteners about being weather ready. Look for your students on Monday morning to be on the news. #Brillion STEM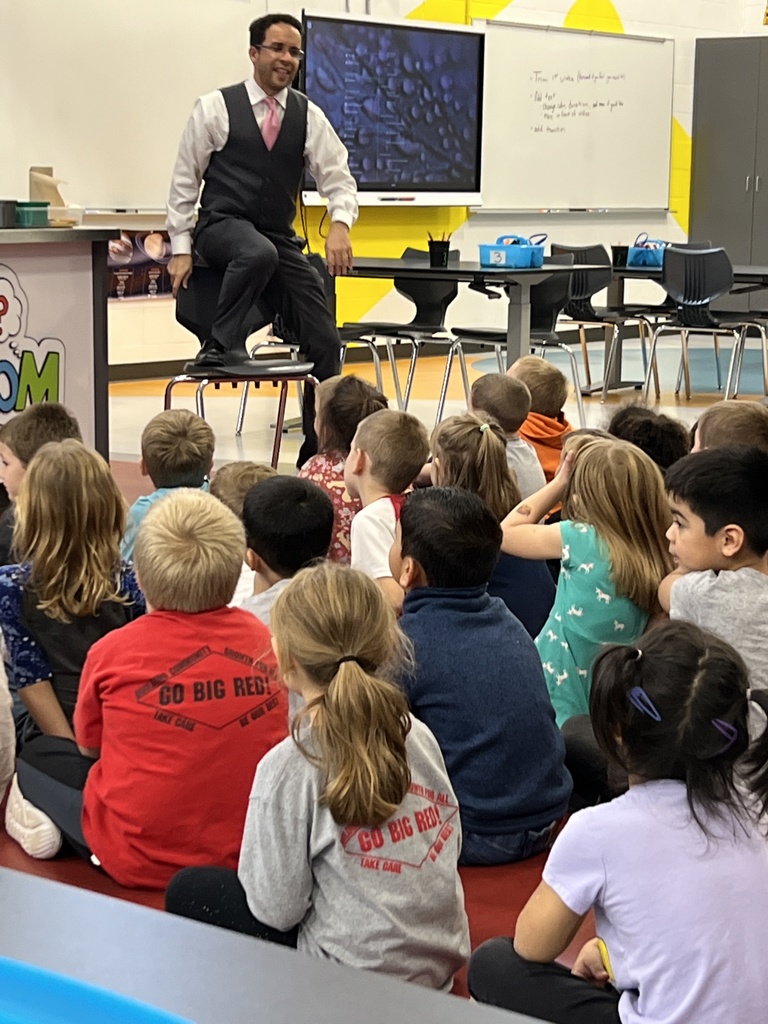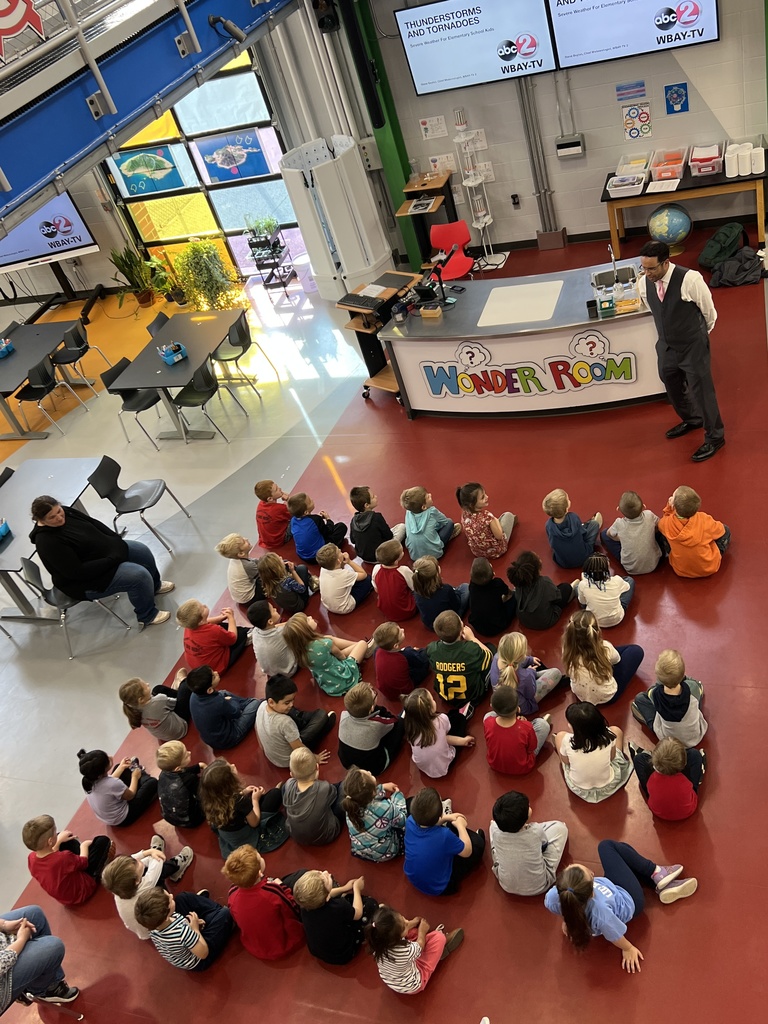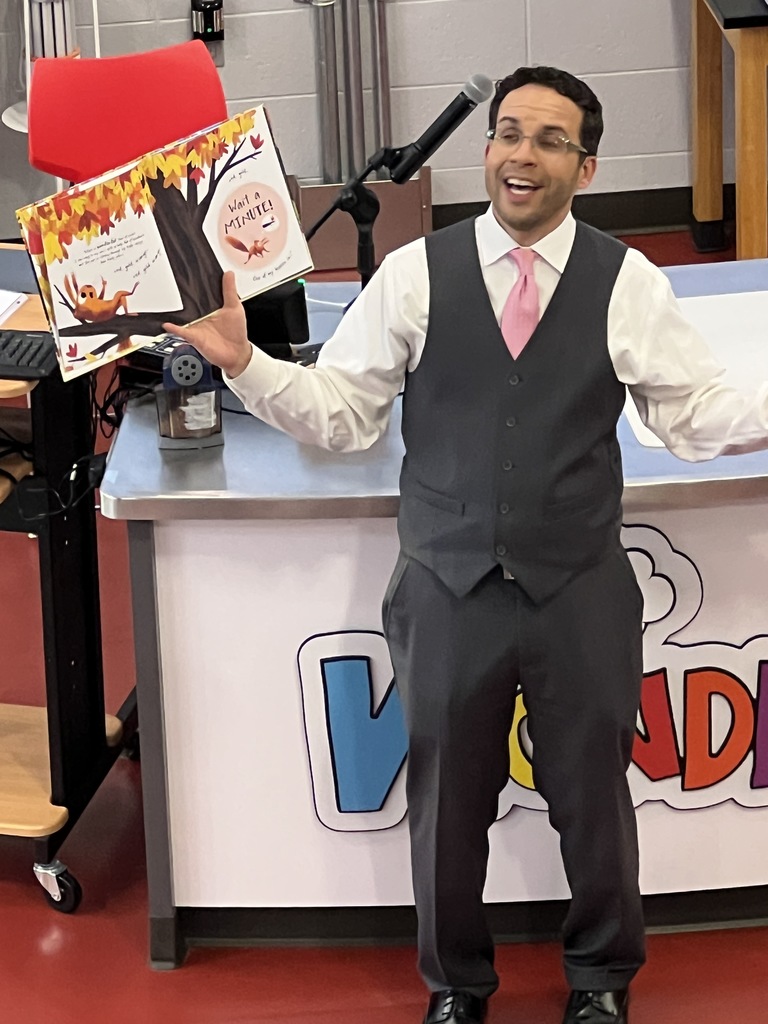 Motivational Monday! #brillionlions
Painting 1 students are having fun with oil painting in high school Art. Students are painting, collaborating and giving each other feedback on ideas and their projects. #BrillionLions #BrillionFineArts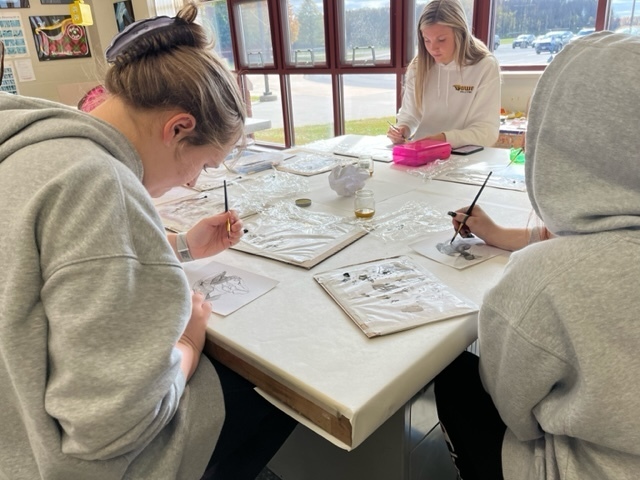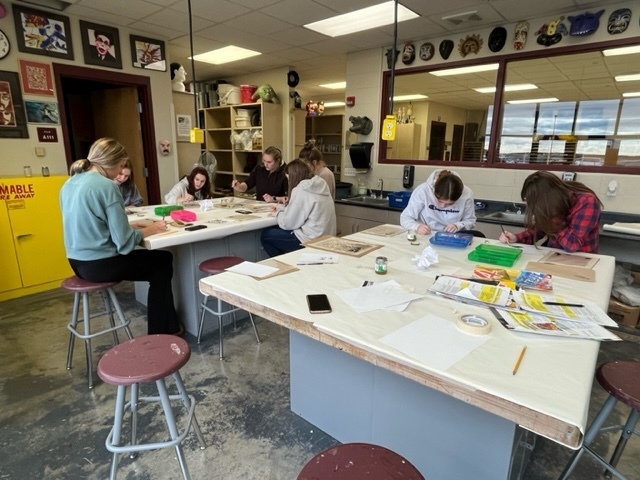 Mrs. Geiger's class is trying to be engineers like Otto Lilienthal by mimicking the flight of birds, which use their wings to help them survive. # BrillionLions #BrillionSTEM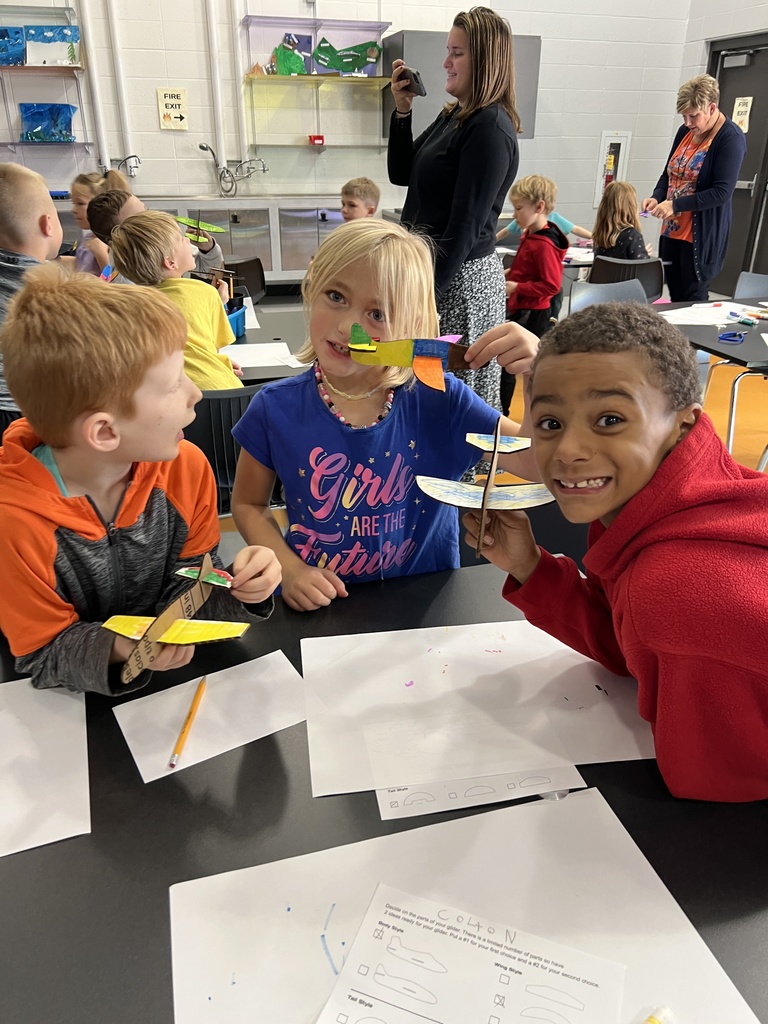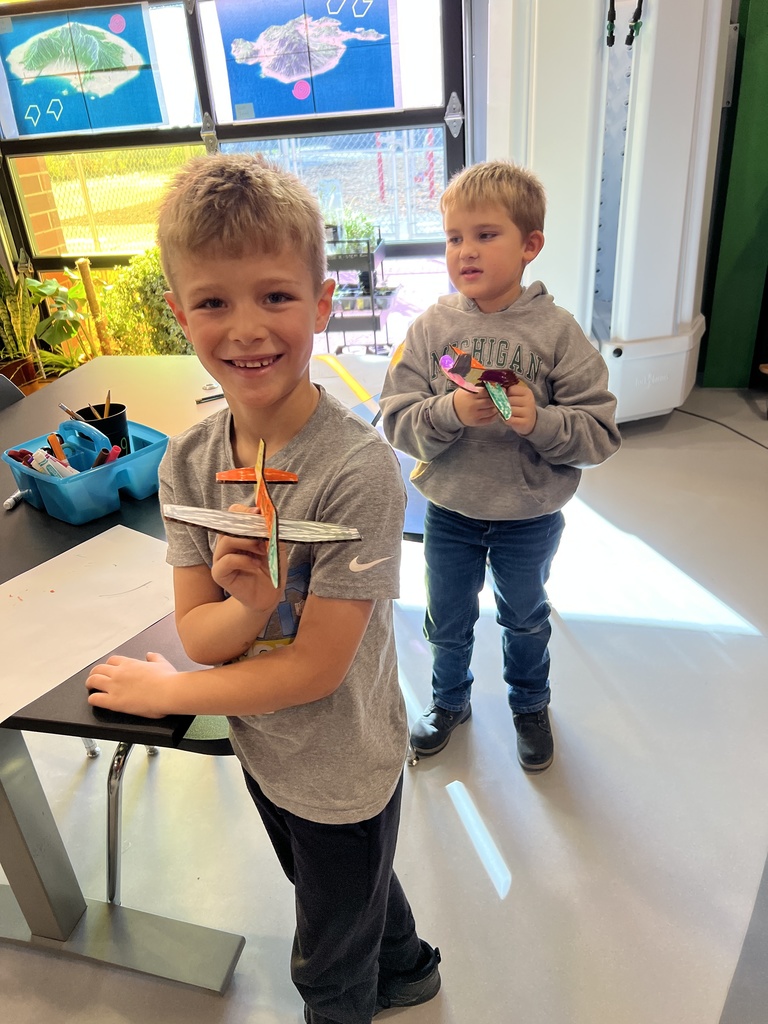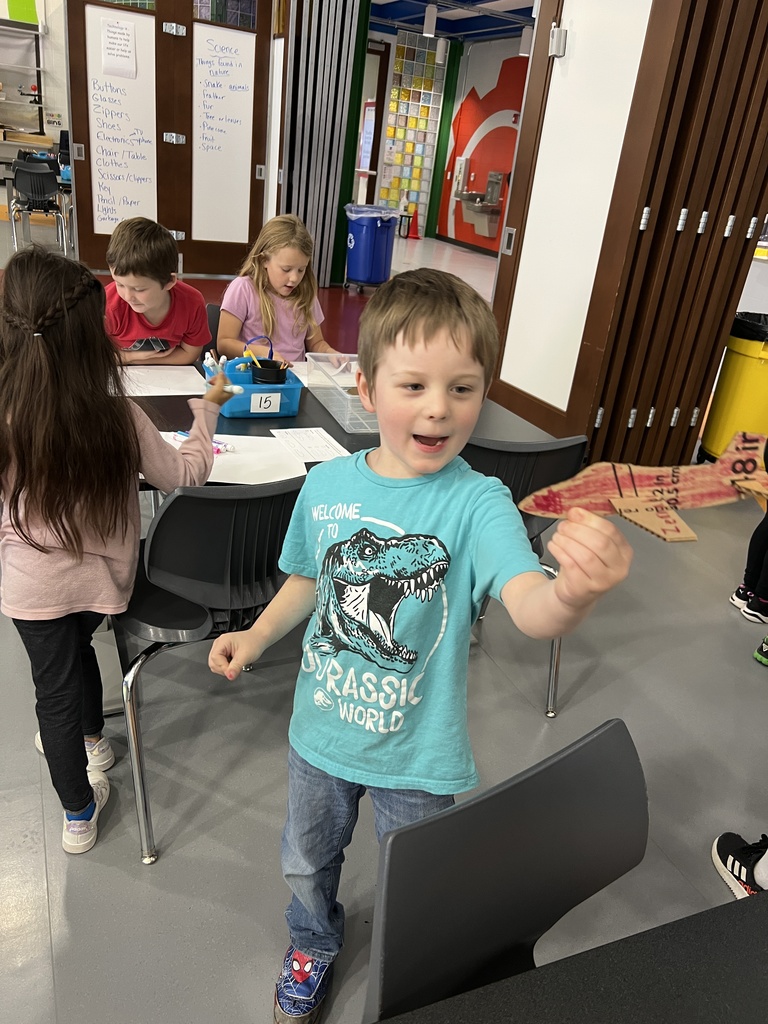 4th graders showing their parents the homes they designed and built in STEM class at the STEM showcase Thursday. The homes needed to withstand hurricane winds, an earthquake, and a tsunami. #BrillionLions #BrillionSTEM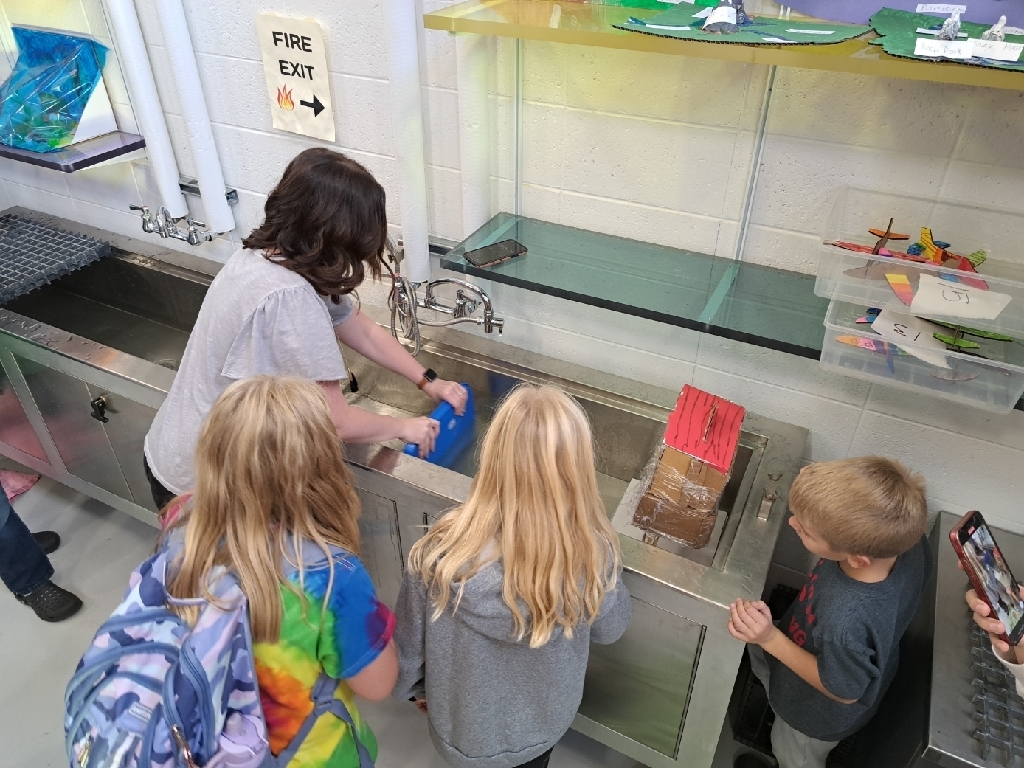 Happy Friday from Food Service! #brillionlions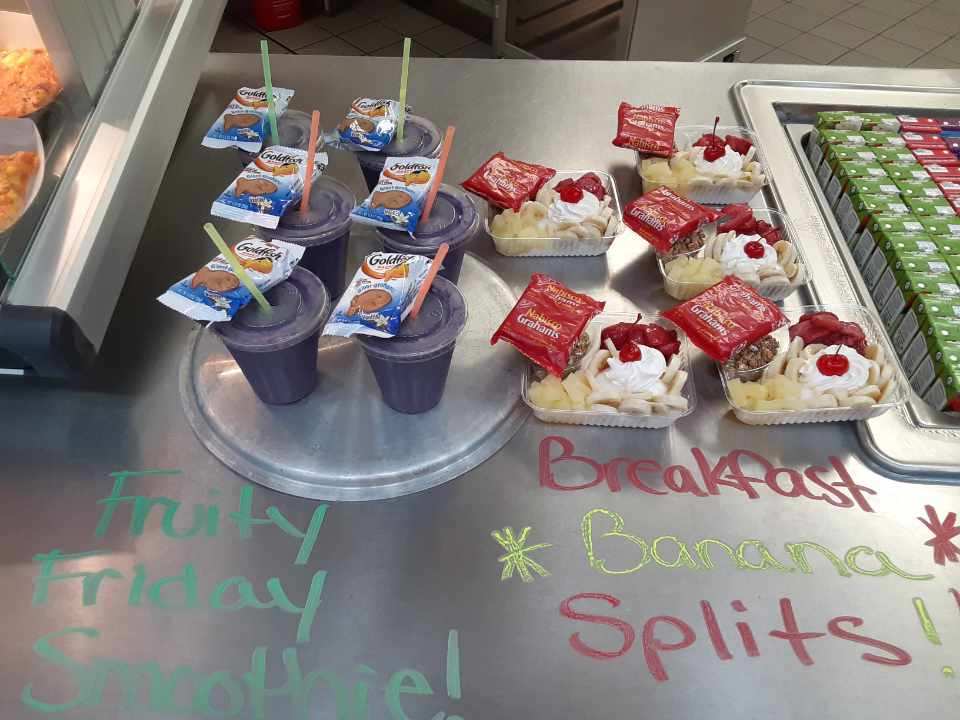 4K friends are working on their counting collections. #BrillionLions #LittleLions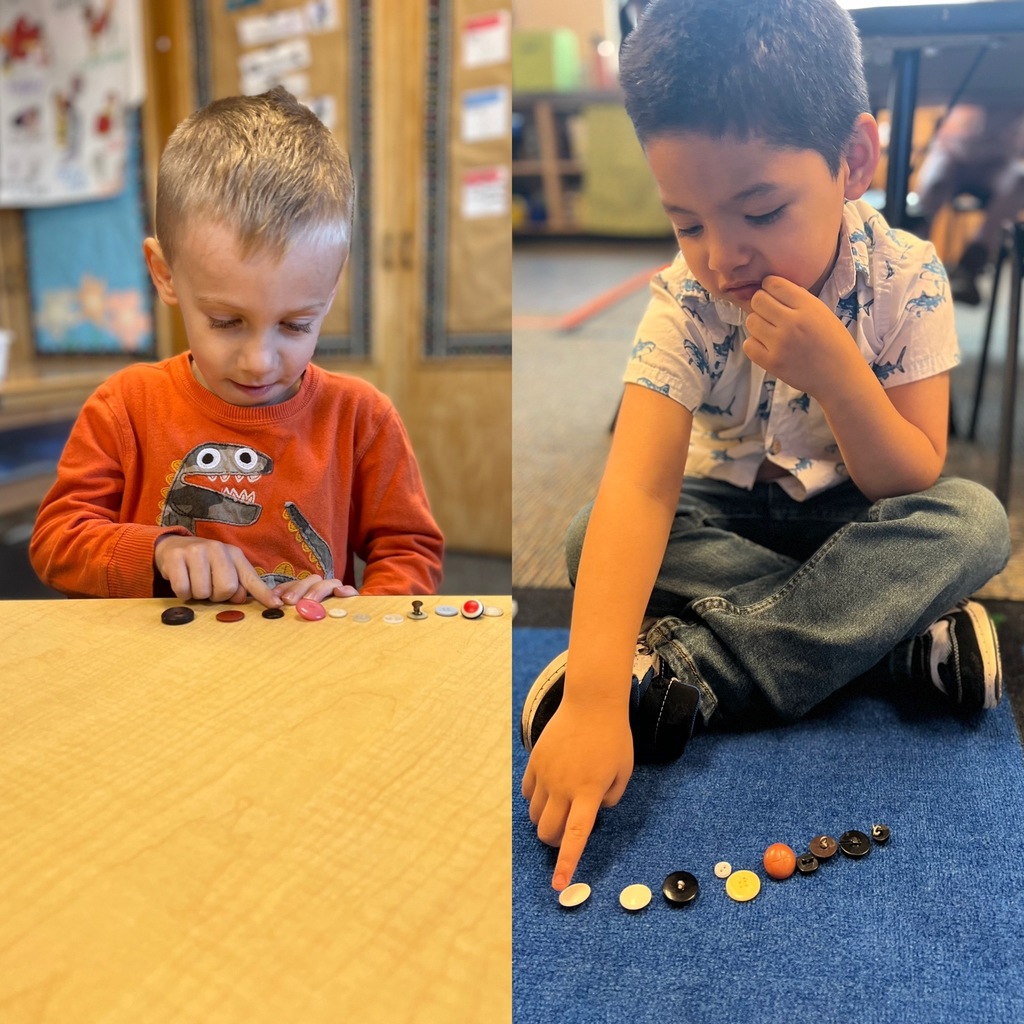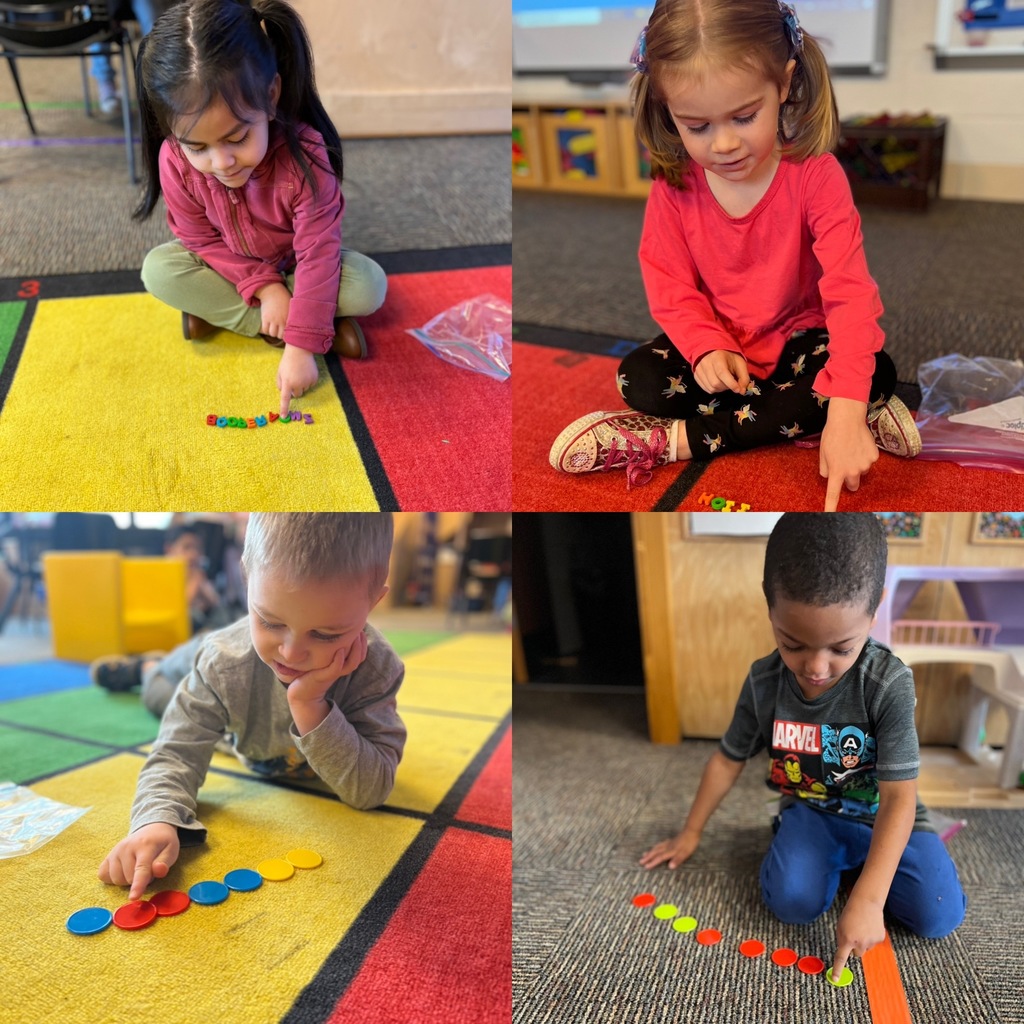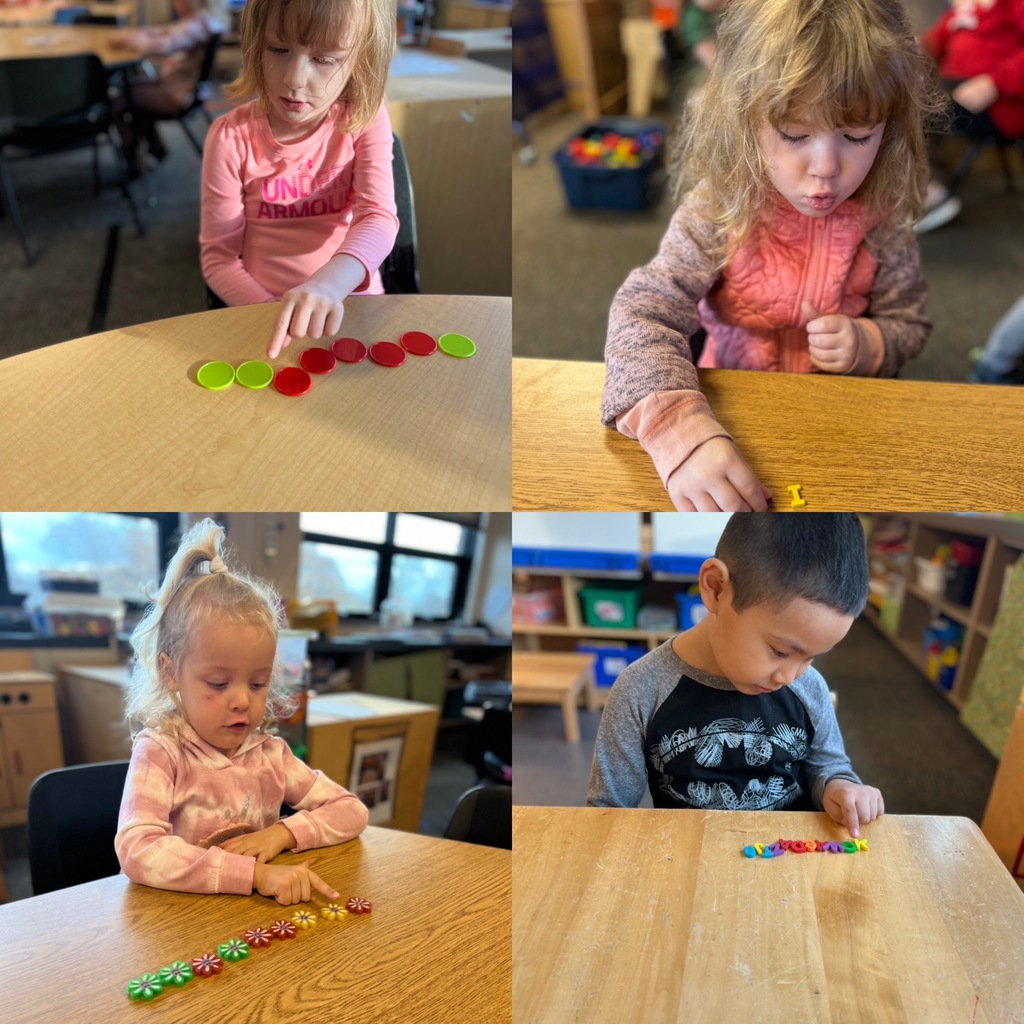 Friends in Mrs. Geiger's class are using leaves for their creative writing activity. They read Leaf Man by Lois Ehlert to help inspire them. #BrillionLions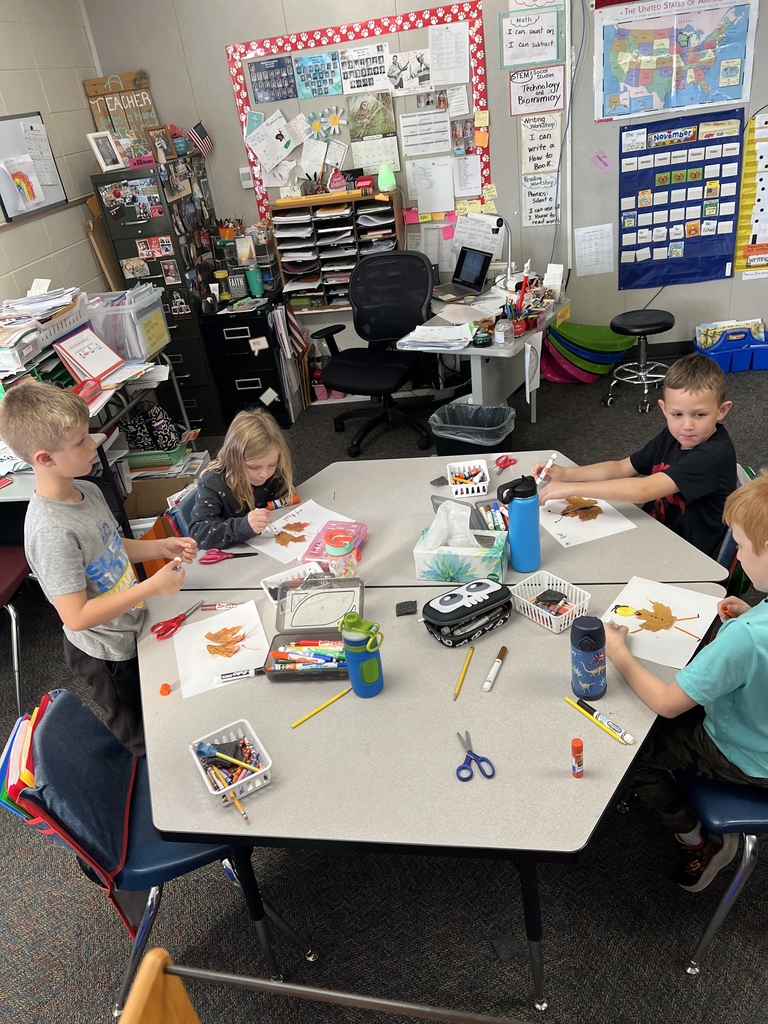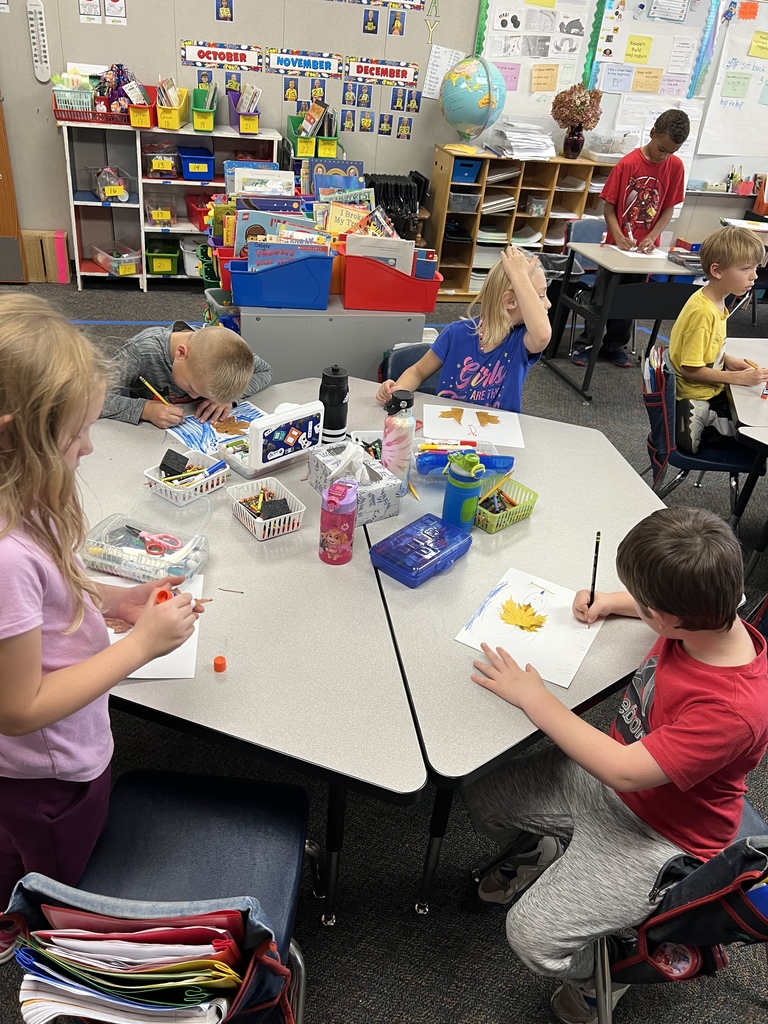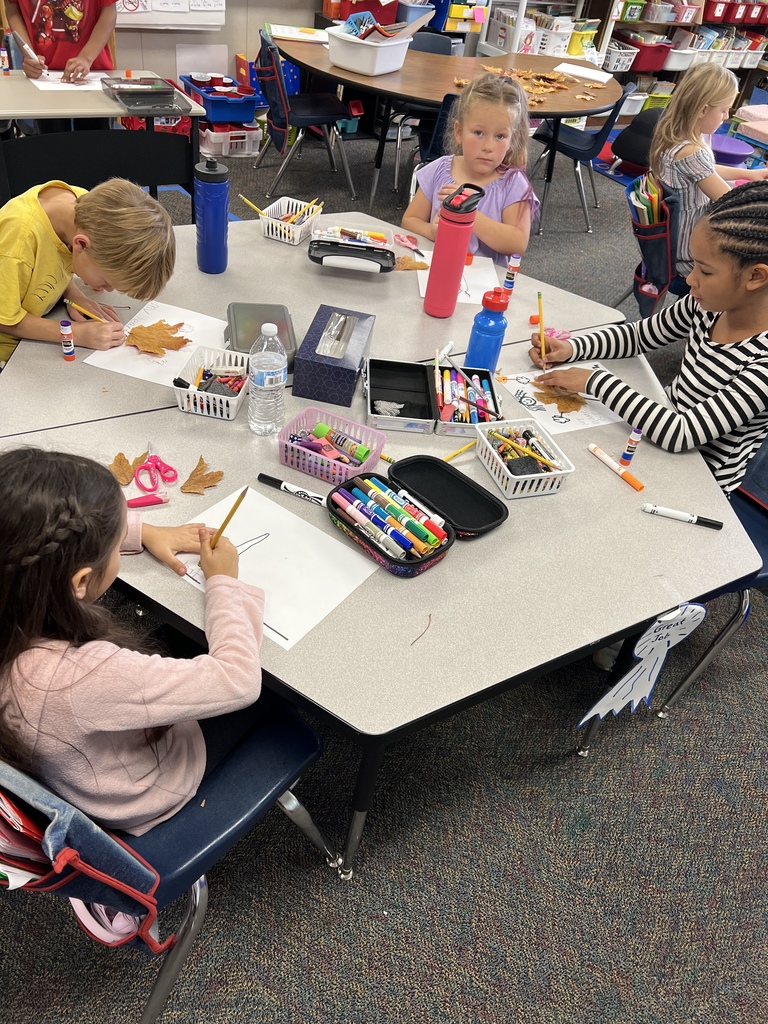 This week in music, Kindergarten got to learn about "old music". They explored a record player as well as other forms of tangible music like 8-tracks, cassettes, CD, Walkman and discman. Most of them only recognized the CD. This was an extension to what they are learning in their classroom in social studies as they explore the past and present. Thanks to Ms. Wenzel for encouraging her students to inquire about the past in other areas of school. #brillionlions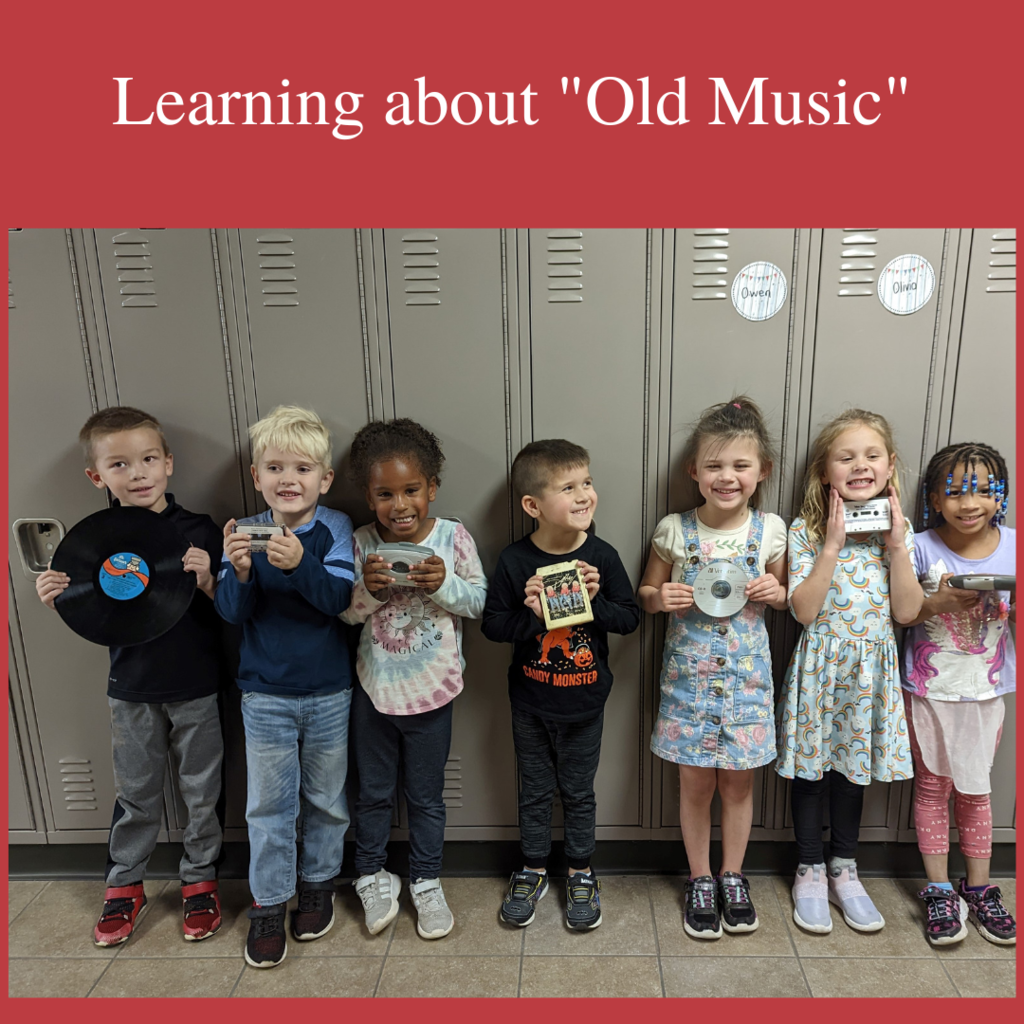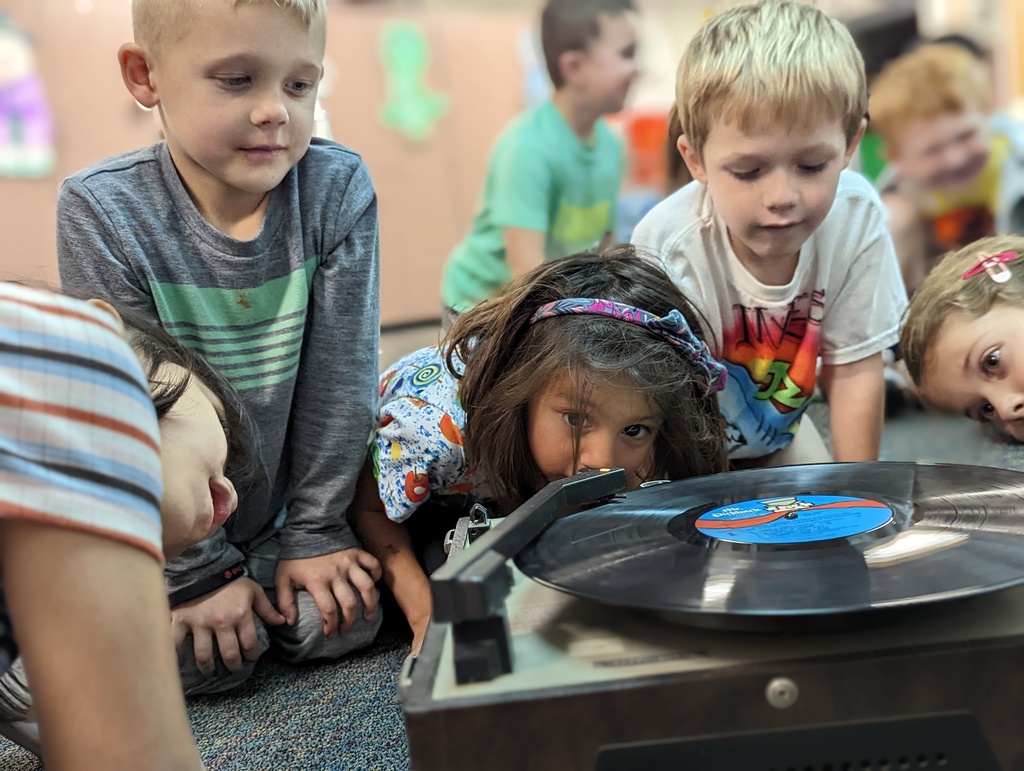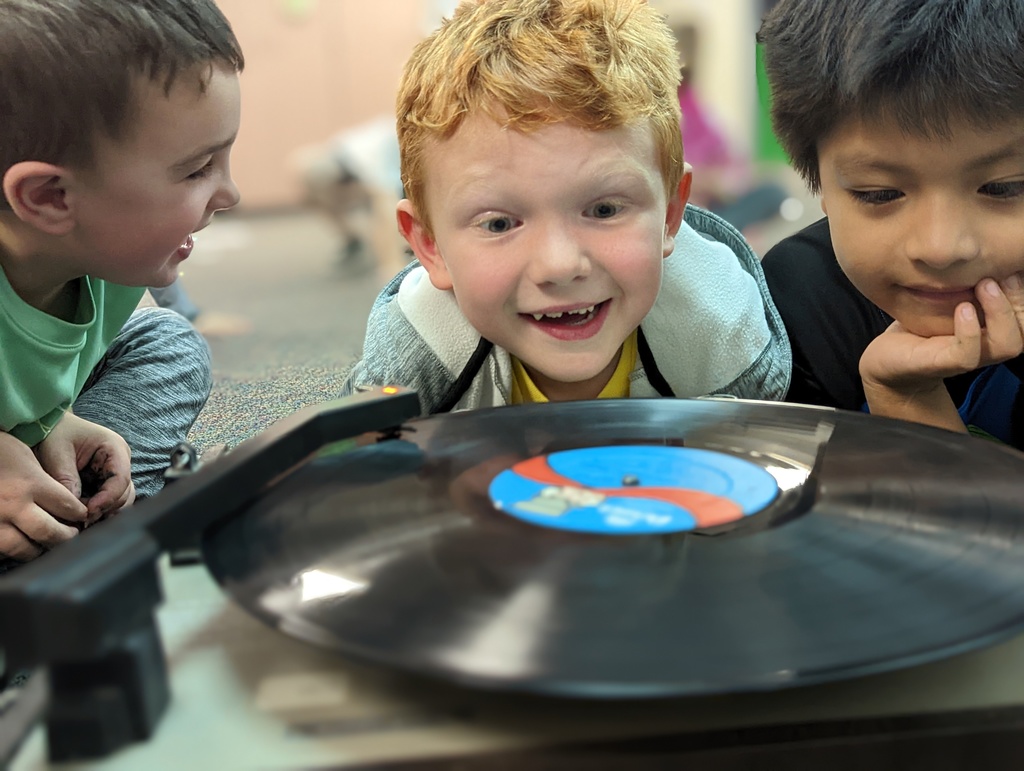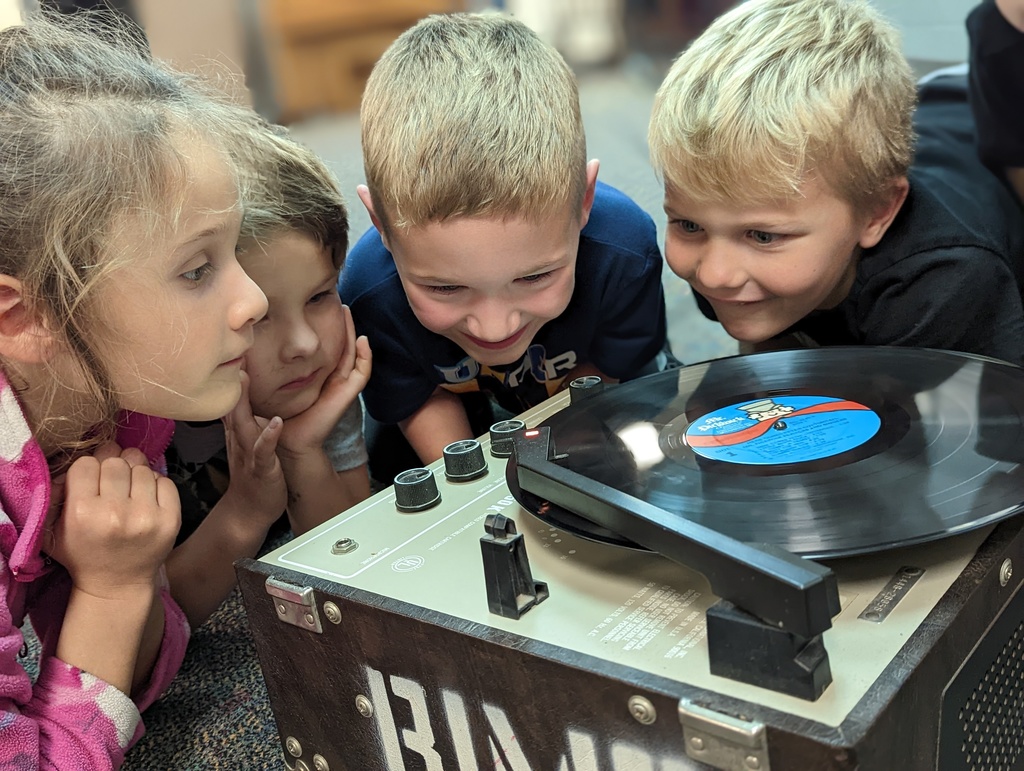 Throwback Thursday from 1960. #brillionlions #throwbackthursday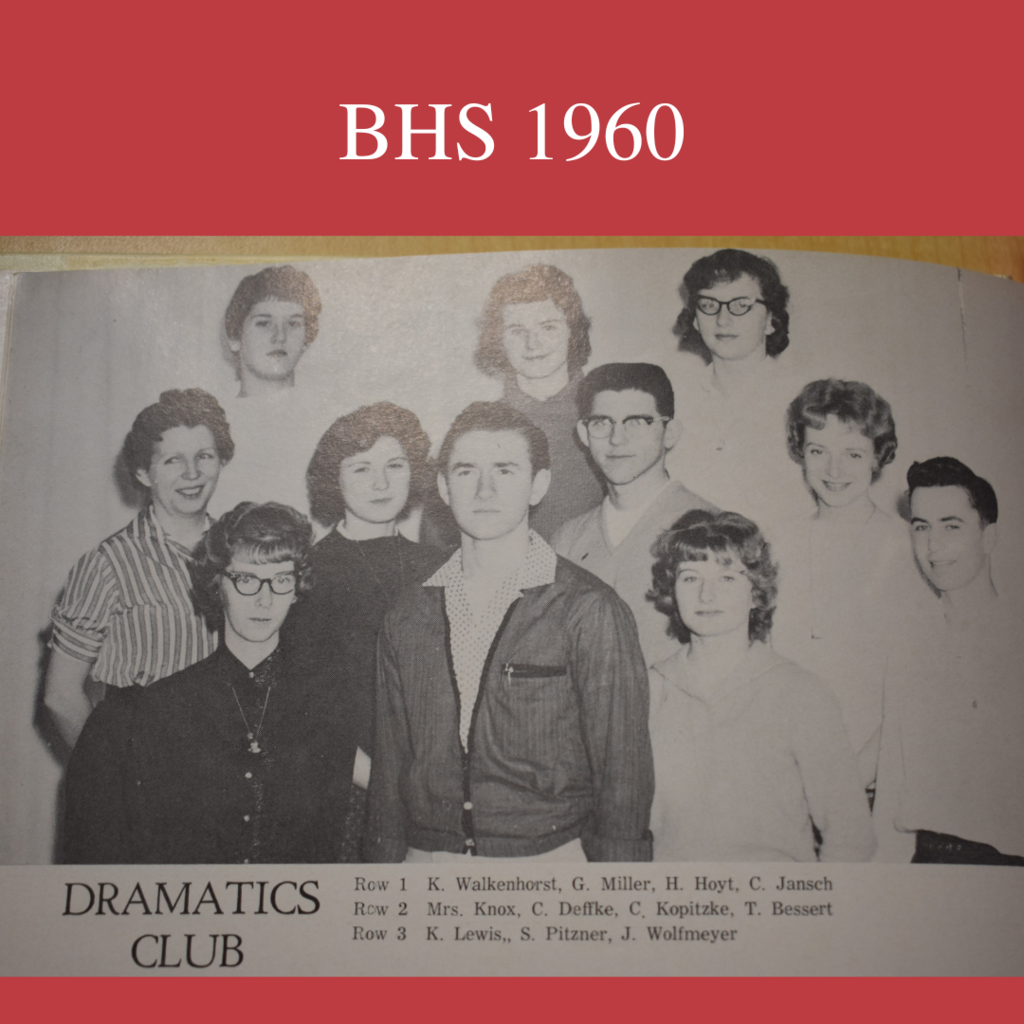 The National Honor Society's Truck or Treat was a great success! Fun was had by all! #brillionlions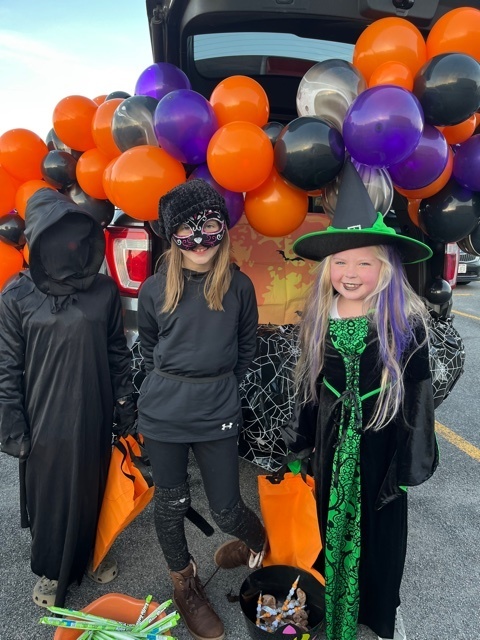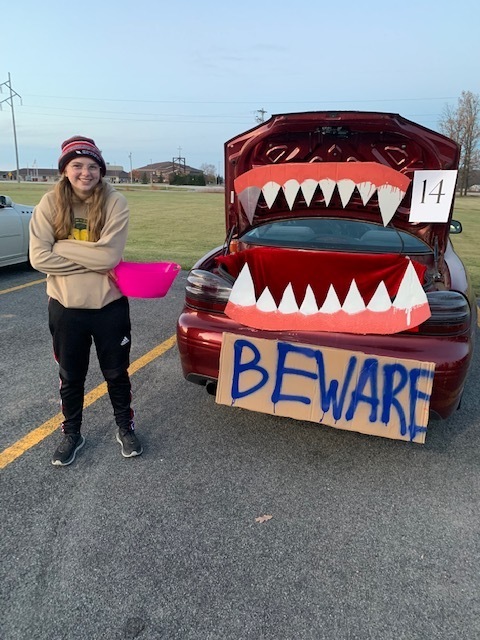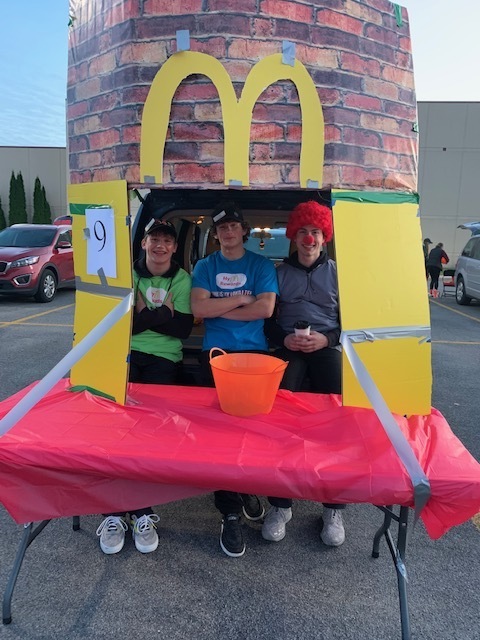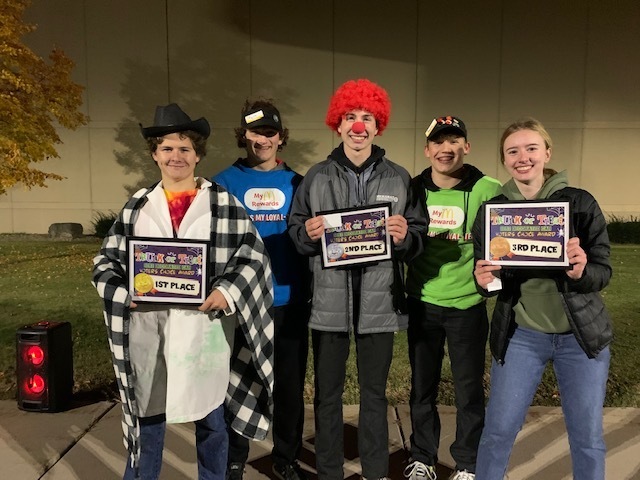 A fifth grade student led a Halloween activity by reading "The Little Old Lady Who is Not Afraid of Anything" to some 5K students during the afternoon! It is great that our older students are willing to work with our younger students! #brillionlions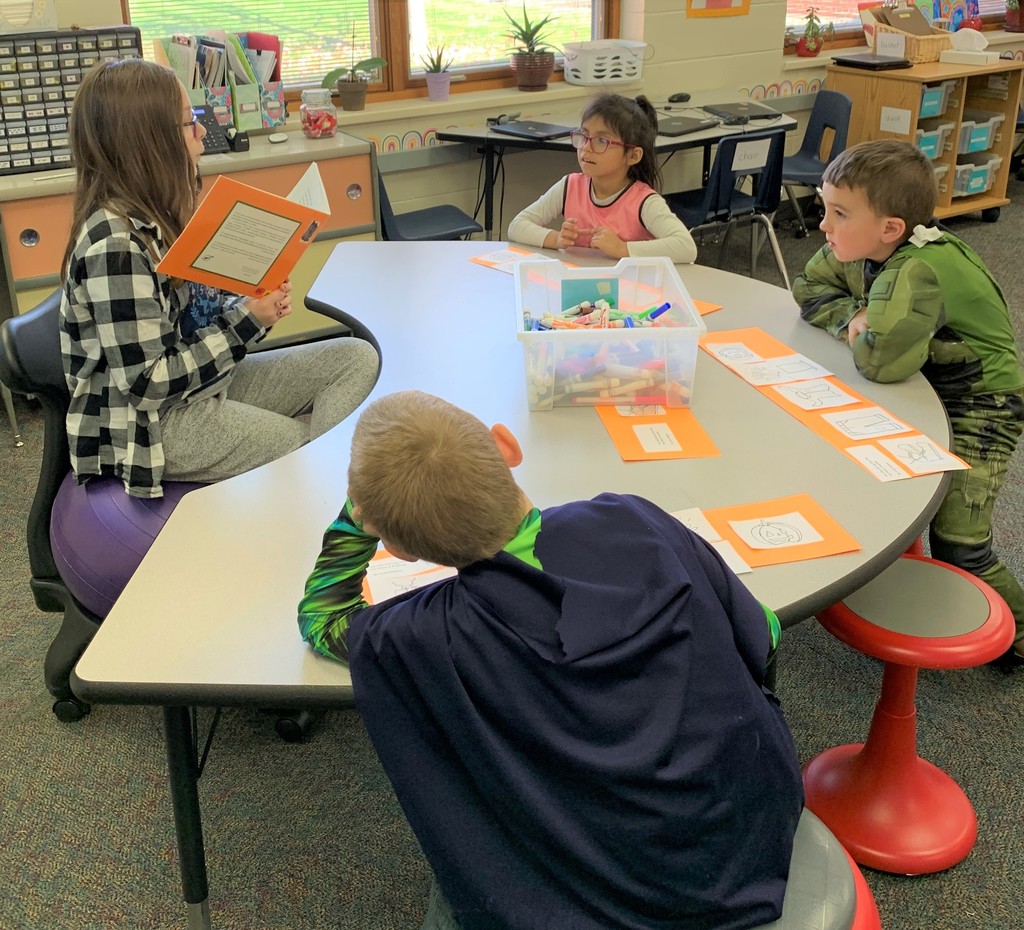 Halloween fun from the fourth grade team! Costumes designed by Ms. Joseph. 😀 #BrillionLions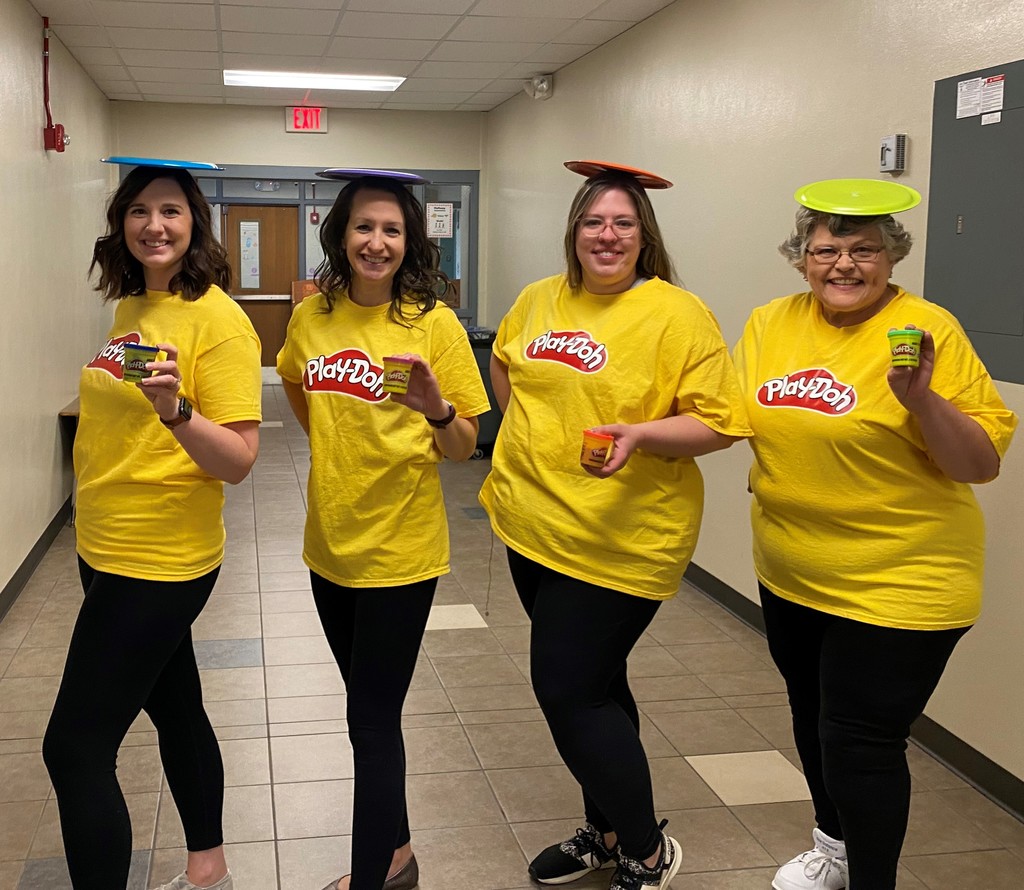 Congratulations to the BVCK girl's swimming team on their great results at the Eastern WI Conference Championship meet held in Plymouth this past Saturday. 🏊 🎉 #brillionlions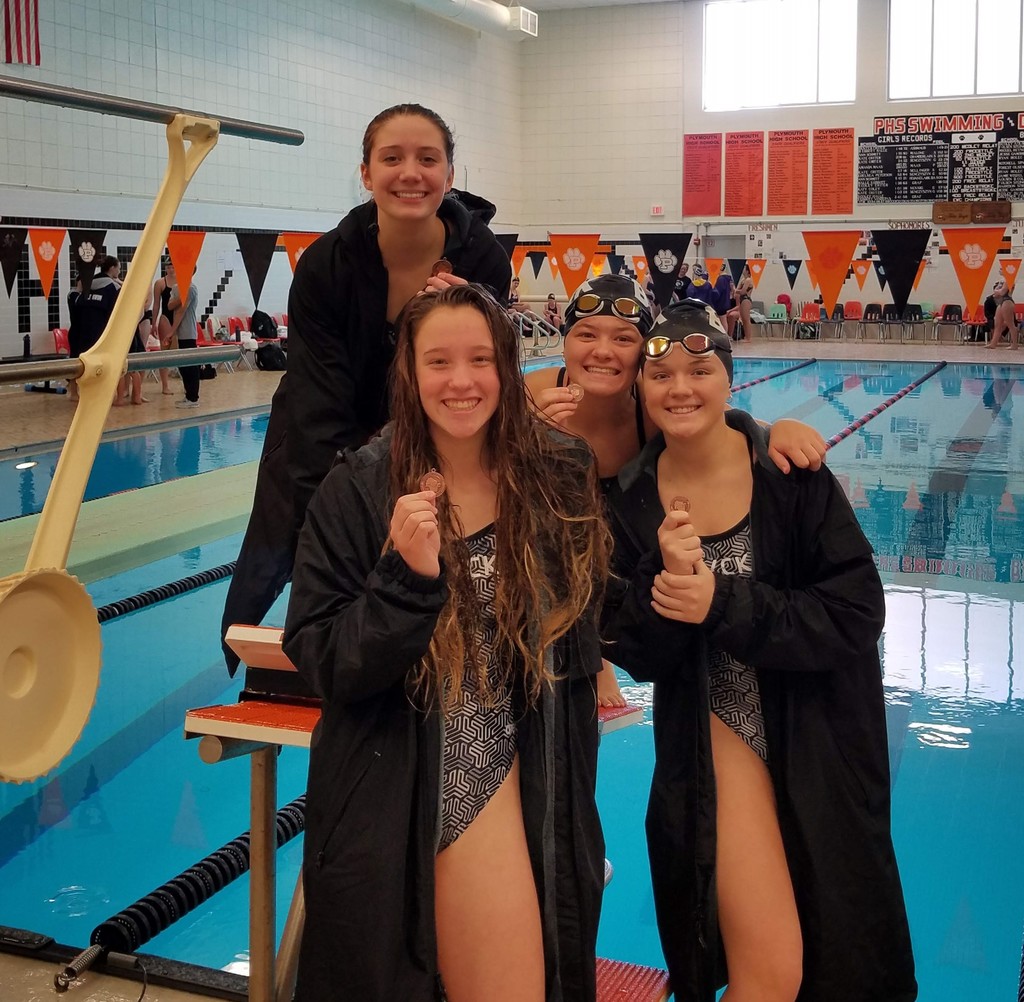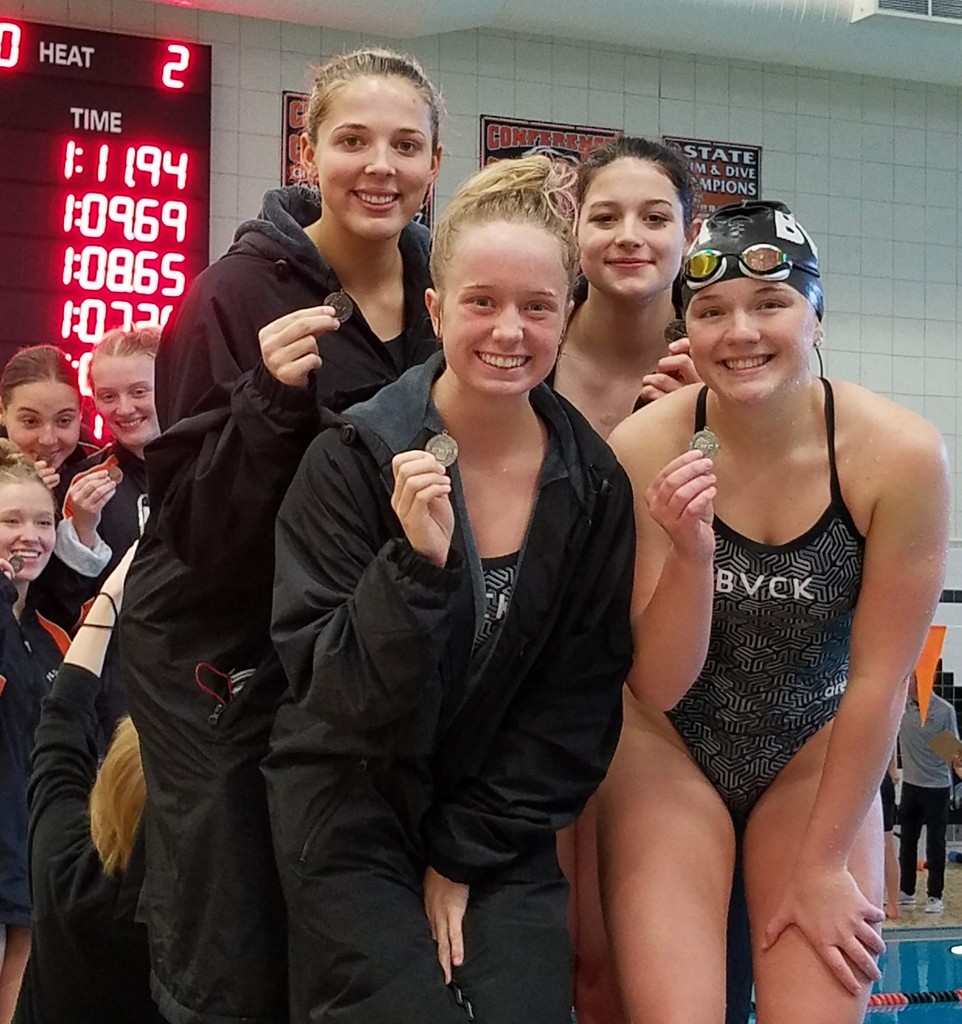 The all new Brillion Public School District website was launched earlier today as an attempt, in addition to the new mobile app, to streamline communication with our beloved school community. Please take a moment to check it out when you have a moment to click on:
www
.
https://www.brillionsd.org/
There is also an updated video to assist us in showcasing what makes our District a special place for students to learn that can be found at the following web address:
https://www.youtube.com/watch?v=ZyY0617AEZU
Thank you for your time and support! #BrillionLions #GoBigRed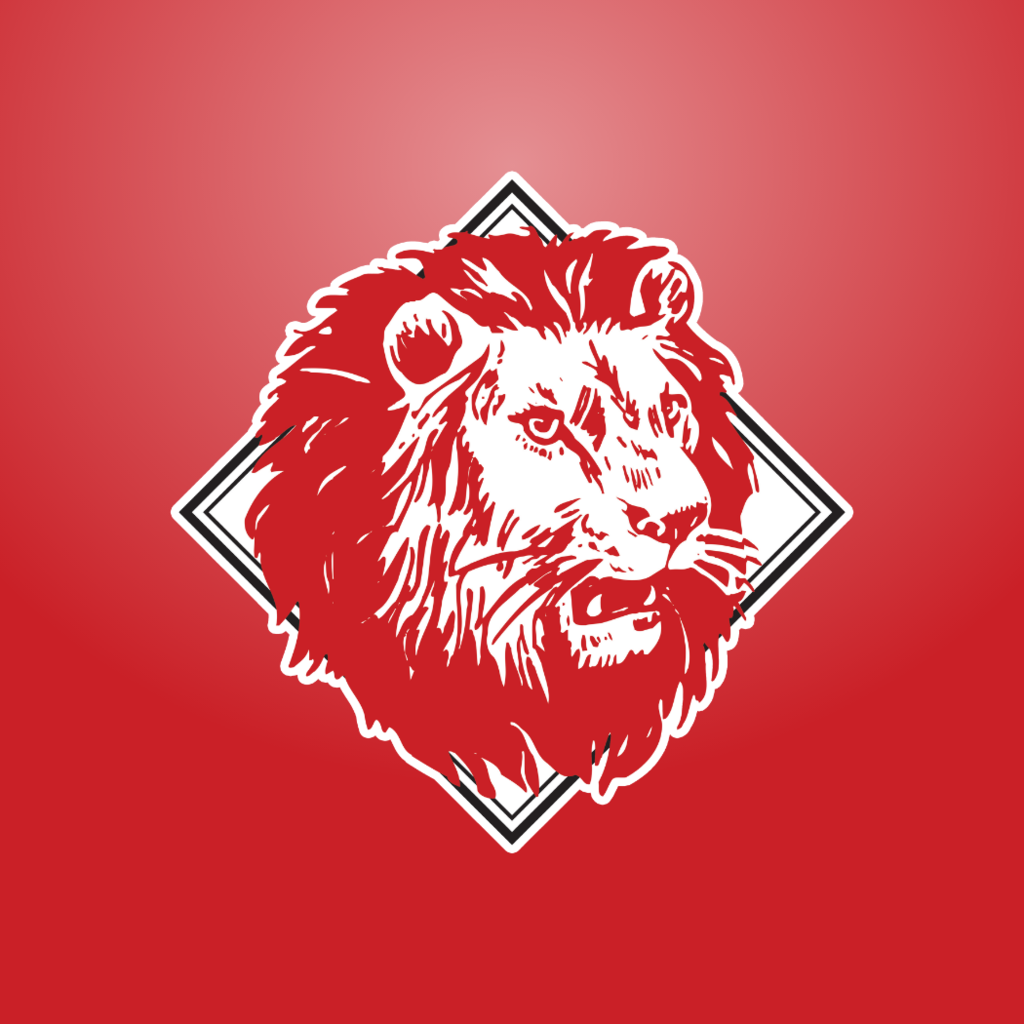 Some staff and elementary students dressed up for Halloween yesterday. It was an interesting day! #brillionlions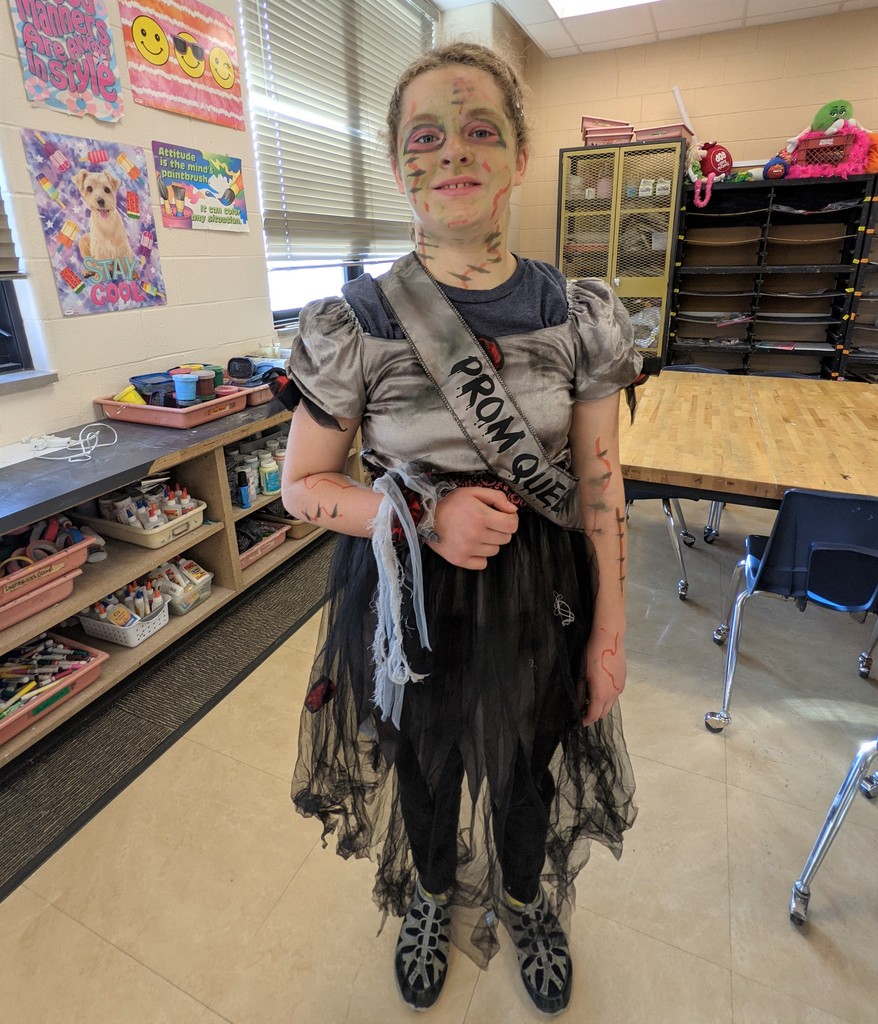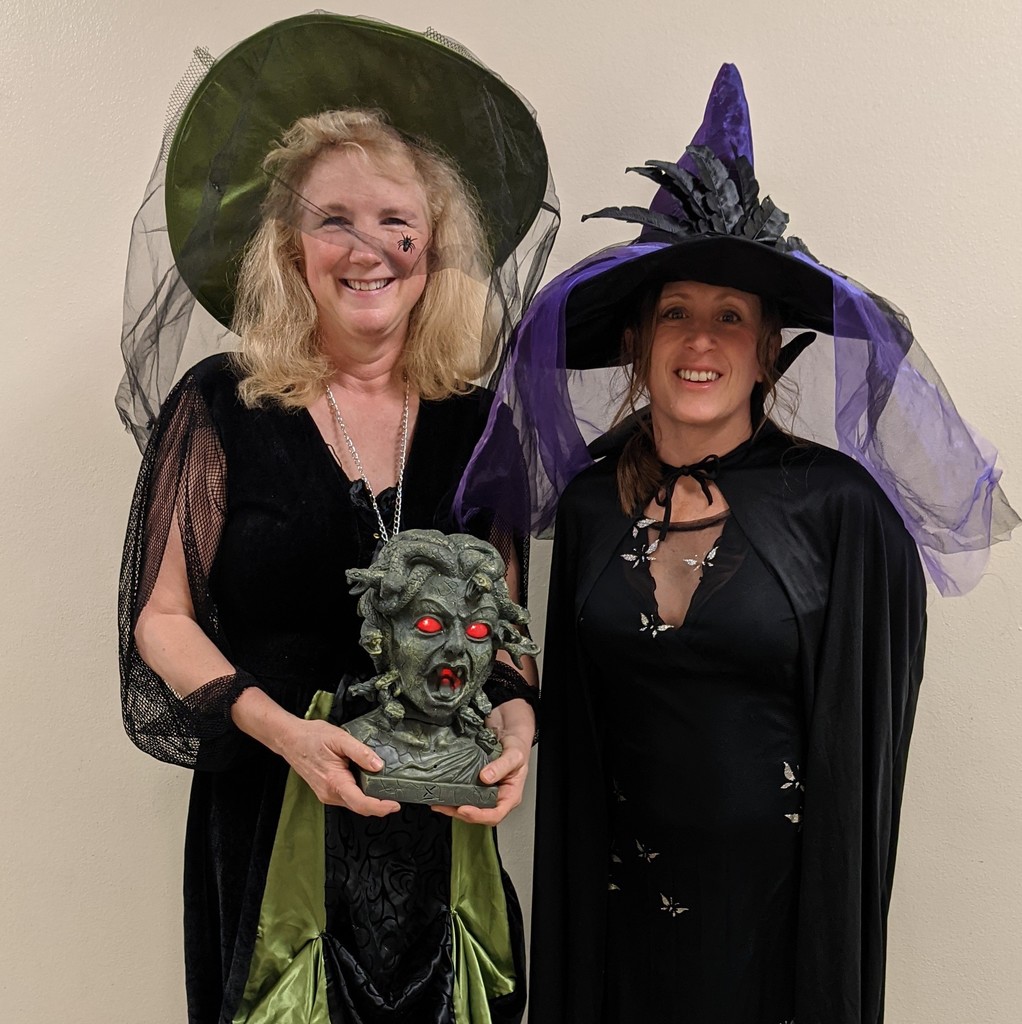 Does air have mass? YES! Mrs. Mielke's class proved that air is matter, takes up space and has mass. #BrillionLions #BrillionSTEM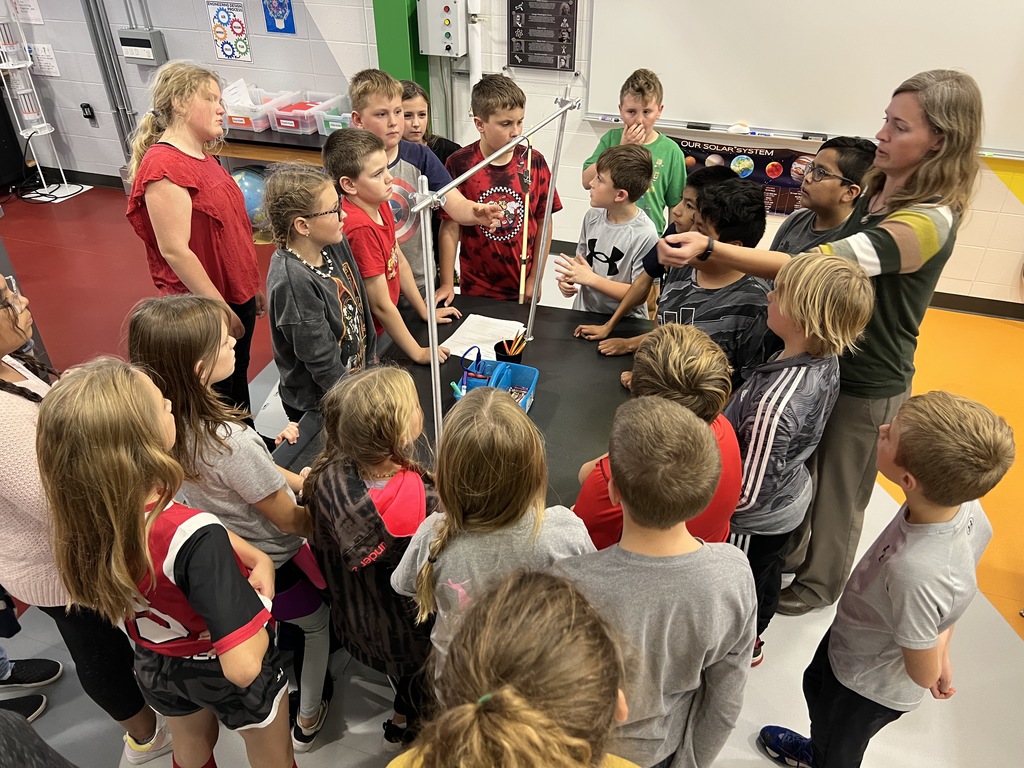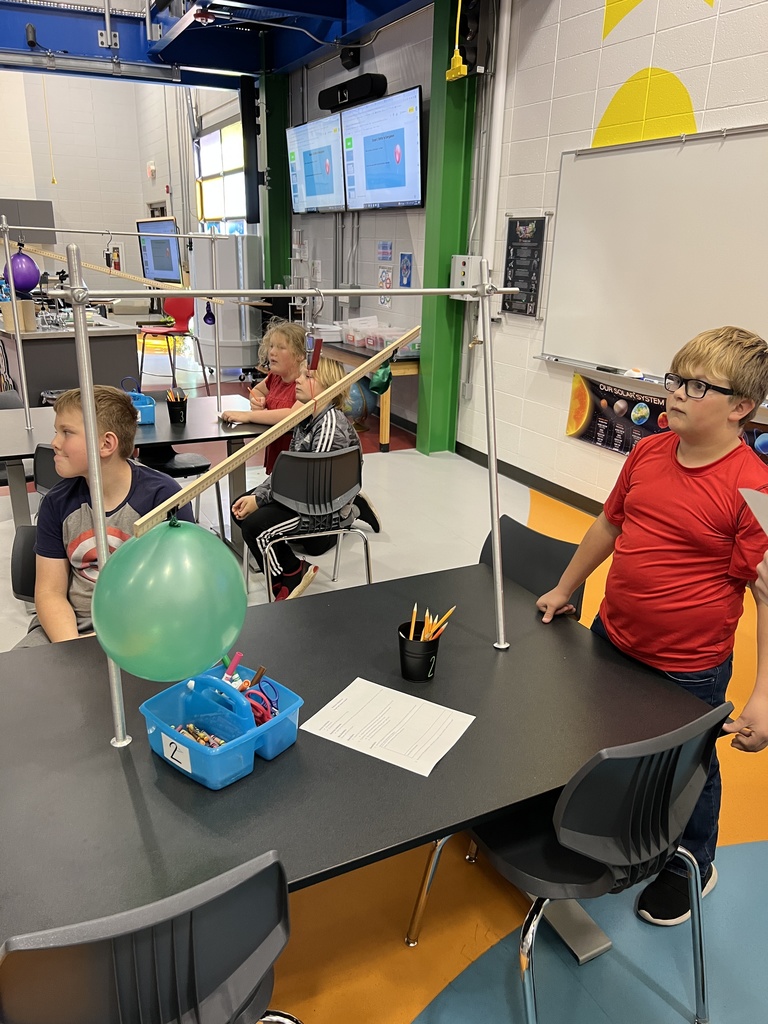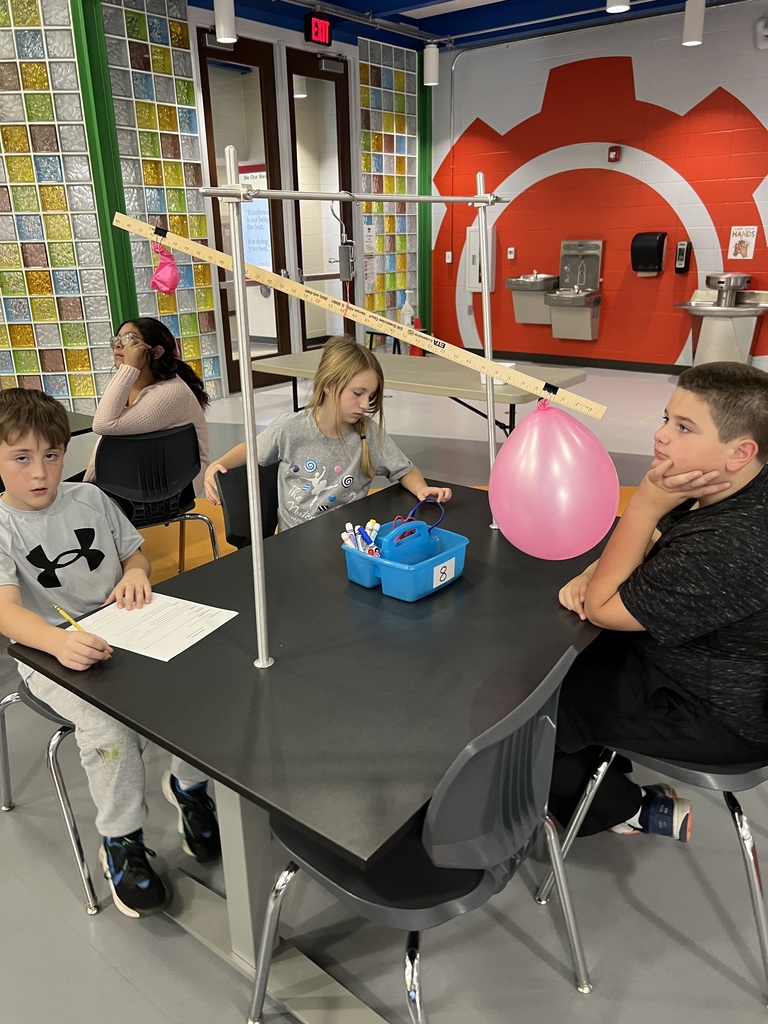 How fun for everyone in Ms. Marker's and Ms. Berndt's class to have the staff dress up as the book by Eric Carle, "The Very Hungry Caterpillar." Thank you for inviting me to take your pictures! Such an awesome group of students and staff!!! #brillionlions