Today in summer school Kindergarten and First-grade students learned about paleontologists, what they do, and the tools they use. The students got to be paleontologists, using toothpicks and chocolate chip cookies to dig out the chocolate chips (bones). They got to eat their findings when they were done recording their observations on their sheets! #brillionlions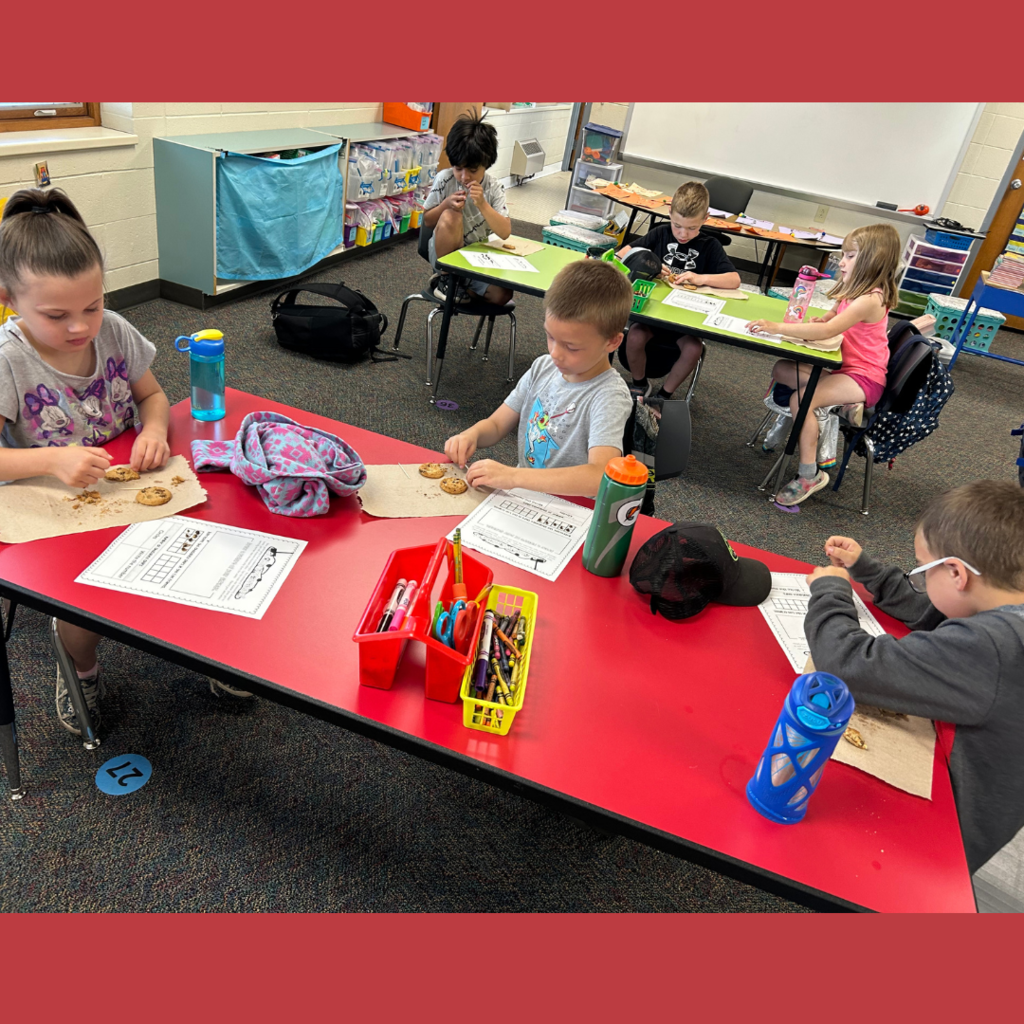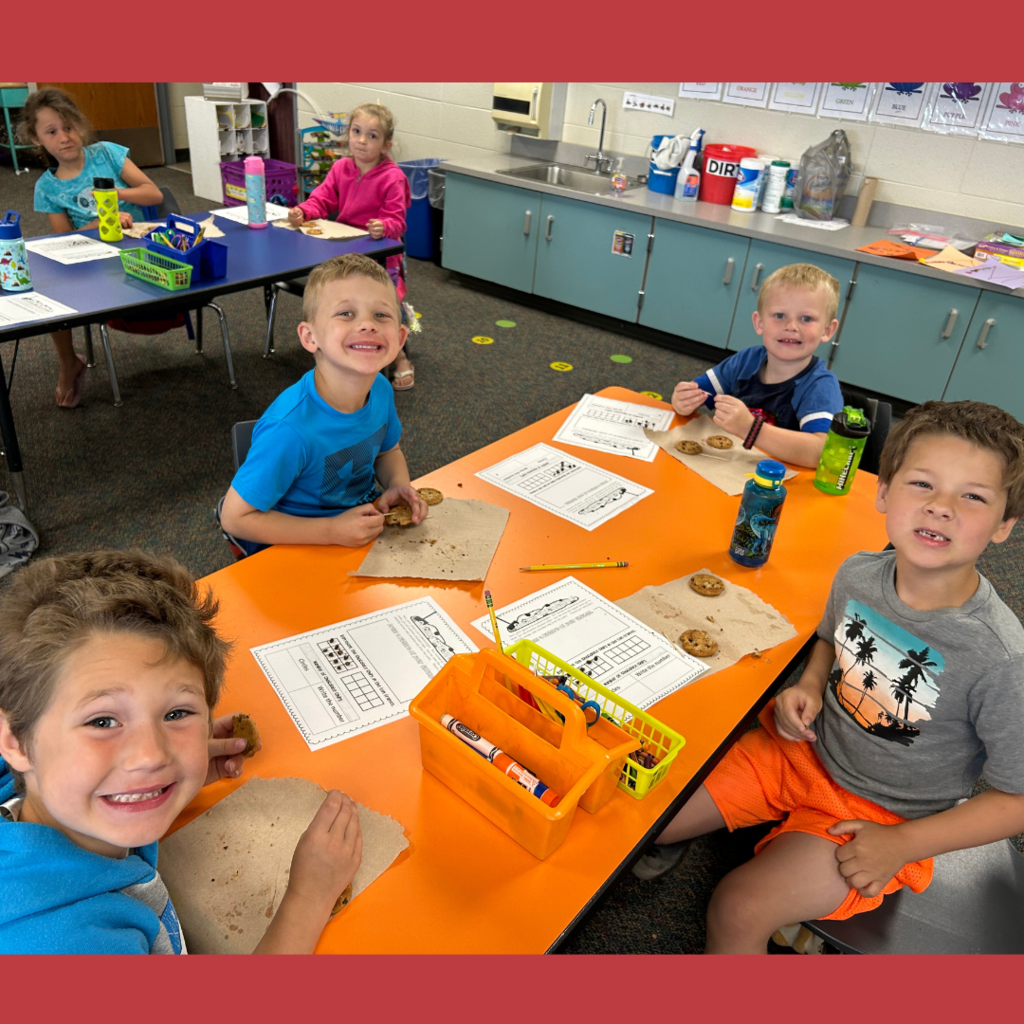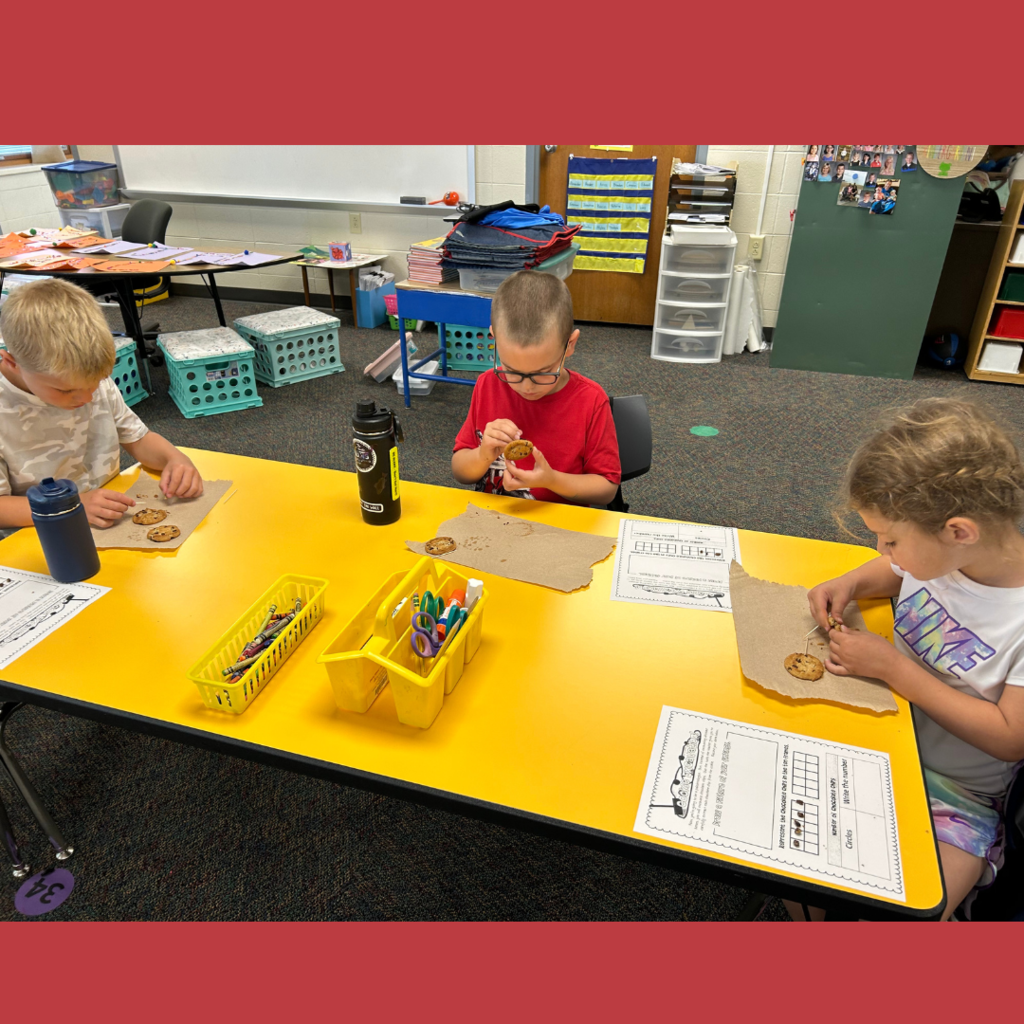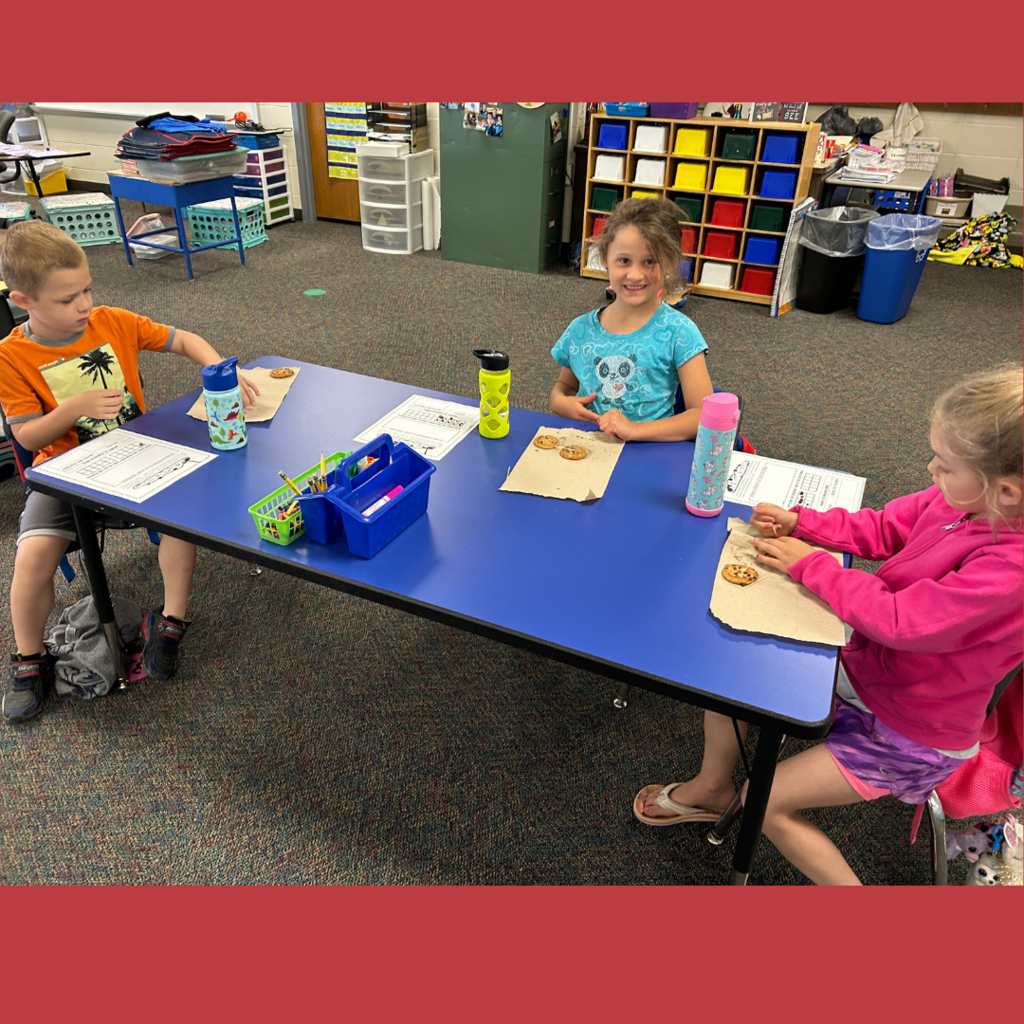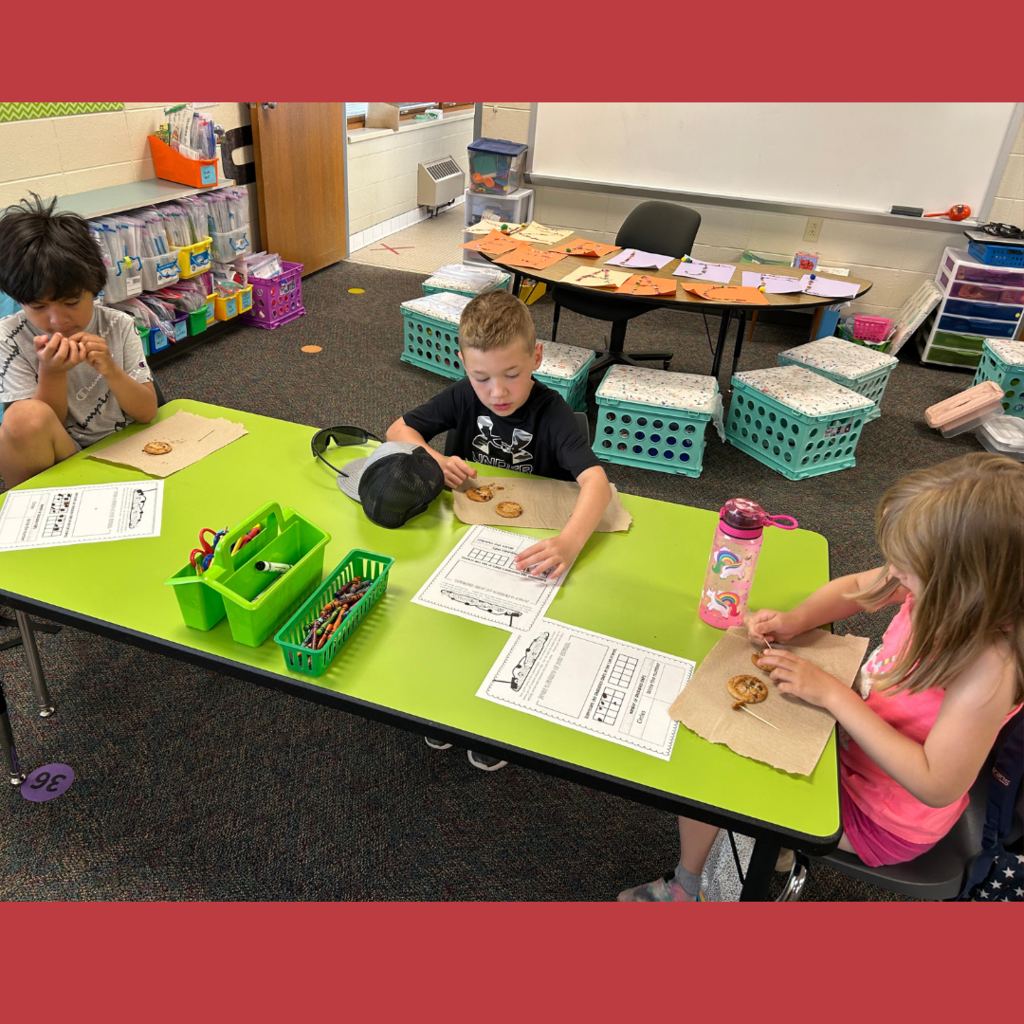 Students are learning in a relaxed classroom during summer school. #brillionlions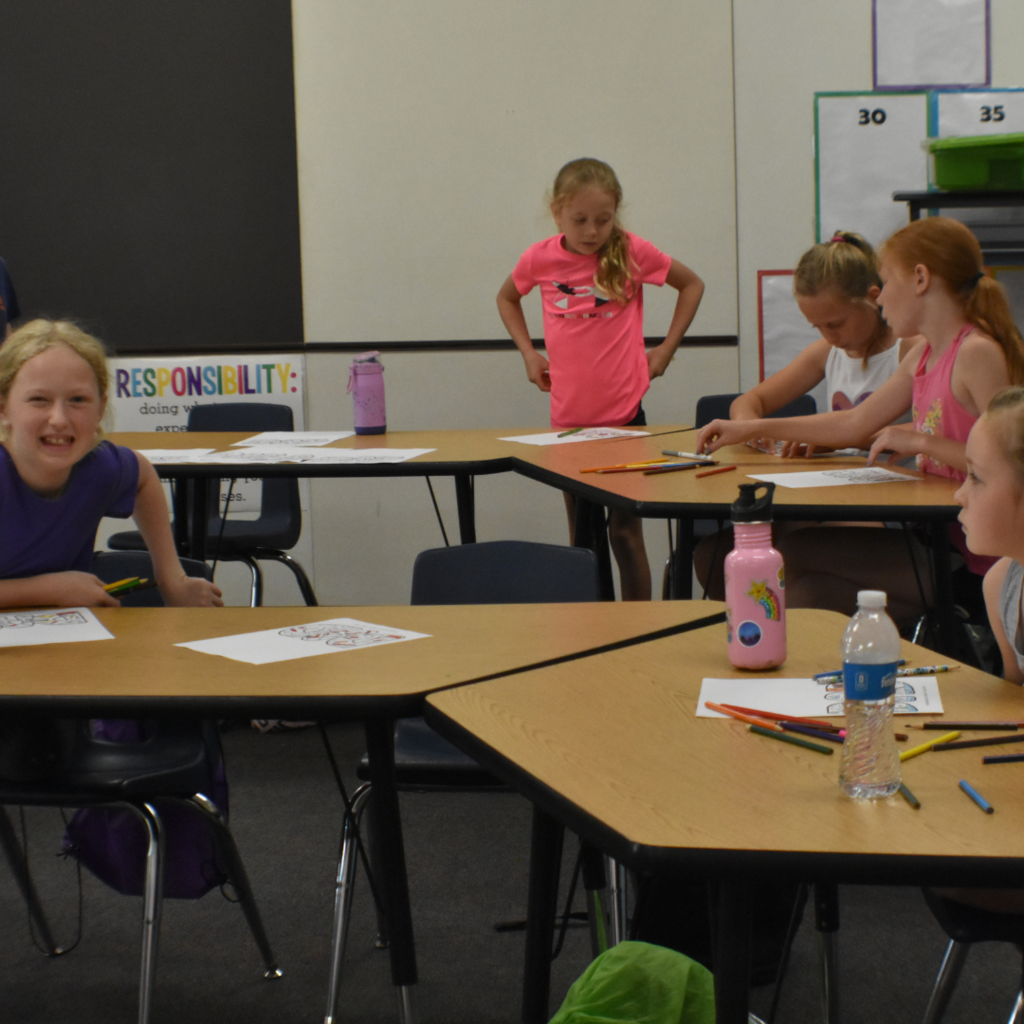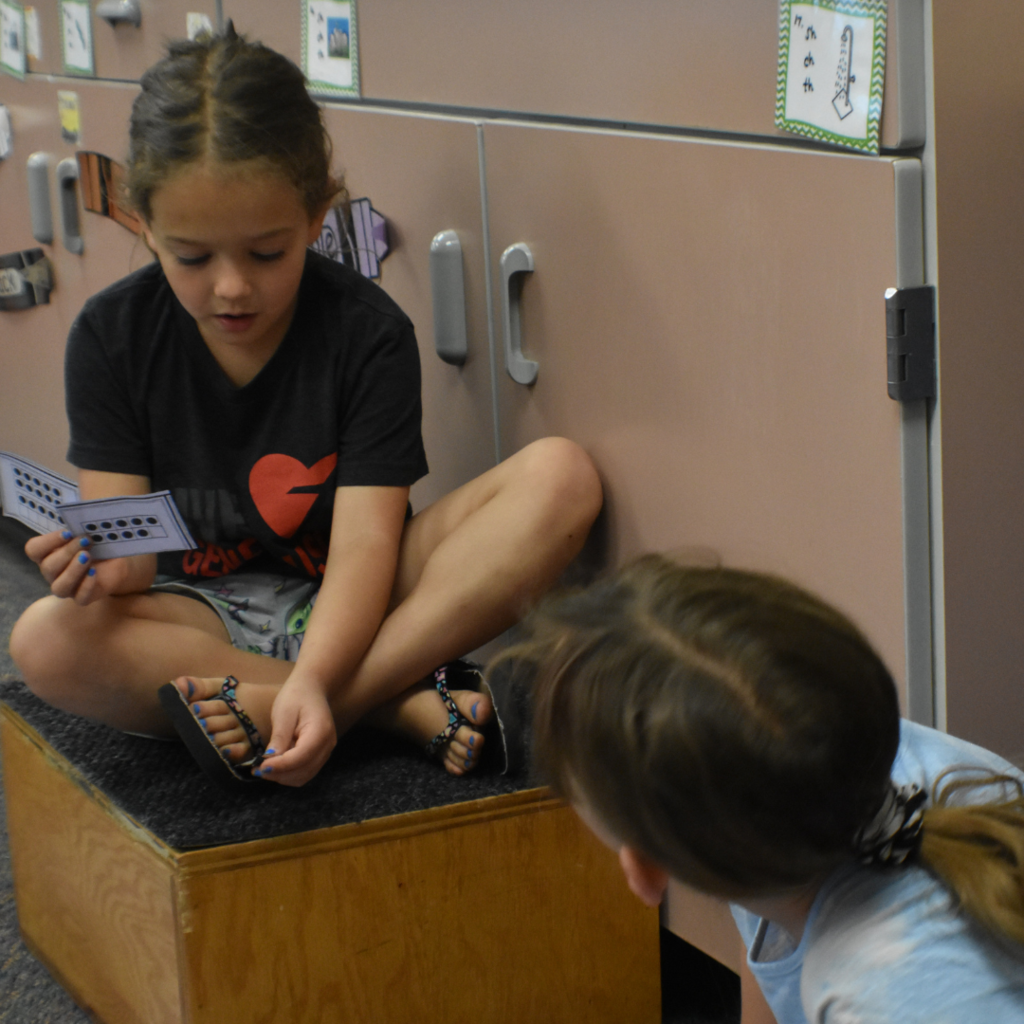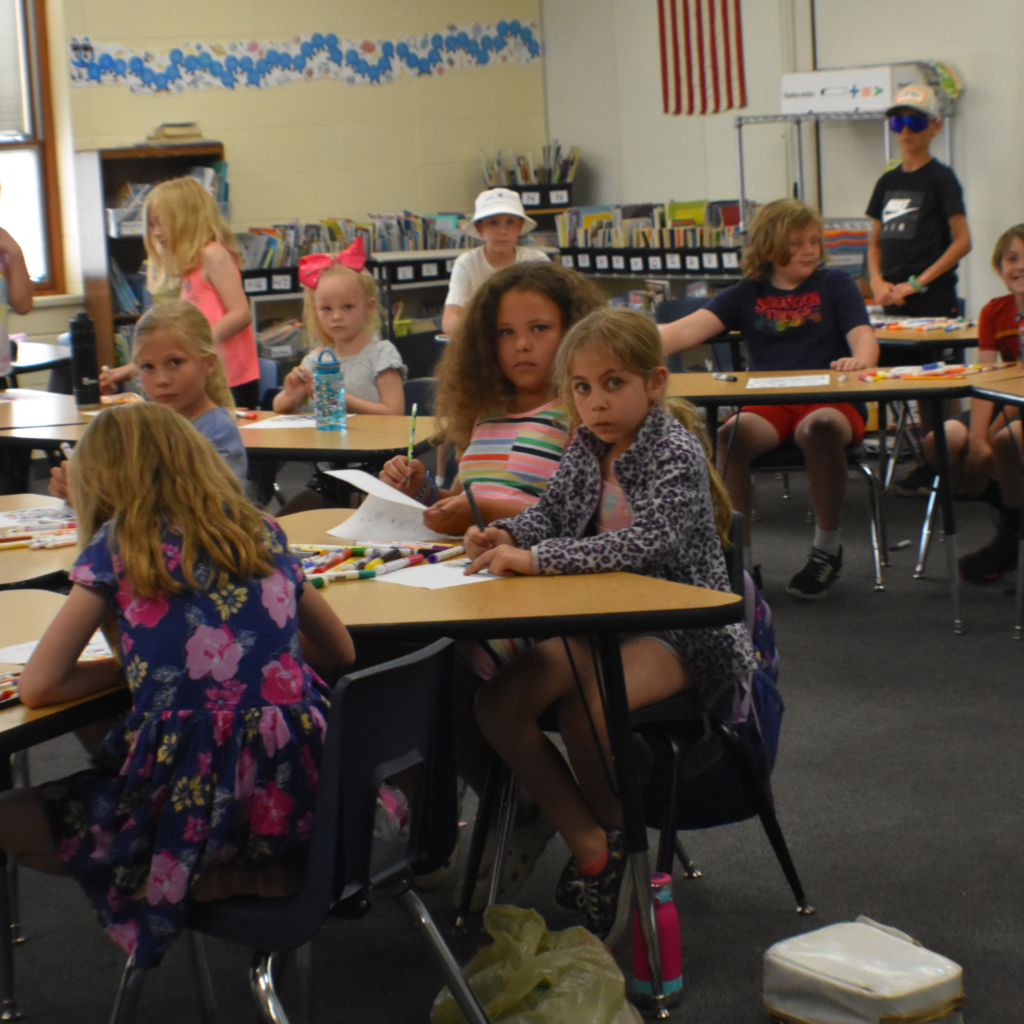 A fun game of kickball to start off Summer School. Just one of the many activities students could select from. #brillionlions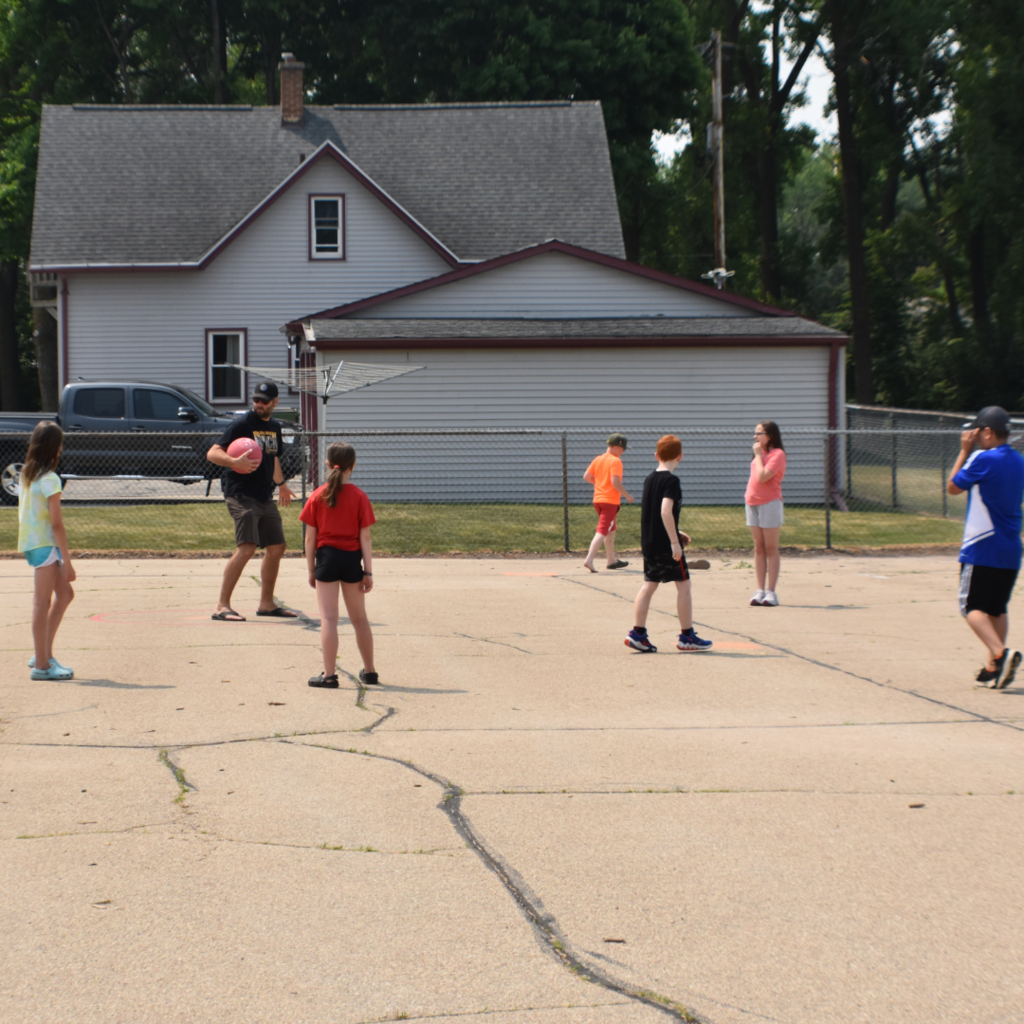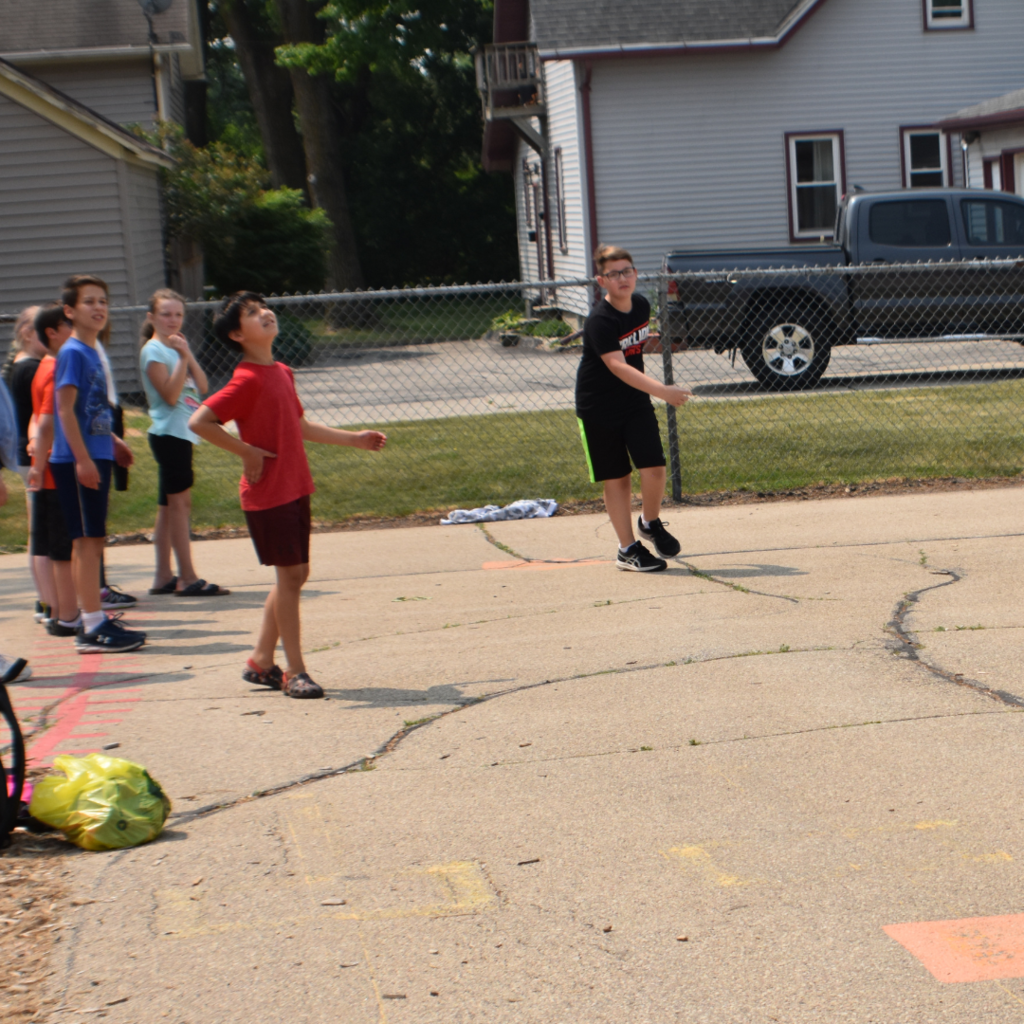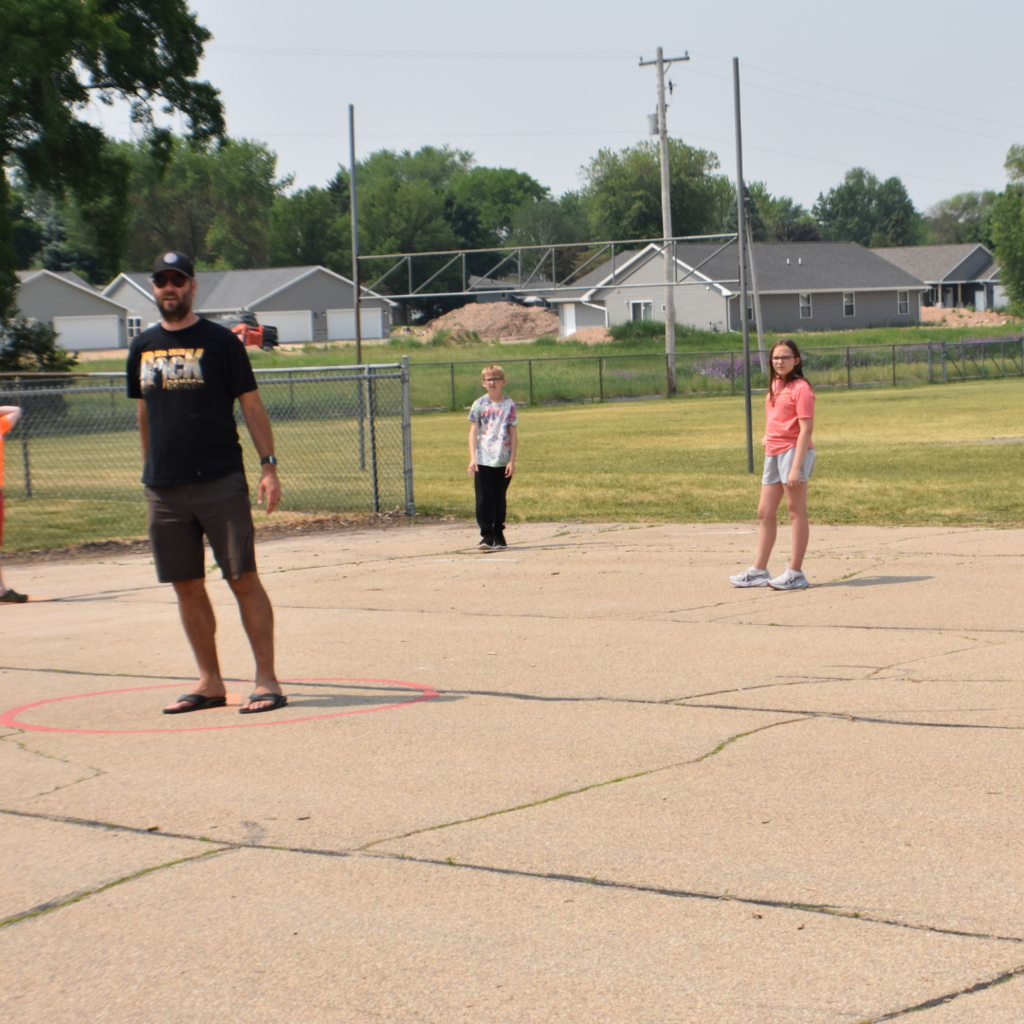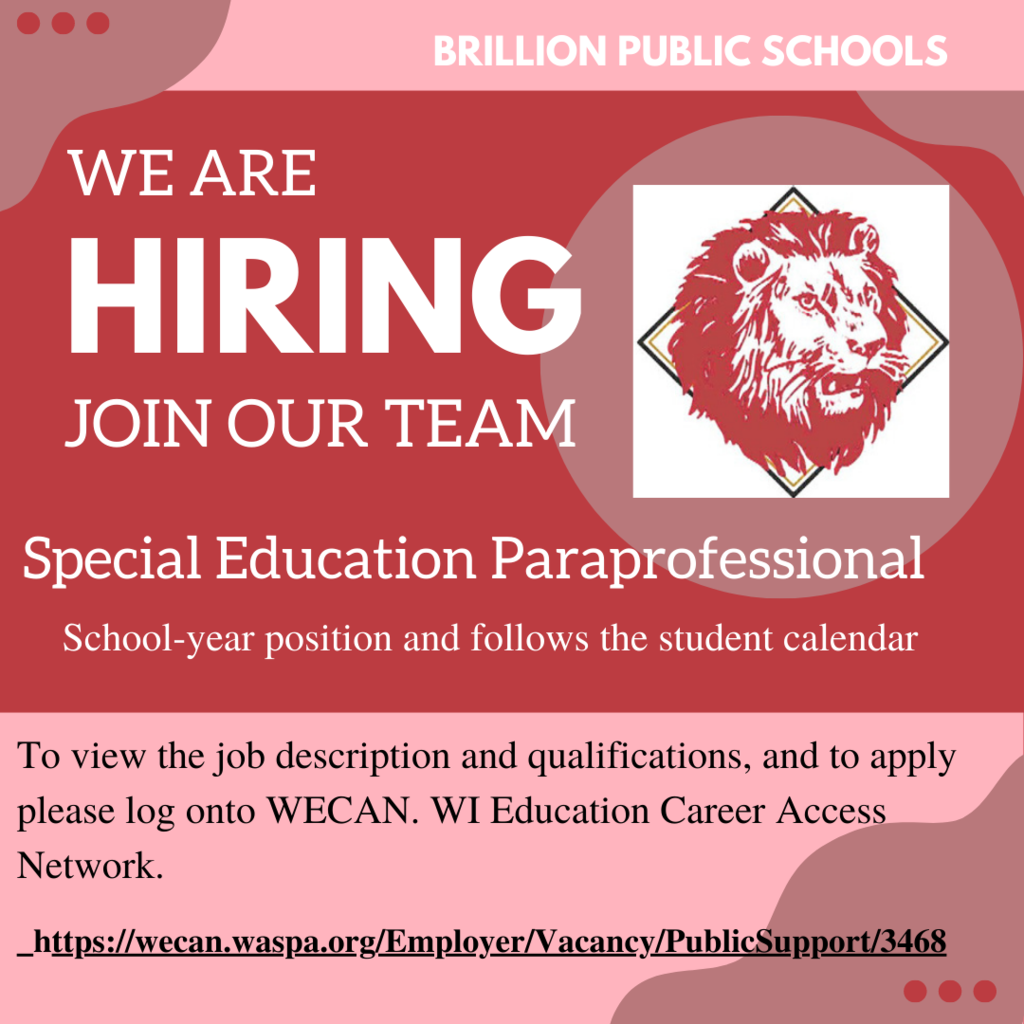 Wishing all a safe, fun, and enjoyable summer! #brillionlions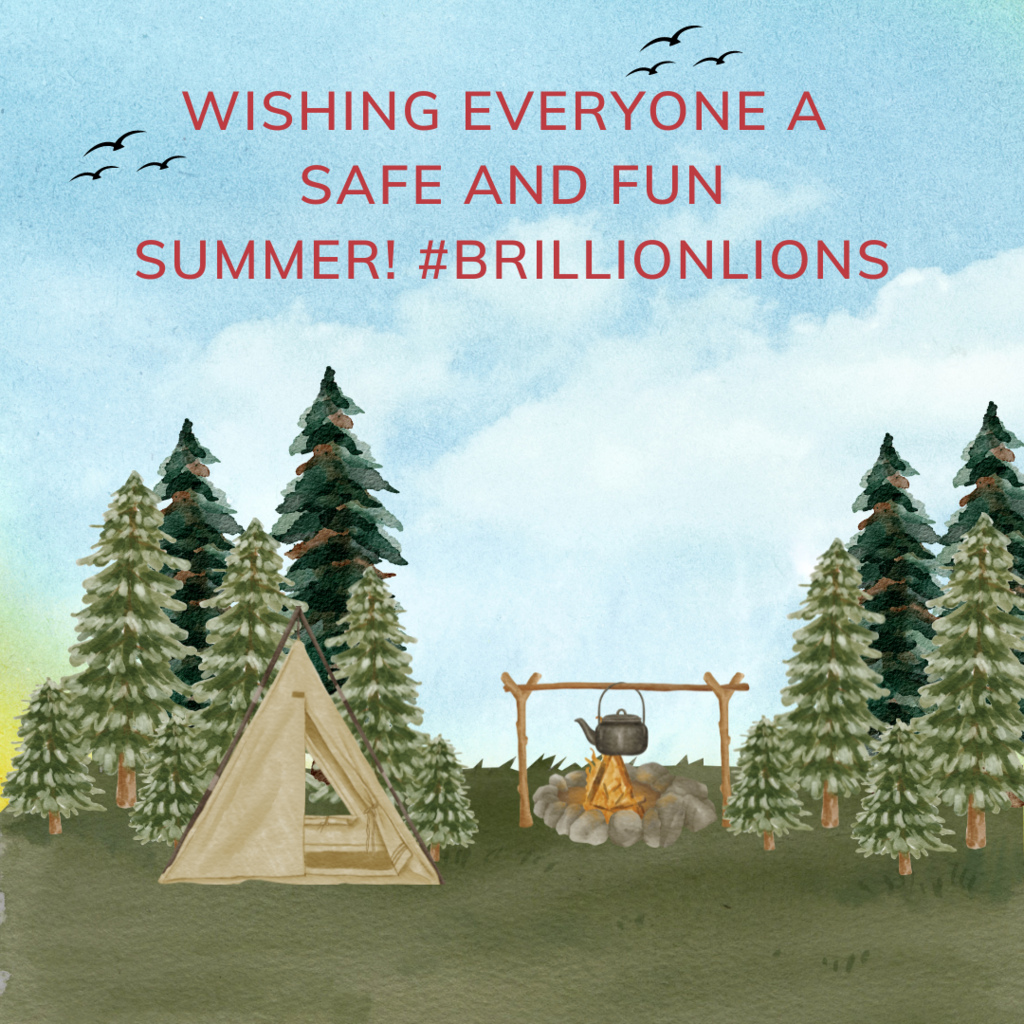 On Thursday, June 1st, Brillion Middle School celebrated their 8th-grade class at their annual Celebrating Middle School Success program. Every student in our 8th-grade class was recognized for a strength they brought to our school. Here you see the students who received special awards that night: Academic Awards were awarded to students who made the academic honor roll 6 of the 8 trimesters. Citizenship Awards were awarded to students who made the citizenship honor roll 6 of the 8 trimesters. A+ Awards were awarded to 4 students who displayed good character, were hard-working, had a good attitude, and were respectful, honest, and caring. American Legion Outstanding Student Awards were awarded to 4 students who displayed courage, honor, leadership, patriotism, scholarship, and service. Great job everyone! #brillionlions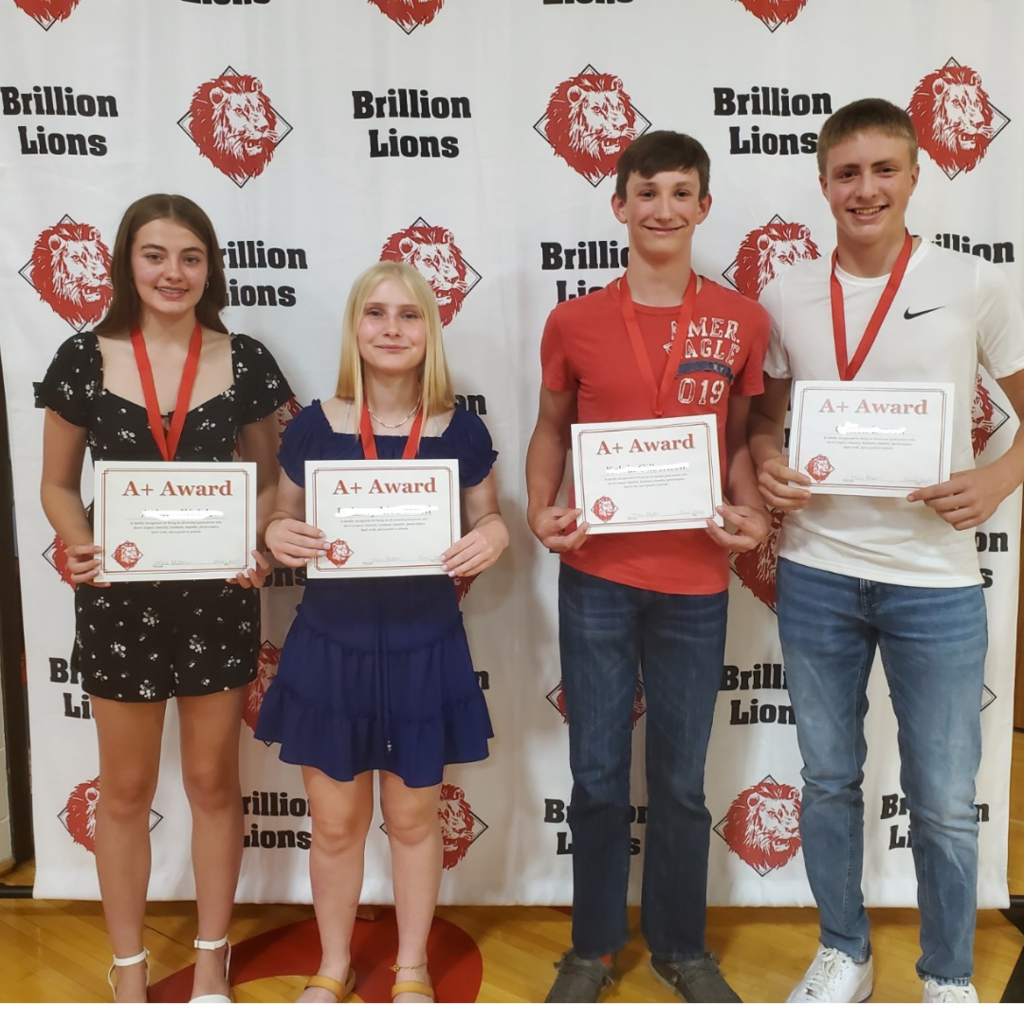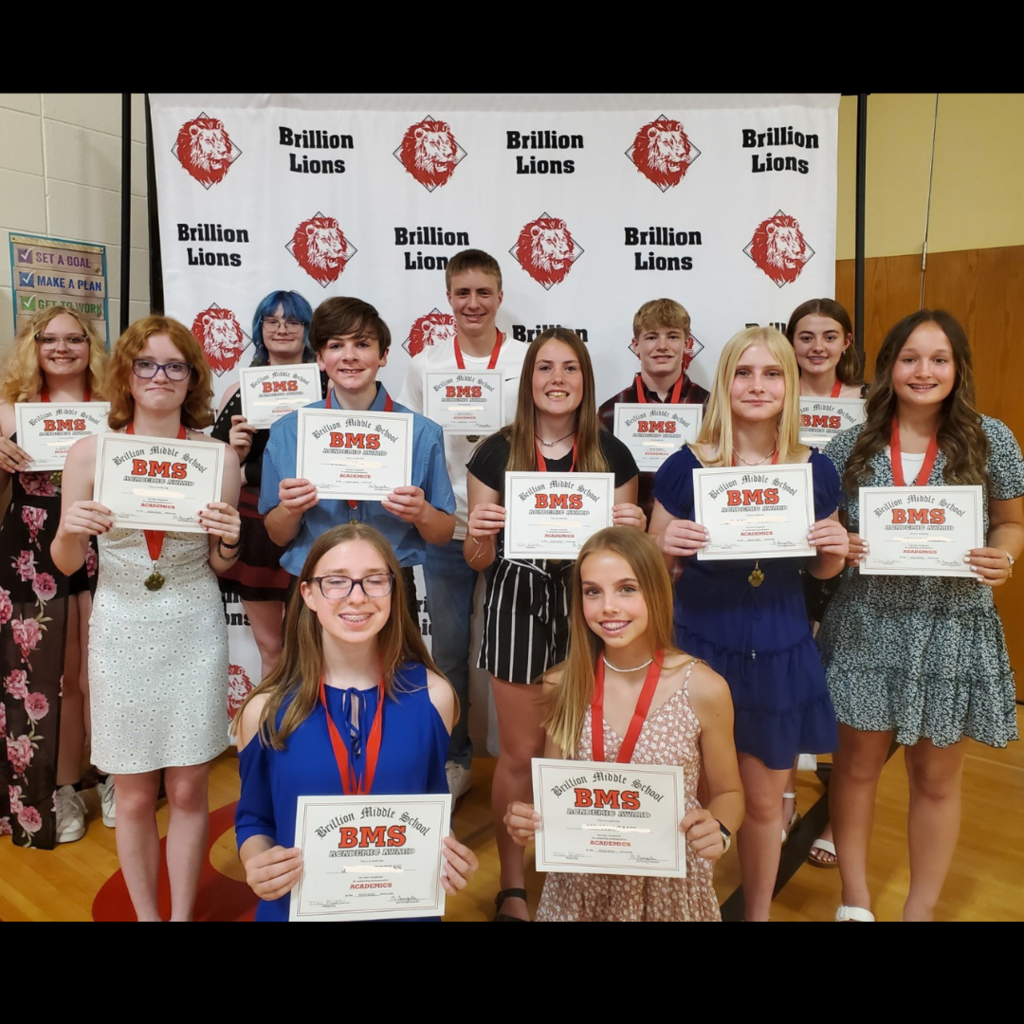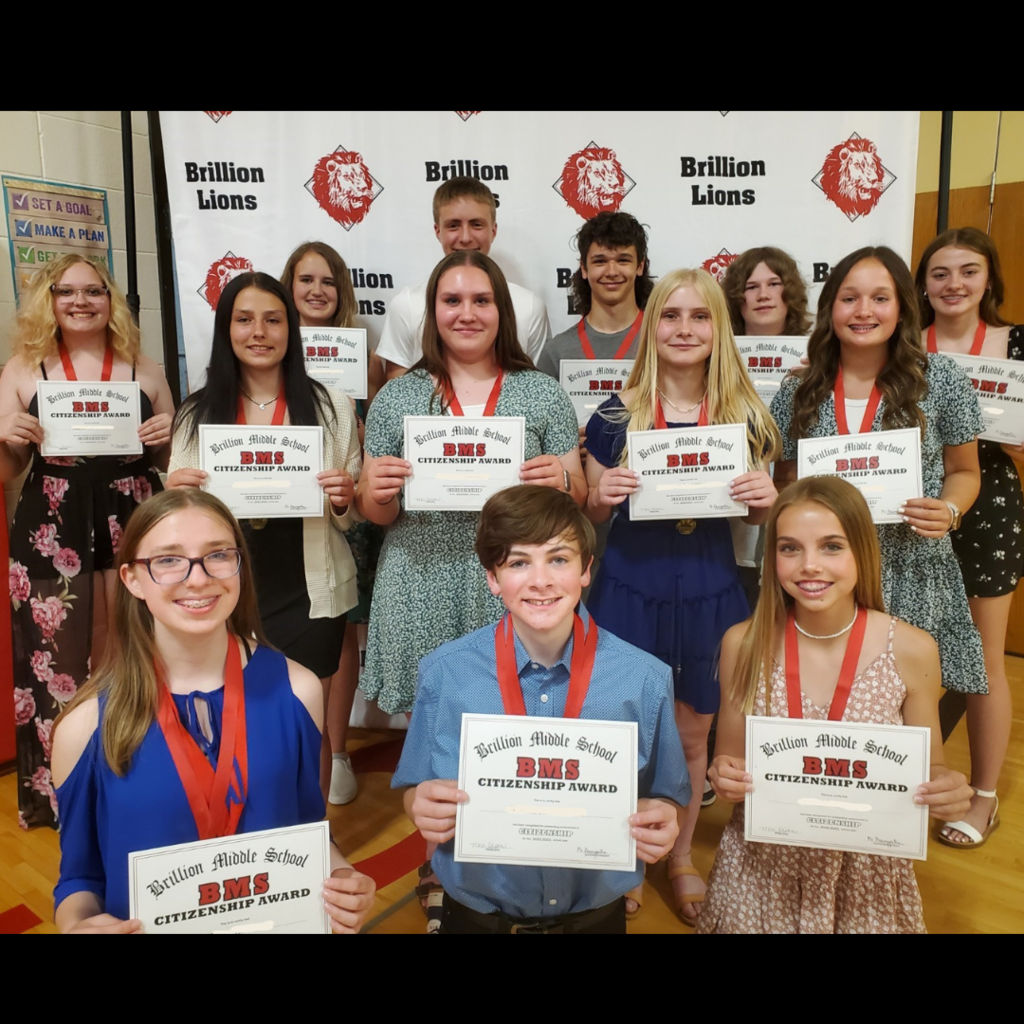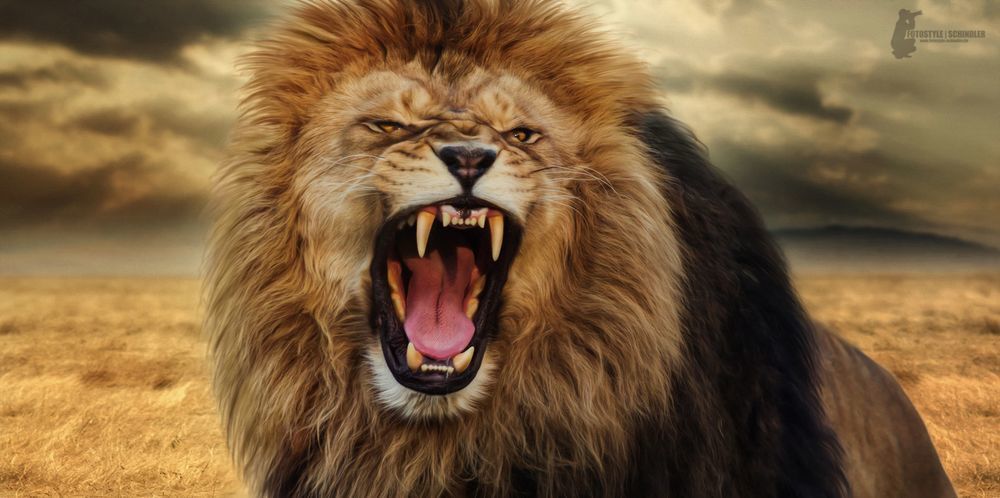 Cooking in summer school has been sweet with Blueberry French Toast in a mug for the kindergarten and first grade students!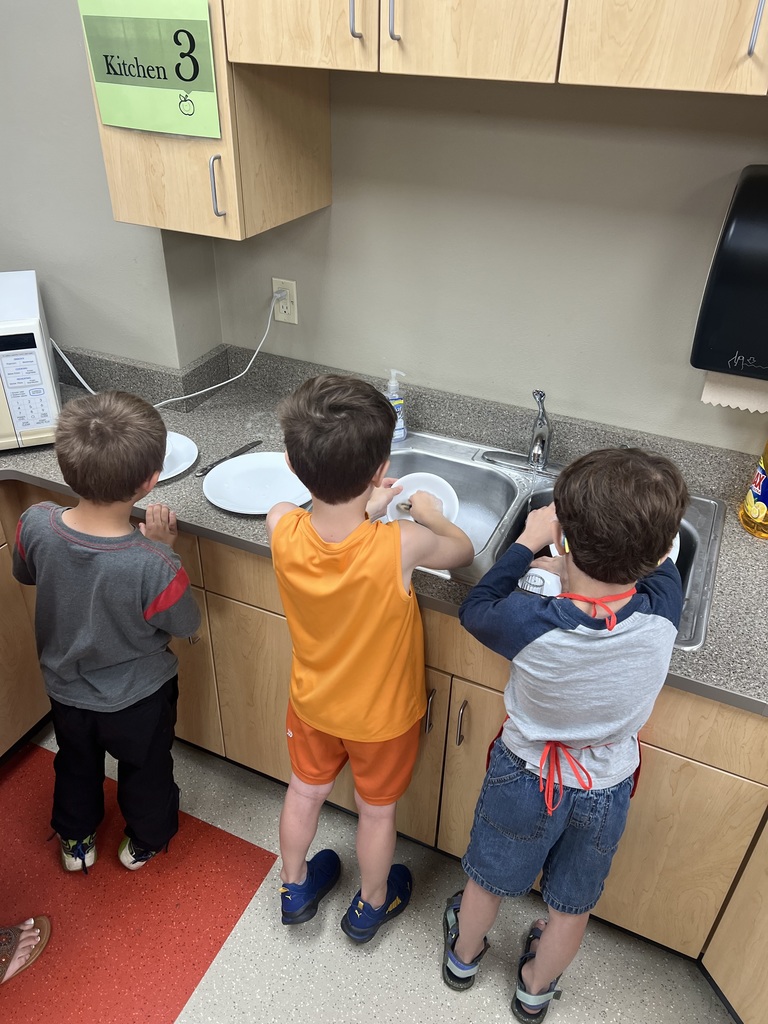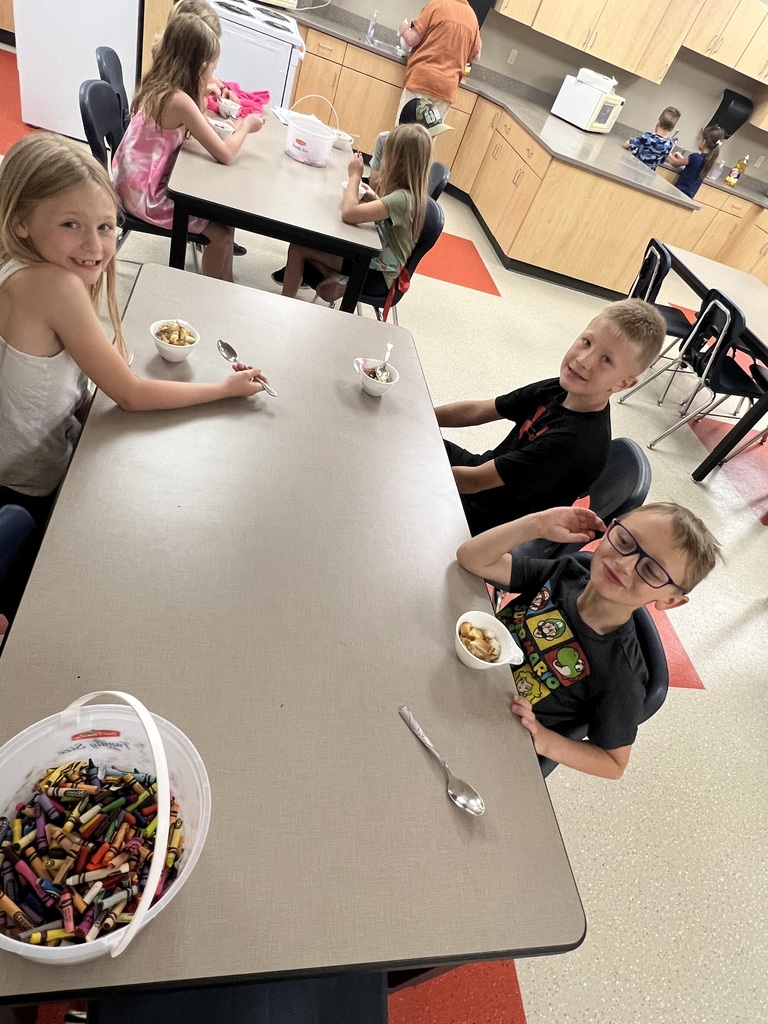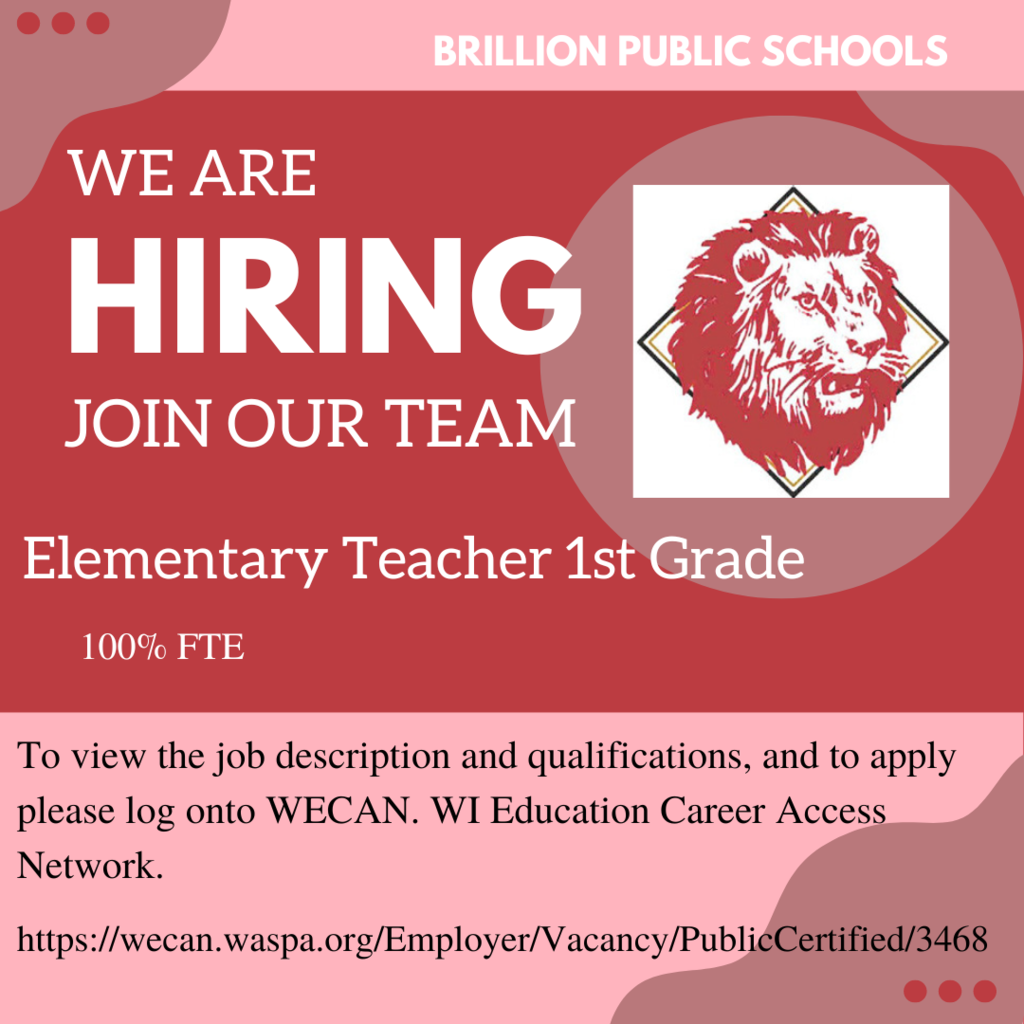 Motivation Monday 6-5-2023. Have a great week! #brillionlions
THANK YOU! Your Brillion Food Service Department provided 44,380 breakfast meals and 96,637 lunch meals this year! It was a pleasure to serve you. Have a wonderful summer!
Middle School Art Achievement winners for trimester 3 (6th, 7th and 8th grade). Congratulations students! 🧑‍🎨🎨🖌️👩‍🎨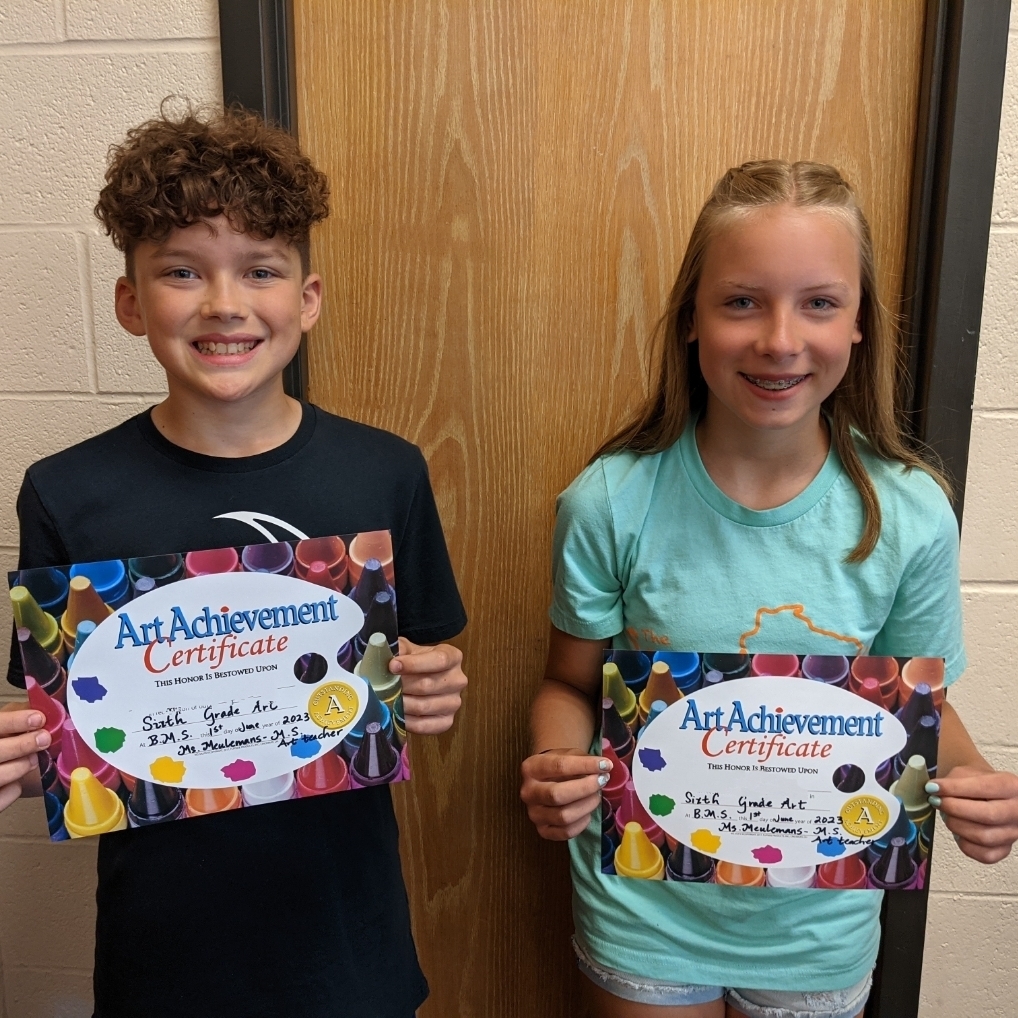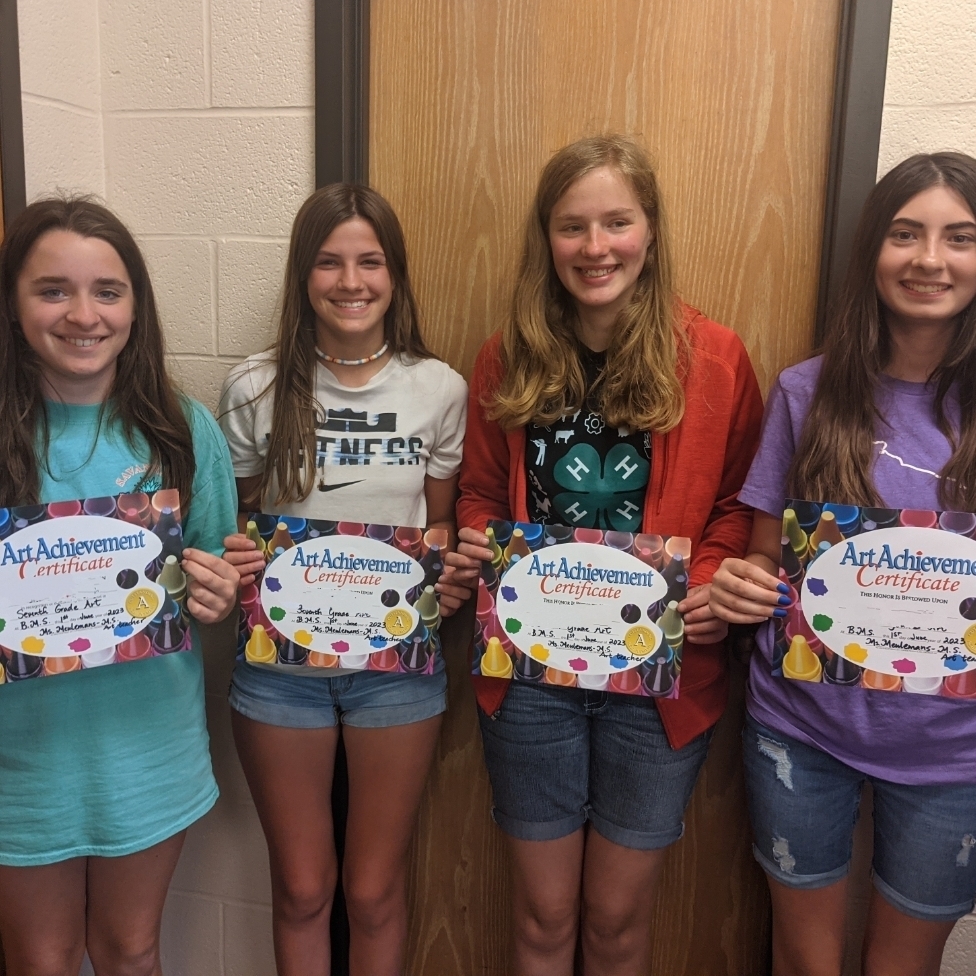 Throwback Thursday-Awards Day, May 25, 1983! #brillionlions #throwbackthursday

Mr. Gade's science class is working on a renewable energy unit and testing and building wind turbine blades. They are trying to create the blades that will generate the most power. #brillionlions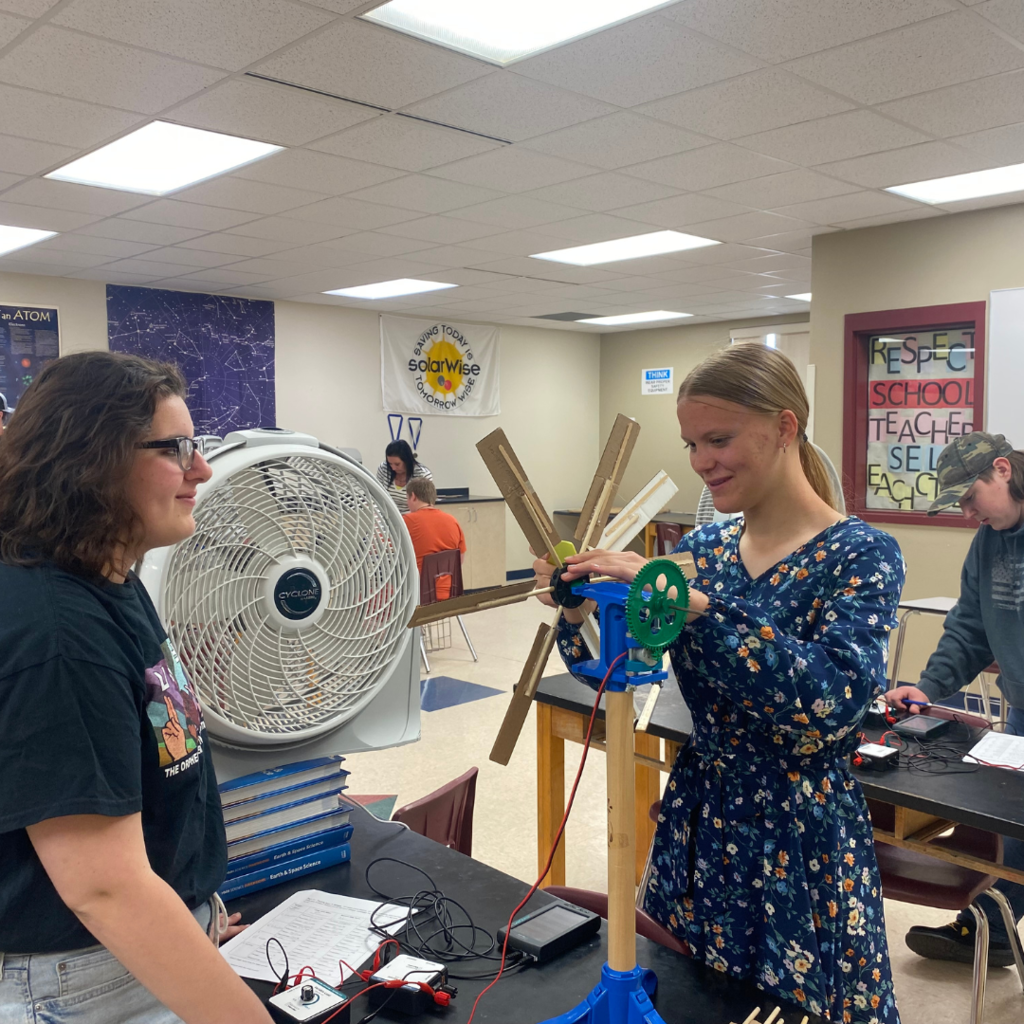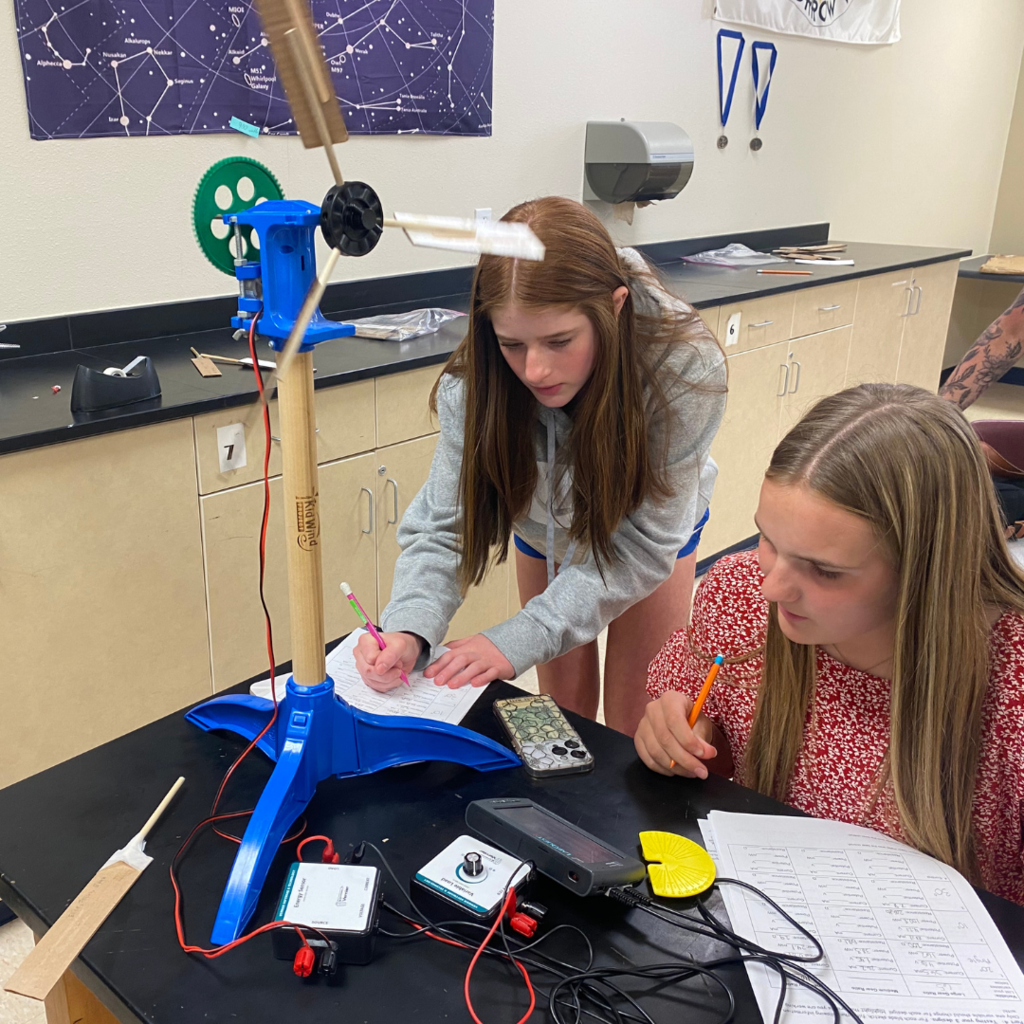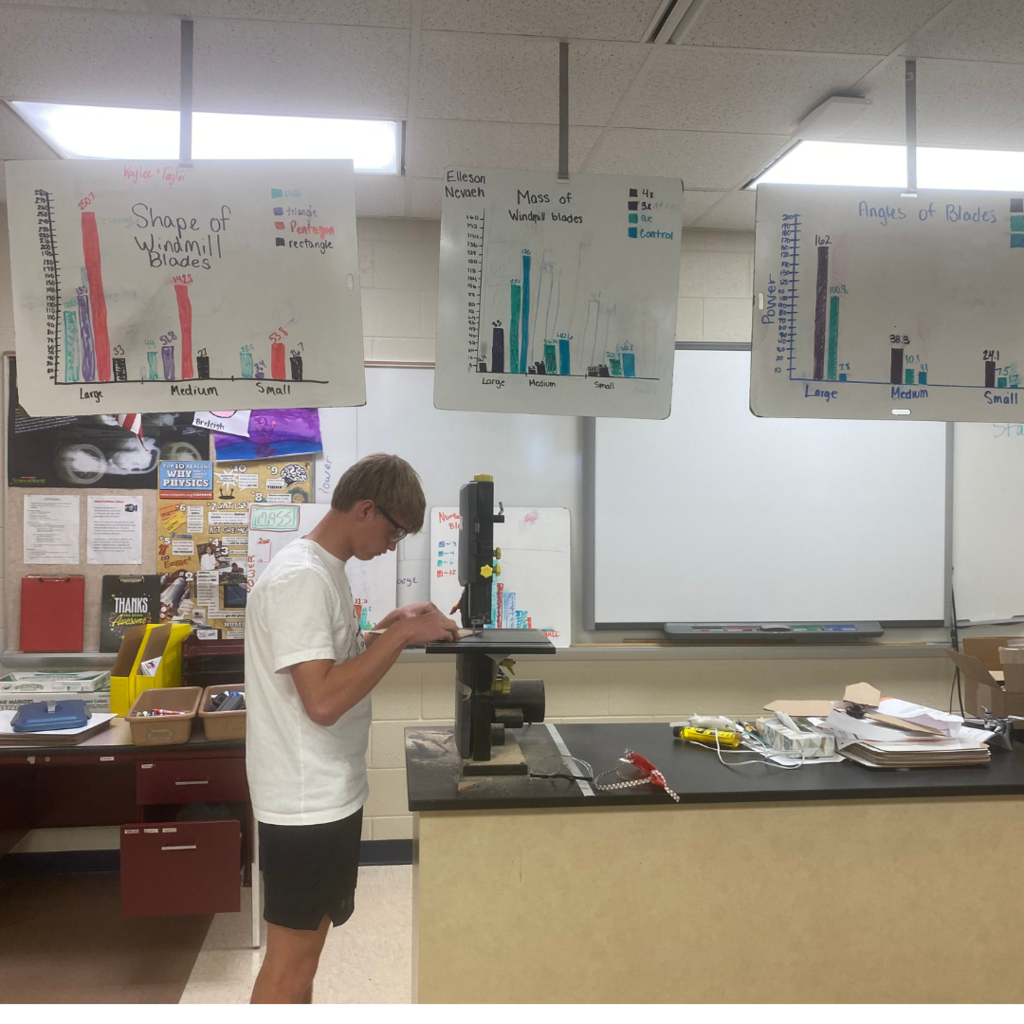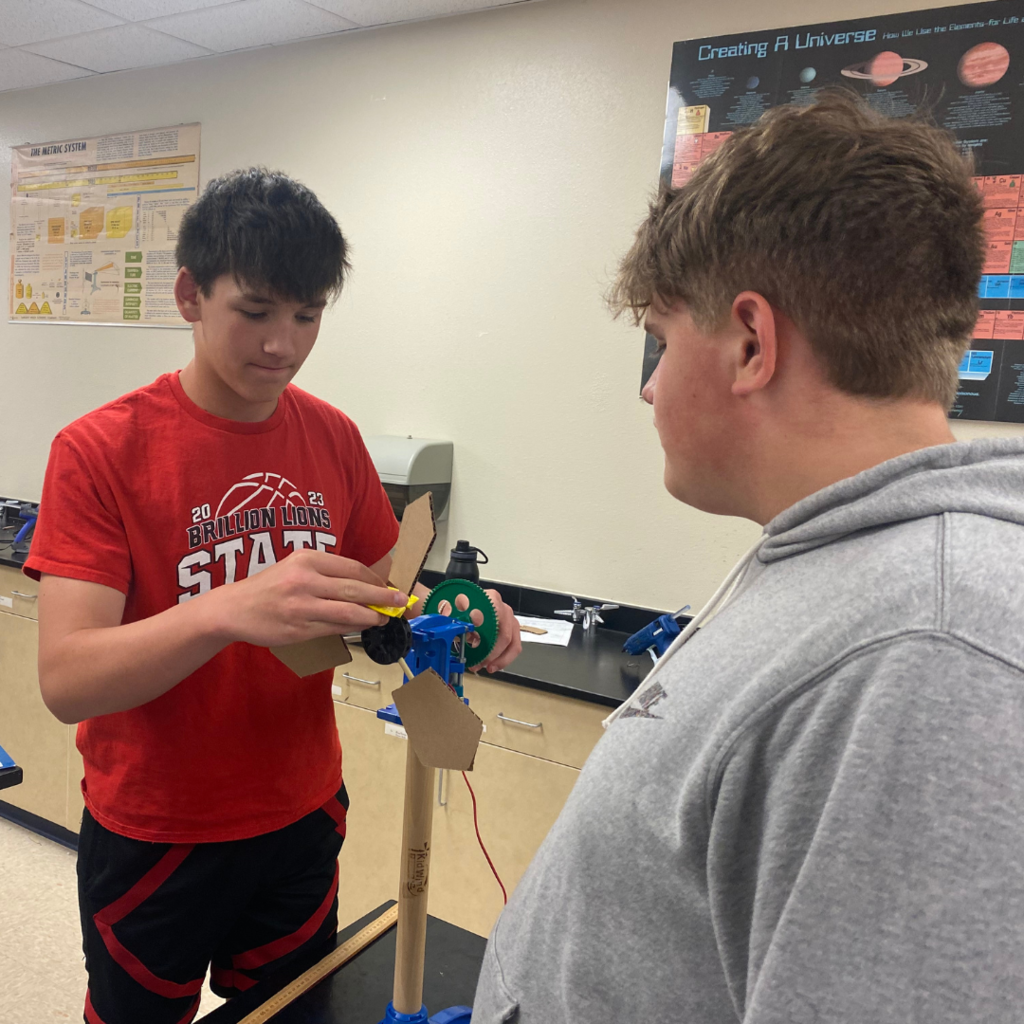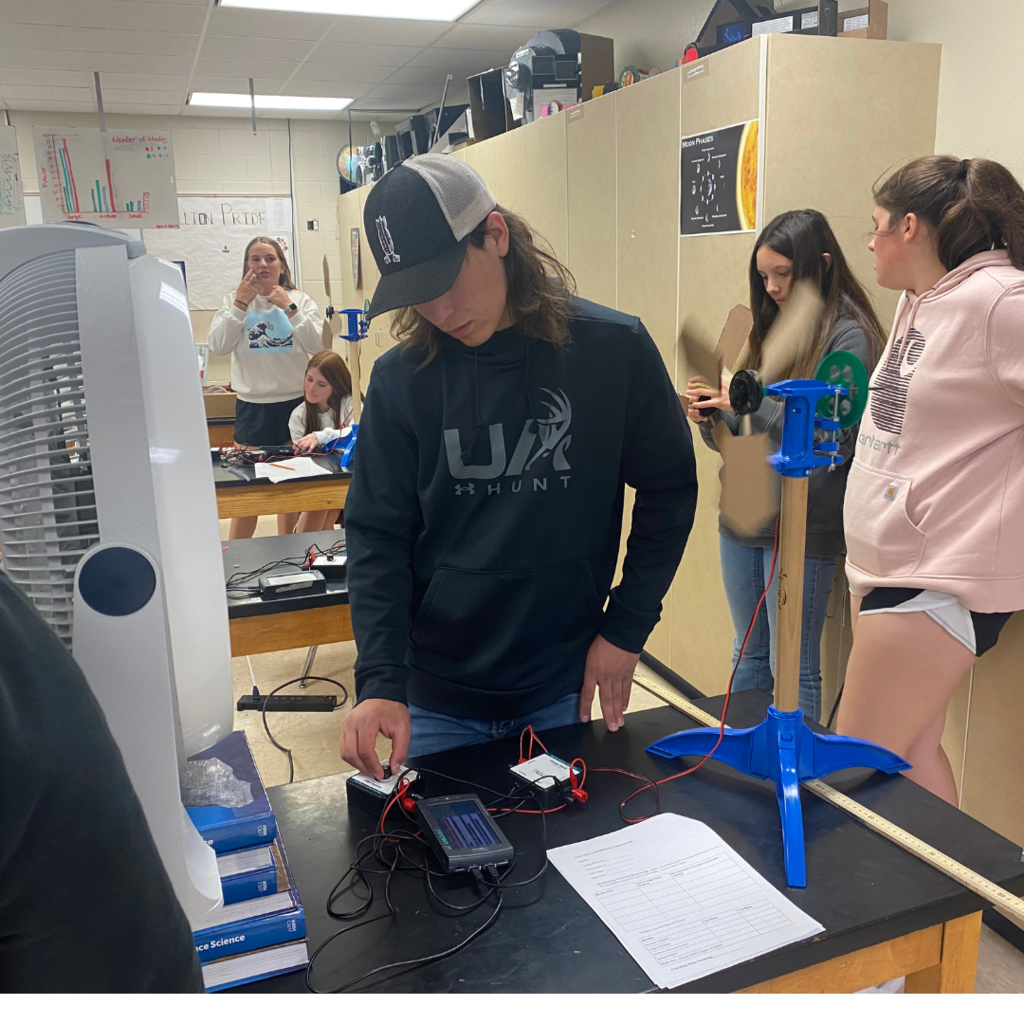 The last round of 4M/4W Shark Tank Kids Edition was a success! Thank you to our guest Sharks: Mrs. Eijtjes and Ms. Stahl! Our entrepreneurs were able to make a deal to further grow their businesses and received valuable feedback. #brillionlions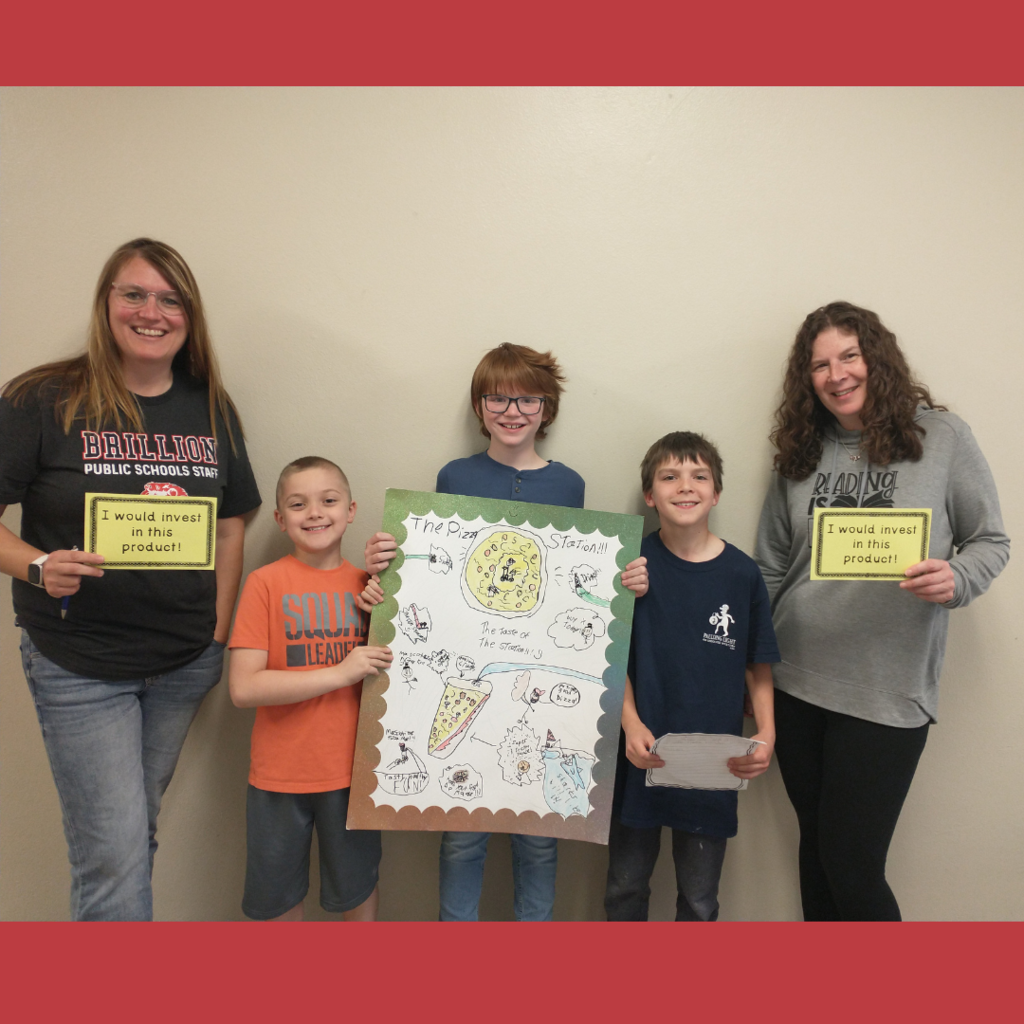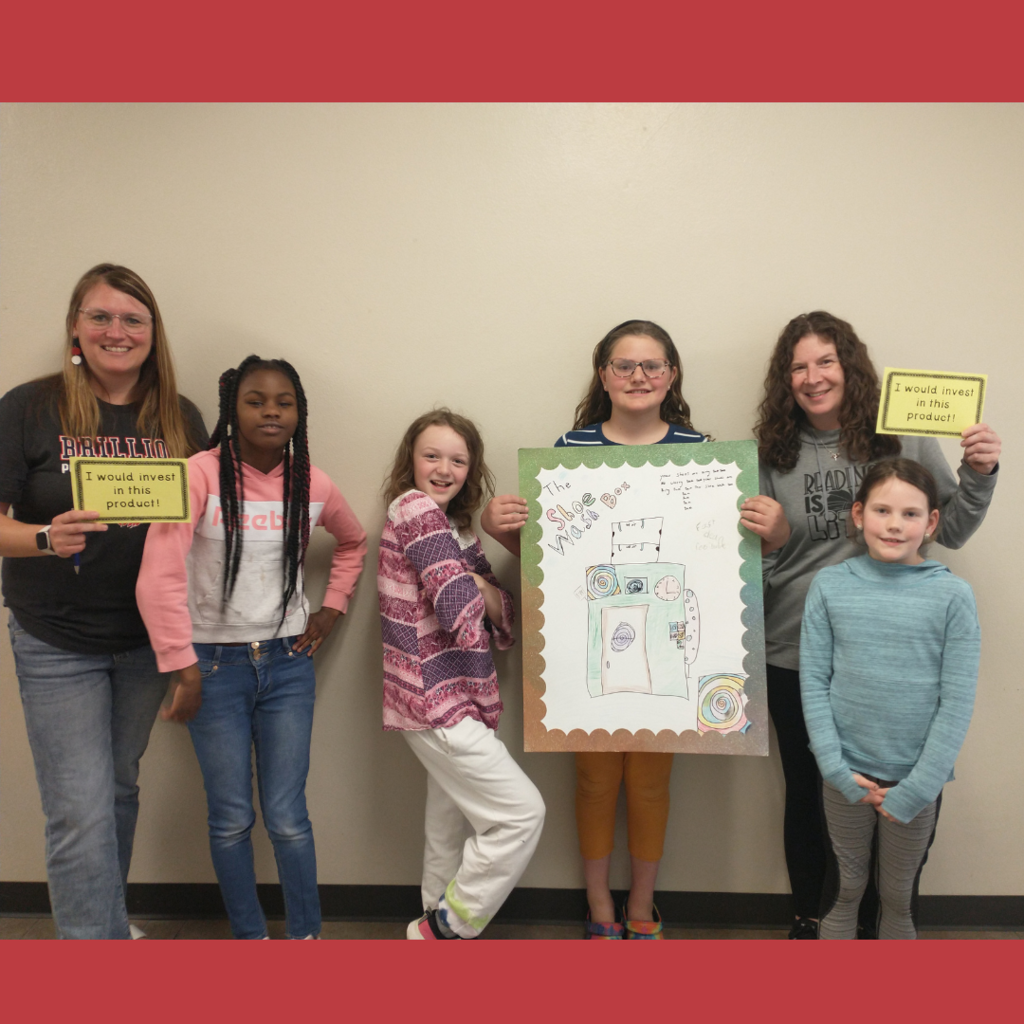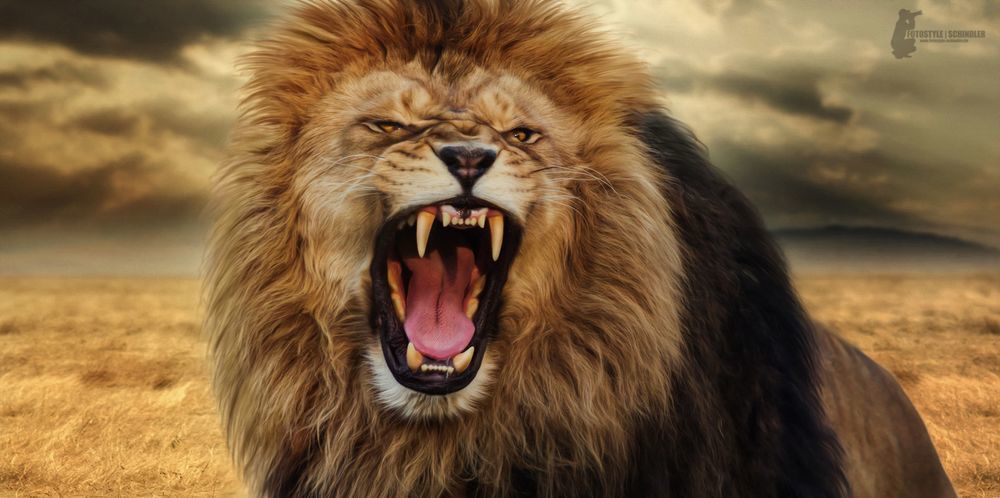 BSD 6-12 Grade Mandatory Athletic Meeting, JUNE 7th @ 6:30pm- The co-curricular sports code meeting will be held on June 7 at 6:30pm in the EPAC. Topics reviewed will include WIAA regulations, BSD Sports Policies and Procedures, Athletic Training Information, Athletic Registration, and Sports Physical Requirements/Dates. Most coaches will be available to answer any questions you might have. A parent/guardian should attend with students. This meeting includes Middle and High School athletes in the following categories for the 2023/2024 school year: 6-12 Football 7-12 Volleyball 6-12 Cross Country 7-12 Girls & Boys Basketball 6-12 Wrestling 6-12 Track 9-12 Softball 9-12 Baseball 9-12 Golf All HS co-op athletics A makeup session will be offered on July 25 at 6:30 pm for athletes and guardians who are unable to attend on June 7. #brillionlions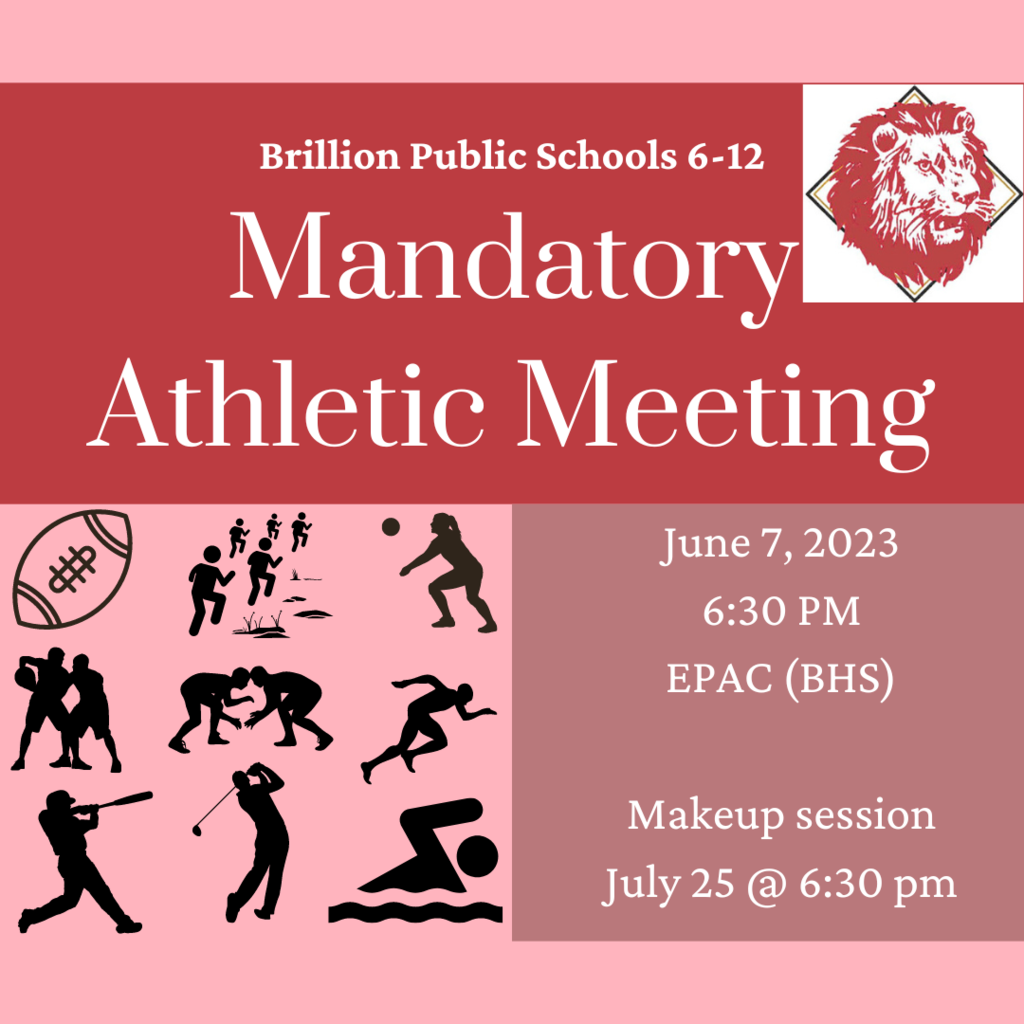 Wishing you and your family a safe & wonderful Memorial Day! #brillionlions