The students did a great job performing a "A Midsummer Night's Dream" this past weekend! #brillionlions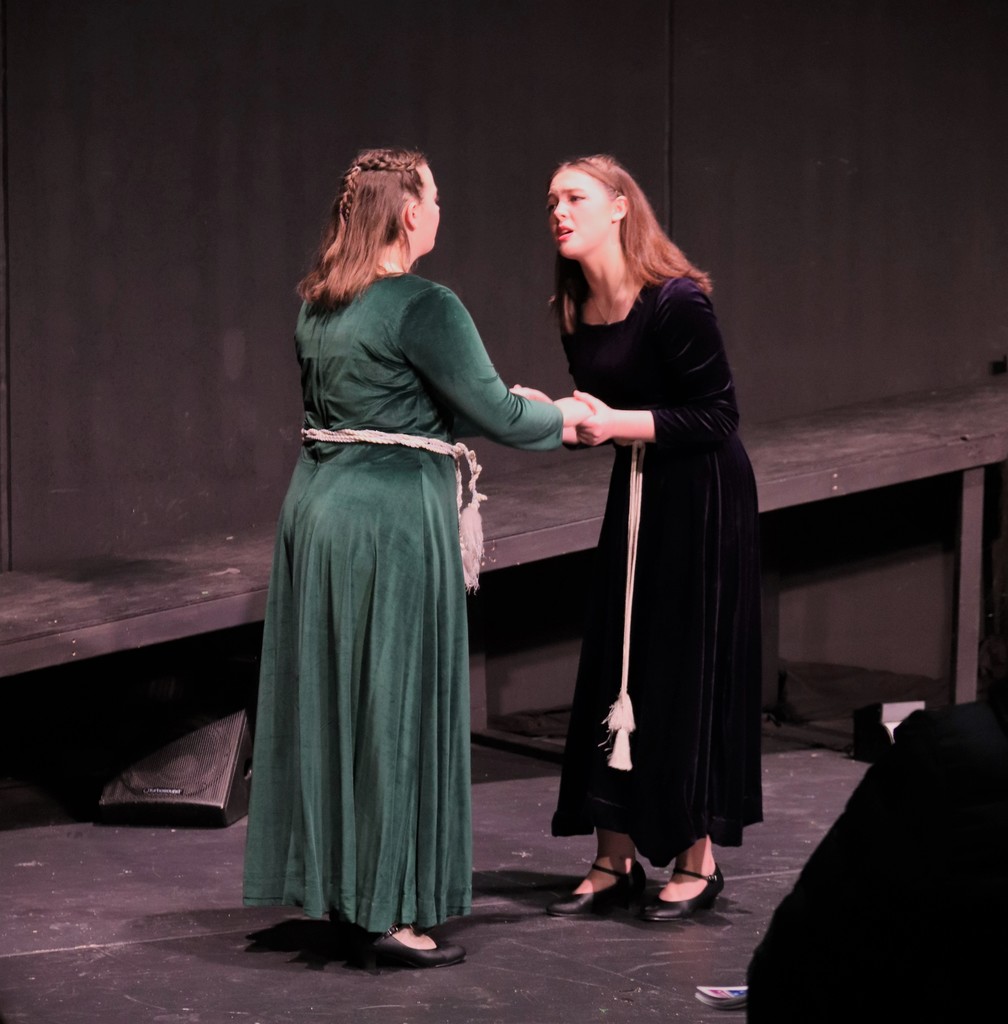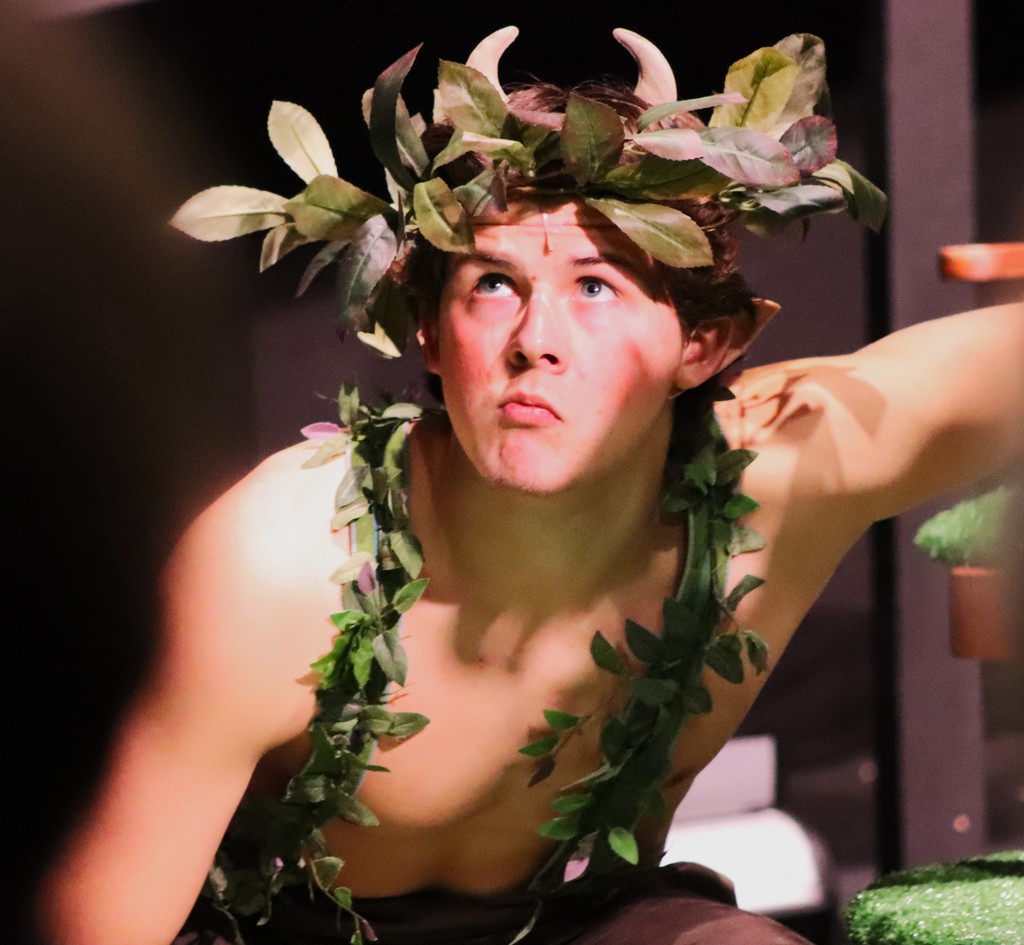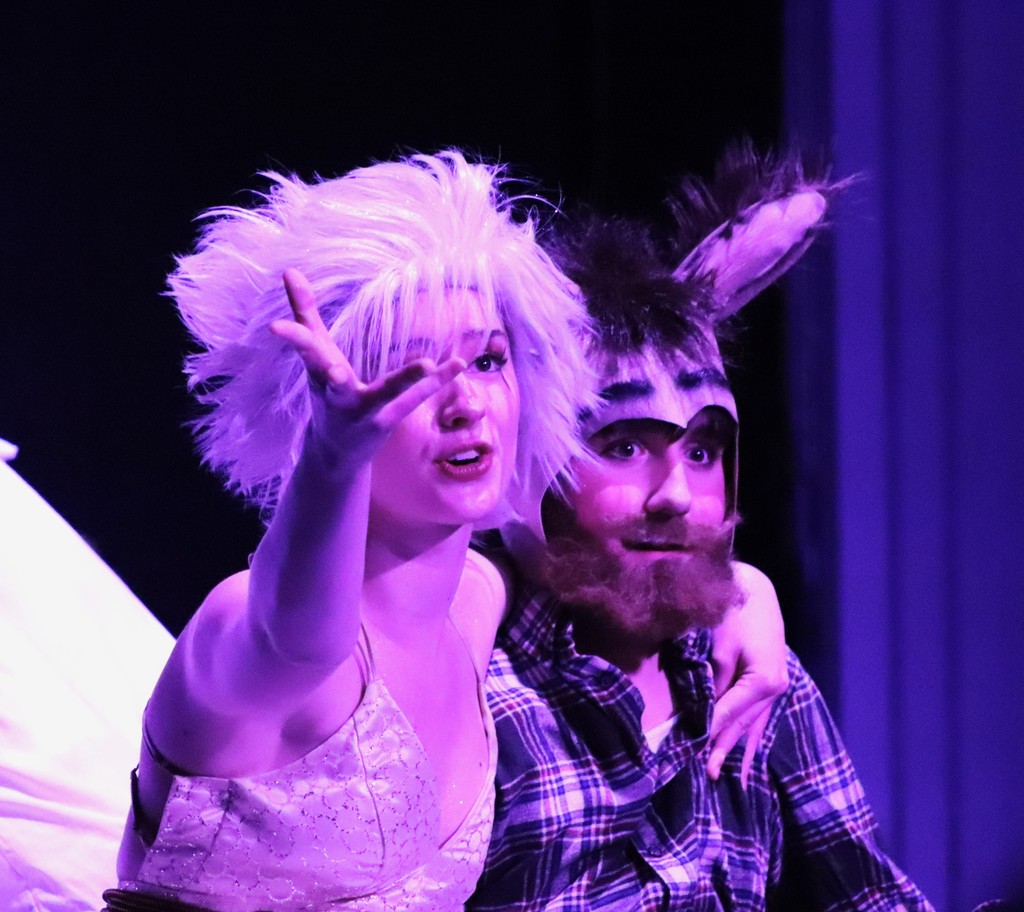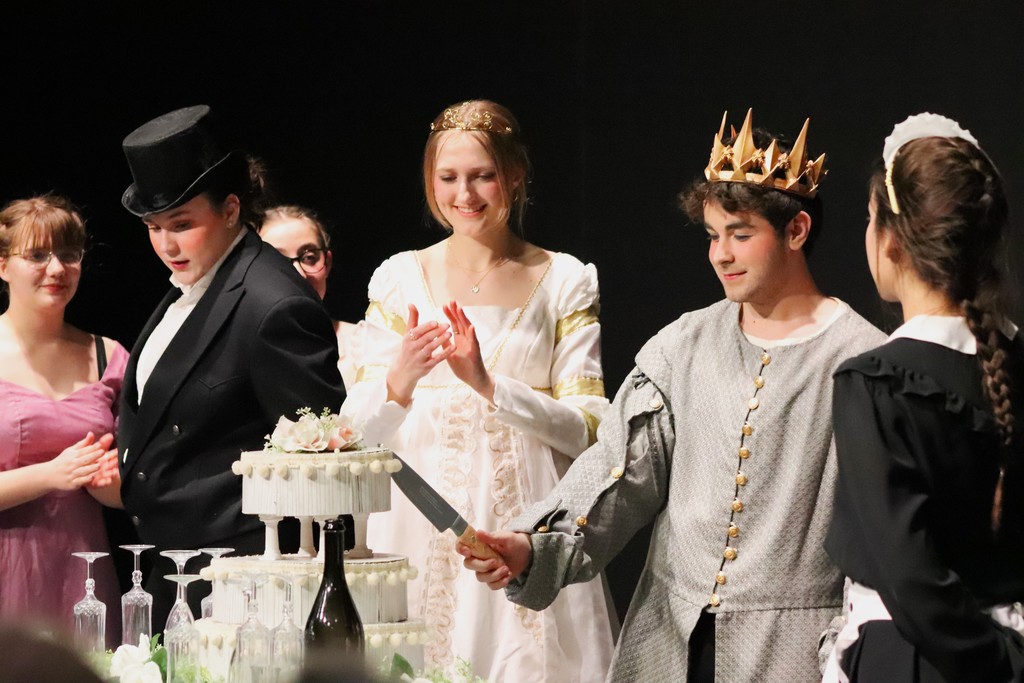 Motivational Monday January 30, 2023. #brillionlions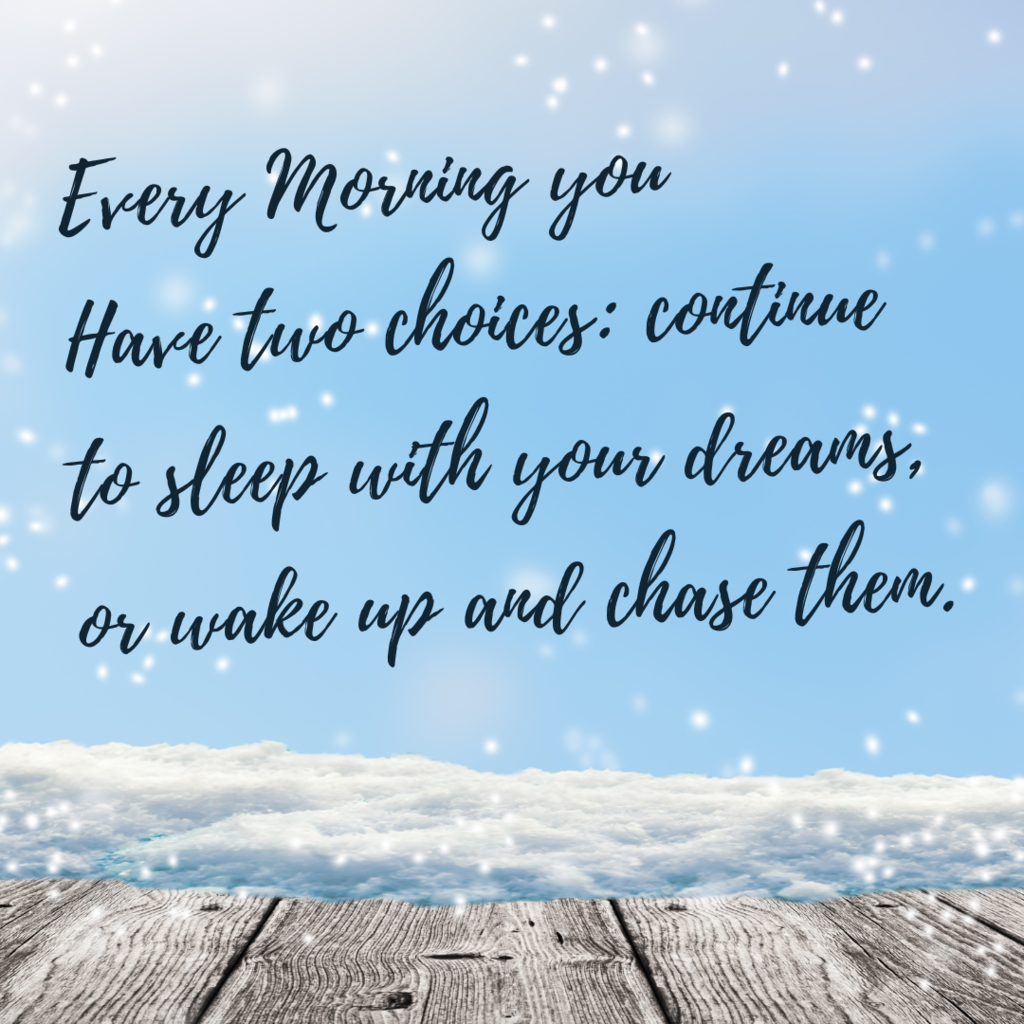 There's a rain storm going on in the STEM center! Mrs. Geiger's class used their hands to create vibrations to make sounds as soft as a sprinkle and as loud as thunder. #brillionstem #brillionlions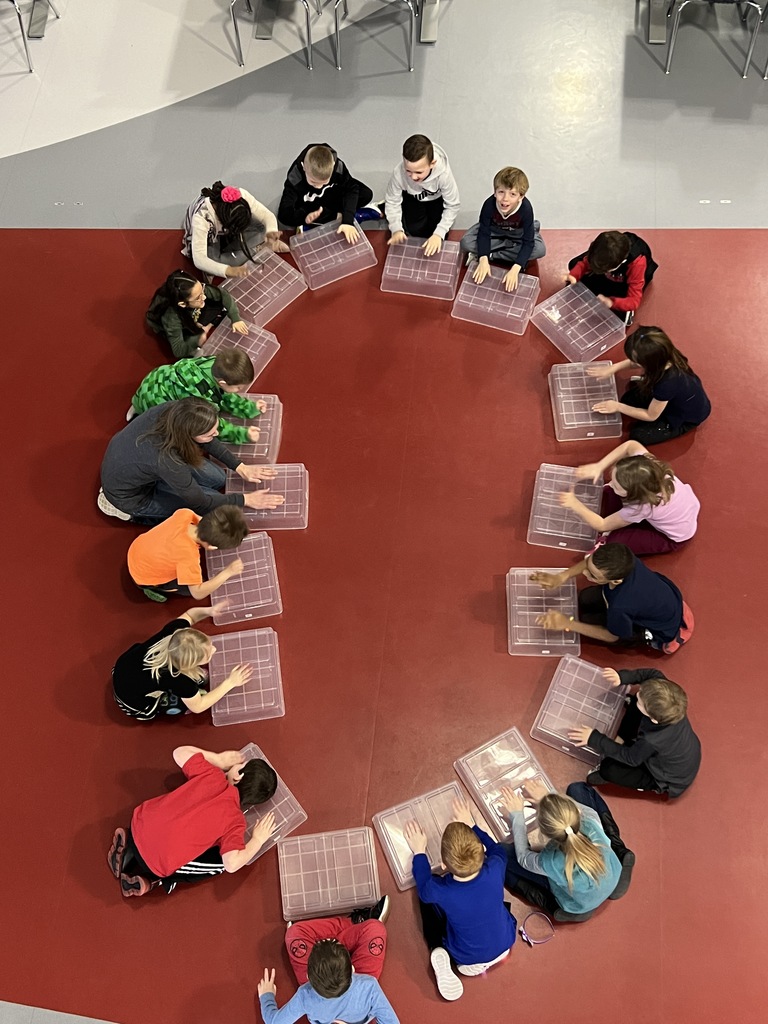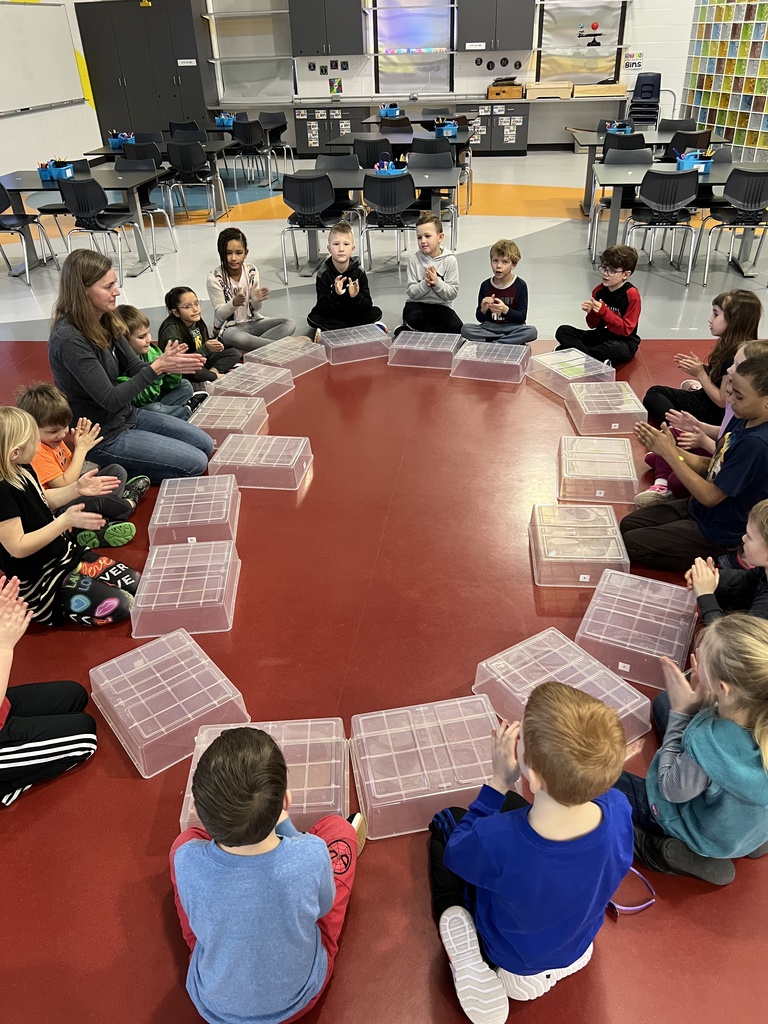 Where can we get fresh water from? Is there fresh water on the earth that we can't use? Ask your fifth-grader about their experiment today.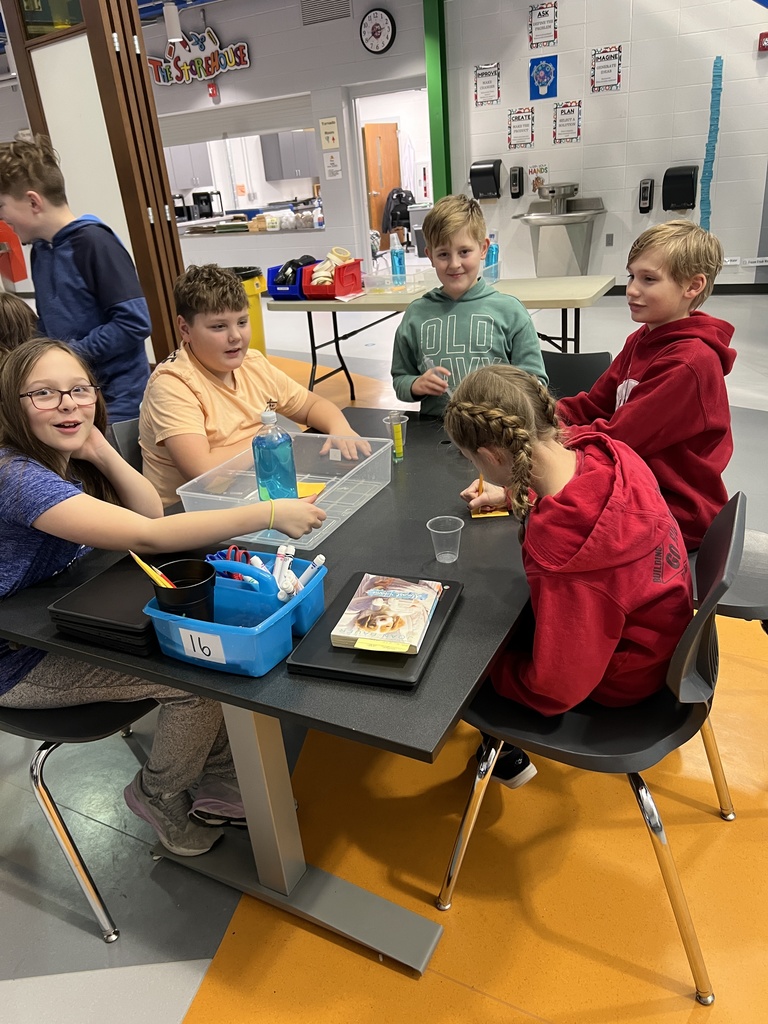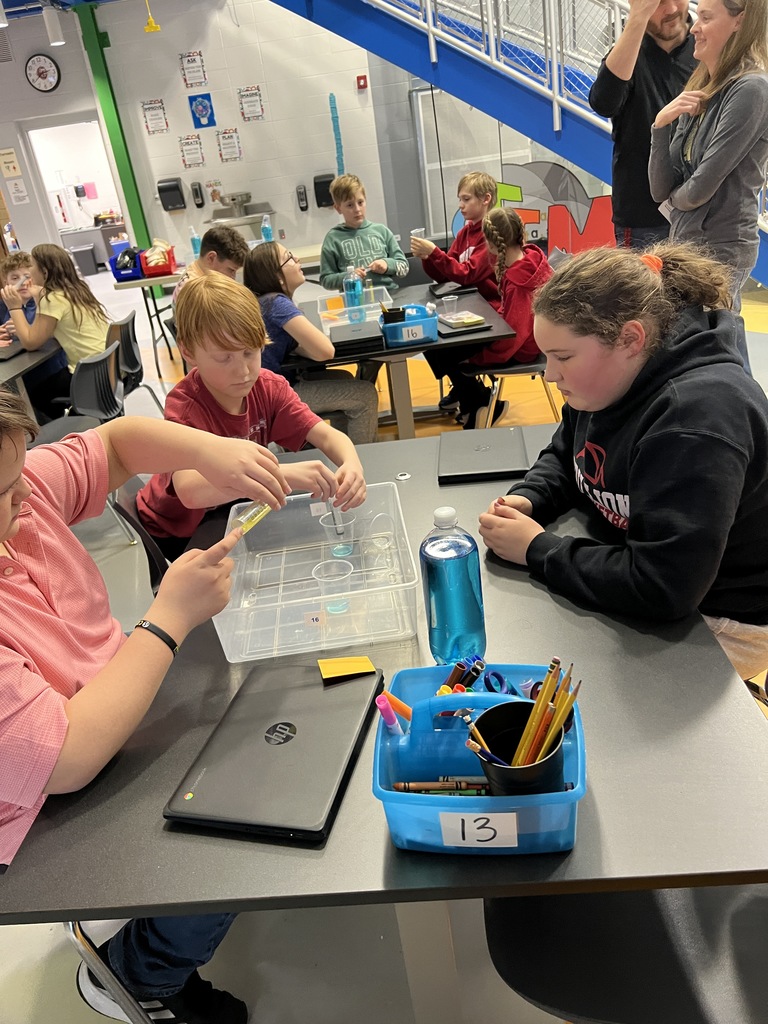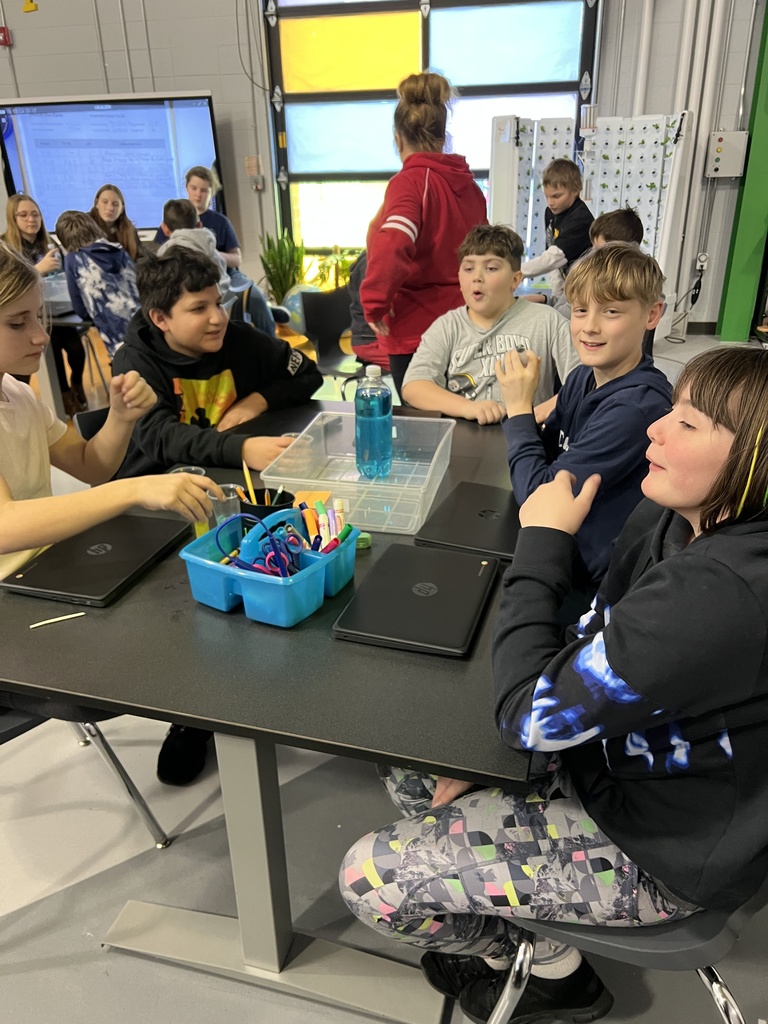 Our young lions had a great day celebrating the hundredth day of school today! #brillionlions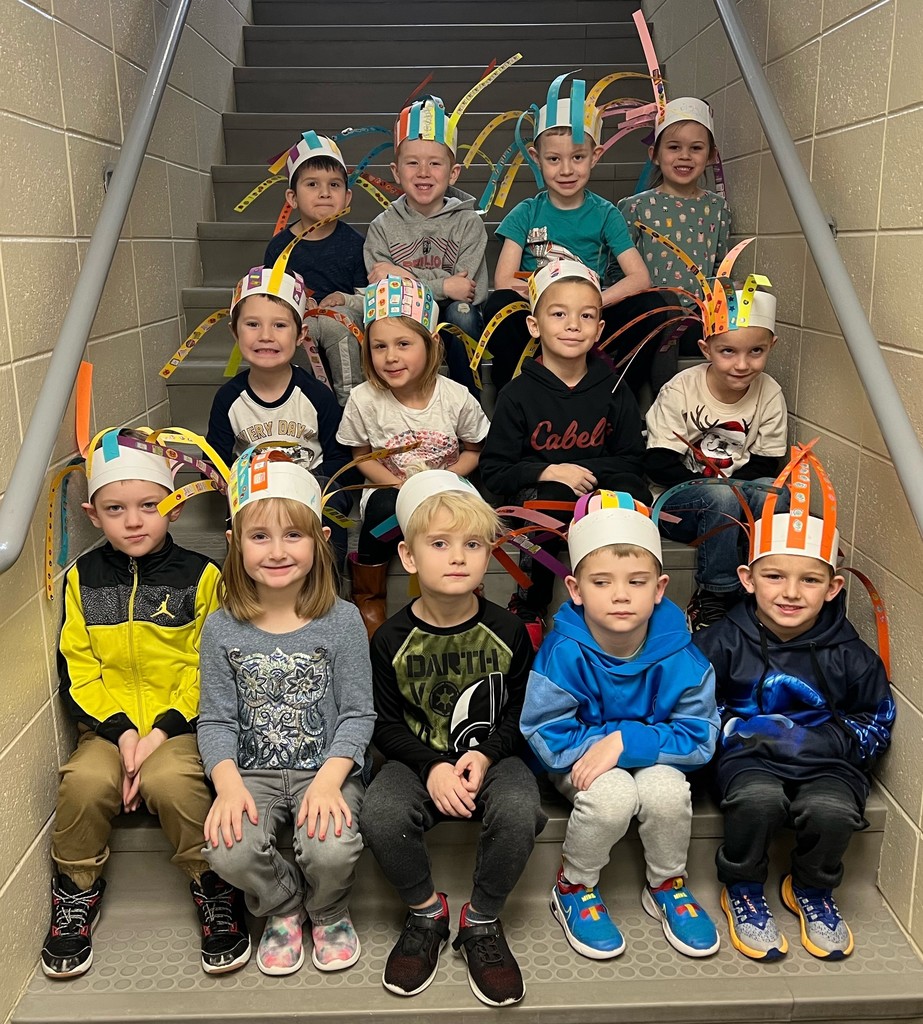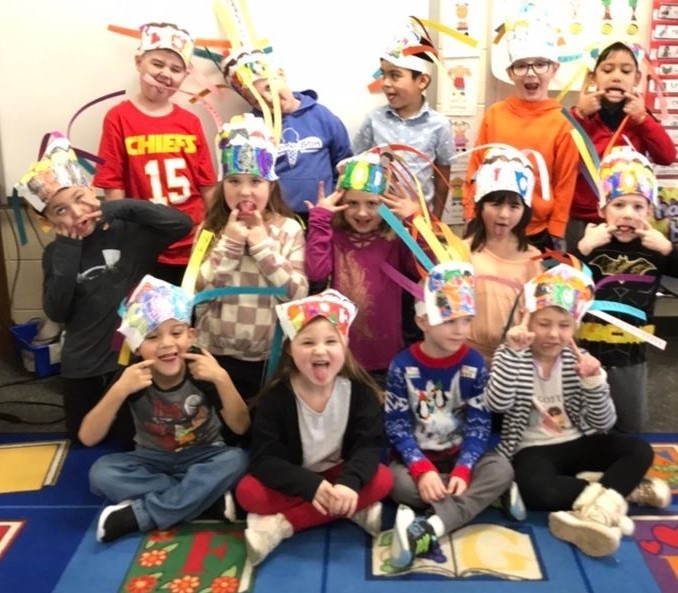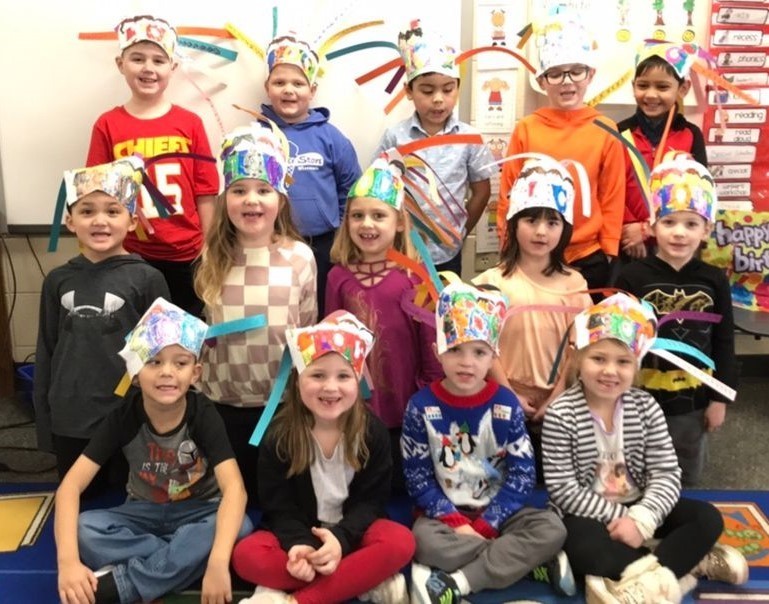 Brillion High School Art Students mix physics, math and art together to create cardboard sculptures leaving everyone asking, "How did they do that?"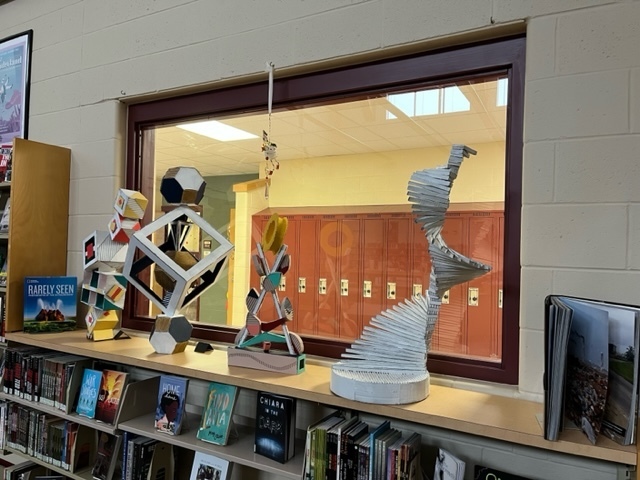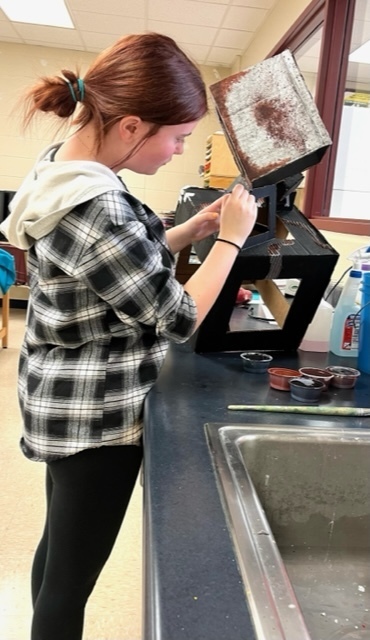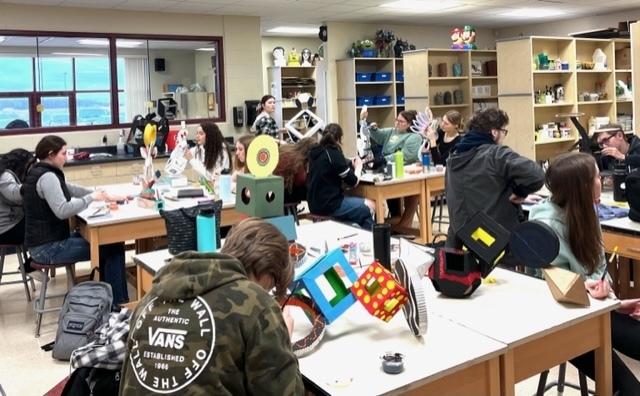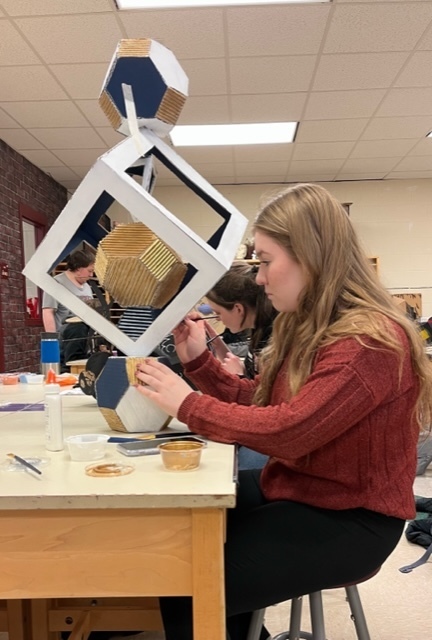 The teachers participated in dressing up as a book character also! The students enjoyed the day reading books. #brillionlions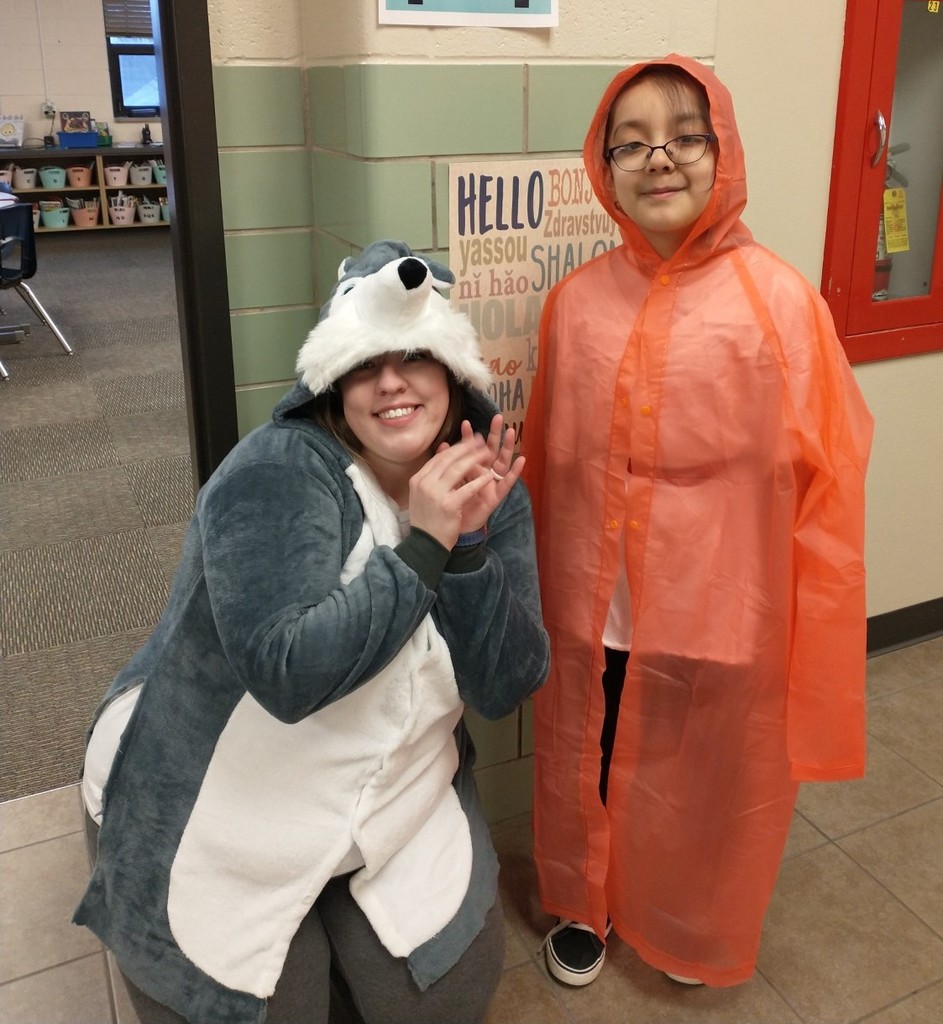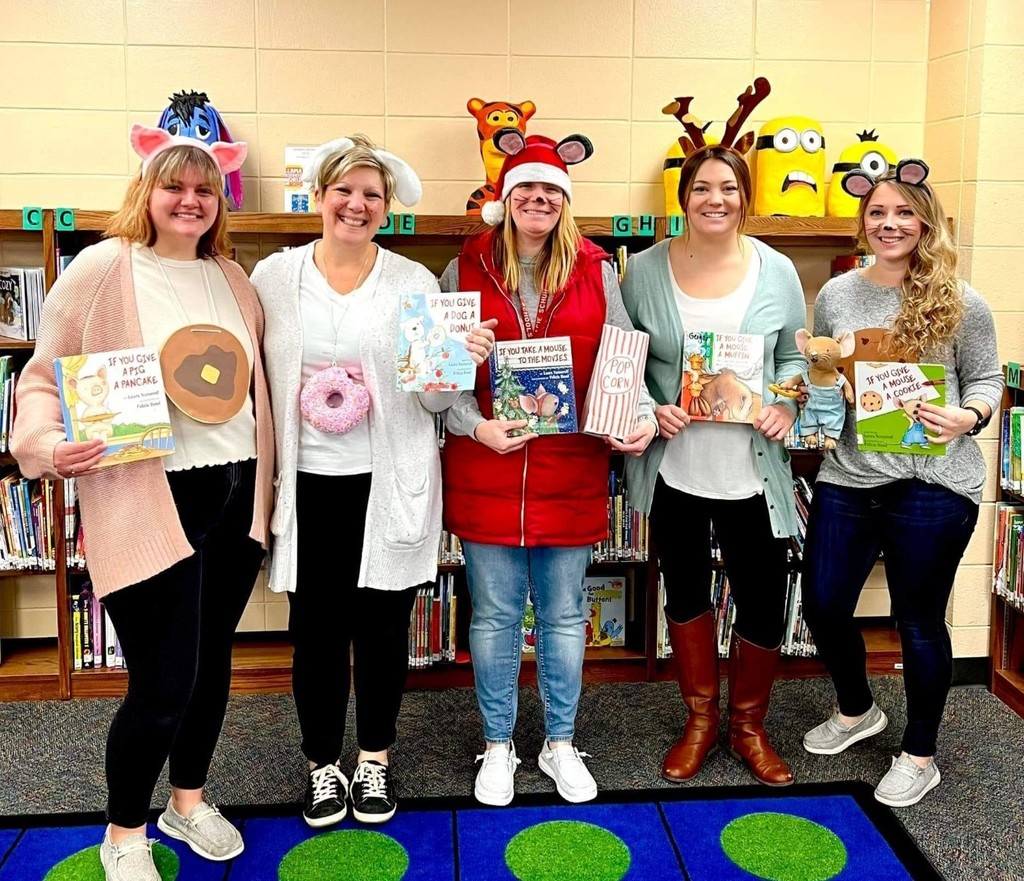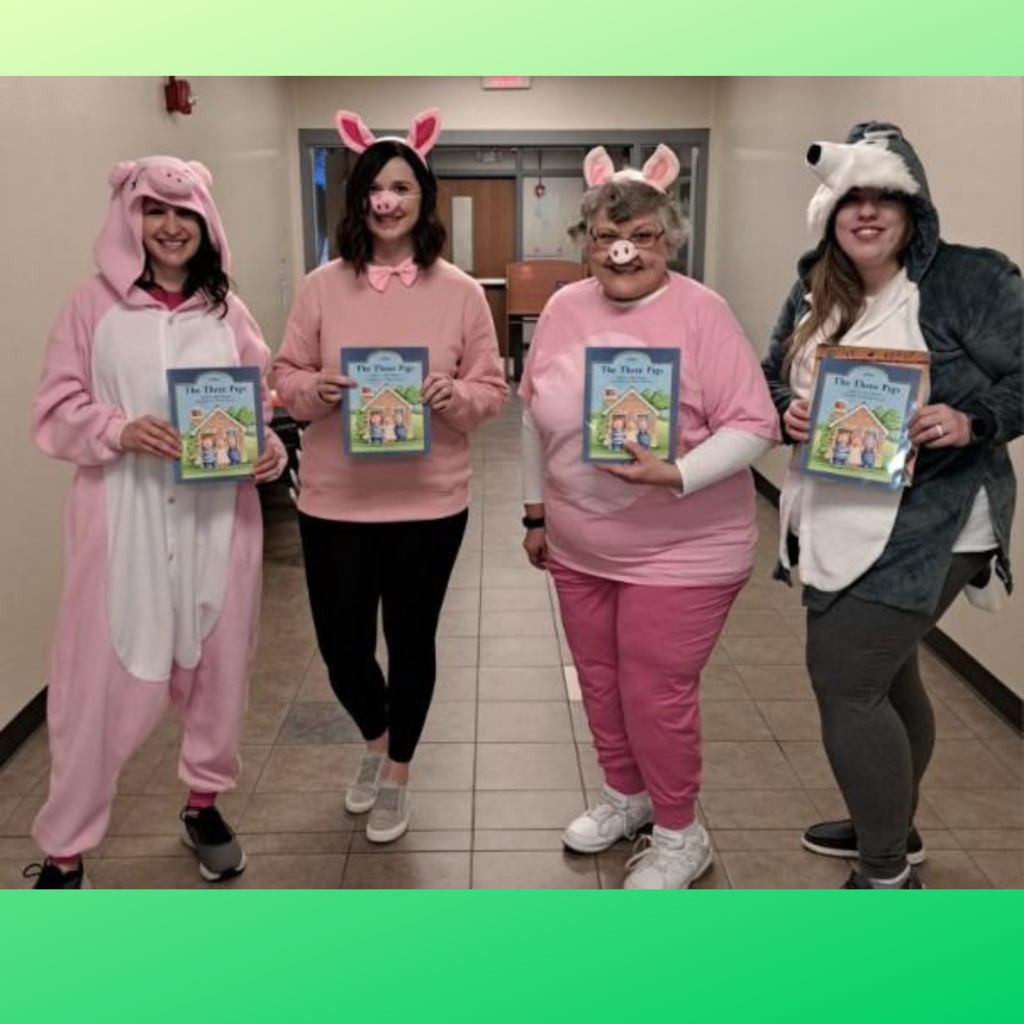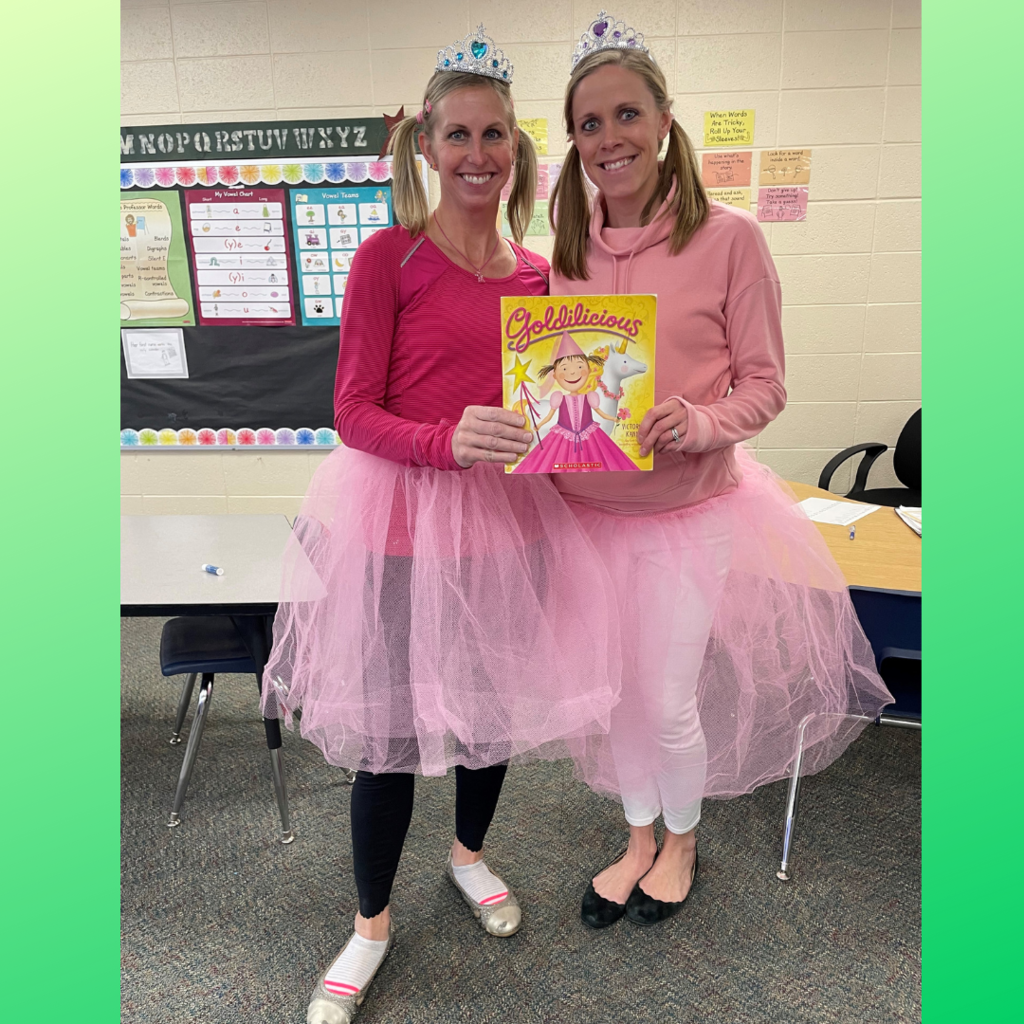 Brillion Elementary staff and students celebrated January's National Book Month by dressing up as book characters! #brillionlions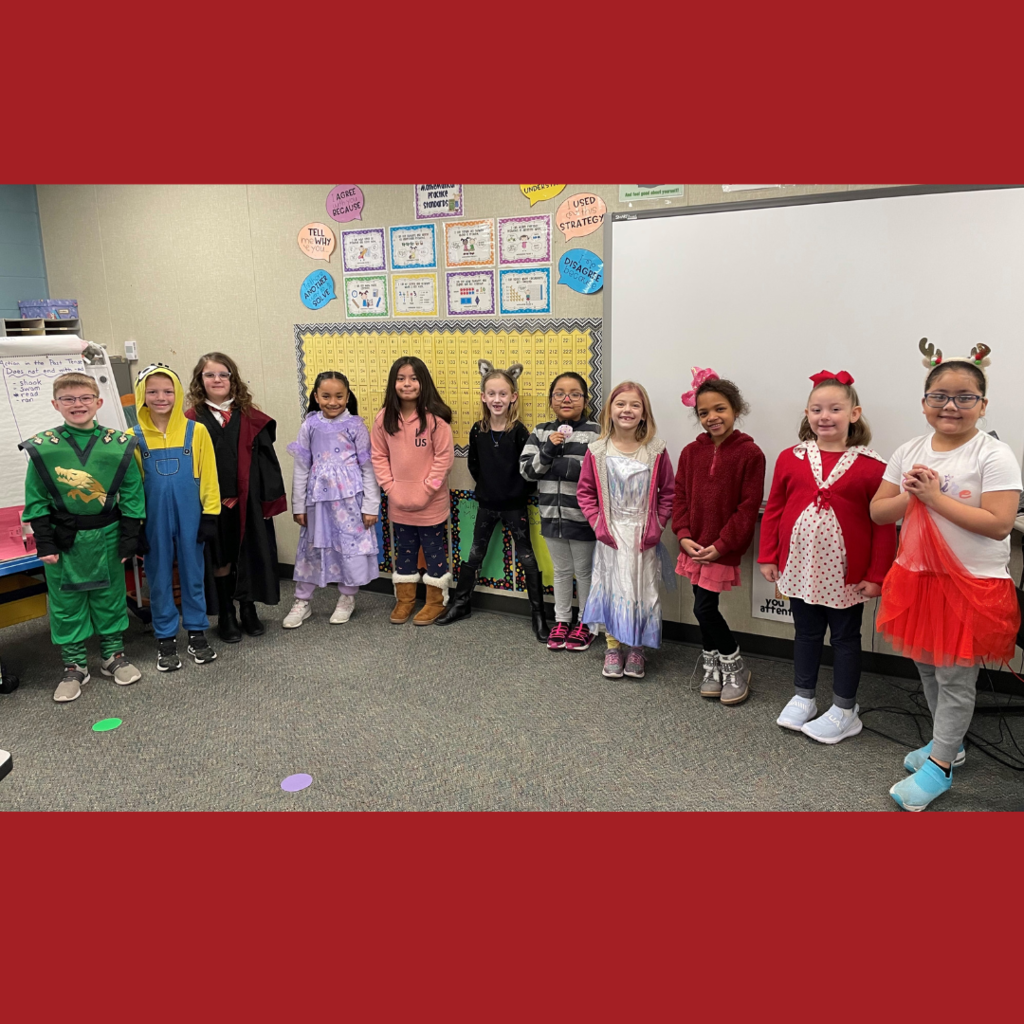 Mrs. Geiger's class made drums today. Ask your first grader how they work. #brillionstem #brillionslions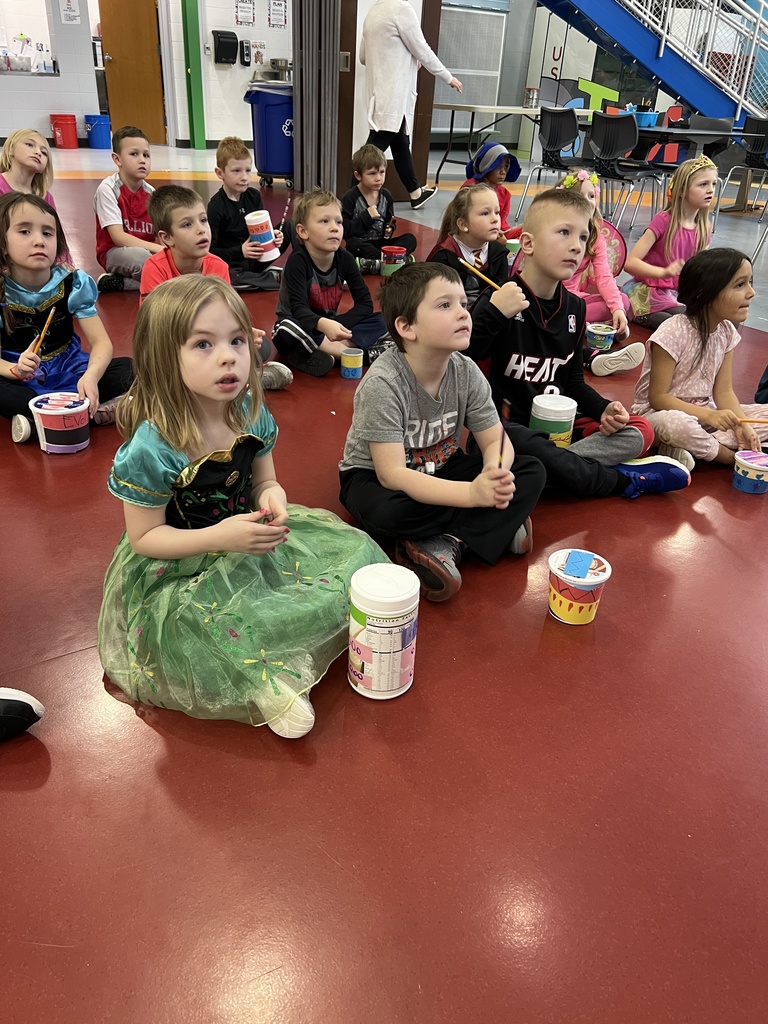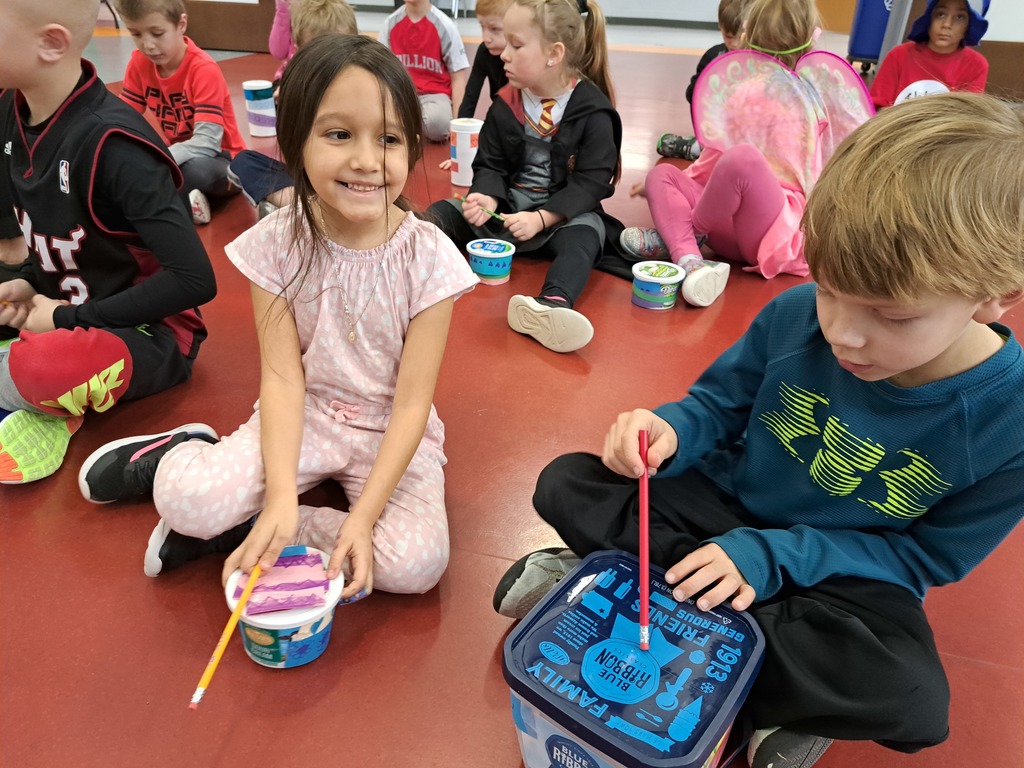 It's planting season again for fifth grade! We should have salads soon. Mr. Huebner's class is learning about hydroponics in their ecosystems unit. #brillionstem #brillionlions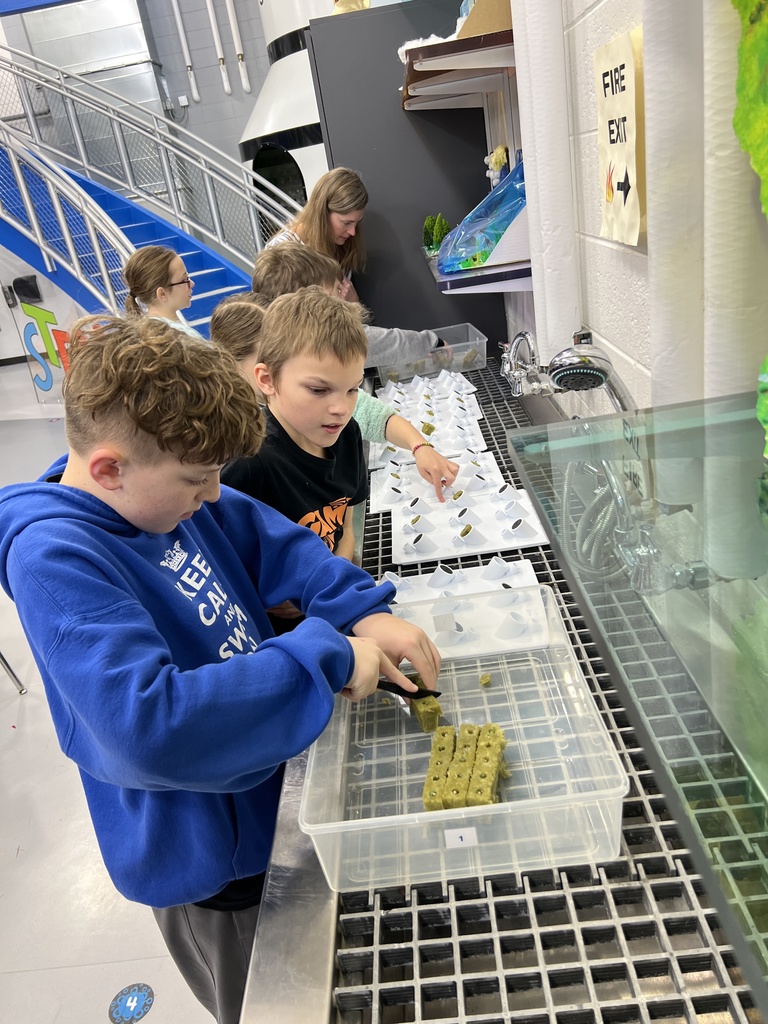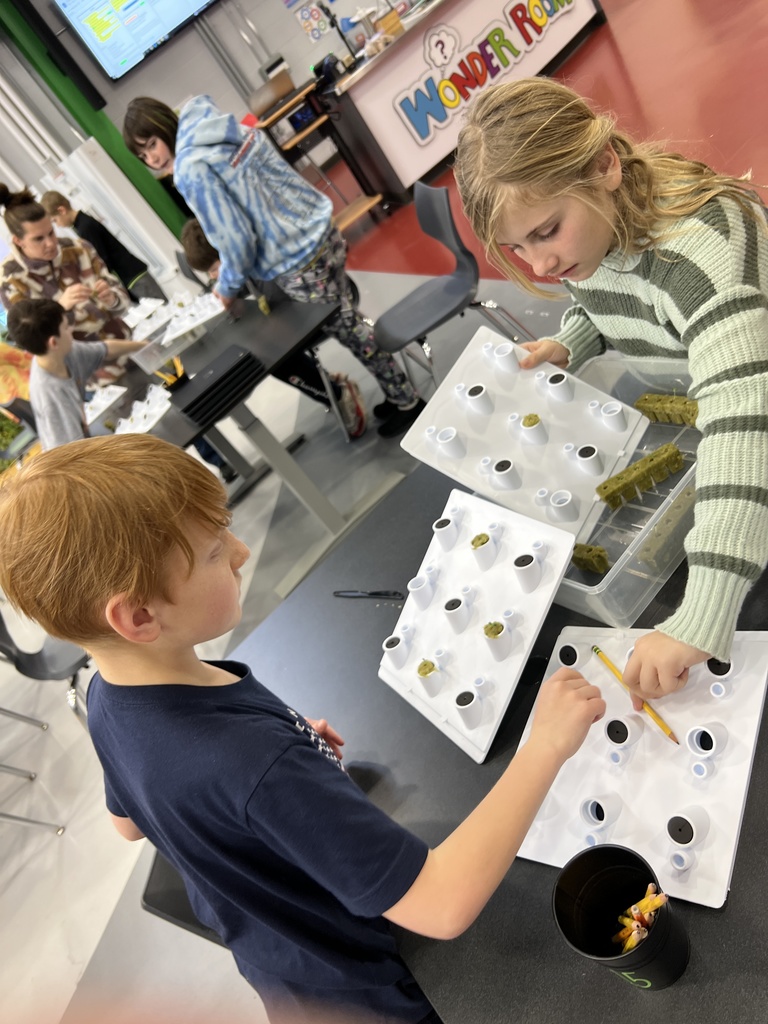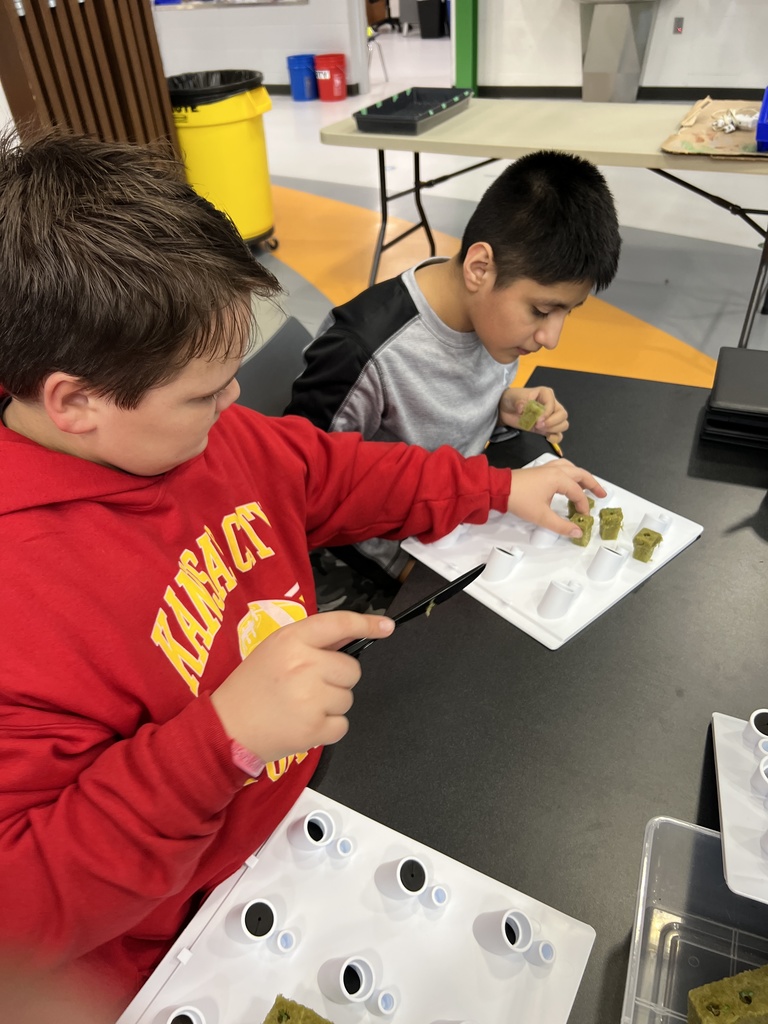 Third grade playing the M&M survival game. #brillionstem #brillionlions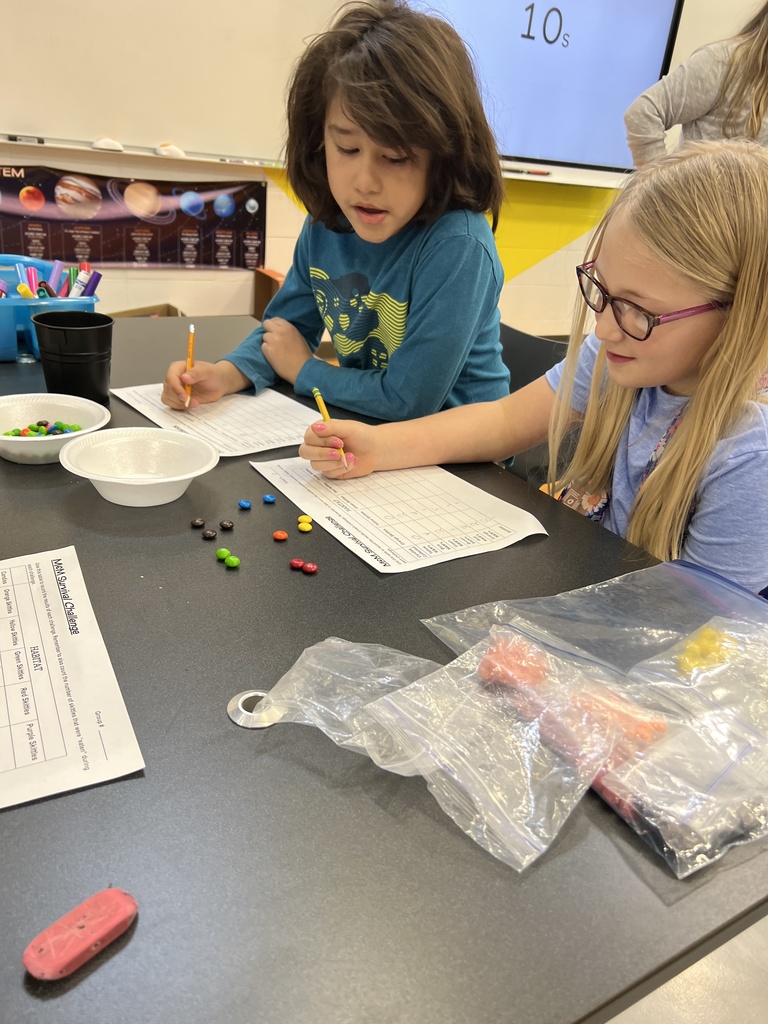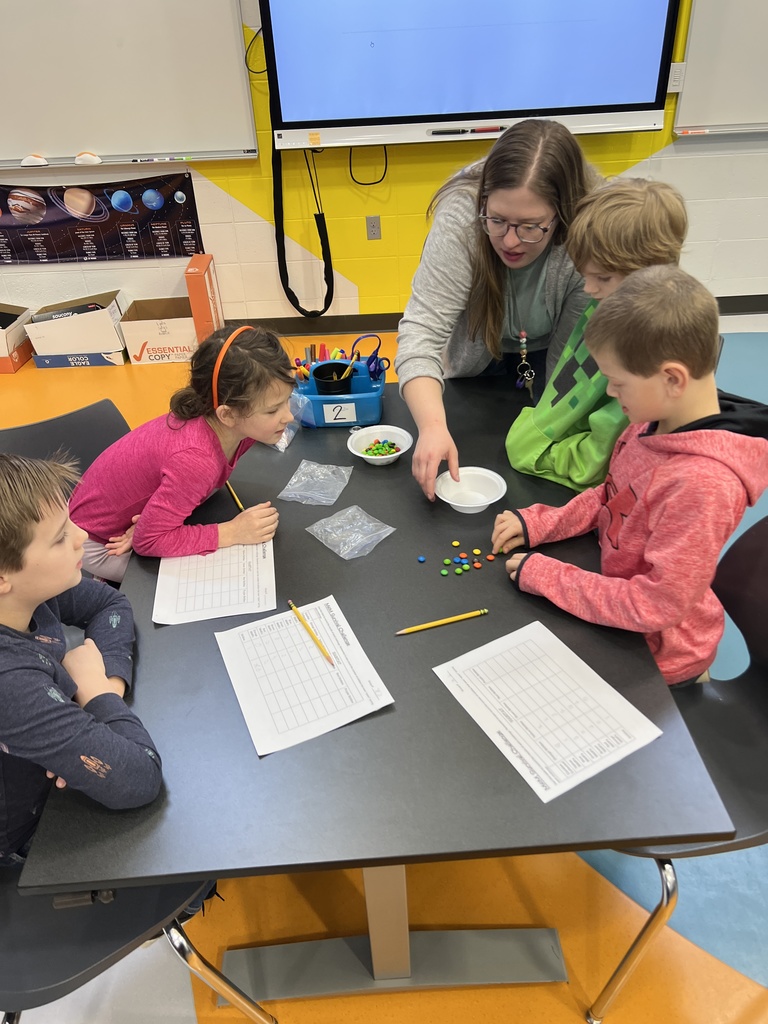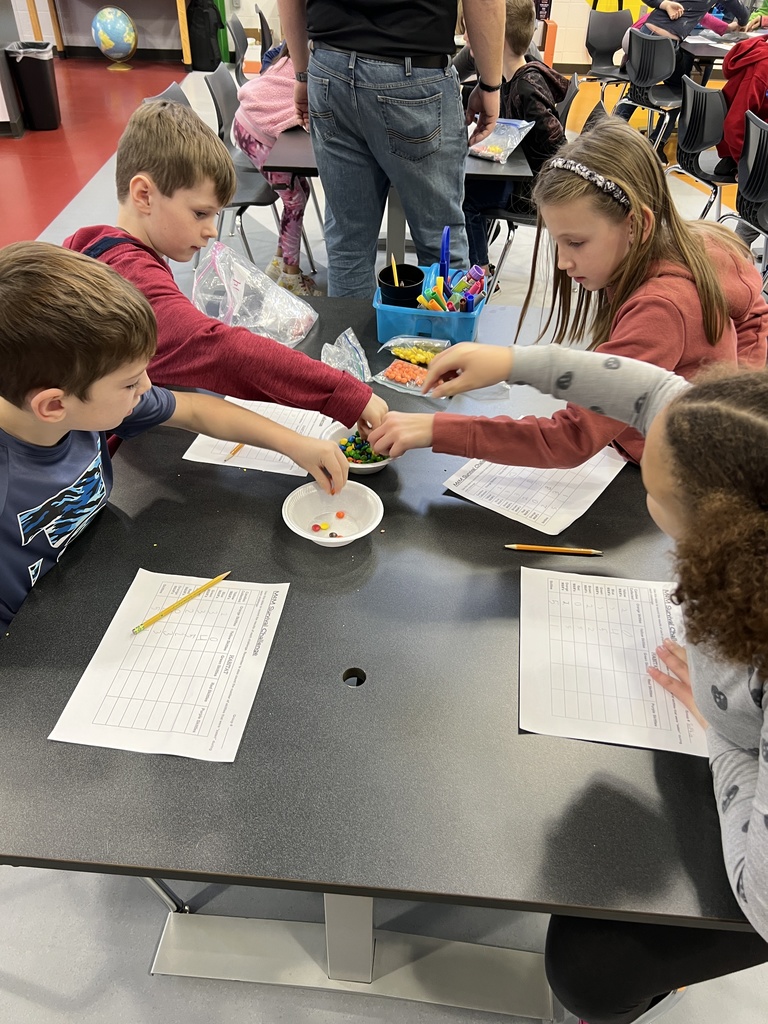 Sustainable Agriculture Class is learning about sustainable meat sources and meat alternatives. In groups they made an informational poster and cooked burger alternatives to learn more about each and become more educated consumers! #brillionlions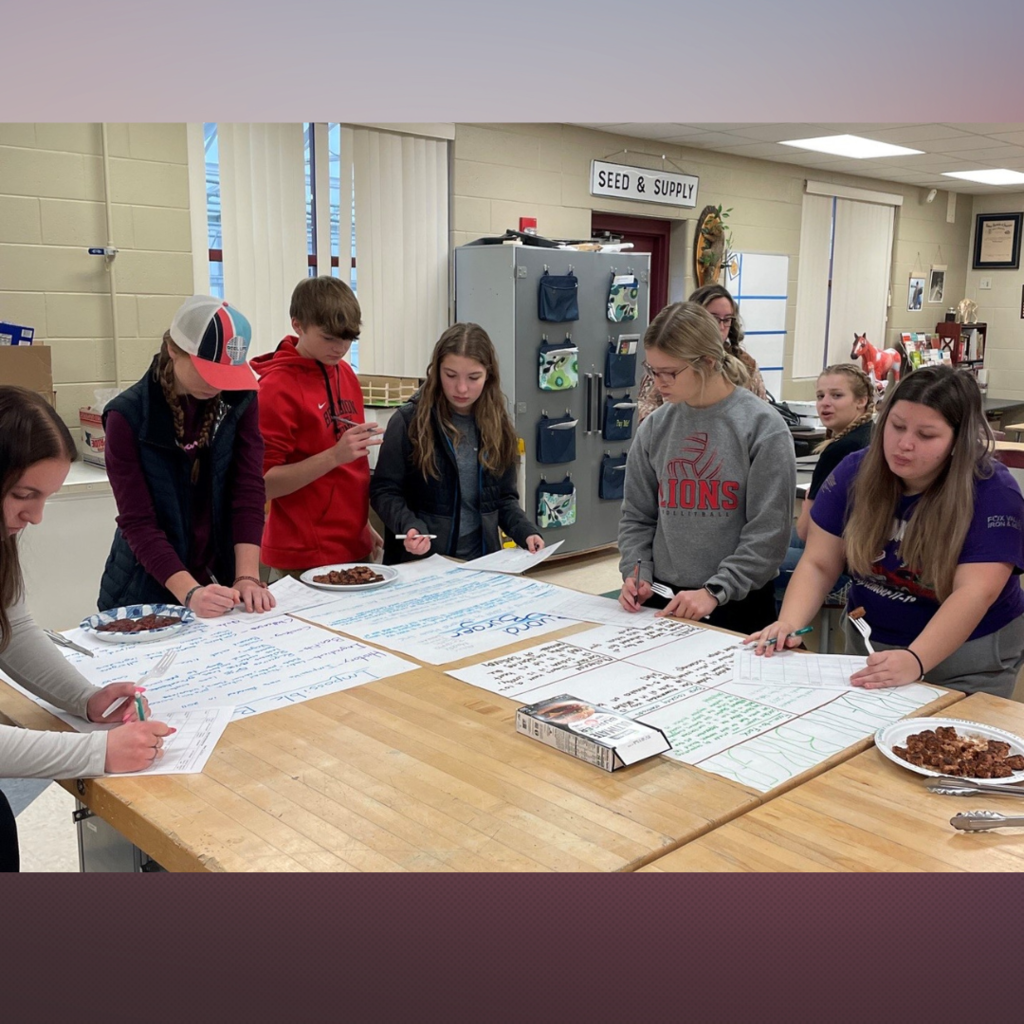 Megan Schuman is now nominated for Athlete of the Week for the Post Crescent after another stand out performance last week. Lions fans helped Jeremy Lorenz win Post Crescent's Athlete of the Week last week with over 2,100 votes, so let's do the same for Megan this week! #brillionlions
https://tinyurl.com/27mc98rh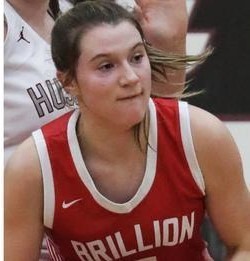 The BHS Drama Department proudly presents the timeless comedy, 'A Midsummer Night's Dream,' by William Shakespeare. This is the first time Shakespeare has EVER been performed by our students and the first time a show has been performed in black box theater! As a black box production, both actors and audience members will be on the Endries PAC stage which creates an intimate atmosphere that immerses audiences in the story. Come see all the HARD work that students have done to work bring this masterwork to our community! Seating is limited! Tickets can be purchased online or at the door.
https://www.showtix4u.com/event-details/69966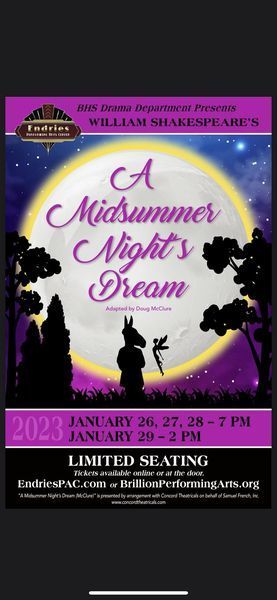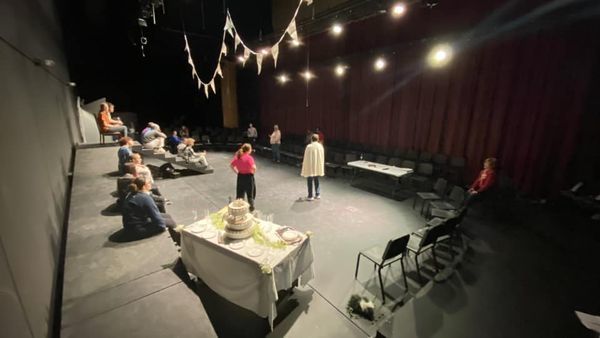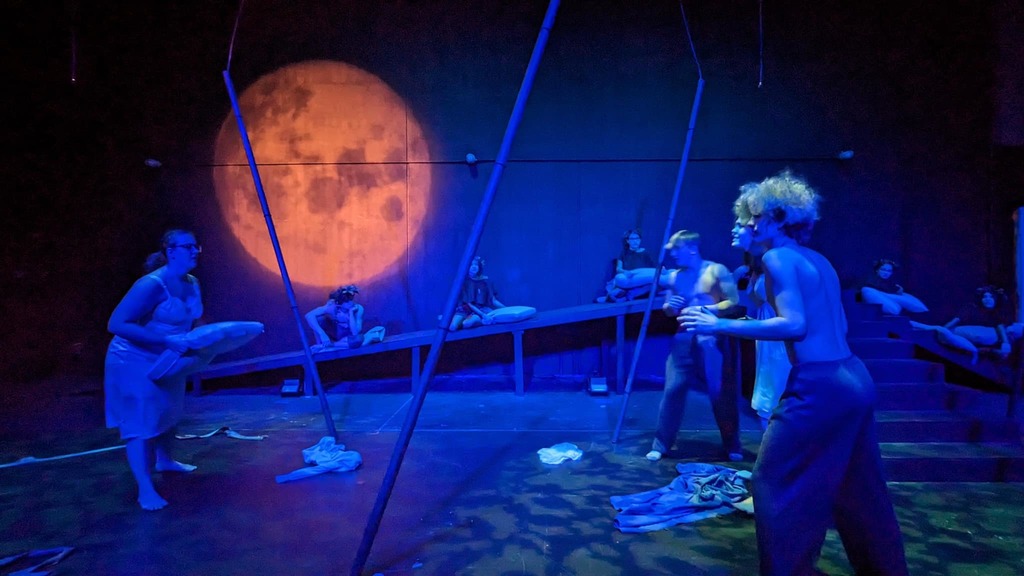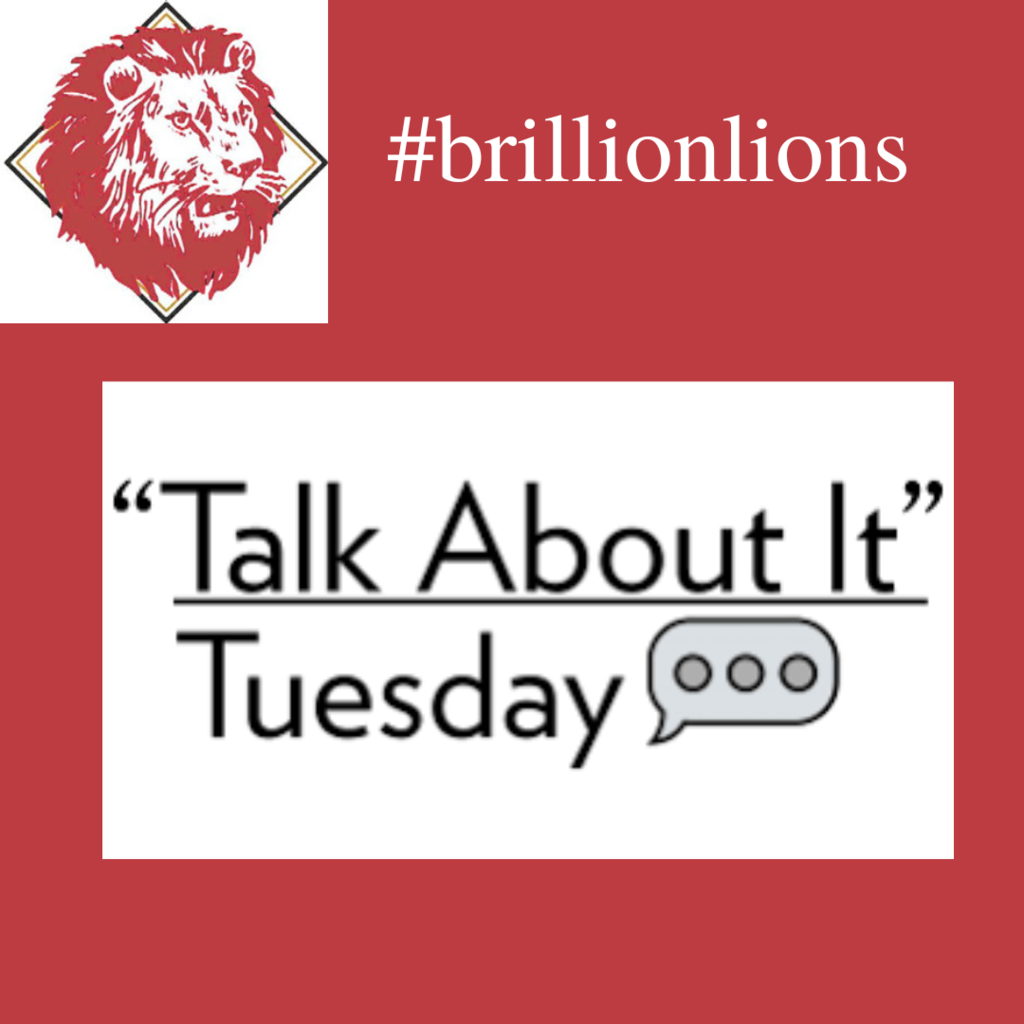 FBLA went on a field trip to the Thrivent Financial building in Appleton on Friday January 20. While there members learned about what Thrivent does, different careers available to them and learned how to apply for future jobs, interview techniques, and resume advice. The members also had a tour of the building and learned what it takes to keep a building of that size operating. Thank you for the tour Thrivent Financial! #brillionlions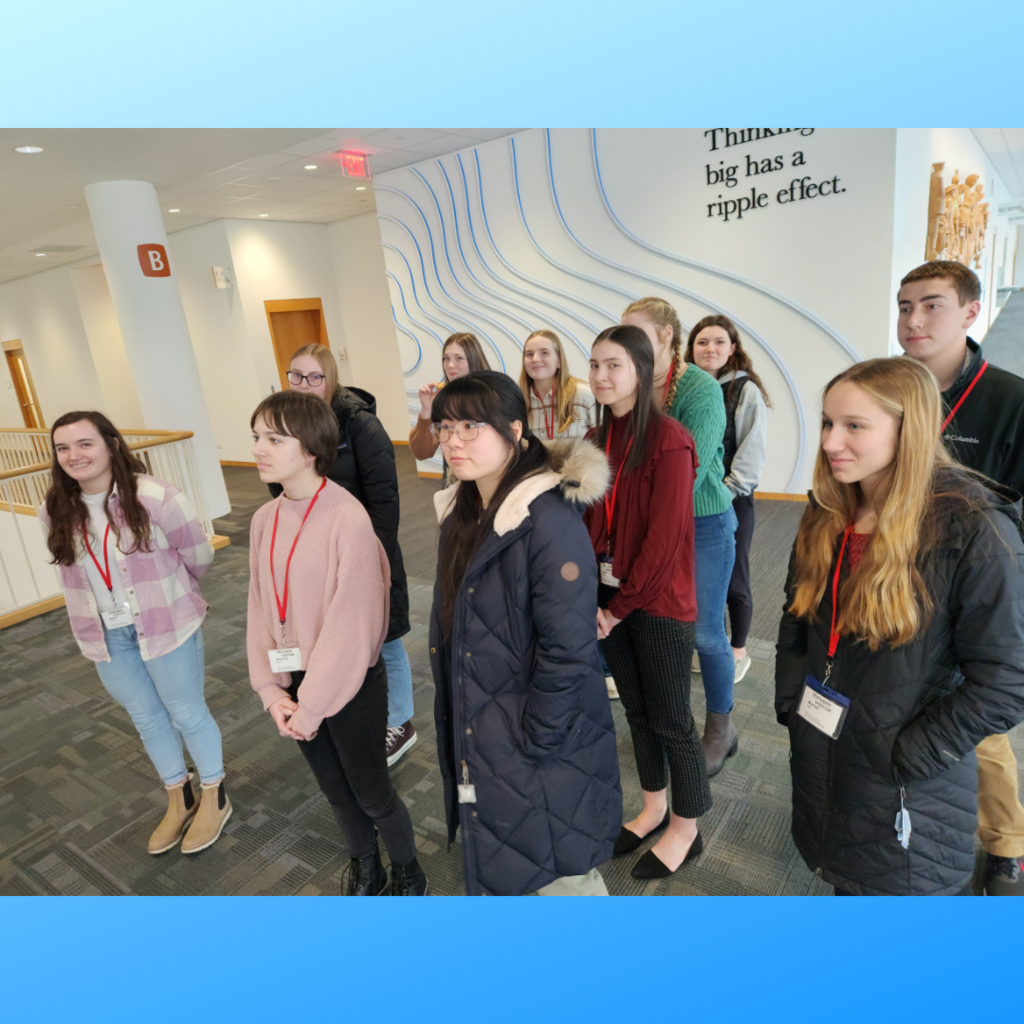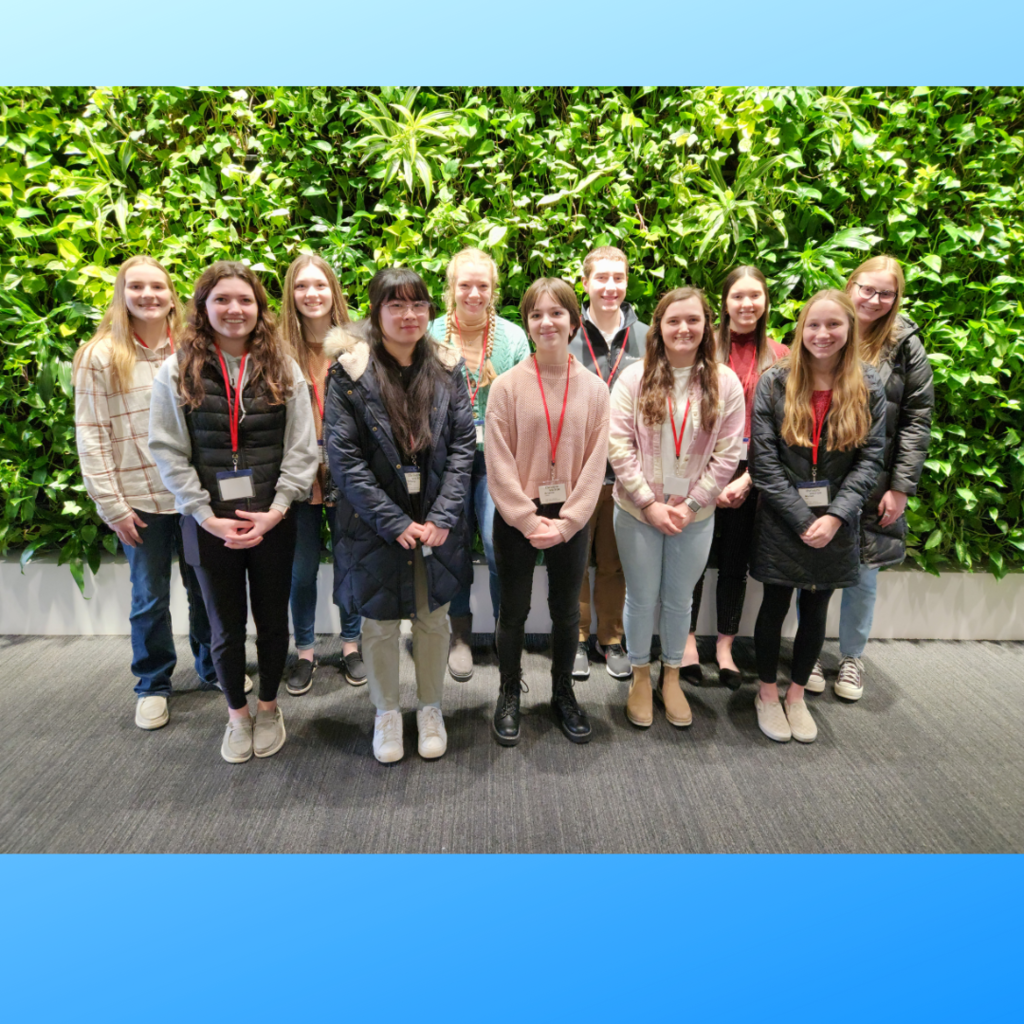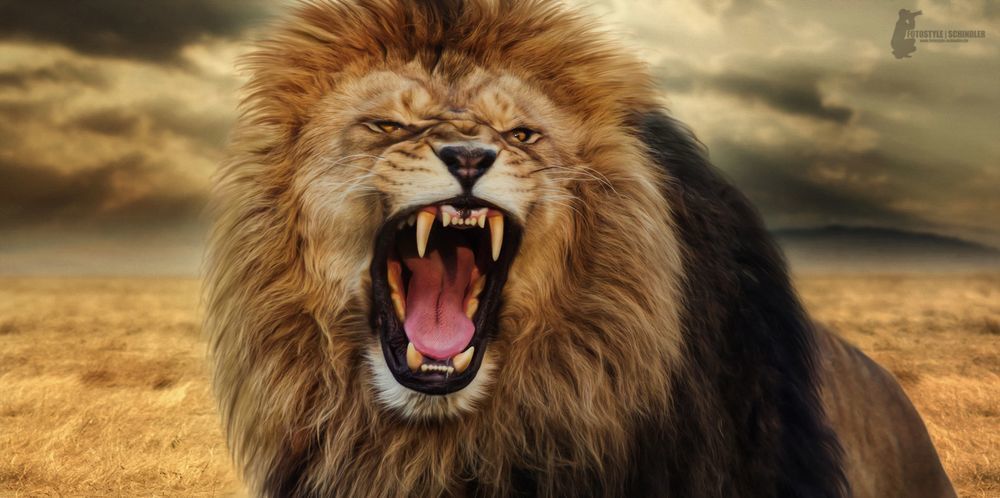 Great night with both the boys and girls basketball teams at the round table!! Go Big Red! 🏀🦁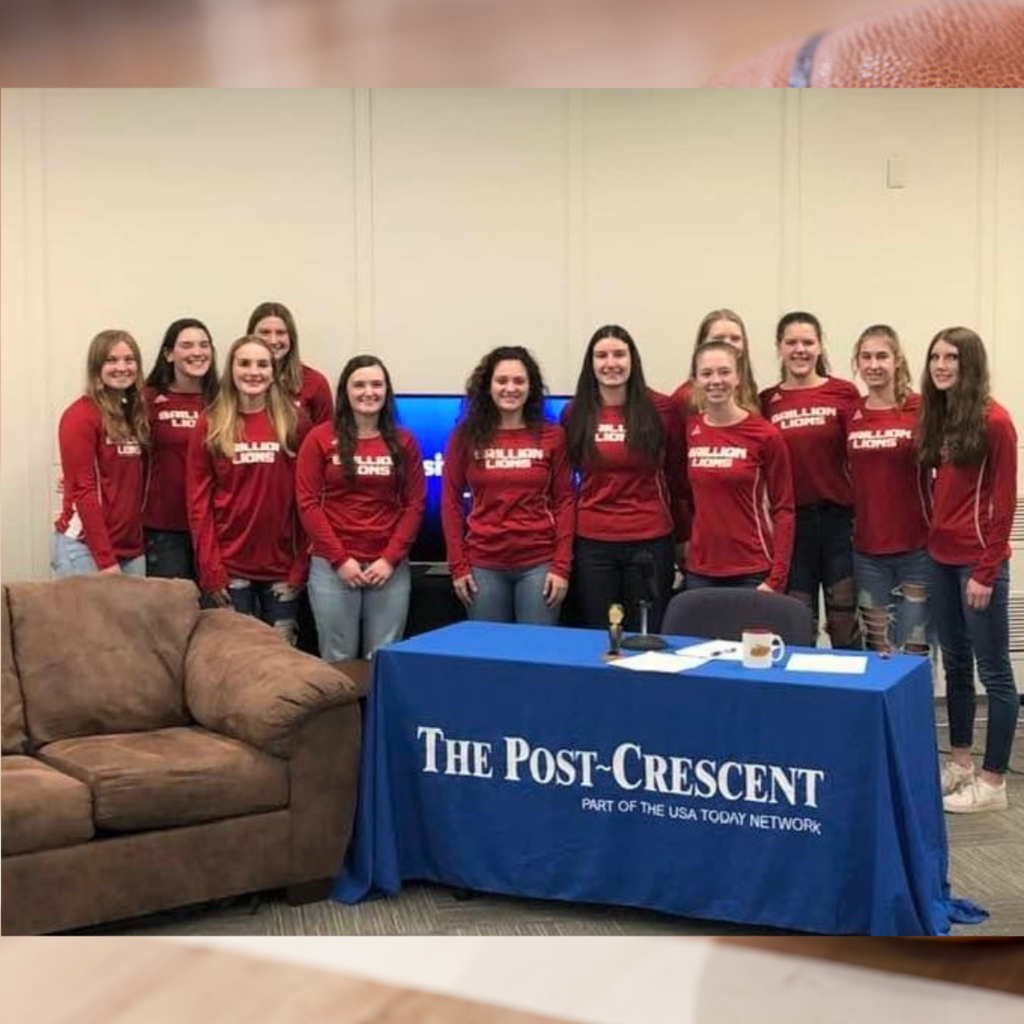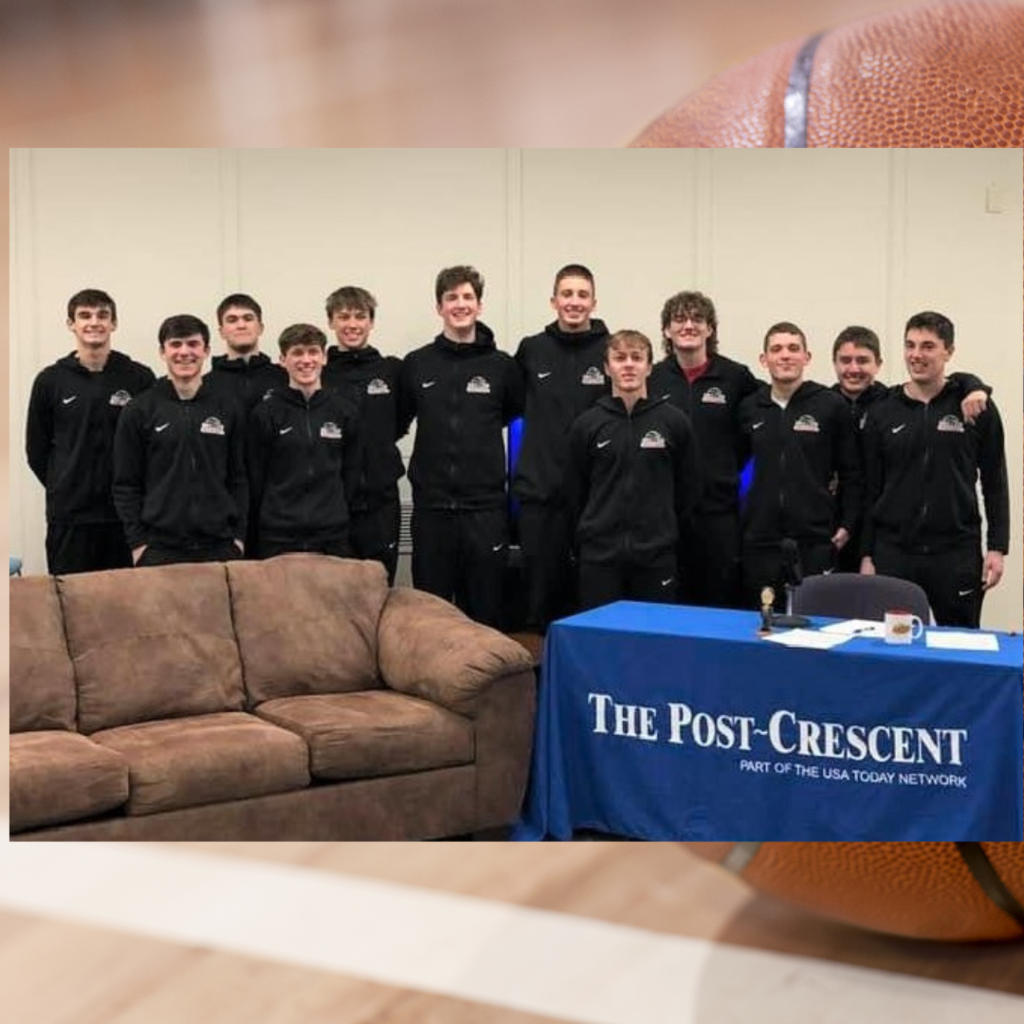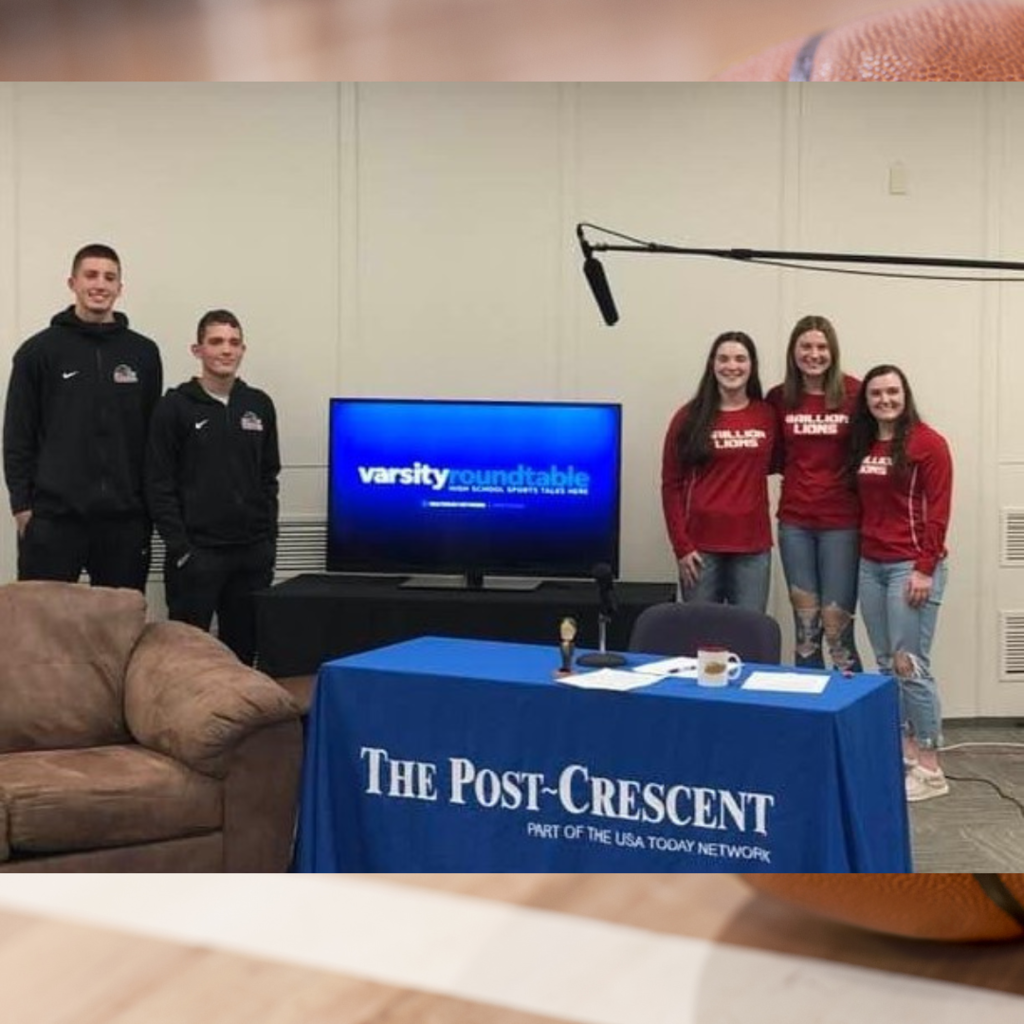 First grade took a visit to Heritage Assisted Living. They played a game of snap word match. Fun was had all around! #brillionlions