A reminder to sign up for the 9th annual BHS athletics golf outing and cookout being held Sunday, Sept. 18, 2022 @ Wander Springs Golf Course. Hope to see you there. For more information contact
jcapelle@brillionsd.org
.

Mrs. Murkowski's students were able to release two Monarch butterflies today that emerged from their chrysalis. How exciting!!!! #brillionlions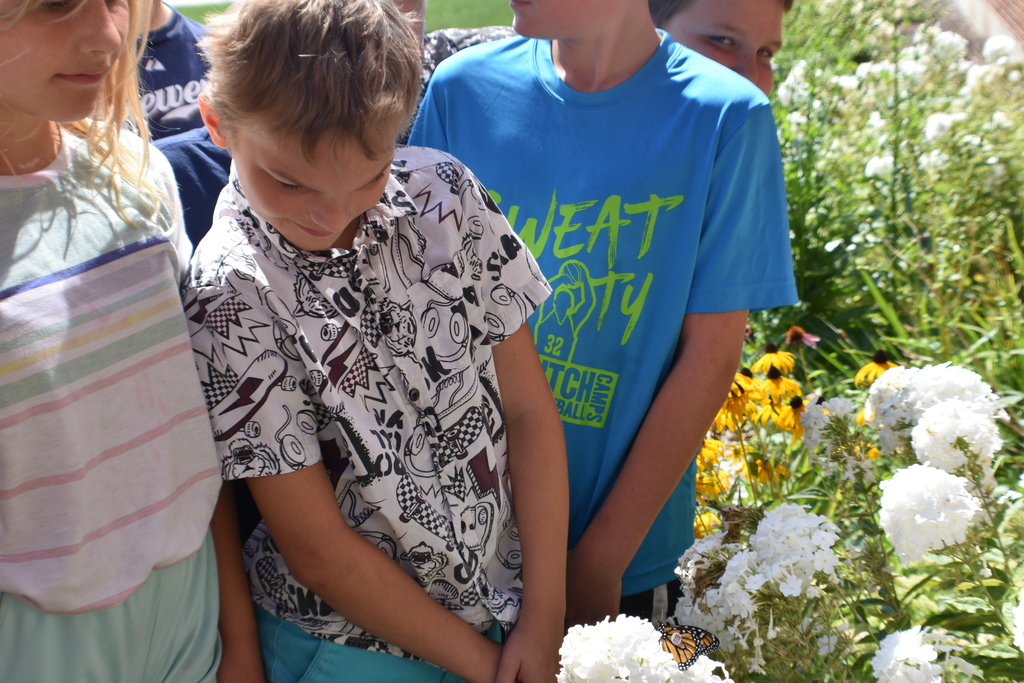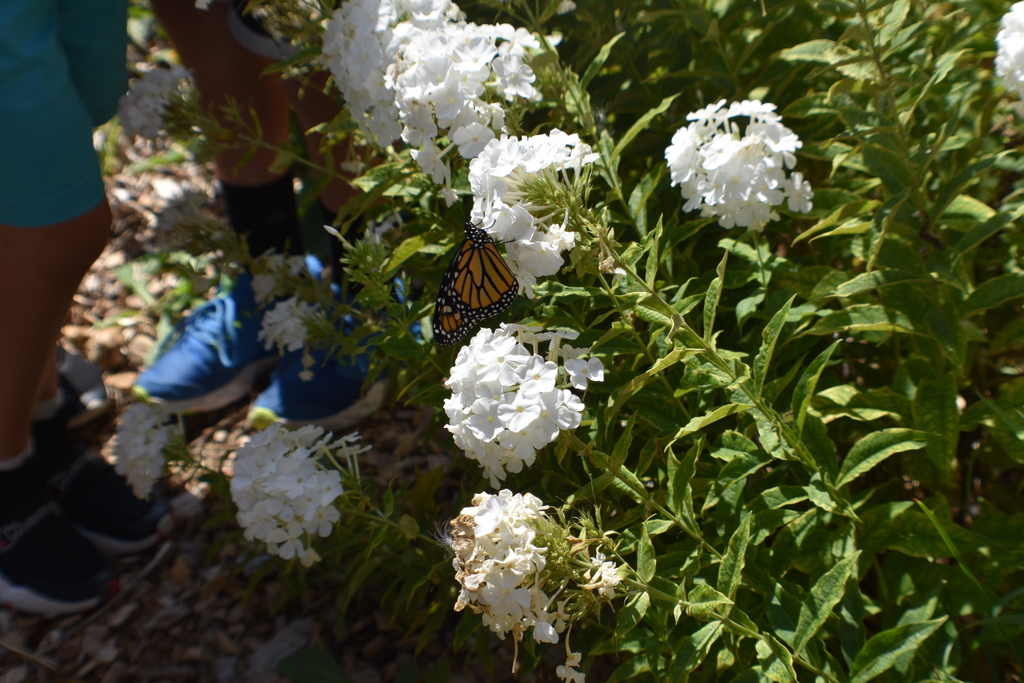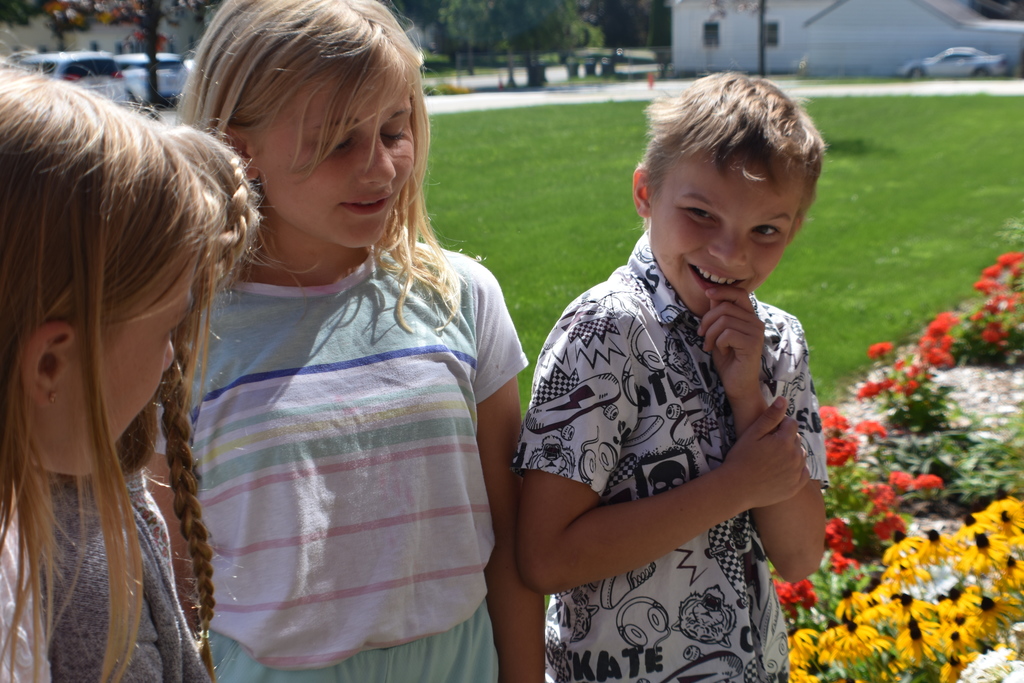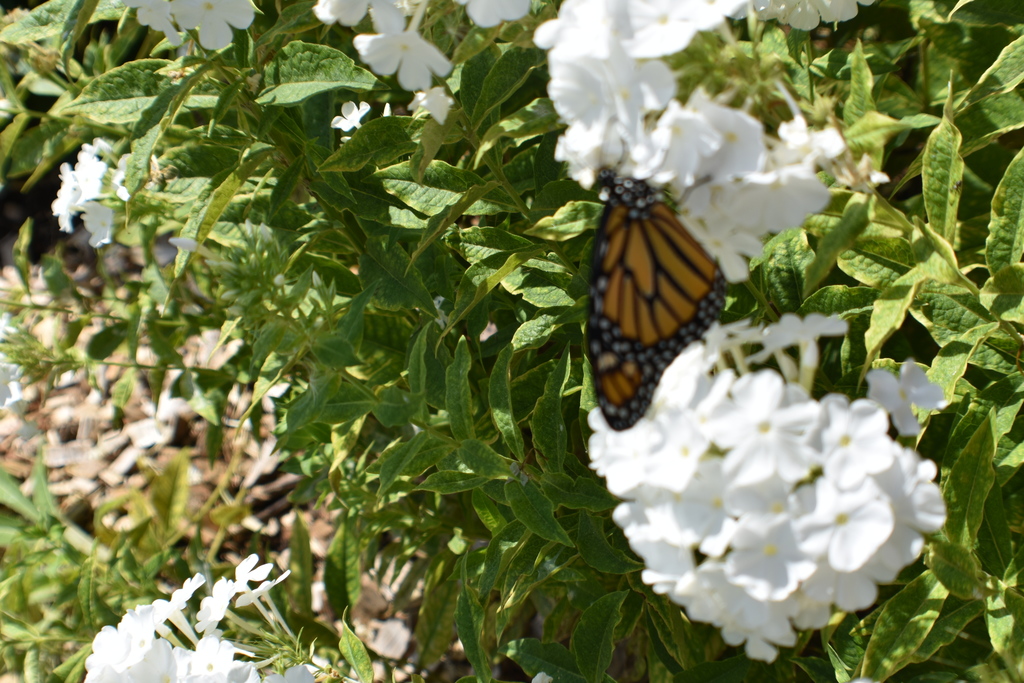 Welcome Emily Bancroft to the BPS Team! We are so happy to have her here as one of the elementary special education teachers. A note from Emily. "Hello, my name is Emily Bancroft. I live in Chilton with my husband Brandon and my son Cameron, who is three, and my daughter Vivian, who is two. As a family we spend a lot of time outside. We enjoy fishing, parks, and going on walks. This will be my ninth year teaching special education. I enjoy traveling and have been to Australia, Africa, and New Zealand. I can't wait to see what this school year brings." #brillionlions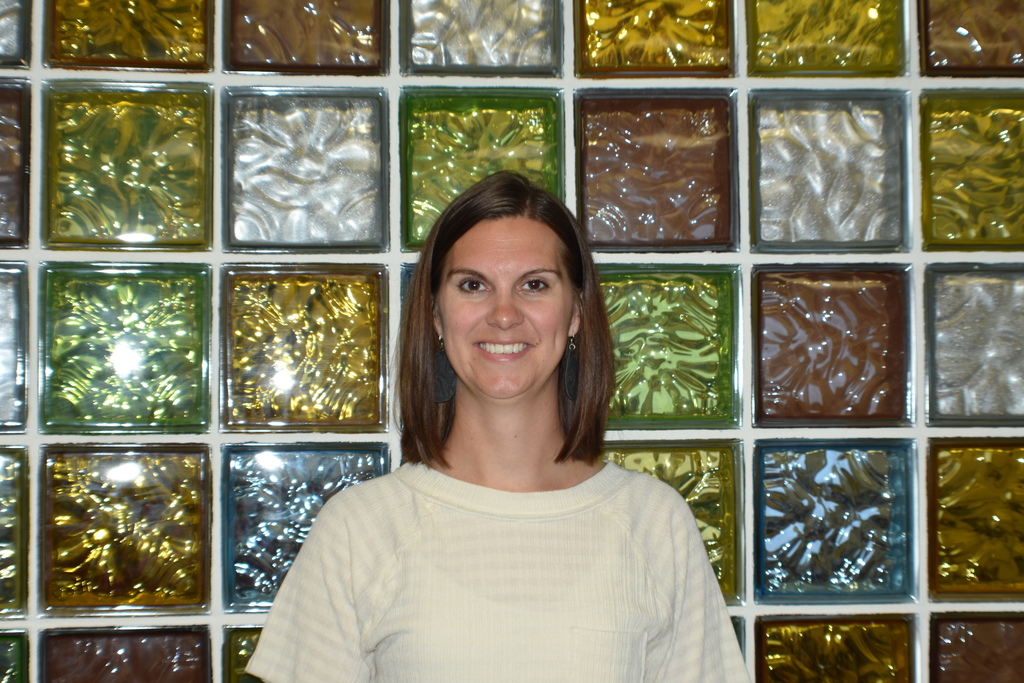 A reminder that school is dismissed at 1:30 pm on Wednesdays. #brillionlions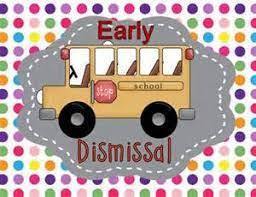 Welcome Jared Holmes, HS/MS Science teacher to our team! A few words from Jared, "Hello, I will be teaching 8th and 9th grade science. Having recently graduated from UW-Oshkosh, I am thrilled to have the opportunity of working with students and exploring all things science. My hobbies include enjoying the outdoors through camping and travel. Here is to a great year!" #brillionlions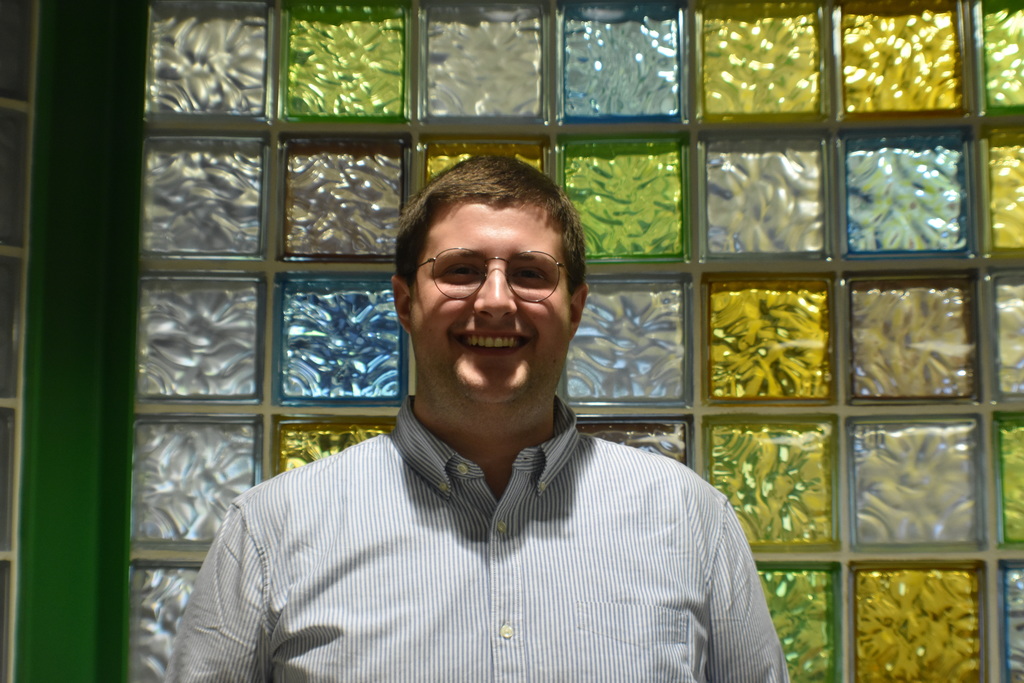 The BVCK swim team had great results at the Kohler Invite. To view the results select the link. Great job!
https://tinyurl.com/2p97crph
#brillionlions

The start of the 2022-2023 school year began today. Students once again filled our hallways and excited voices could be heard! It was wonderful to welcome students back to school. #brillionlions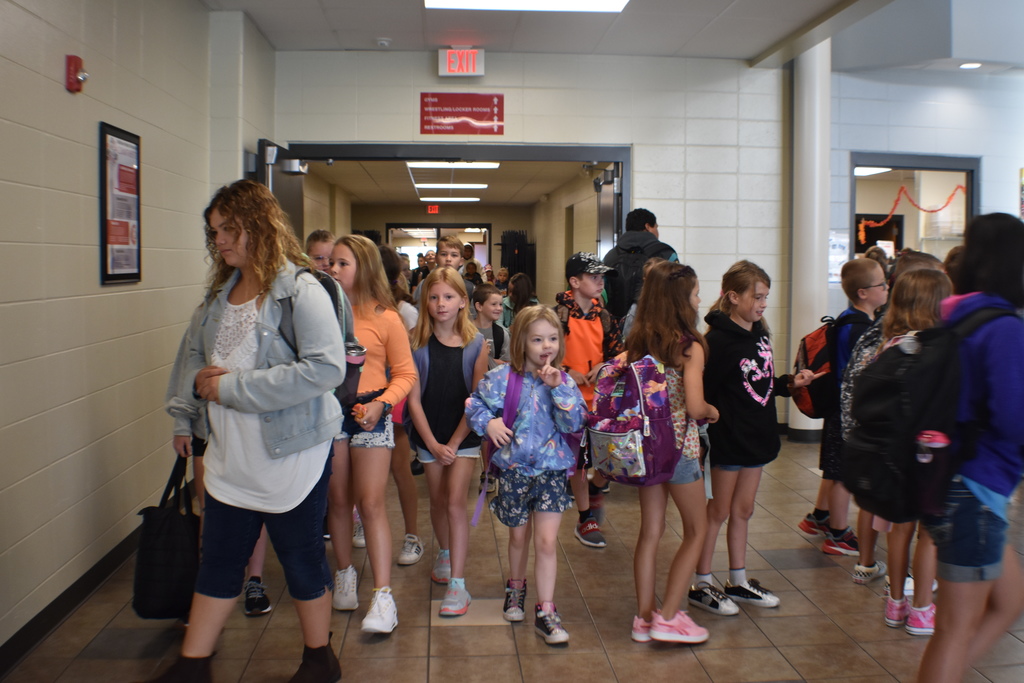 With school starting perhaps this article can make the day a bit easier for you and your child. The article is "Why Your Child Need Routines" and our elementary counselor Colleen Hubley-Kedinger recommends reading it.
https://tinyurl.com/ywc7xjzn

We are so excited to welcome the students back to school! The first day of school is August 22, 2022! #brillionlions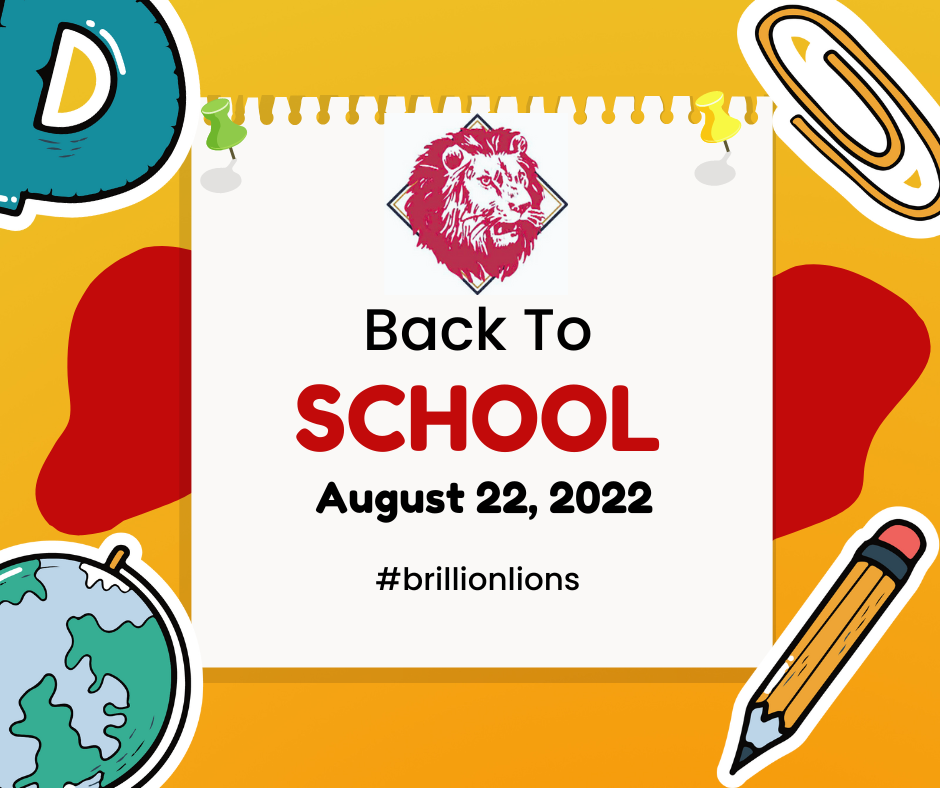 Welcome Gretchen Mineau, Brillion Public Schools High School English Teacher! We are excited to have her as part of our team! #brillionlions A few words from Gretchen. "Hello! I am thrilled to be the new English teacher at Brillion High School. I have been teaching for 16 years, first in Wausau and then in Kiel. I live in Chilton with my husband and two daughters. My free time is spent working with my husband to restore our 125 year old home. I am so excited to join the Brillion team."

Welcome Mrs. Smits, Elementary Art and Technology Teacher! "I am excited to be apart of the Brillion Public School District as the Elementary Art and Technology Teacher. I am a 2001 graduate of Brillion High School and a 2007 graduate of UW Milwaukee. I have a supportive husband and three beautiful daughters. Besides art, I enjoy spending time with my family camping, swimming, hunting, and attending/playing various sporting events. I am so excited to get to know my students this year in the classroom."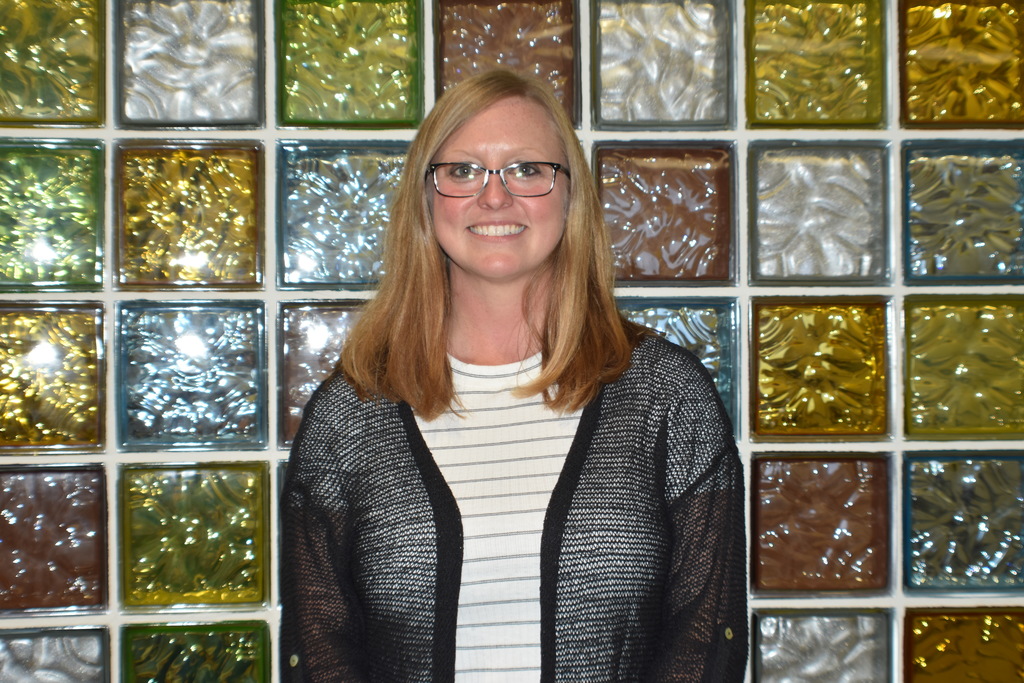 SAVE THE DATE The Brillion High School will once again hold a Homecoming Parade on September 21, 2022 at 5:30 pm. More information is forthcoming. #brillionlions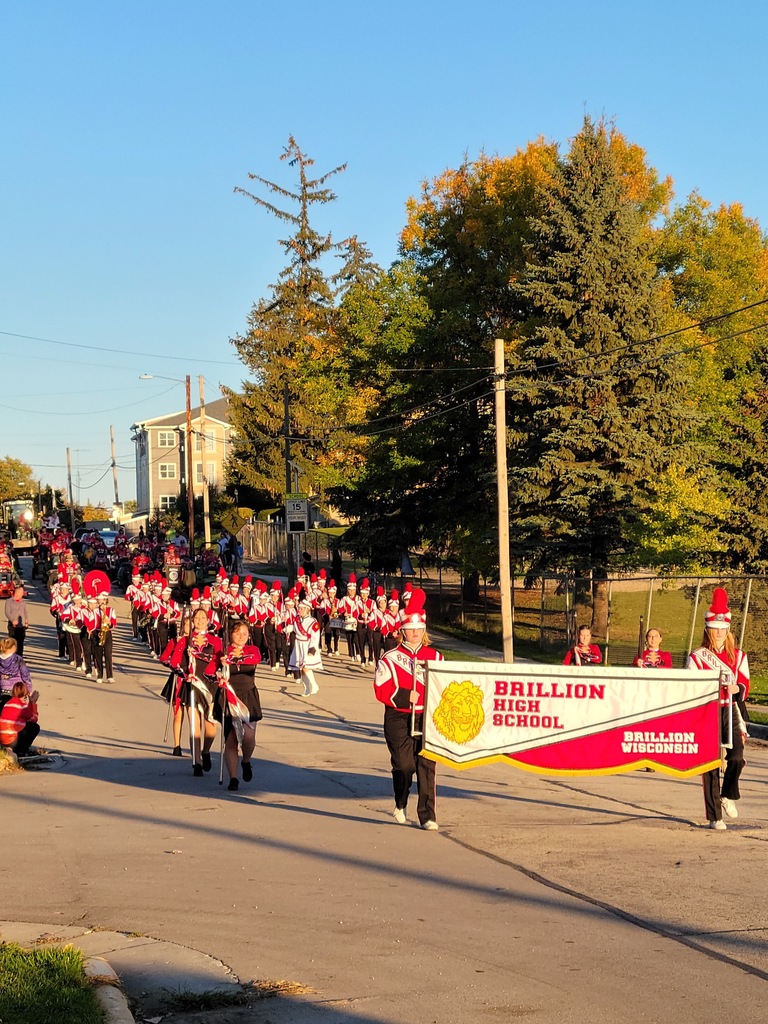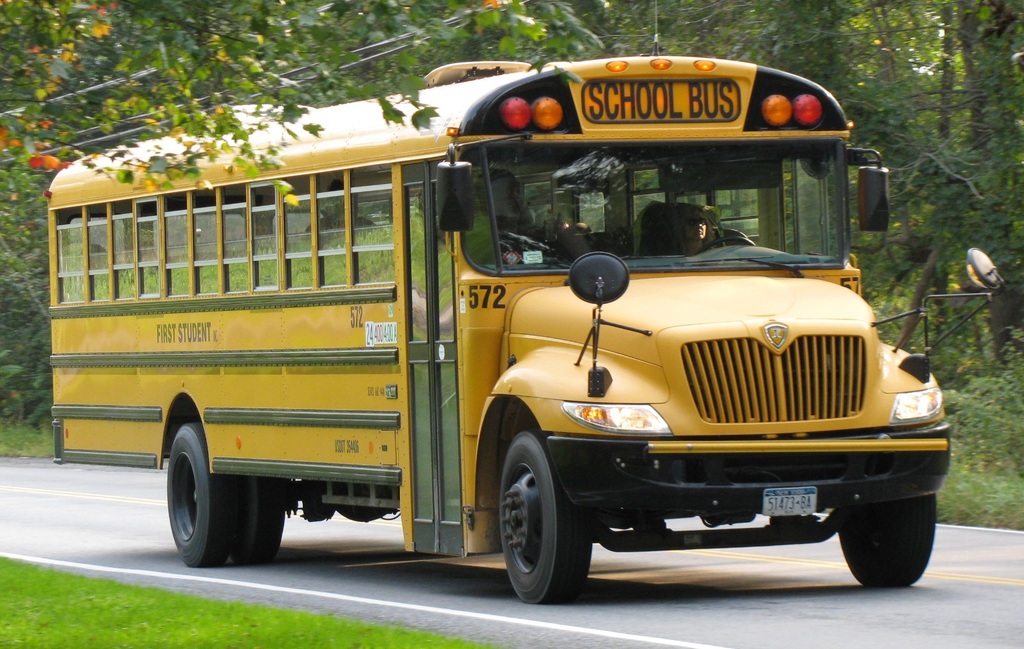 Brillion High School FBLA is running their annual apparel sale through August 31st. There are many different items available from t-shirts and sweatshirts, to shorts and winter hats. All orders will come in near the end of September and will be delivered to the high school where they will be available for pick-up. All profits from this sale go towards FBLA competition fees. Check it out now by going to the link!
https://brillionhs.itemorder.com/shop/home/
#brillionlions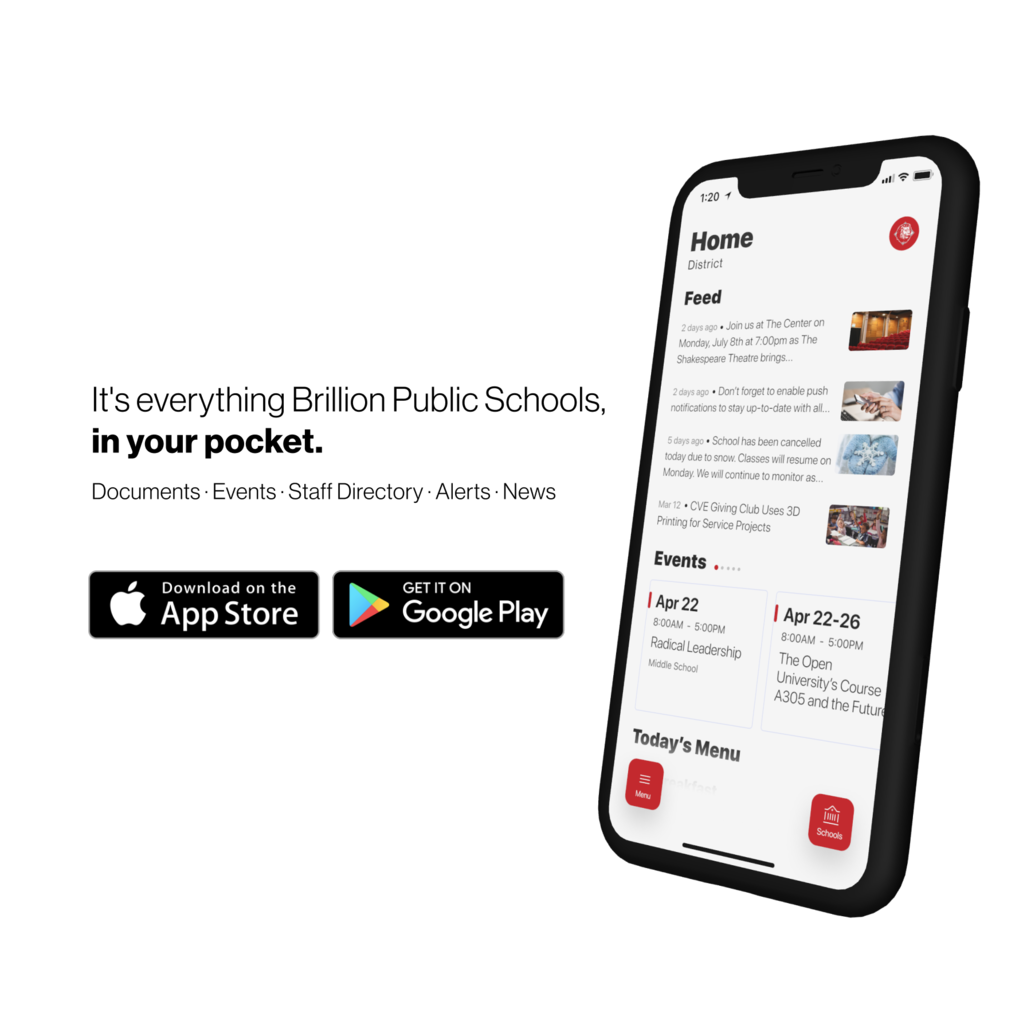 Volleyball Camp was another great success. The student athletes practiced skills, techniques, and enjoyed playing as a team. #brillionlions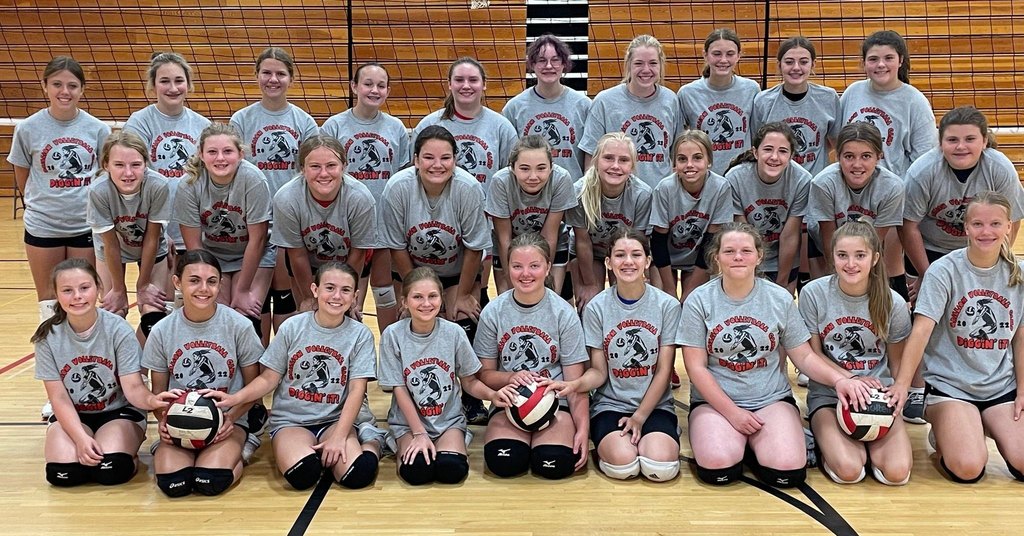 The MS garden is doing great! Thank you to everyone who has been tending the garden. #brillionlions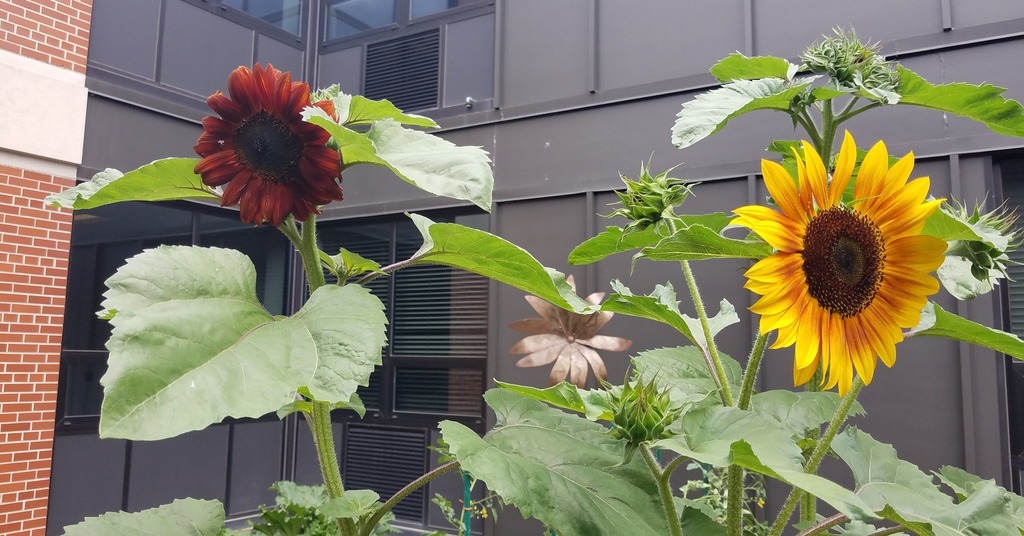 Fun learning adventures at Brillion Nature Center for students! #brillionlions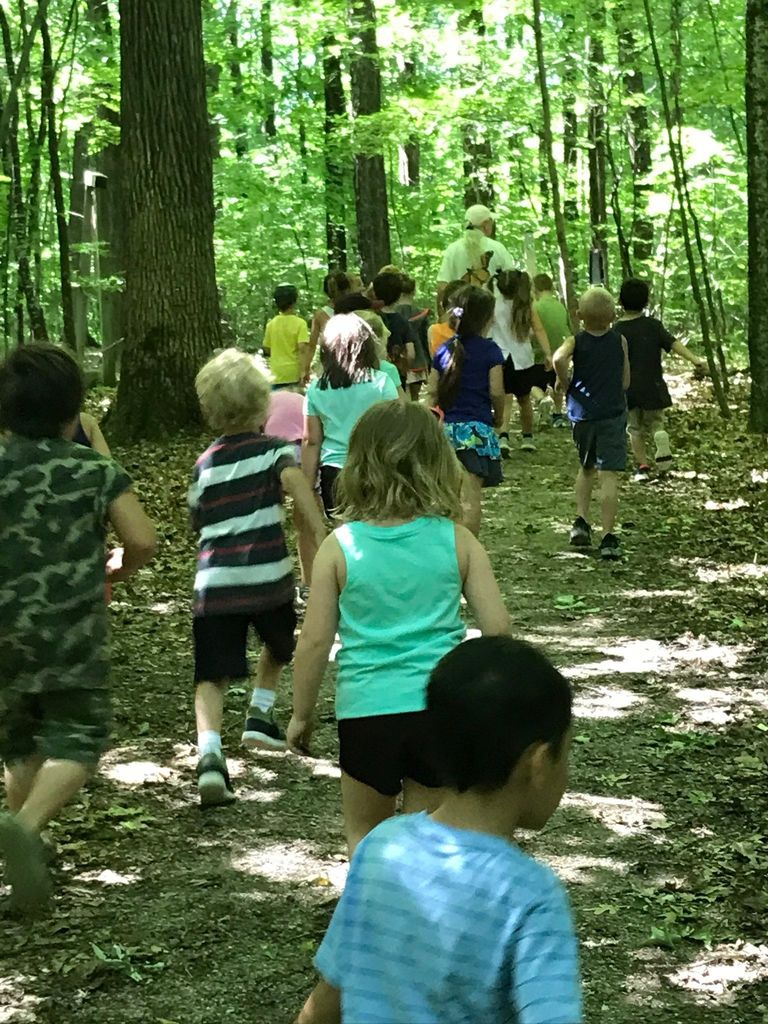 2nd and 3rd graders created and launched paper airplanes in summer school STEM. #brillionlions