Did you know that our Food Service department can help you with your child's birthday treat? Check out the Birthday Treat Order Form on the website to order a Smart Snack item for your child's classroom! #brillionlions
https://tinyurl.com/cndpayed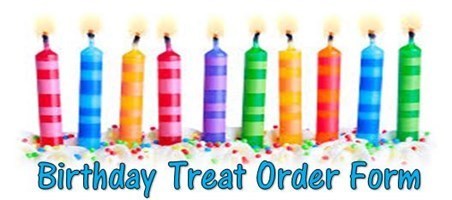 Geometry classes began the year with constructions using a straightedge and compass. #brillionlions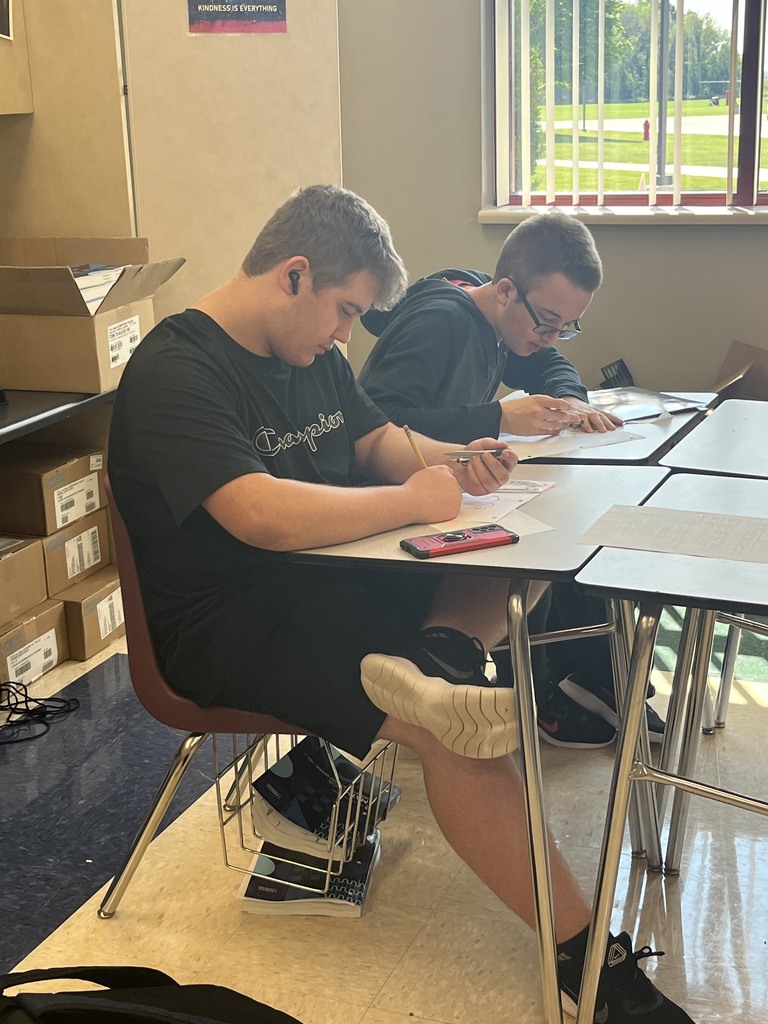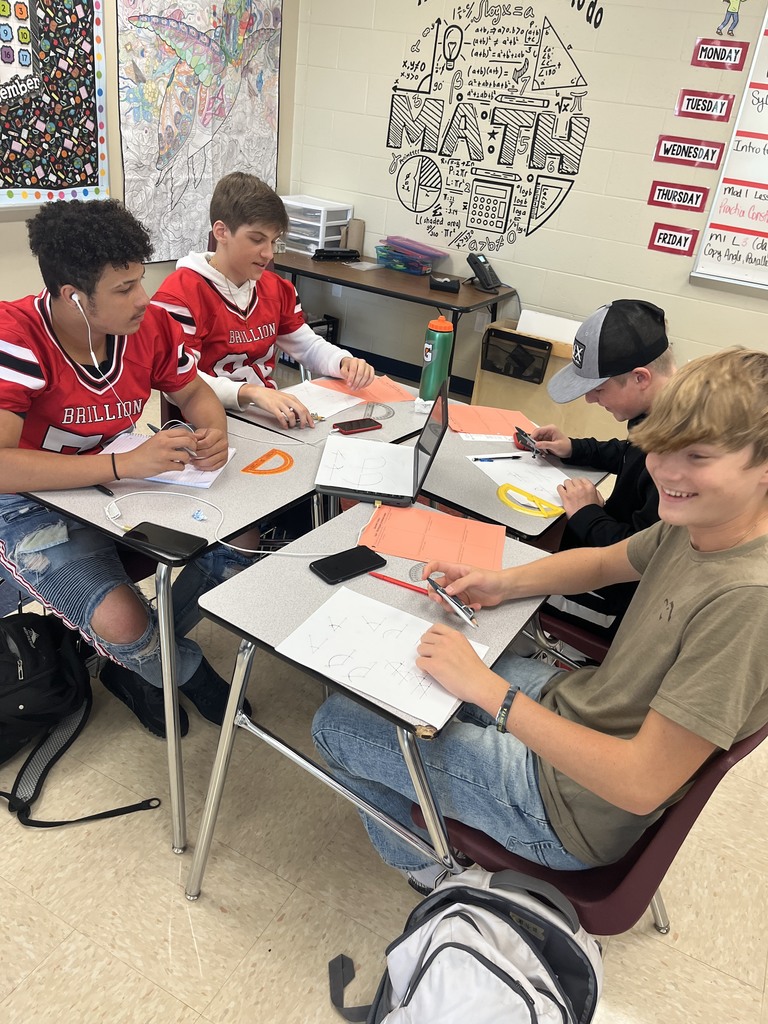 Welcome Patrick Schomaker, MS Special Education Teacher, to Brillion Public Schools. We are so excited to have you join our team! A few words from Patrick. " I live in Wrightstown and am excited to be working in a great district close to home. I am divorced and have two young adult children. My daughter, Morgan, is a salon professional and my son, Brady, is going to NWTC. I am a volunteer firefighter in Wrightstown. During my free time I enjoy fishing, hunting, riding my motorcycle, and watching movies."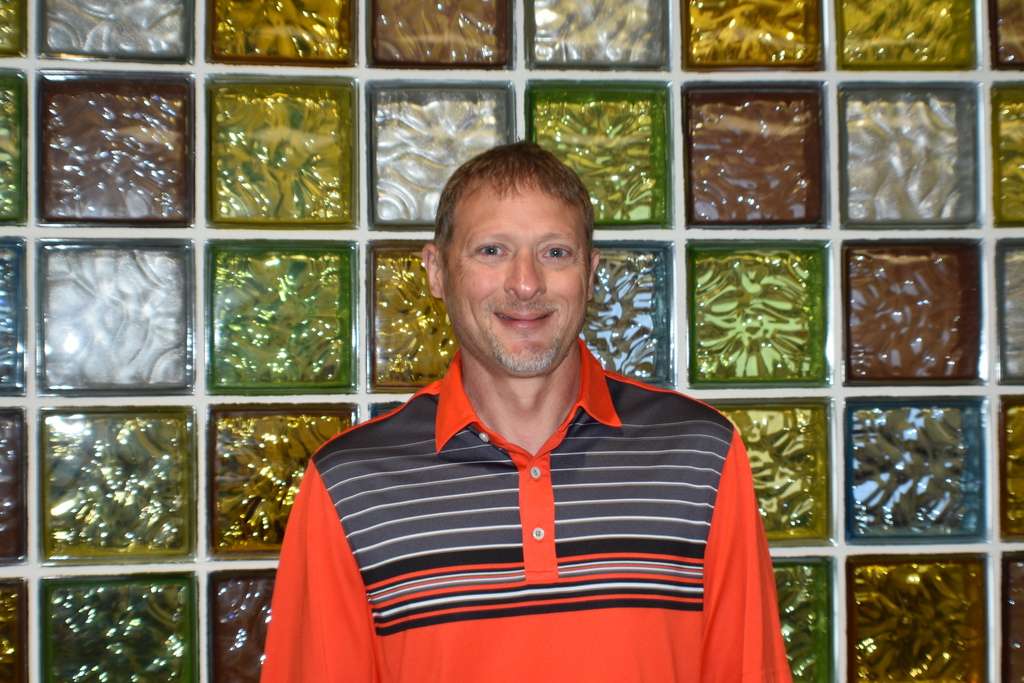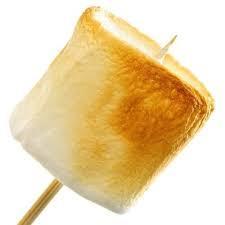 The 1st grade students are learning all about the life cycle of the Monarch butterflies. On Monday they came to school and were able to watch the transformation from the caterpillar stage to the chrysalis stage. It was a special experience. Once the butterflies hatch they will be working with a group of high school students to tag and release the endangered butterflies. #brillionlions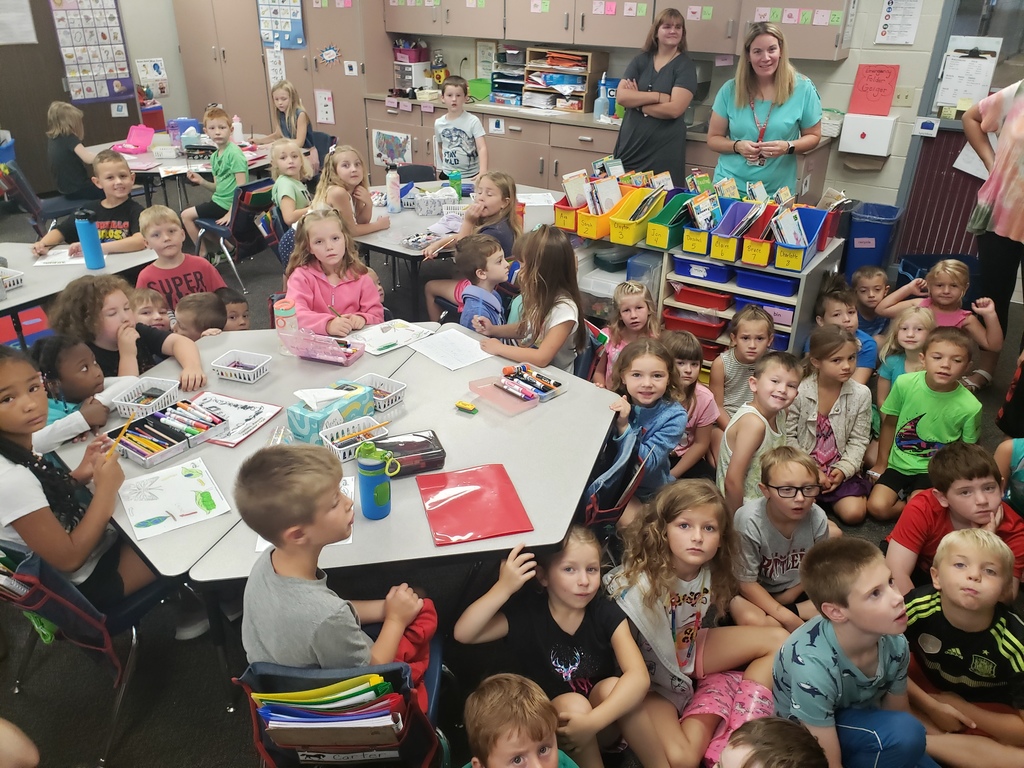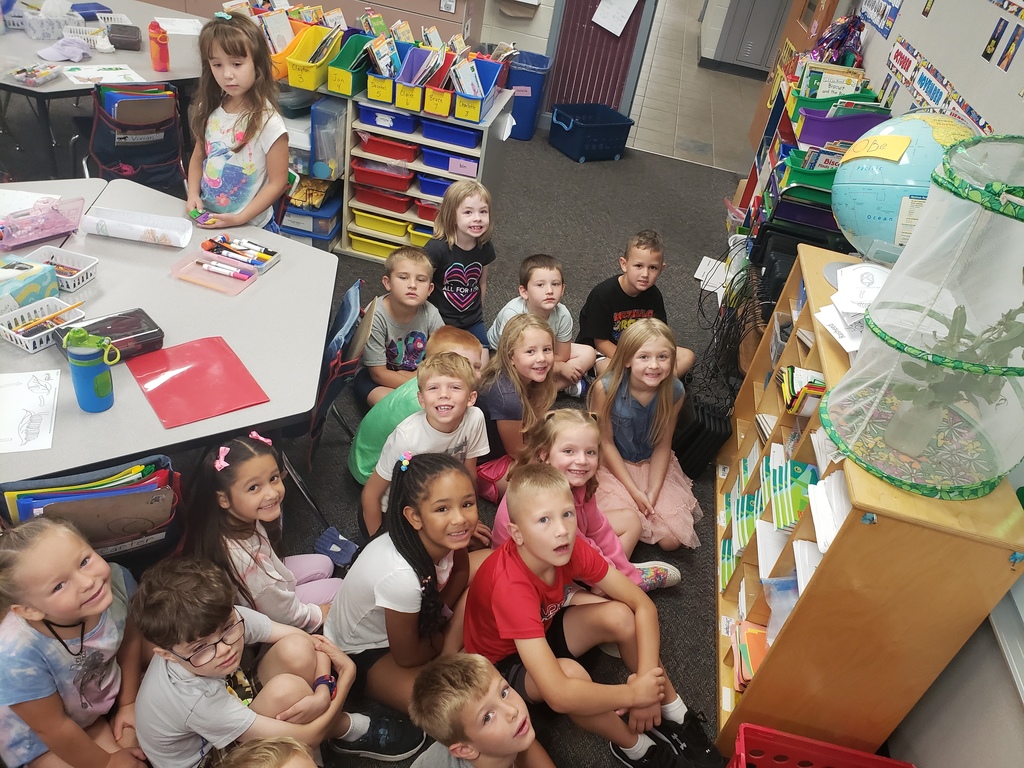 The food service department is serving smoothies as one of the breakfast offerings today at the HS. The smoothies are made with milk, yogurt and frozen fruit and they went FAST!. #schoolmealsthatrock #brillionlions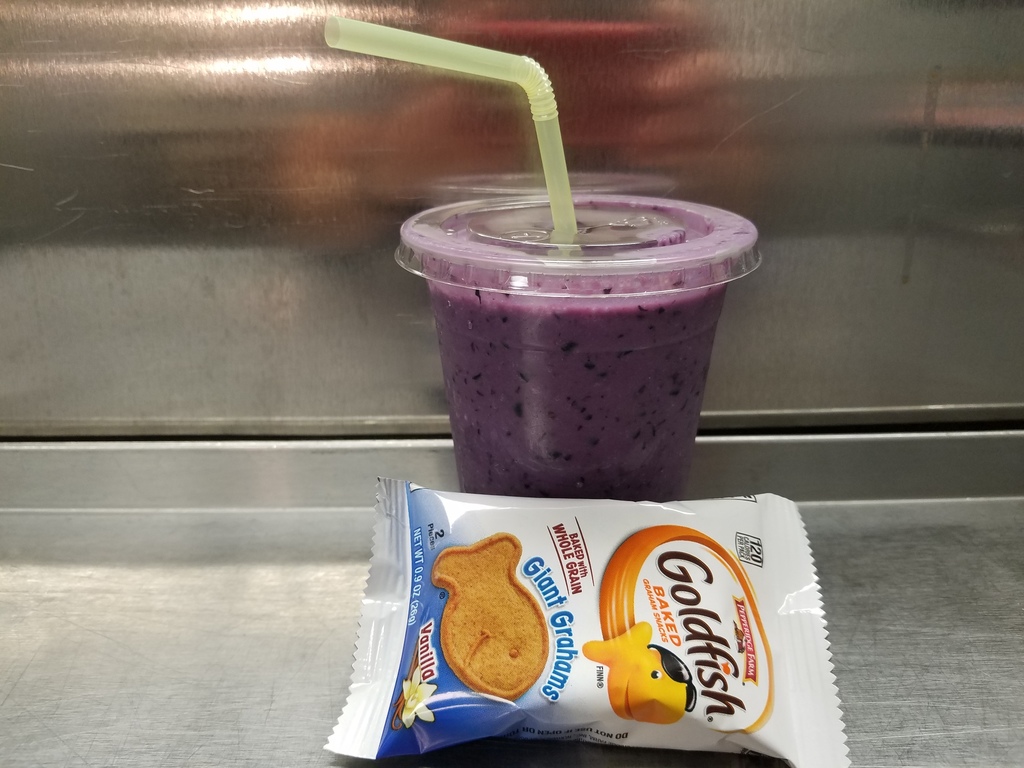 Algebra 1A class did some team building activities last week to begin the school year. #brillionlions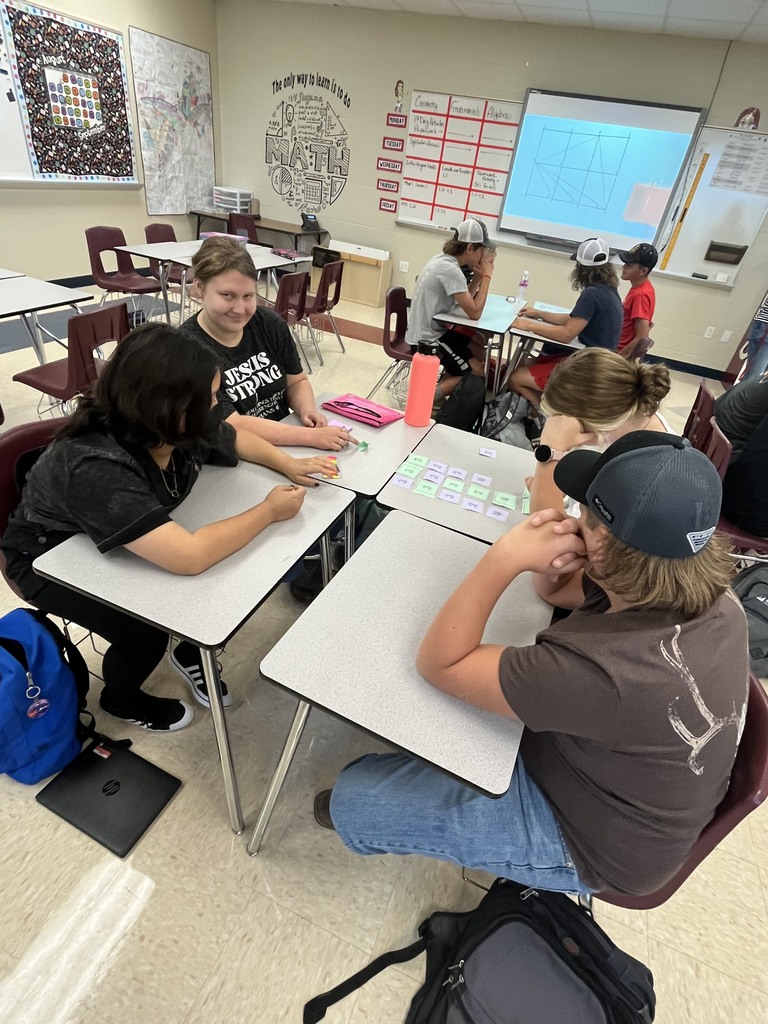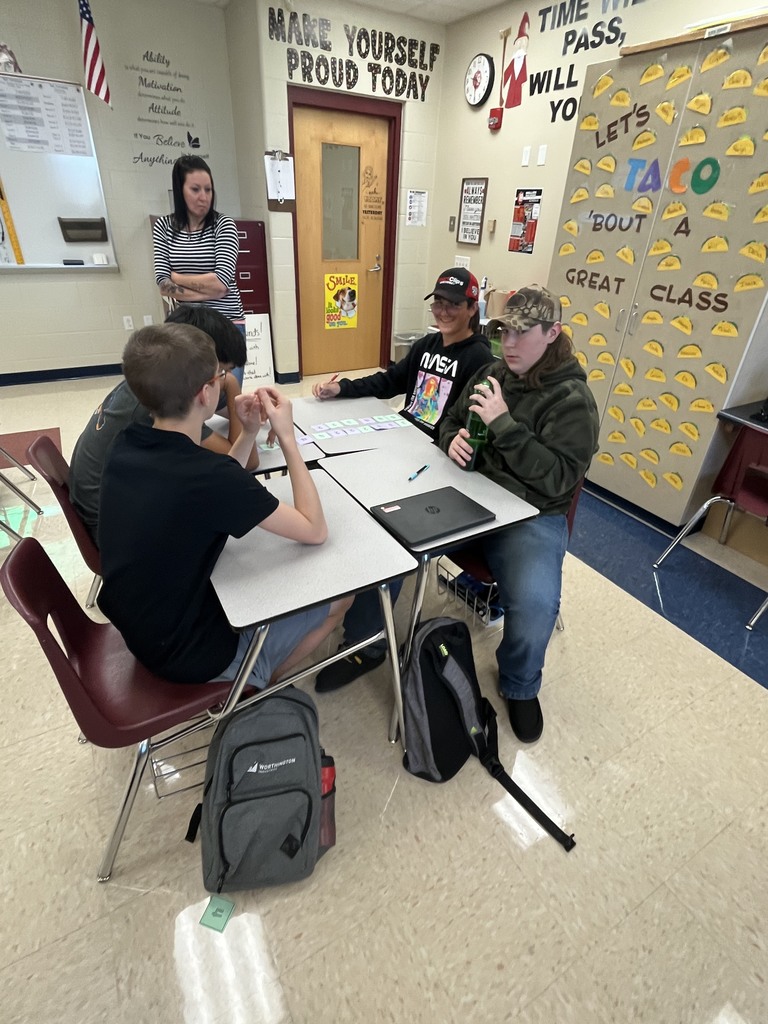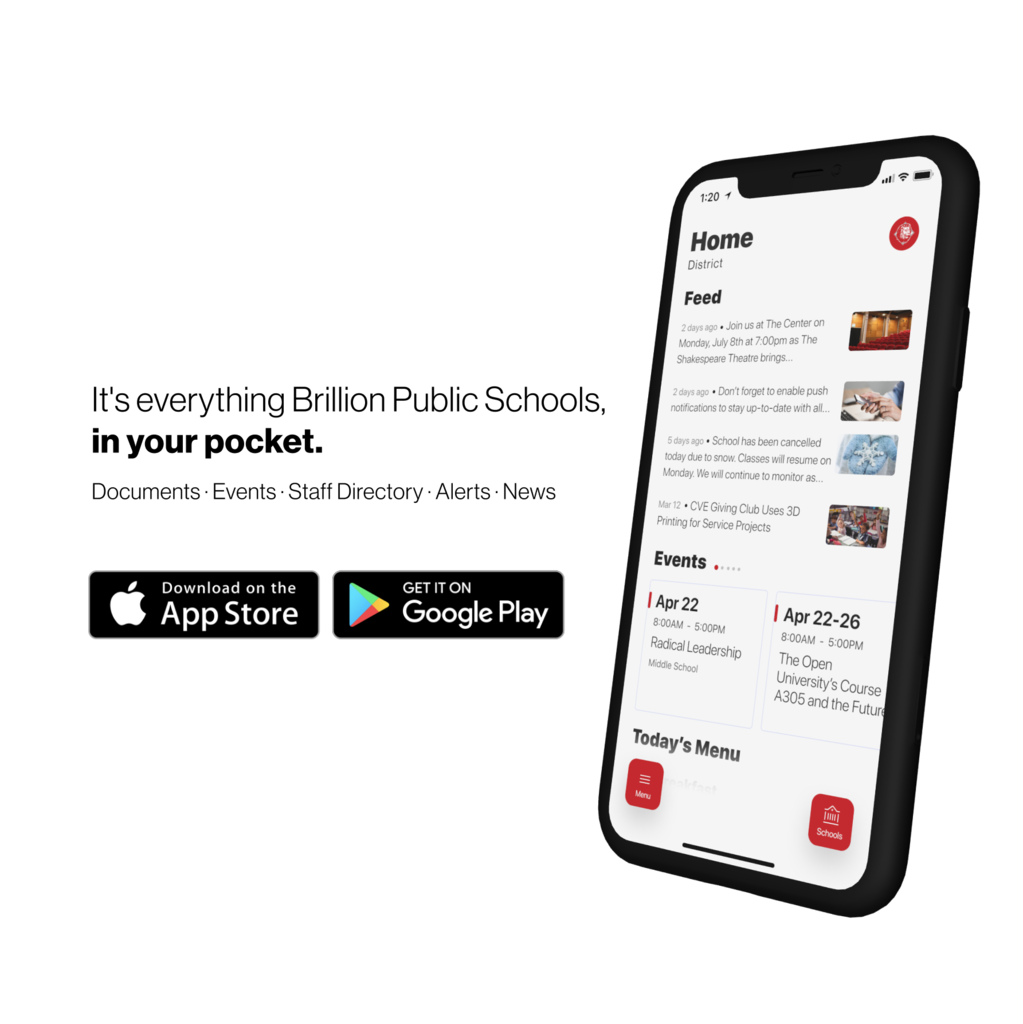 BPS will end the Homecoming Week Festivities with a live firework display put on by G&M Fireworks after the football game on Friday, Sept. 23, 2022. If anyone would like to sponsor a portion of the show, please contact Julie Fisher, 920-756-9238. #brillionlions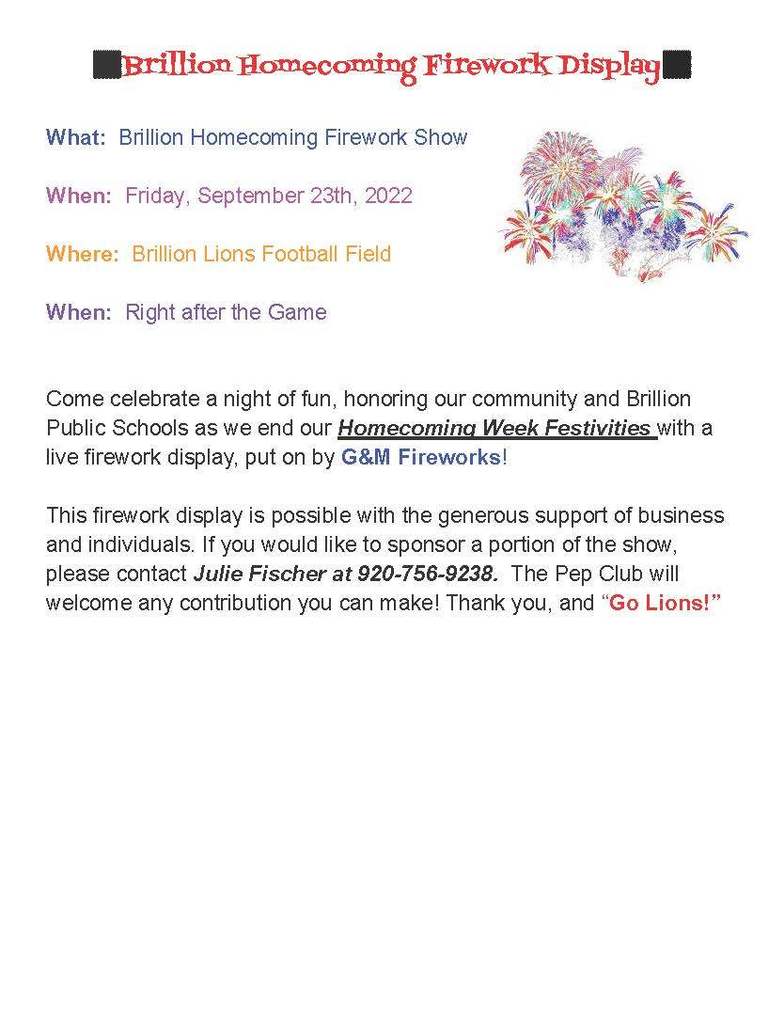 Brillion Lion gear could be seen in every direction in school today as students cheered on the athletes. The football game will be played in Brillion. The Brillion Lions vs. Clintonville Truckers @ 7:00pm. GO BIG RED! #brillionlions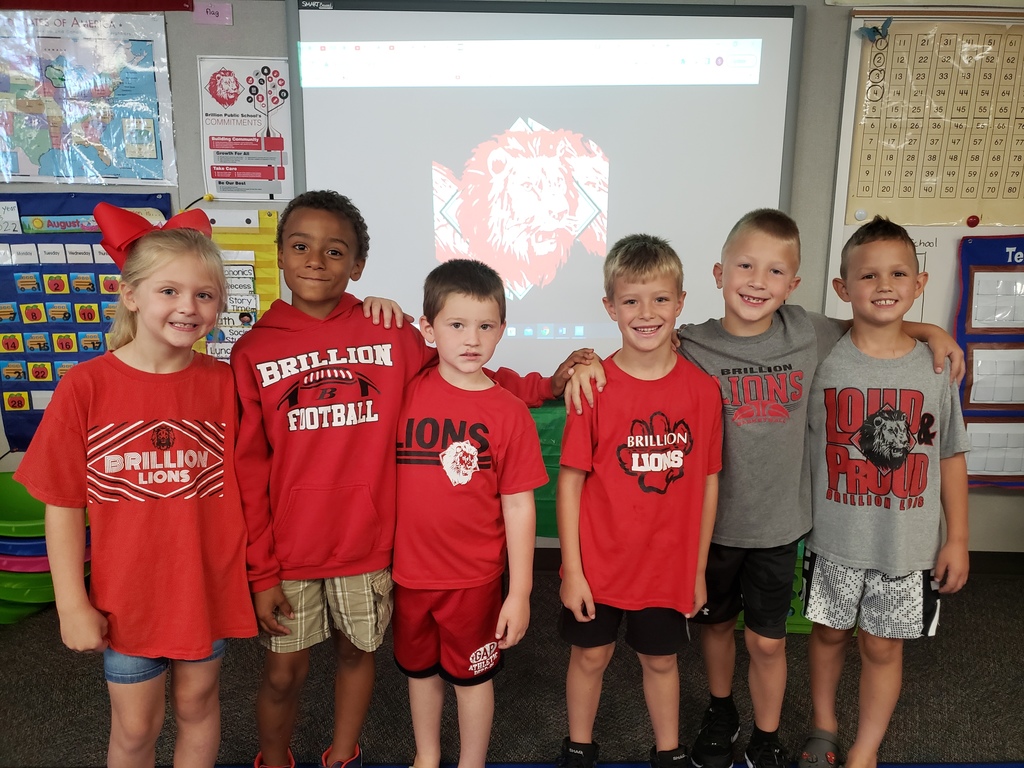 Kindergarten friends are exploring their math boards! #brillionlions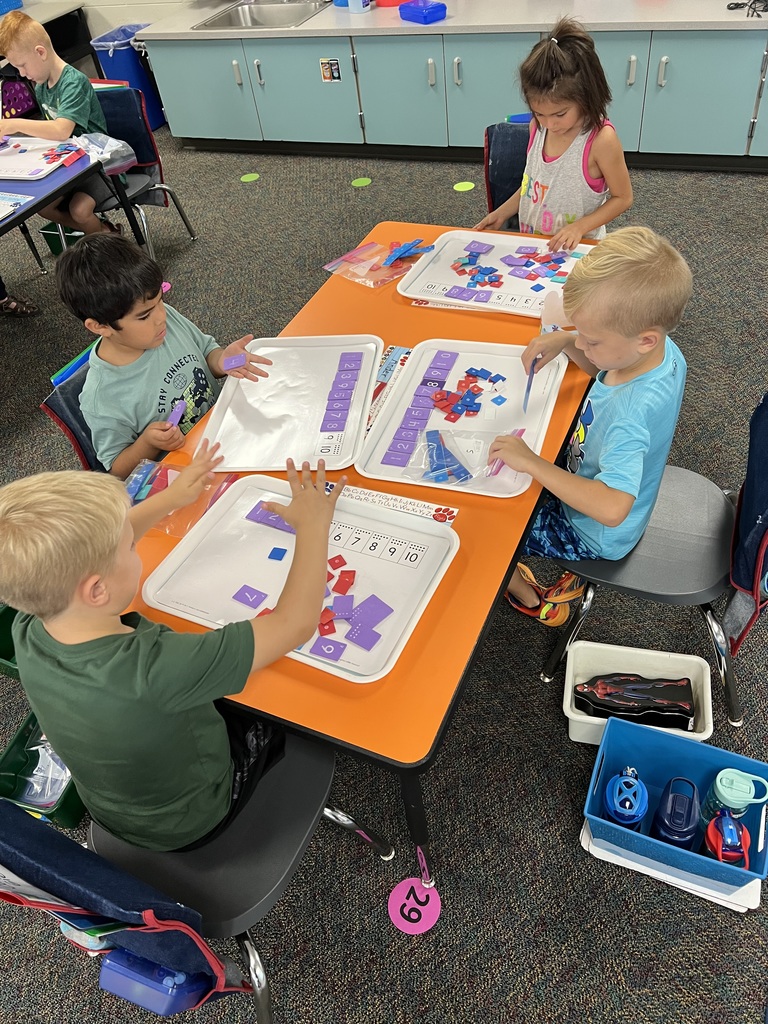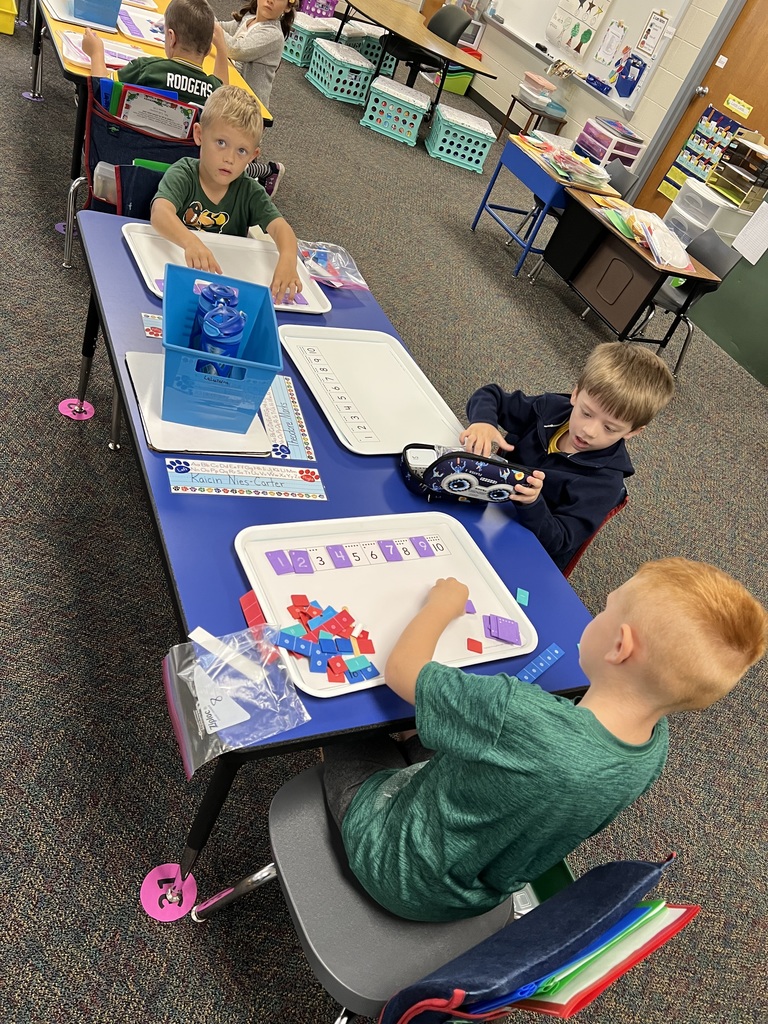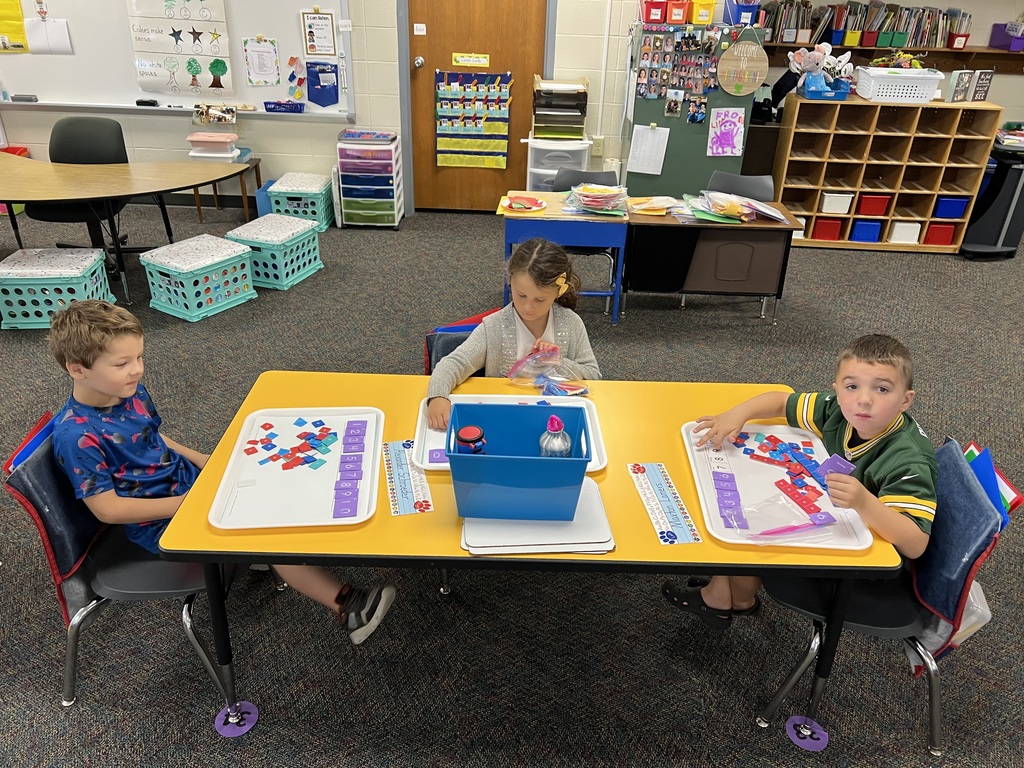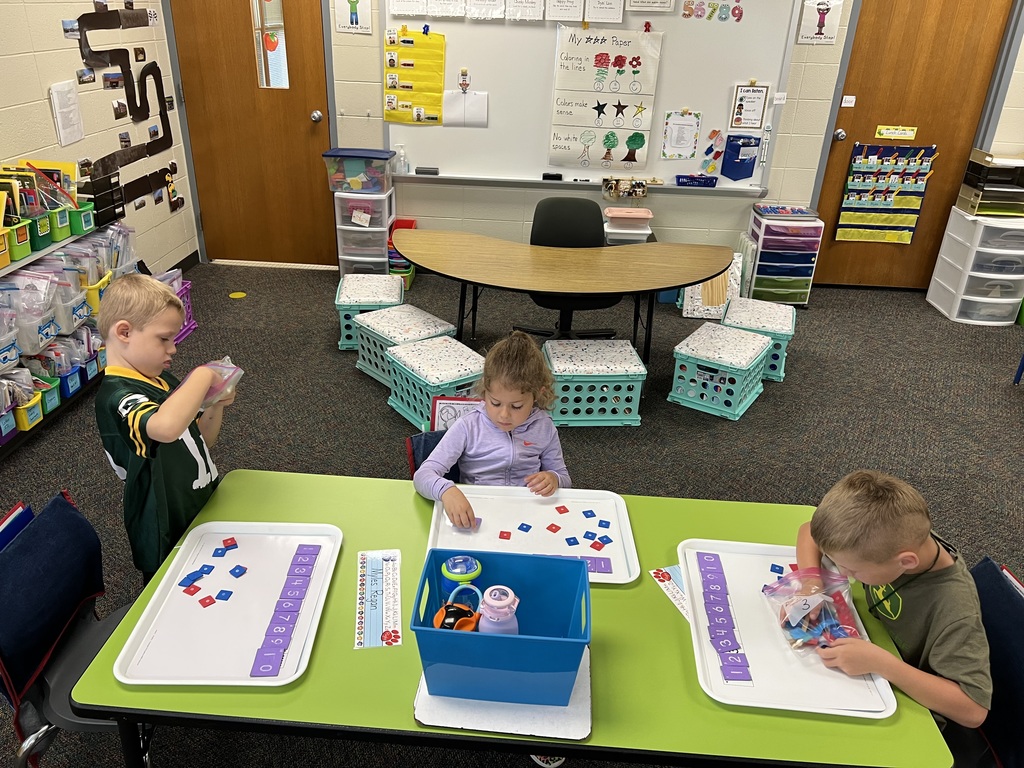 Welcome Mattea Schlender to the BPS's team! We are so excited to have her joining us. A few words from Mattea, "Hi, my name is Mattea Schlender and I will be a new HS Social Studies teacher in Brillion. I am very excited to be back in Brillion , as I grew up here and graduated from BHS in 2016. I then went on to get my Bachelor's degree in Broadfield Social Studies from UW-Stevens Point, graduating in 2020. This will be my second year in education. In my free time I enjoy spending time with my family, boyfriend, and friends. I also enjoy reading, taking my dog for walks, coaching, traveling, and running." #brillionlions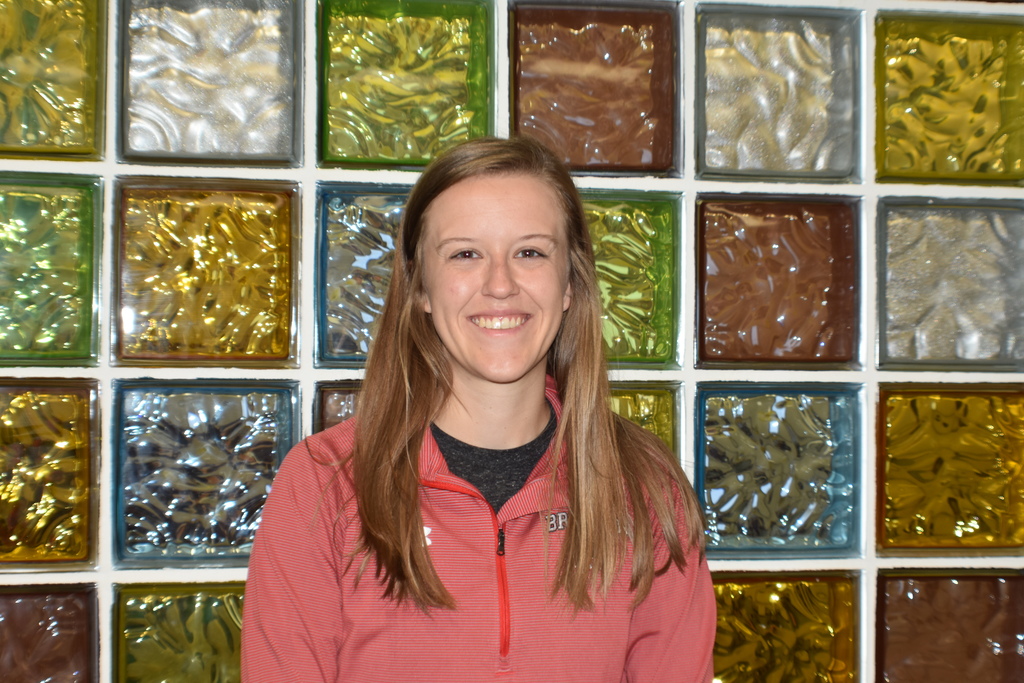 Brillion's younger Lions showed their Green Bay Packer pride today! GO PACK GO! #brillionlions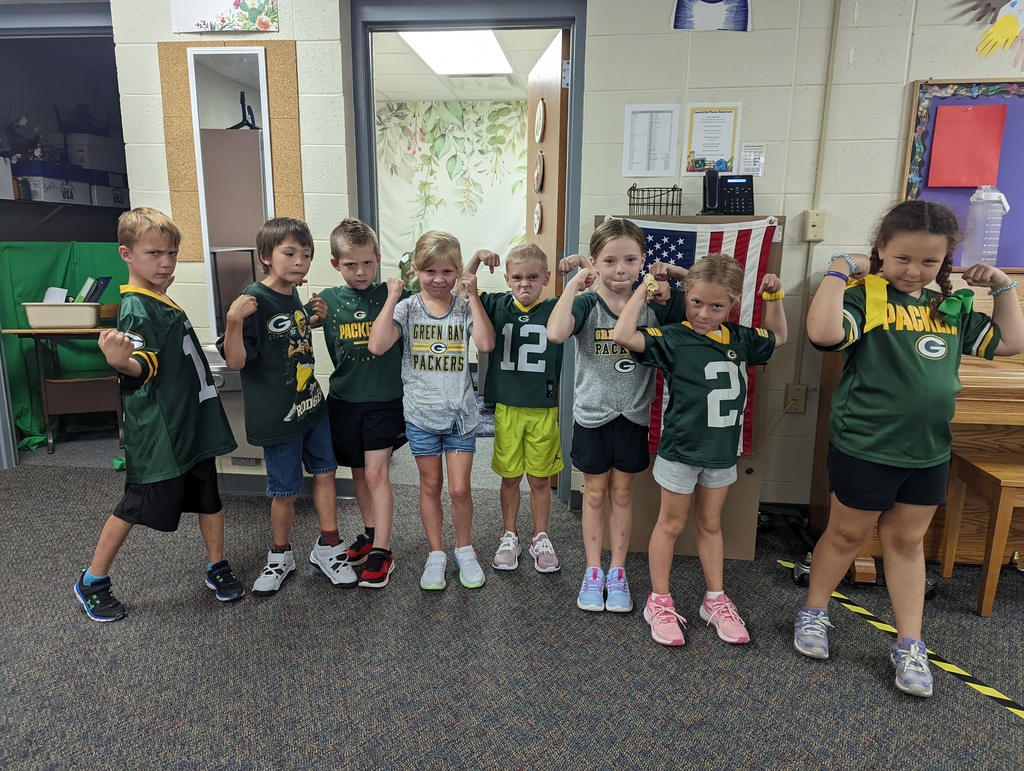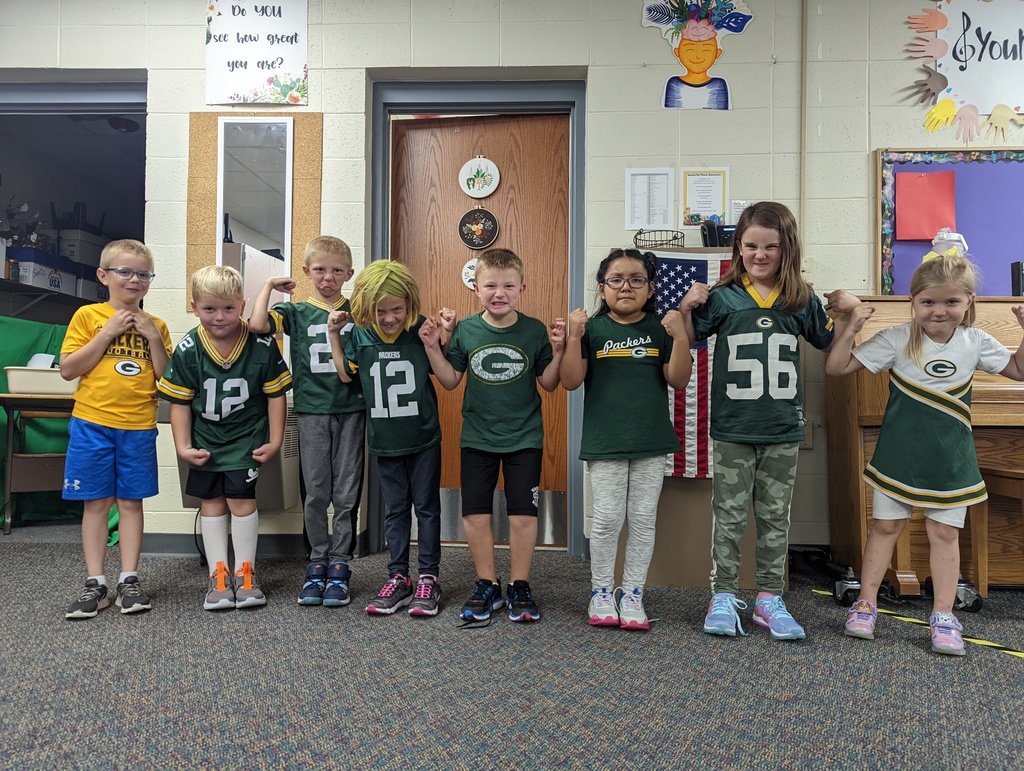 A reminder to sign up for the 9th annual BHS athletics golf outing and cookout being held Sunday, Sept. 18, 2022 @ Wander Springs Golf Course. Hope to see you there. For more information contact
jcapelle@brillionsd.org
.

Mrs. Murkowski's students were able to release two Monarch butterflies today that emerged from their chrysalis. How exciting!!!! #brillionlions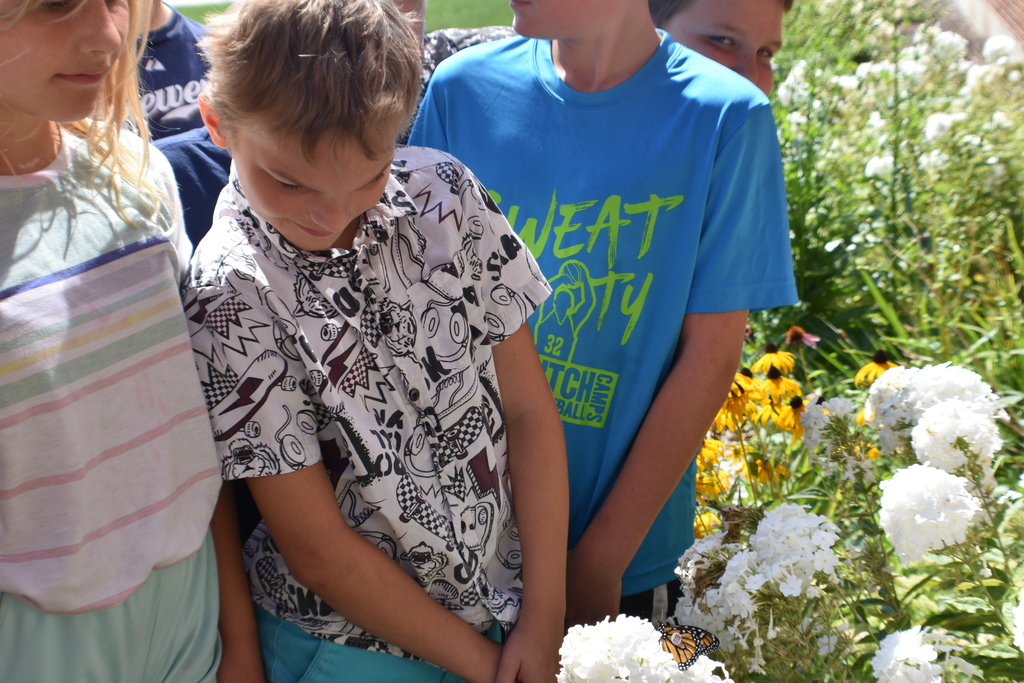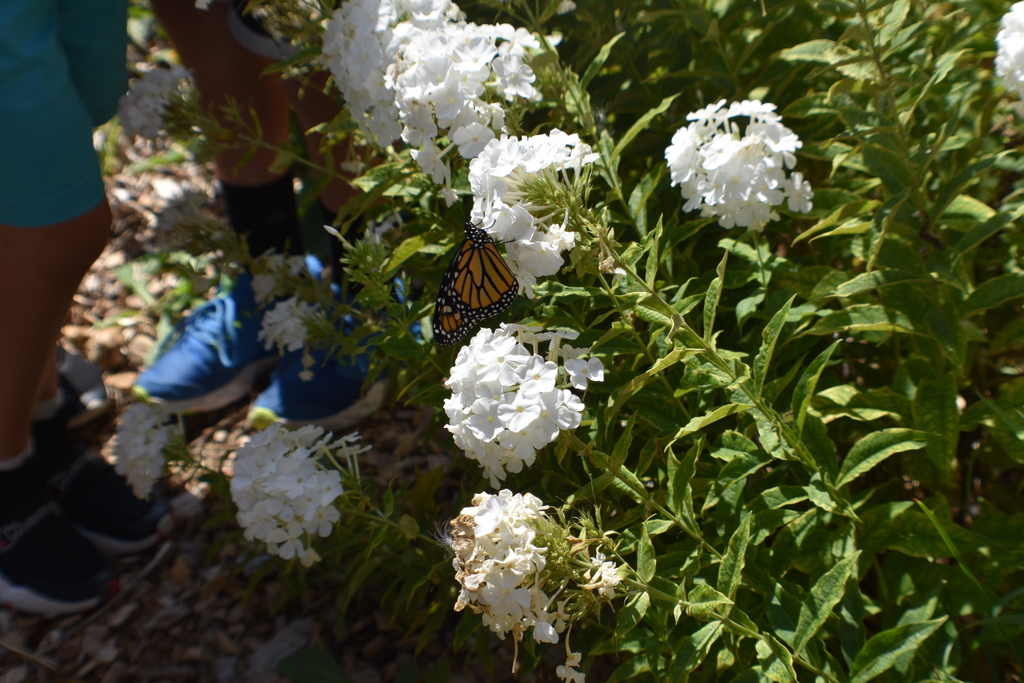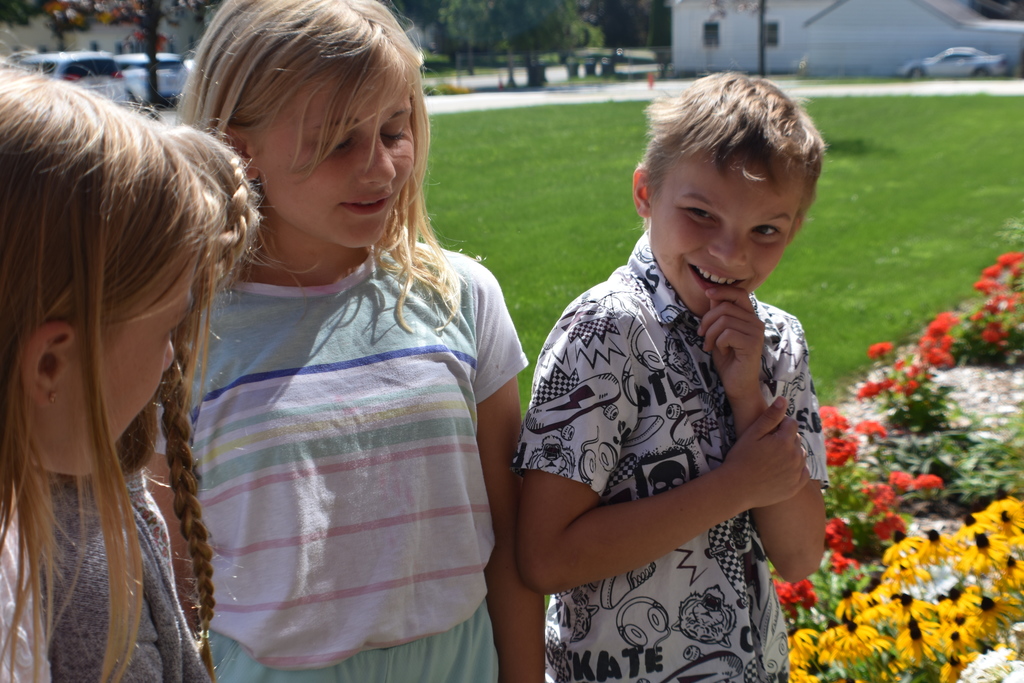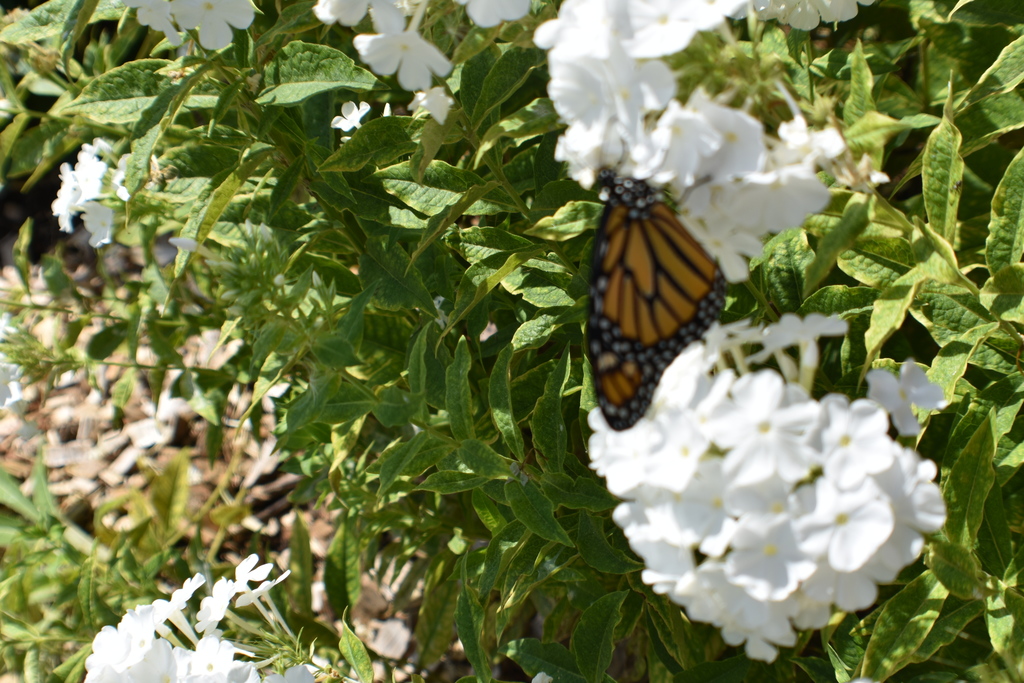 Welcome Emily Bancroft to the BPS Team! We are so happy to have her here as one of the elementary special education teachers. A note from Emily. "Hello, my name is Emily Bancroft. I live in Chilton with my husband Brandon and my son Cameron, who is three, and my daughter Vivian, who is two. As a family we spend a lot of time outside. We enjoy fishing, parks, and going on walks. This will be my ninth year teaching special education. I enjoy traveling and have been to Australia, Africa, and New Zealand. I can't wait to see what this school year brings." #brillionlions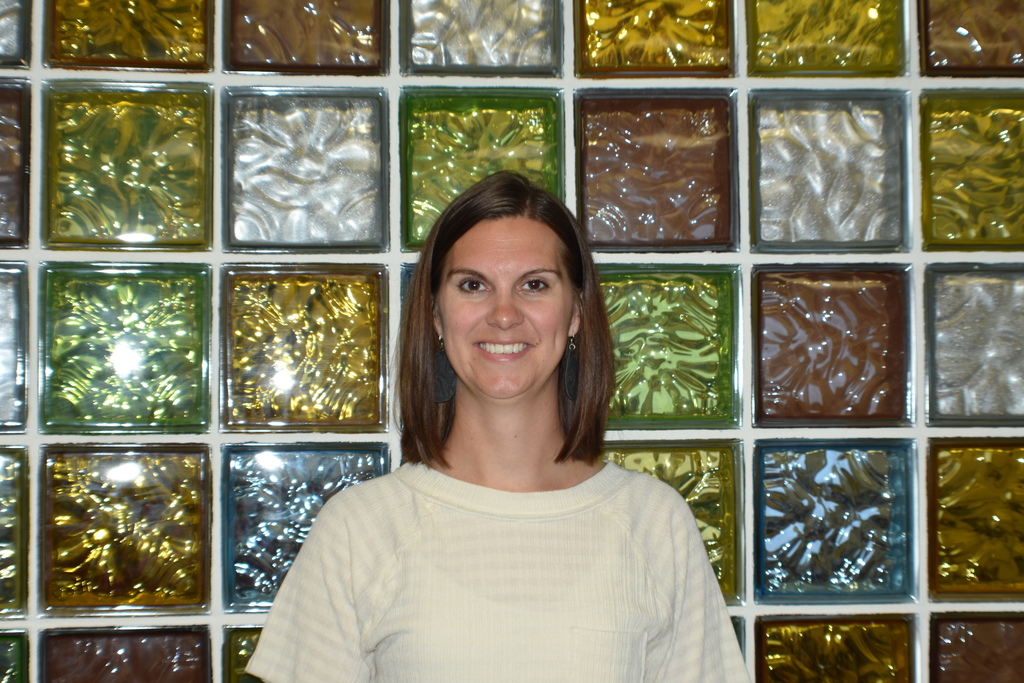 A reminder that school is dismissed at 1:30 pm on Wednesdays. #brillionlions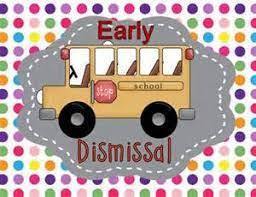 Welcome Jared Holmes, HS/MS Science teacher to our team! A few words from Jared, "Hello, I will be teaching 8th and 9th grade science. Having recently graduated from UW-Oshkosh, I am thrilled to have the opportunity of working with students and exploring all things science. My hobbies include enjoying the outdoors through camping and travel. Here is to a great year!" #brillionlions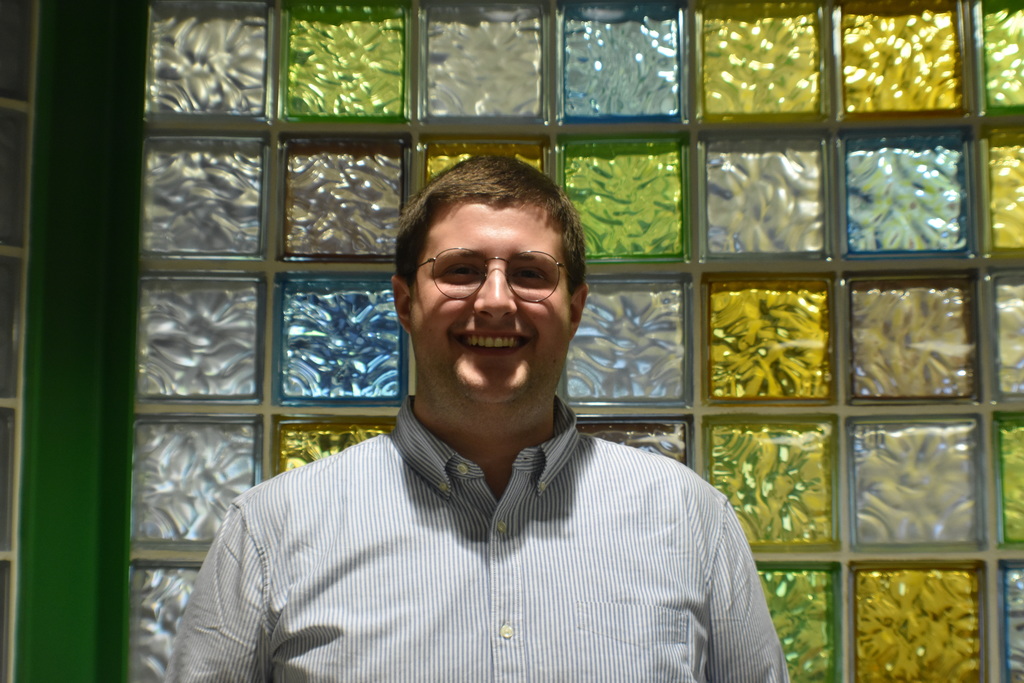 The BVCK swim team had great results at the Kohler Invite. To view the results select the link. Great job!
https://tinyurl.com/2p97crph
#brillionlions

The start of the 2022-2023 school year began today. Students once again filled our hallways and excited voices could be heard! It was wonderful to welcome students back to school. #brillionlions